Your wedding venue is more than just a physical space; it is an integral part of your love story. From setting the stage for your special day to providing expert support and creating lasting memories, the right venue elevates every aspect of your wedding planning. So, as you embark on this exciting journey, remember that your wedding venue matters—choose wisely, and let it be the canvas upon which your dreams become reality.
Reason 1: Your Wedding Venue Will Set the Tone and Atmosphere for Your Big Day
Your wedding venue serves as the backdrop for all the magical moments that will unfold on your big day. It can be a grand ballroom or a charming garden setting, your venue sets the tone for the entire event. The right venue can effortlessly capture the essence of your love story and create a captivating atmosphere that leaves a lasting impression on your guests.
Kestrel Park in Santa Ynez, California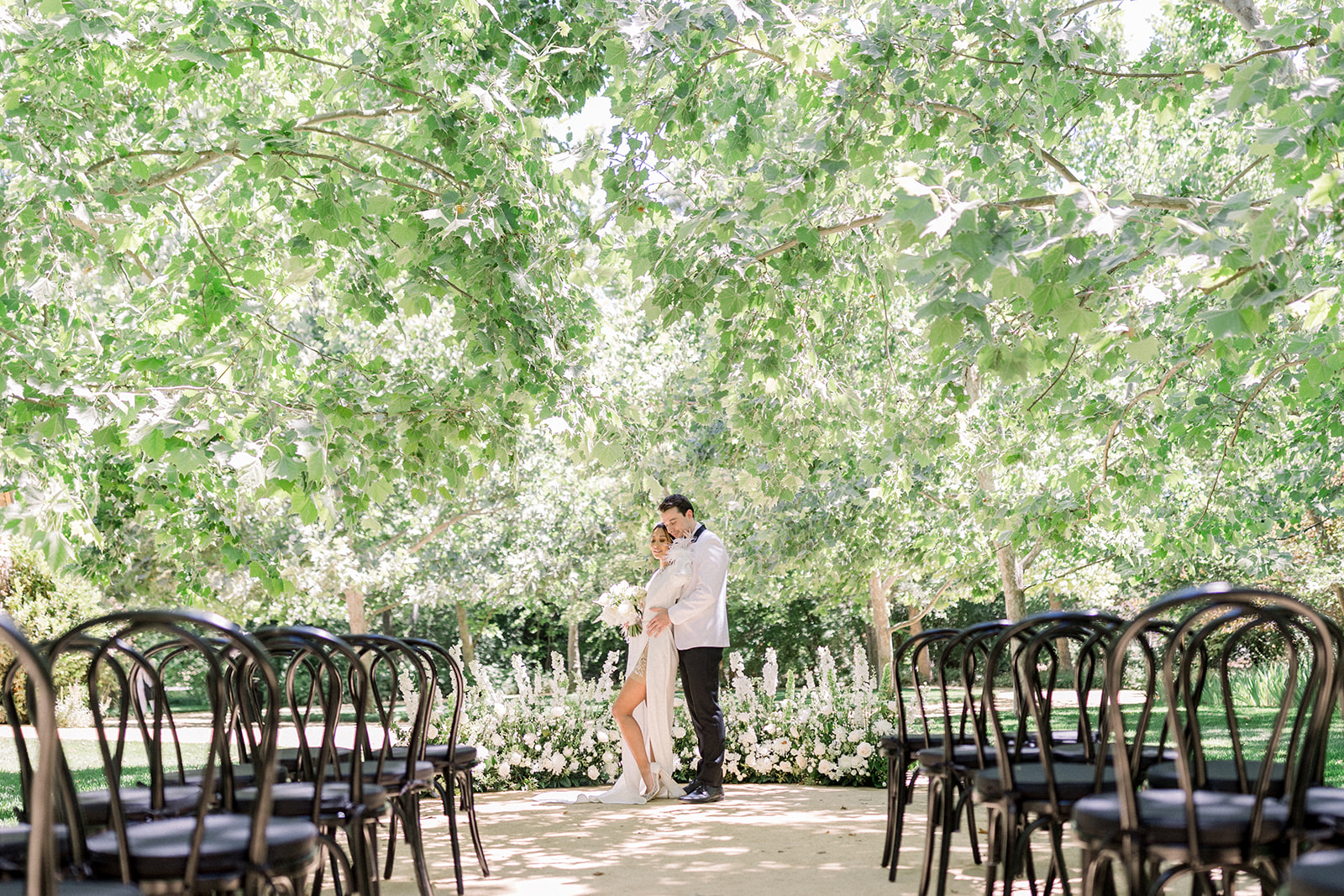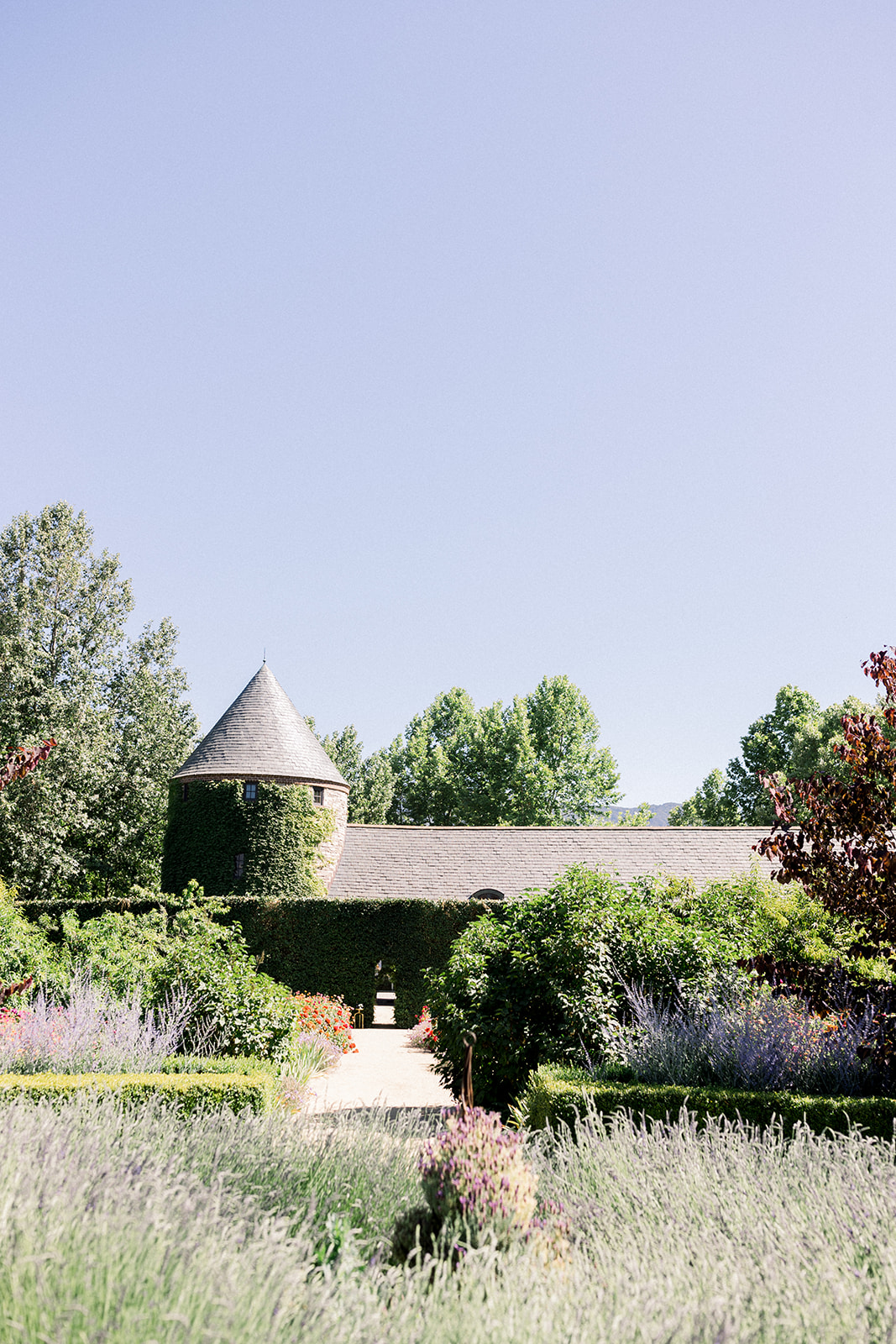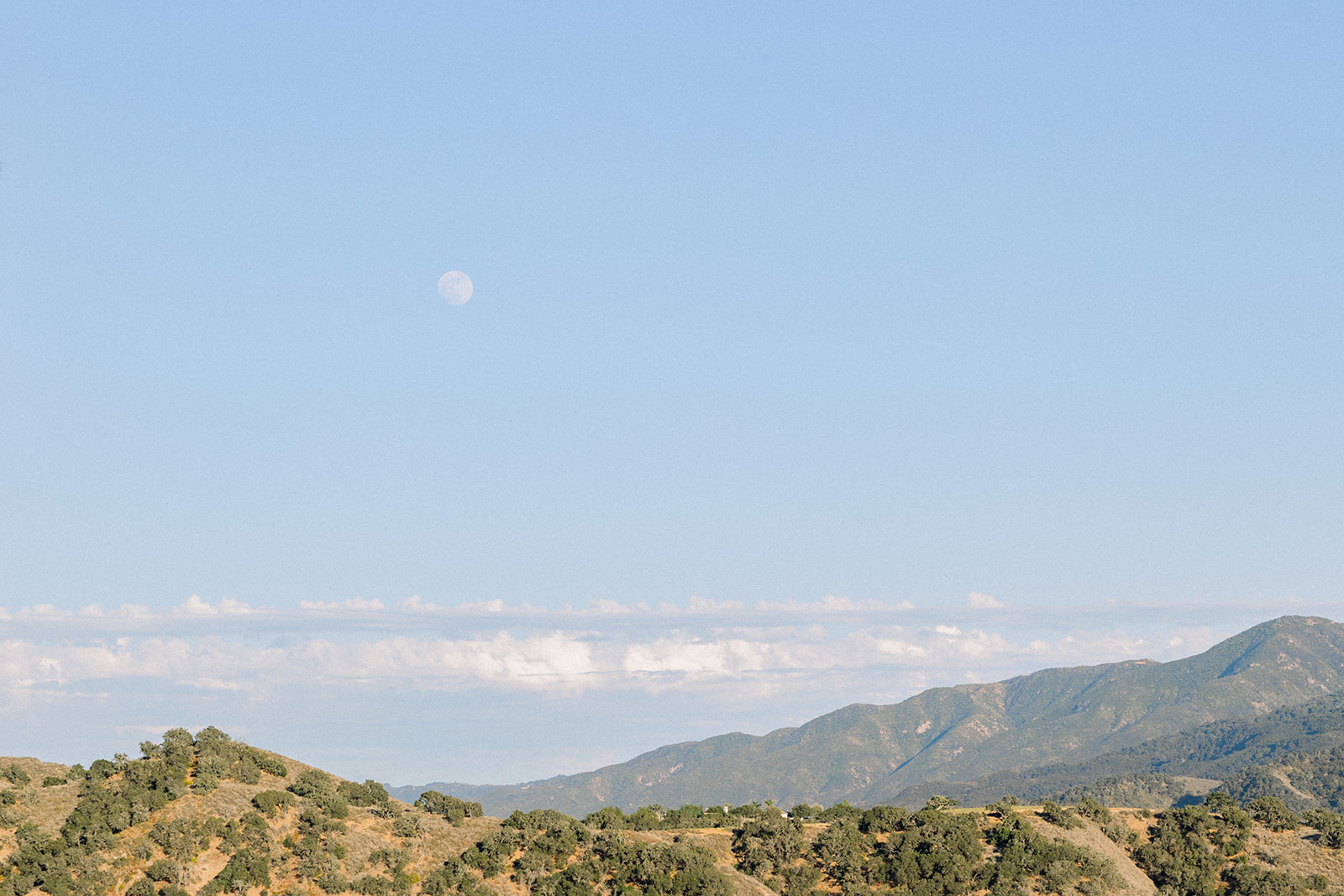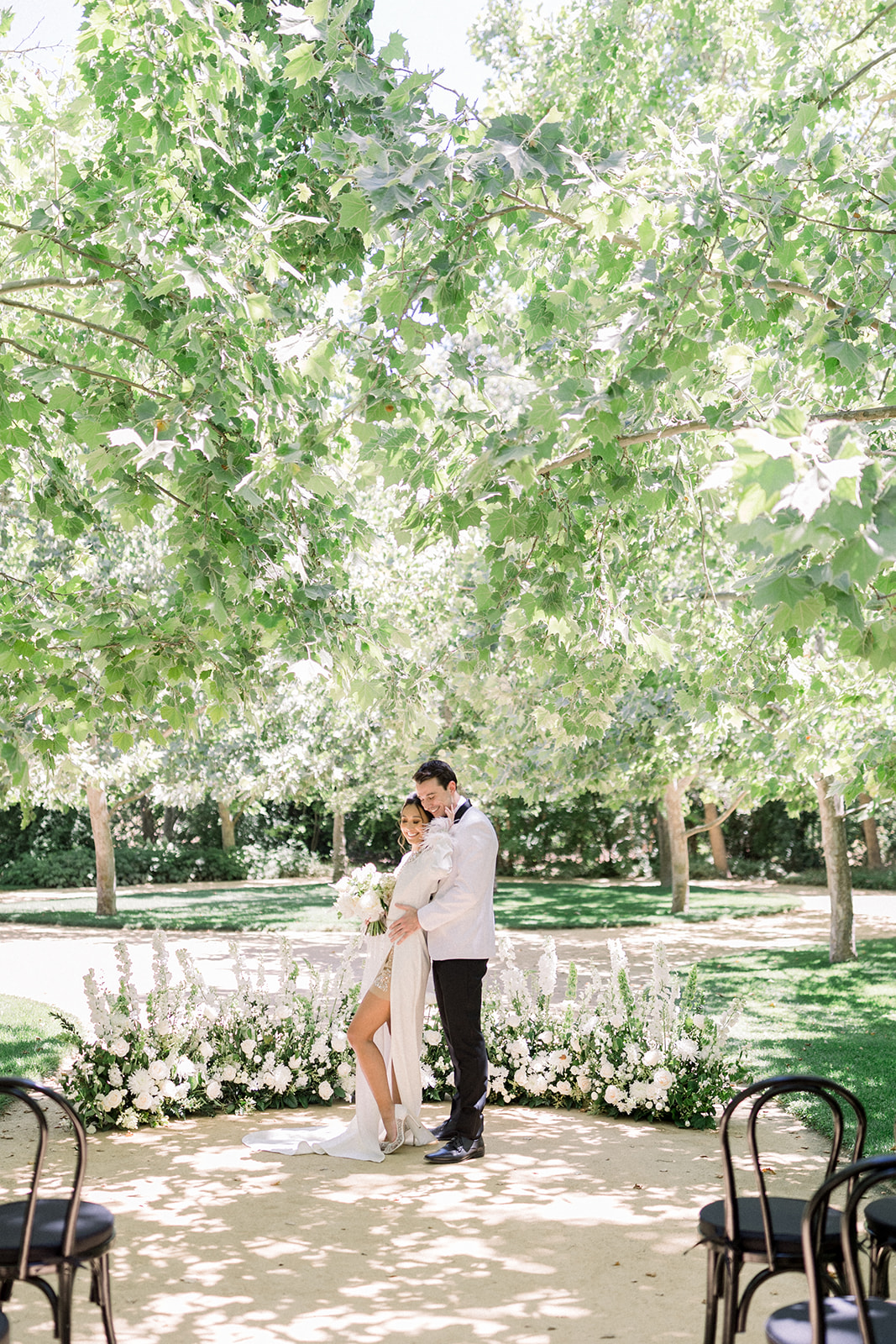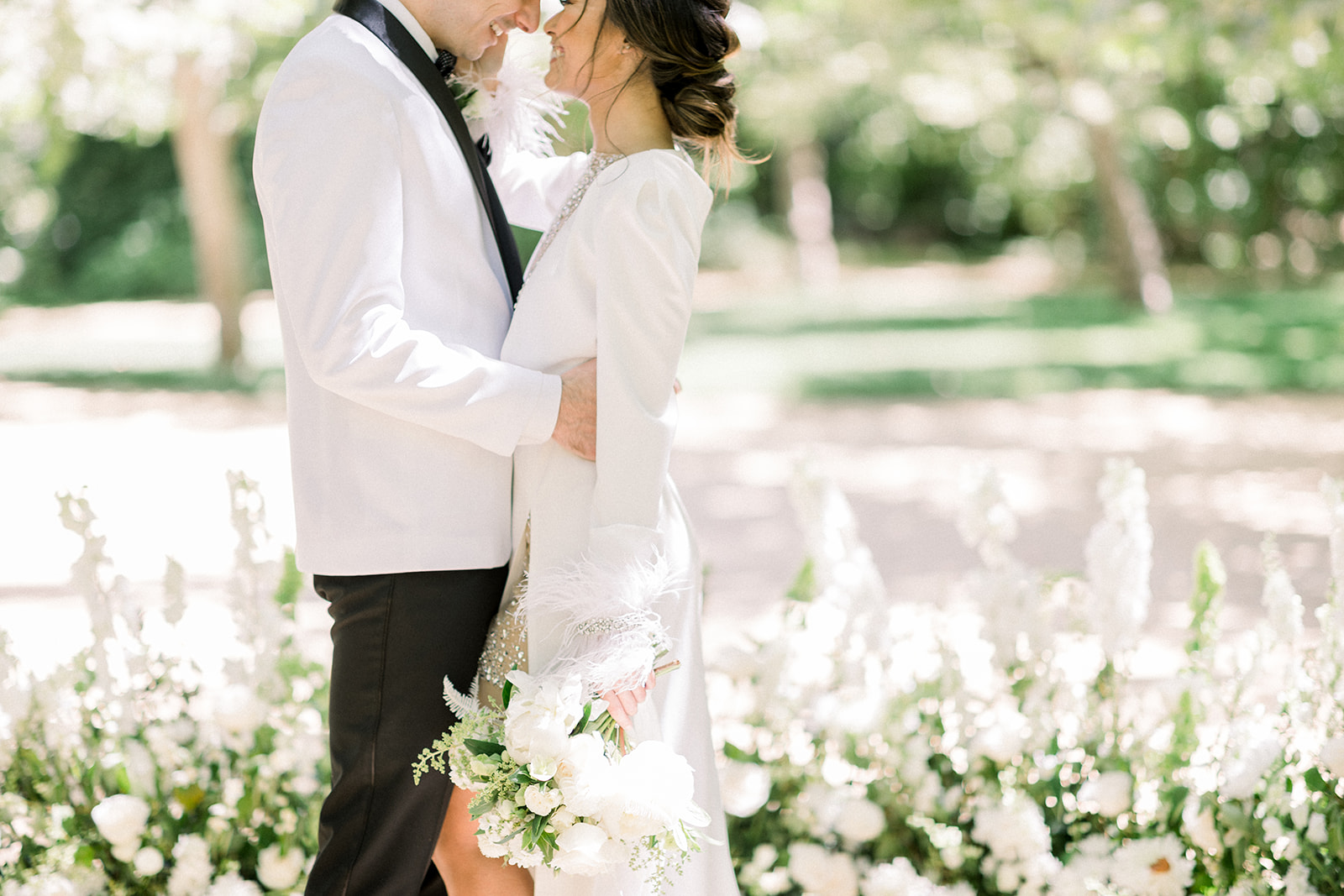 Reason 2: Your Wedding Venue Is Accessible and Convenient for Everyone to Navigate Without Difficulty
Choosing a wedding venue with convenient and accessible features is vital for ensuring a smooth and enjoyable experience. You should also consider factors such as proximity to accommodations, ample parking facilities, and ease of navigation. An easily accessible venue allows everyone to focus on the joyous celebration without any unnecessary stress or complications.
Reason 3: Your Wedding Venue Will Provide Option for Customization and Is Flexible in Meeting Your Preferences
Every couple is unique, and your wedding venue should reflect your individual style and preferences. Opt for a venue that offers customizable options to bring your vision to life. Whether you dream of an intimate or a lavish extravaganza, a venue with flexible space and amenities allows you to curate the perfect setting that aligns with your dreams and desires.
Sunstone Winery in Santa Ynez, California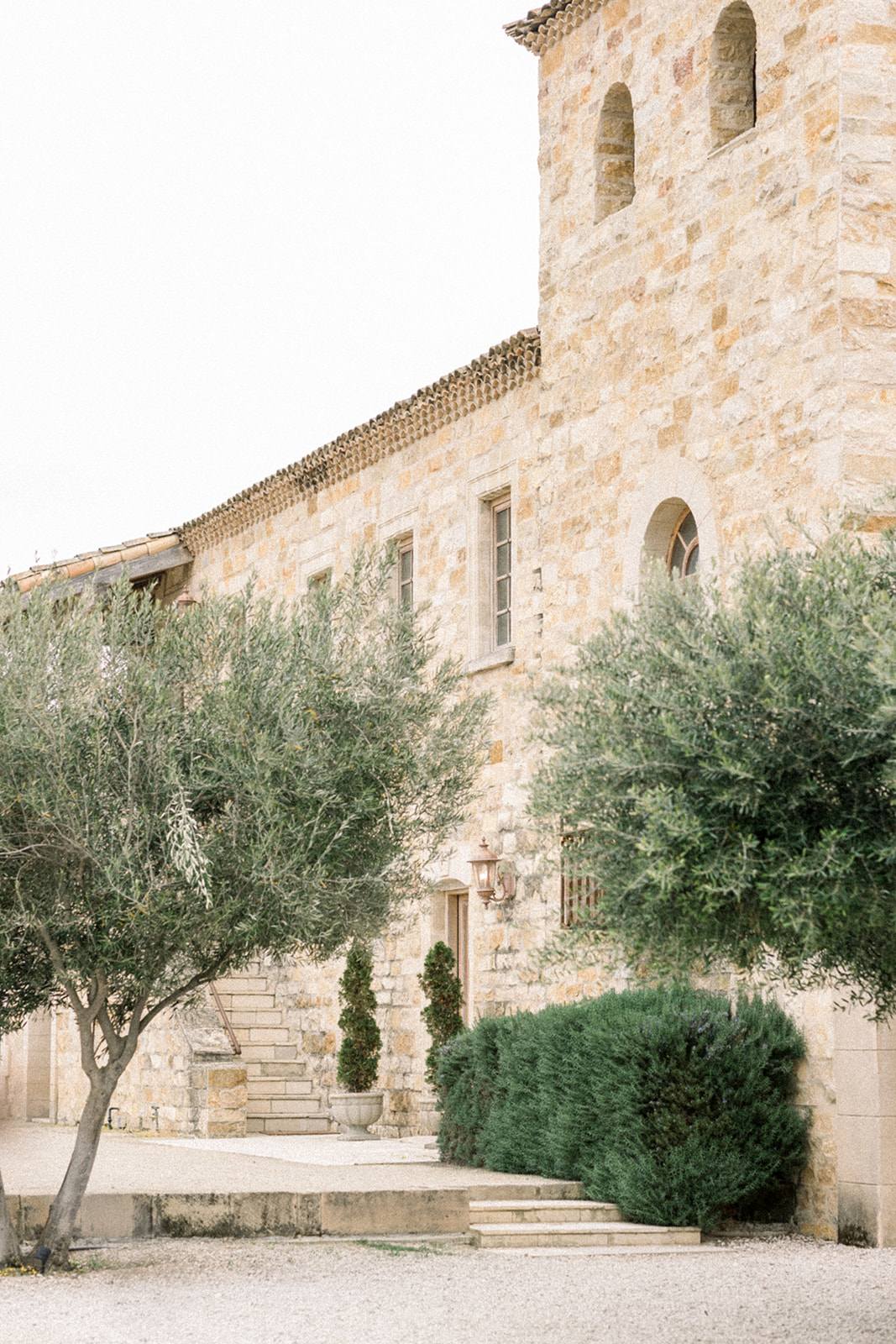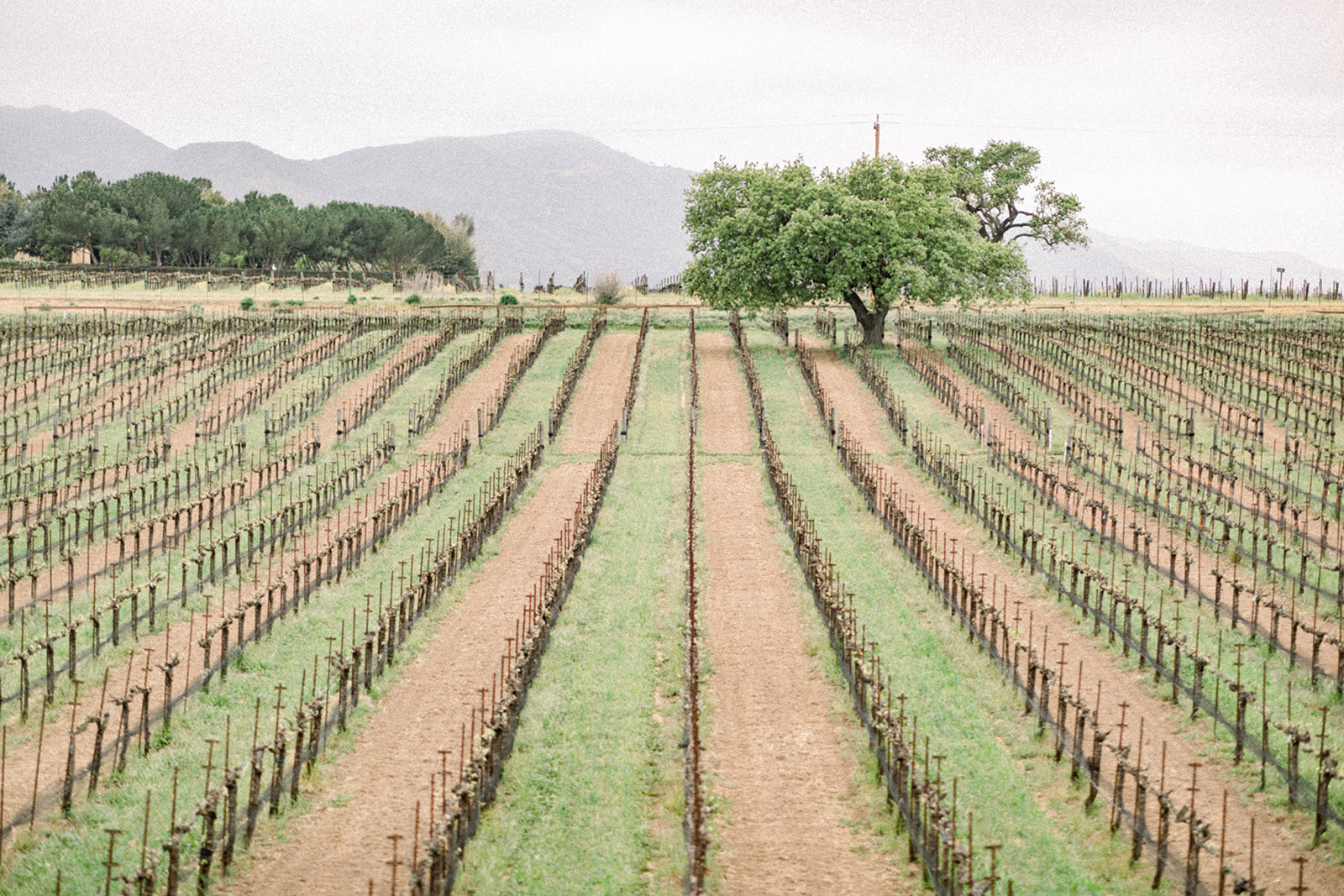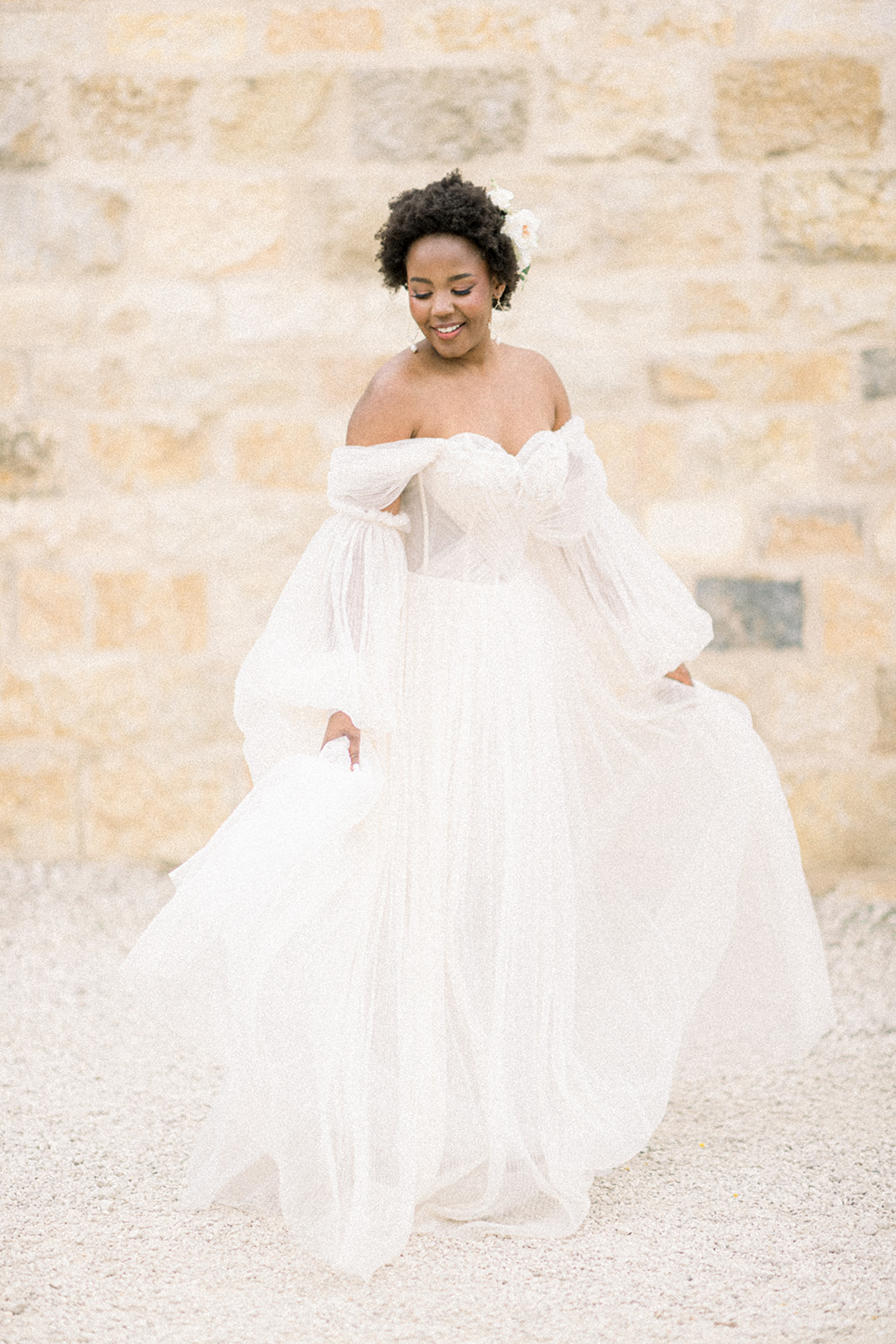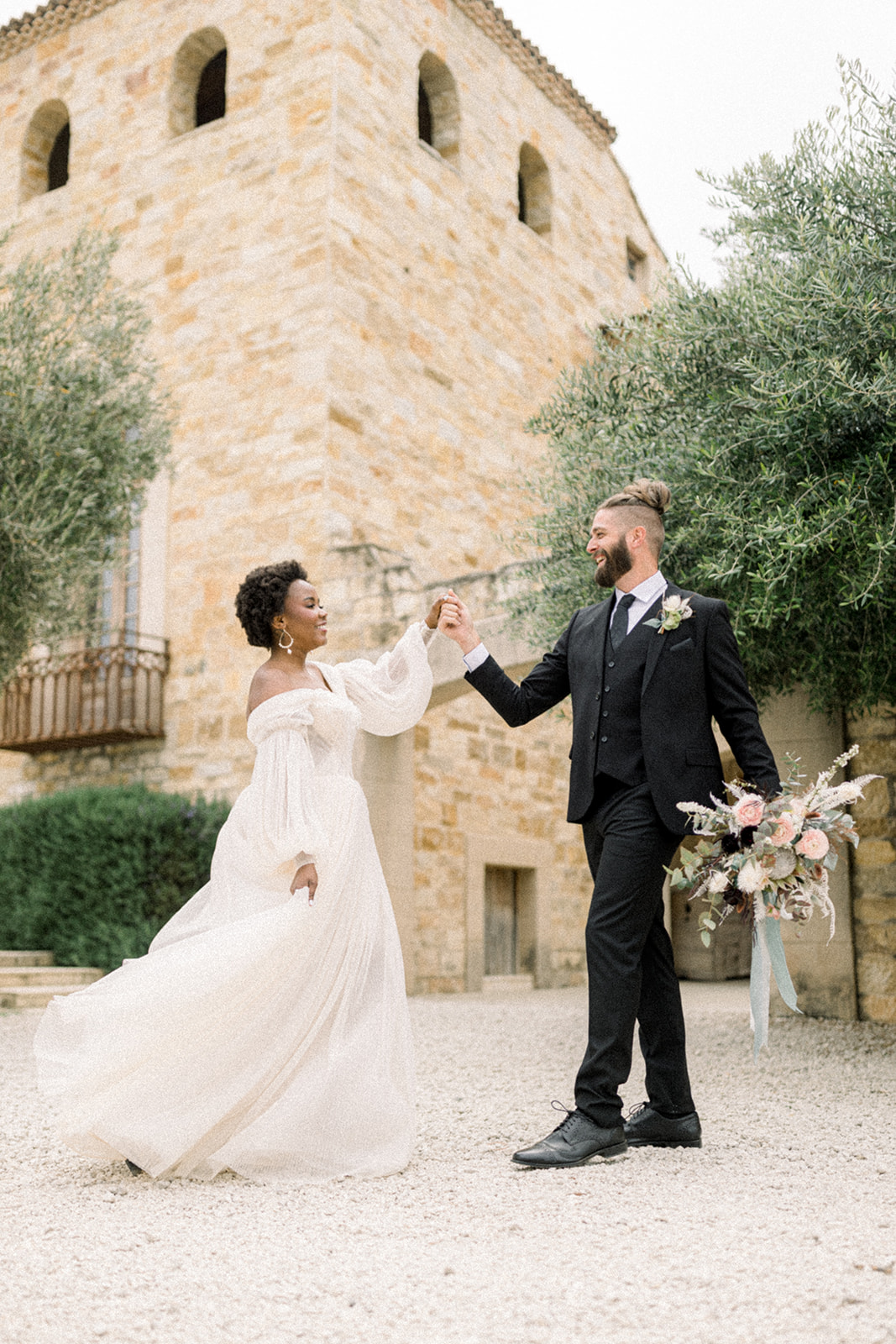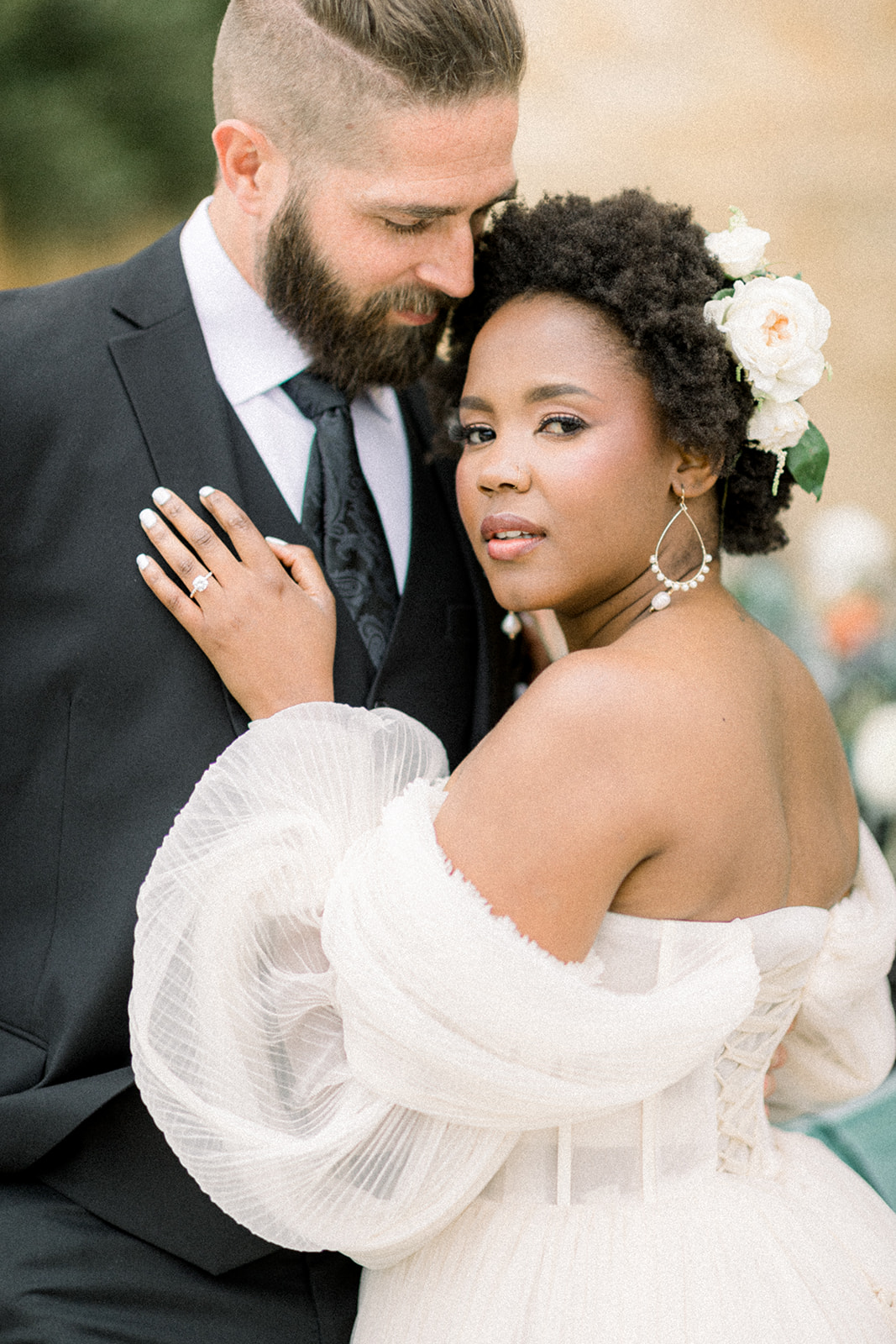 Reason 4: Your Wedding Venue Will Be Surrounded With Expert Support and Services
A reputable wedding venue comes with a team of seasoned professionals dedicated to ensuring your special day unfolds flawlessly. From experienced event coordinators to talented chefs, these experts provide invaluable guidance and support throughout the planning process. With their assistance, you can relax and immerse yourself in the joy of your wedding day, knowing that every detail is in capable hands.
Reason 5: Your Wedding Venue Will Become a Space for Memorable Photography Opportunities
Your wedding day will be filled with beautiful moments that you'll want to cherish forever. A well-chosen venue offers stunning backdrops and scenic vistas that provide unparalleled photography opportunities. From romantic sunset views to elegant architectural features, these unique elements add a touch of artistry to your wedding album, preserving your memories for generations to come.
Private Estate in Park City, Utah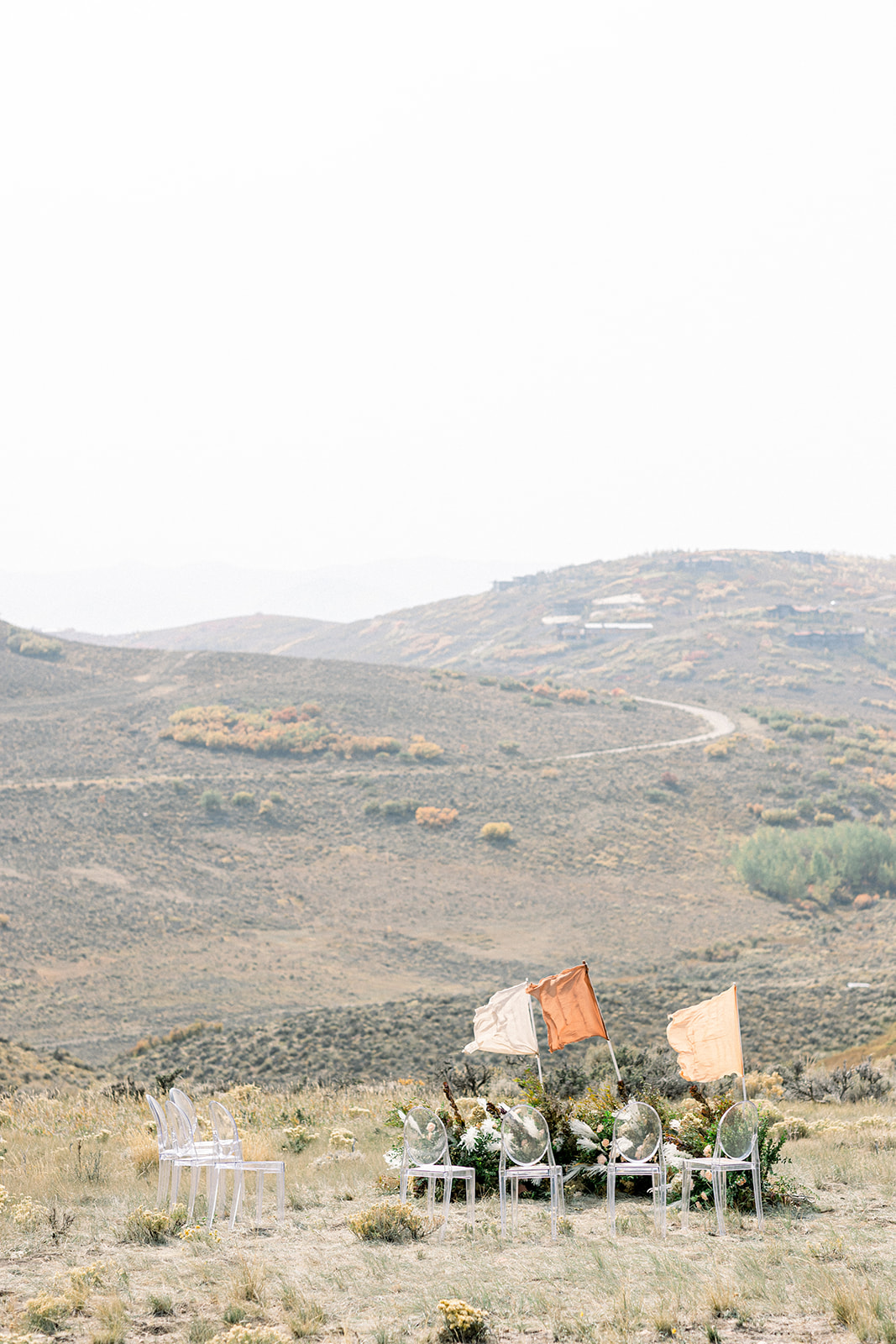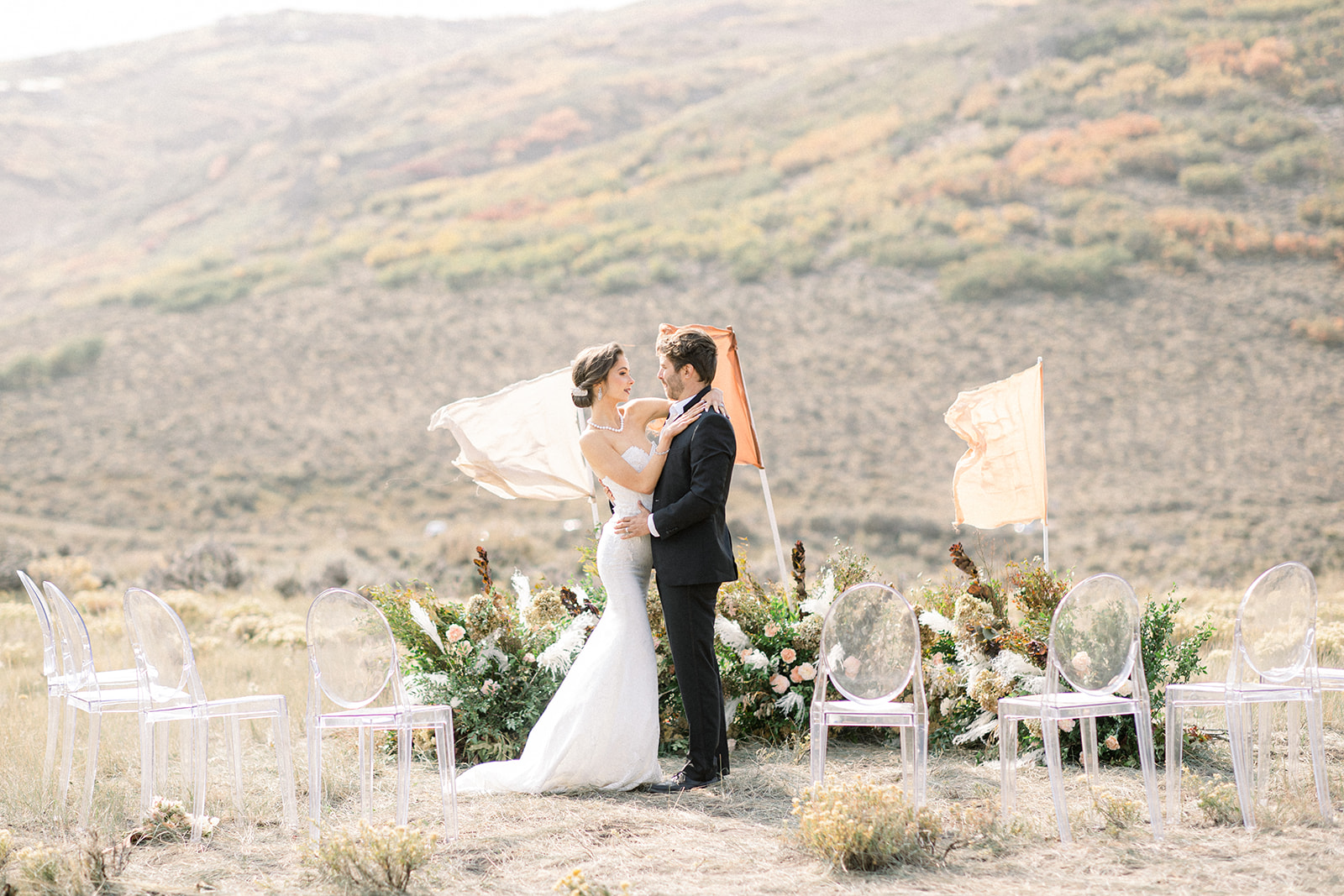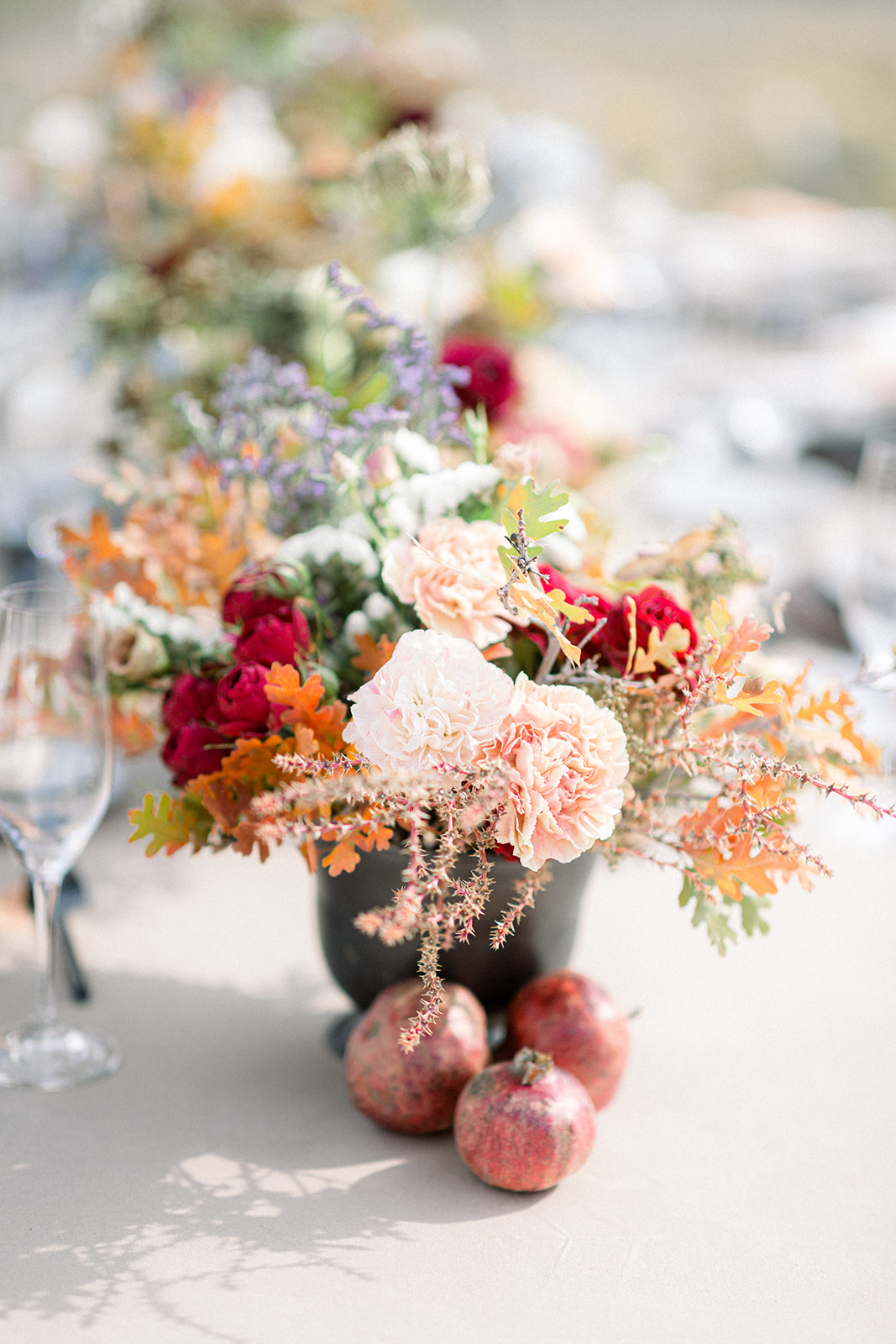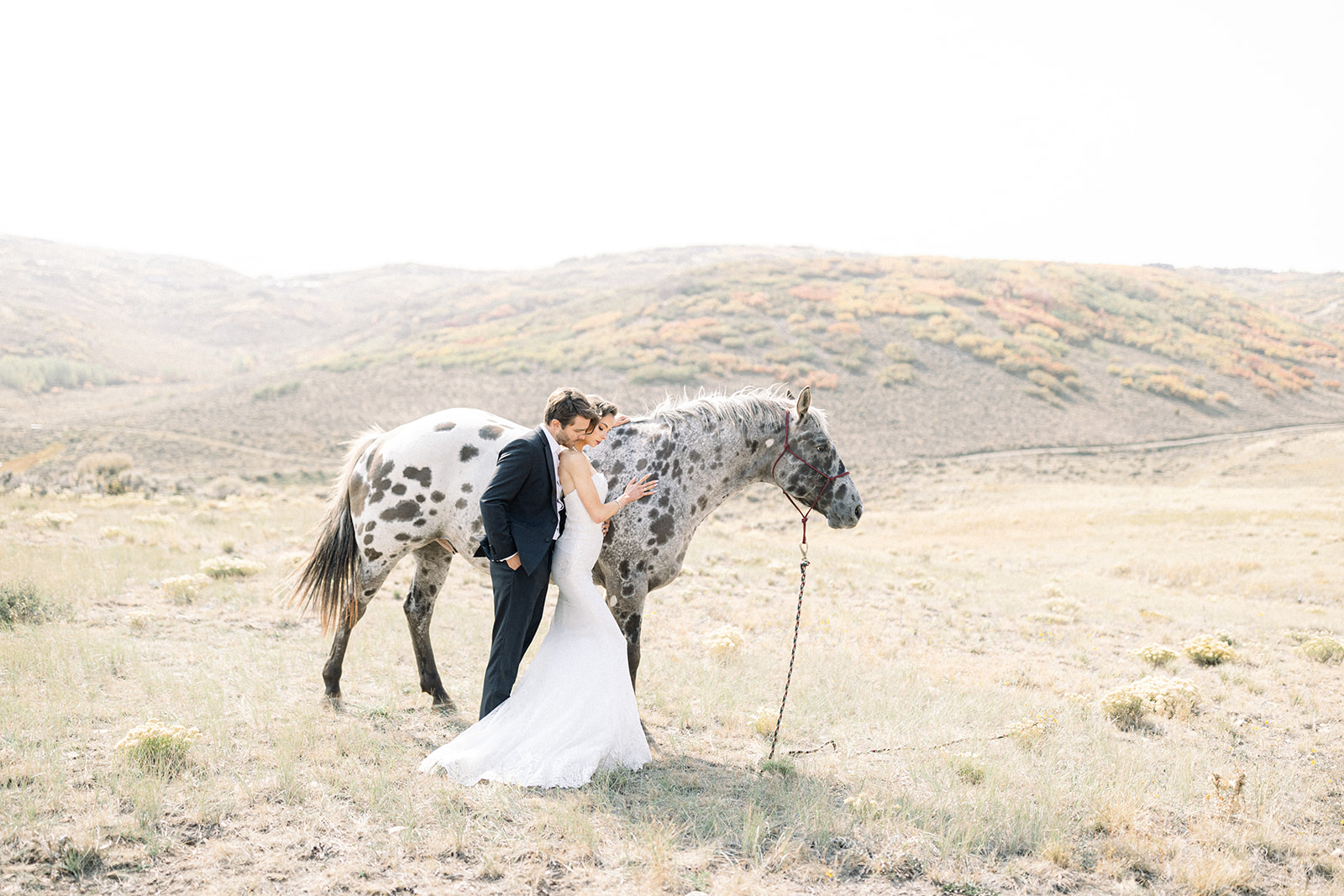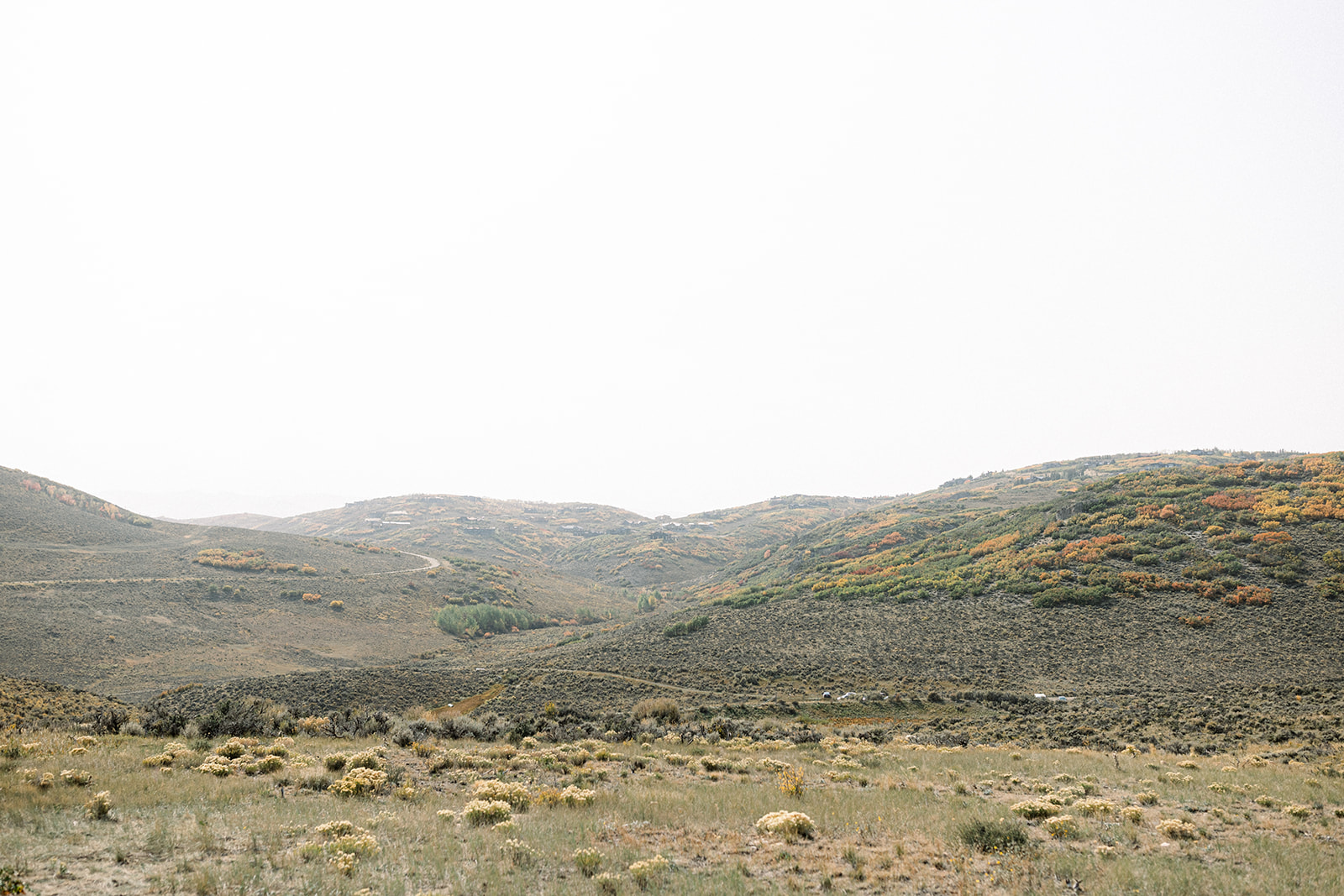 OTHER VENUE INSPIRATION POSTS TO CHECK OUT:
FRANCISCAN GARDEN WEDDING – MICHELLE + BOBBY
A SOUTHERN CALIFORNIA OUTDOOR WEDDING – VICTORIA + DAVID
GORGEOUS WHITE, GOLD, AND BLACK WEDDING DETAILS
Your Wedding Venue Is a Special Space Where You Celebrate Your Love Story
By selecting a venue that aligns with your vision and priorities, you'll create an unforgettable celebration that captures the essence of your love and the beauty of your journey together. Embrace the possibilities, and let your wedding venue be a true reflection of your love, artistry, and celebration.