We recently had the pleasure of capturing the beautiful bond between Lizelle and Rogelio during their studio engagement photo session in Downtown Los Angeles. It truly was a magical day filled with joy, love, and the undeniable connection between this amazing couple. We're excited to share their beautiful moments with you!
When Lizelle and Rogelio arrived at the studio, their smiles reflected pure happiness and excitement. Their love for each other was evident in every stolen glance and playful interaction. It truly was an honor to witness their love and strong bond. Lizelle and Rogelio's connection went beyond the ordinary, and every time we clicked the camera, we were able to freeze these beautiful moments. Each image became a testament to their shared dreams and the exciting journey they were about to embark on as a married couple.
Lizelle and Rogelio's studio engagement photo session was a joy, and we are thrilled to share the stunning moments we captured. These images tell a story of love, devotion, and the promise of a lifetime together. We cannot wait to see how their journey continues, and we wish them nothing but happiness as they prepare for their upcoming wedding.
If you're looking to capture your own love story in a unique and meaningful way, we would love to be a part of your special day. Reach out to us at Two Fourteen Photography and let's create something beautiful together!
Lizelle and Rogelio's Studio Engagement Photos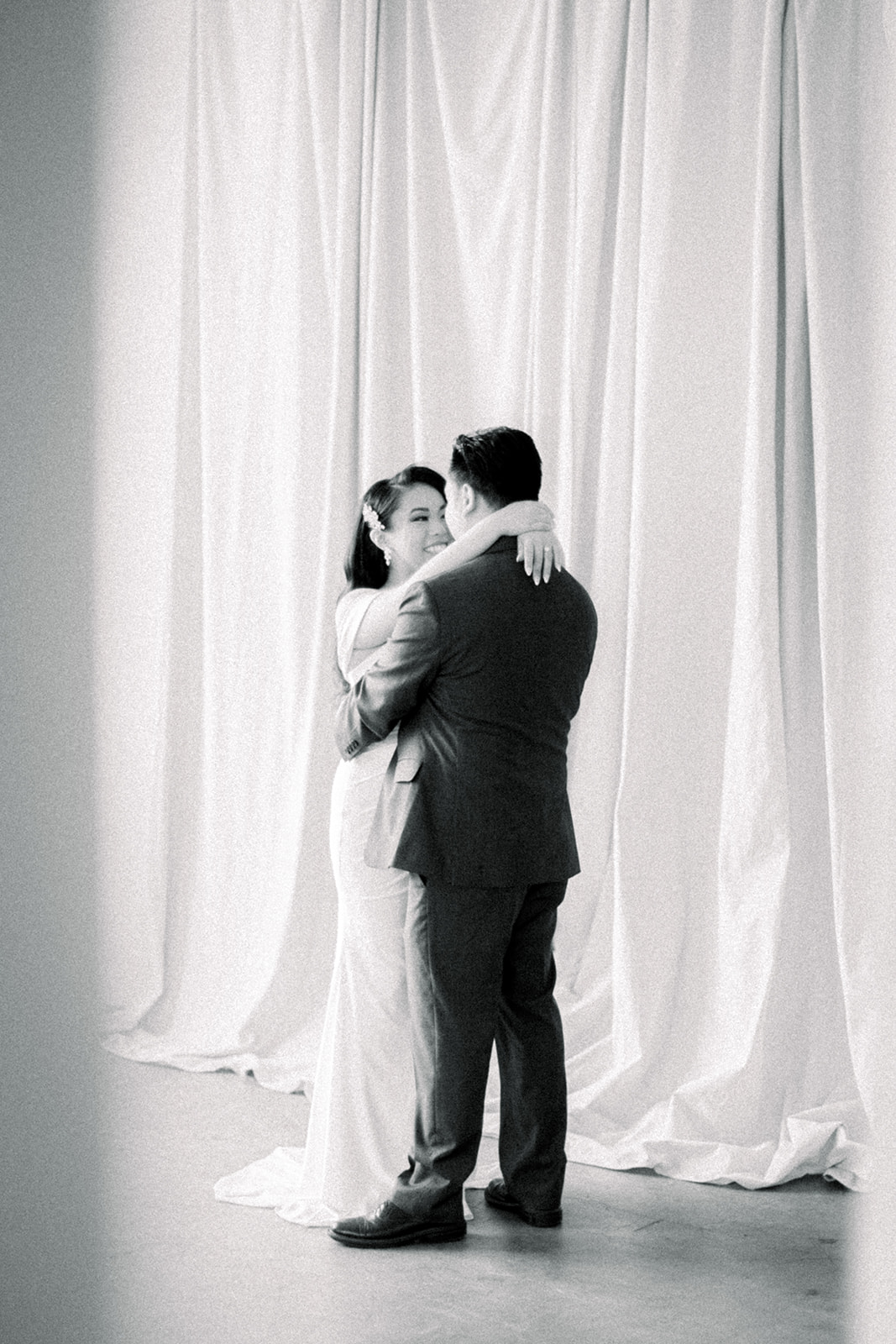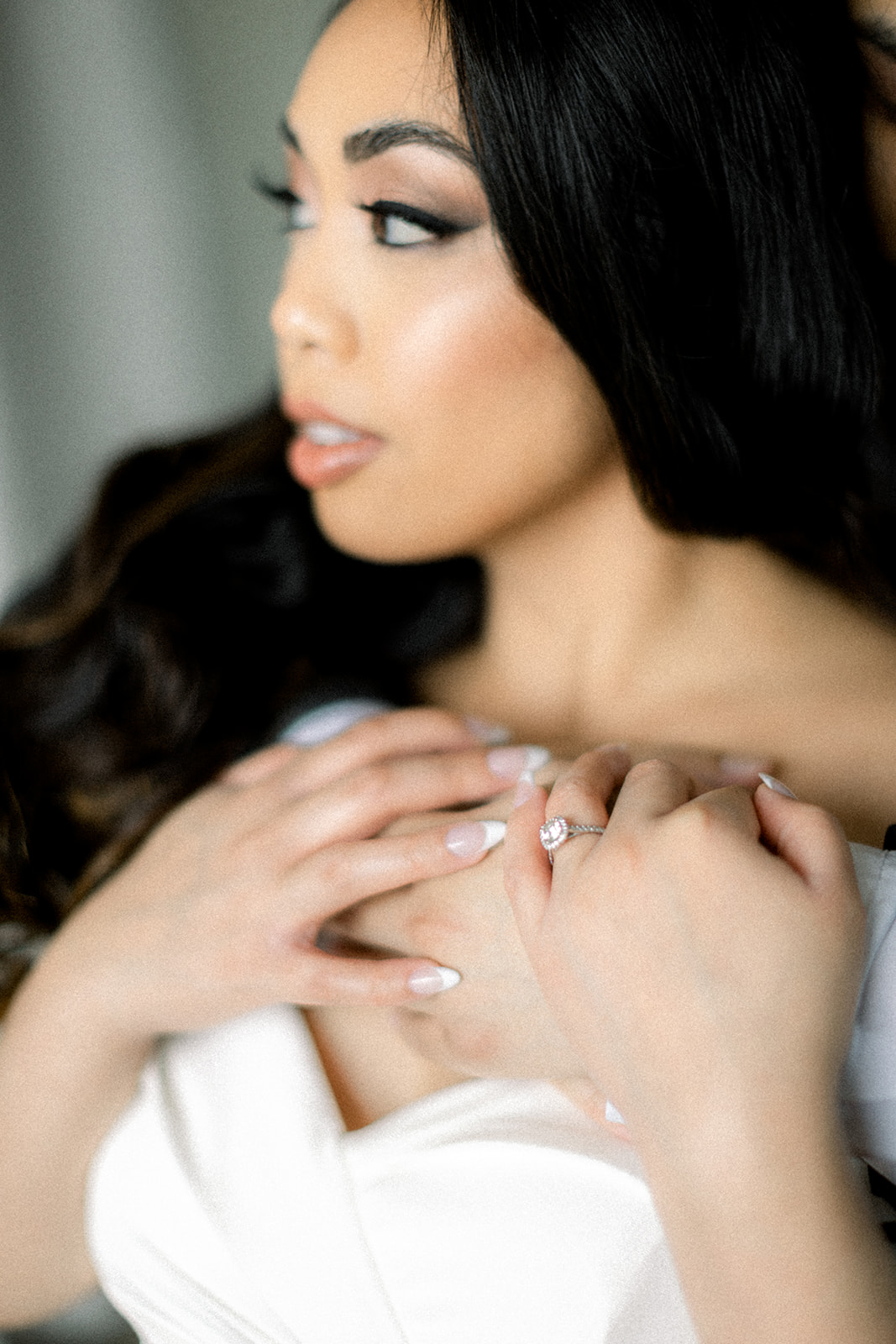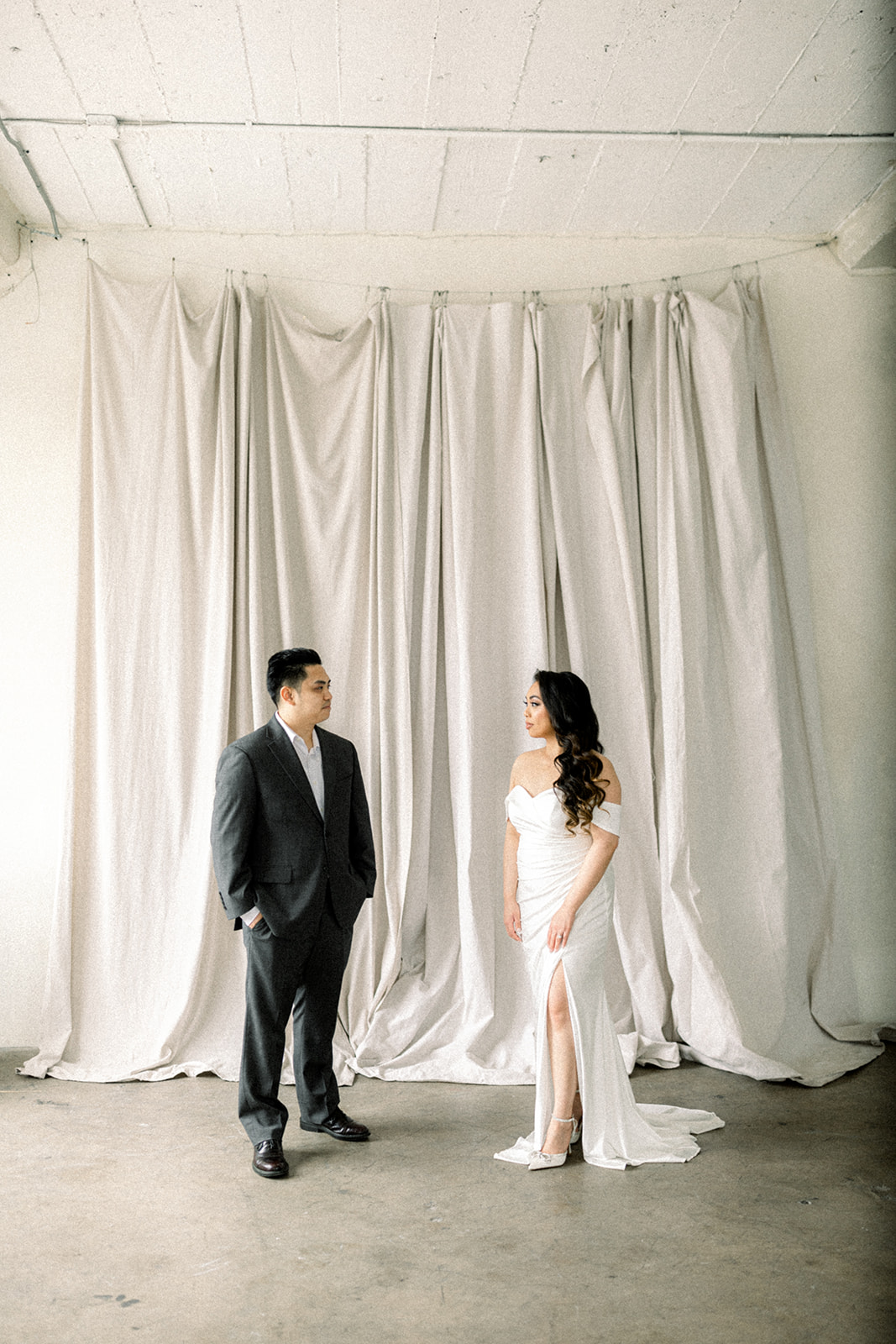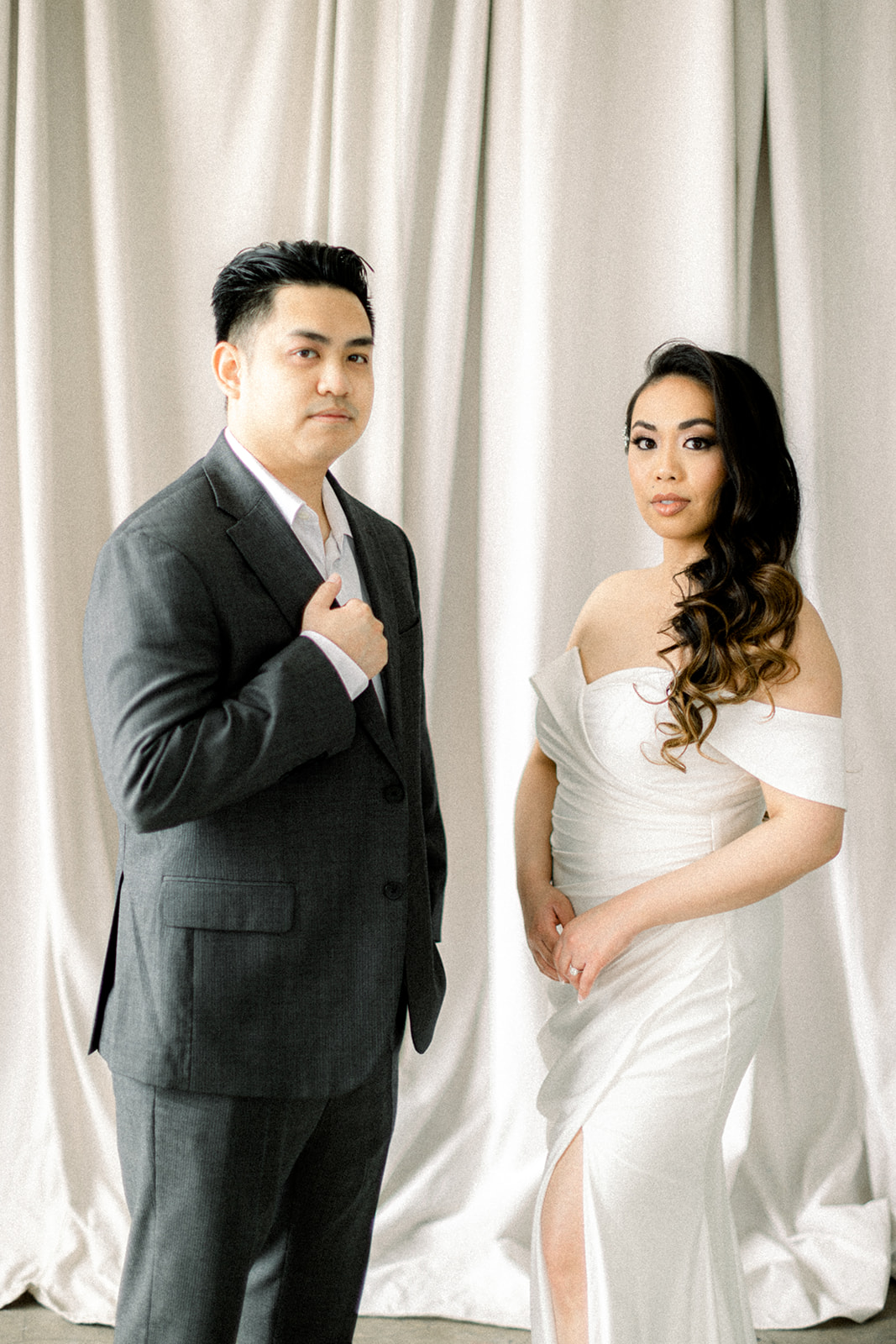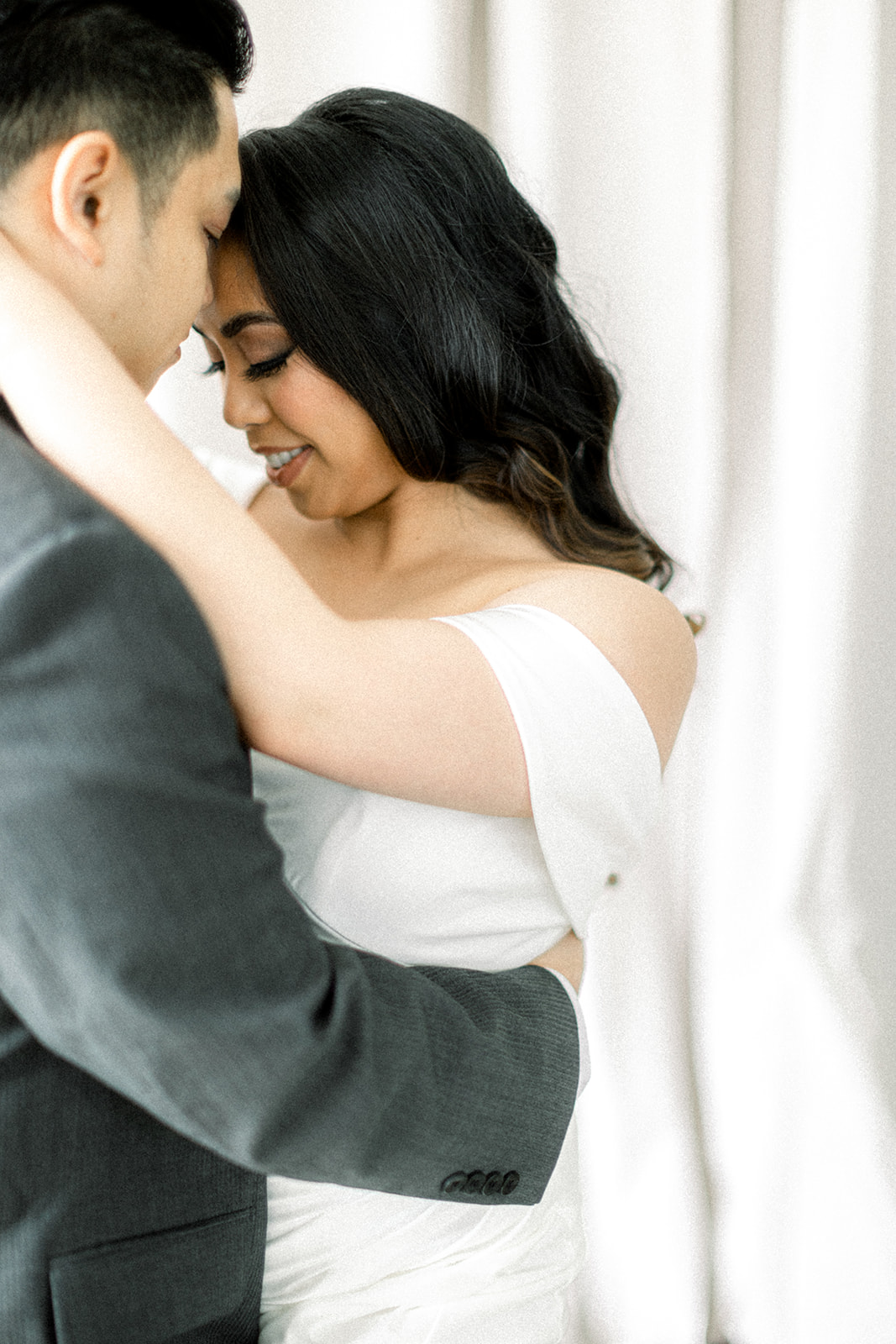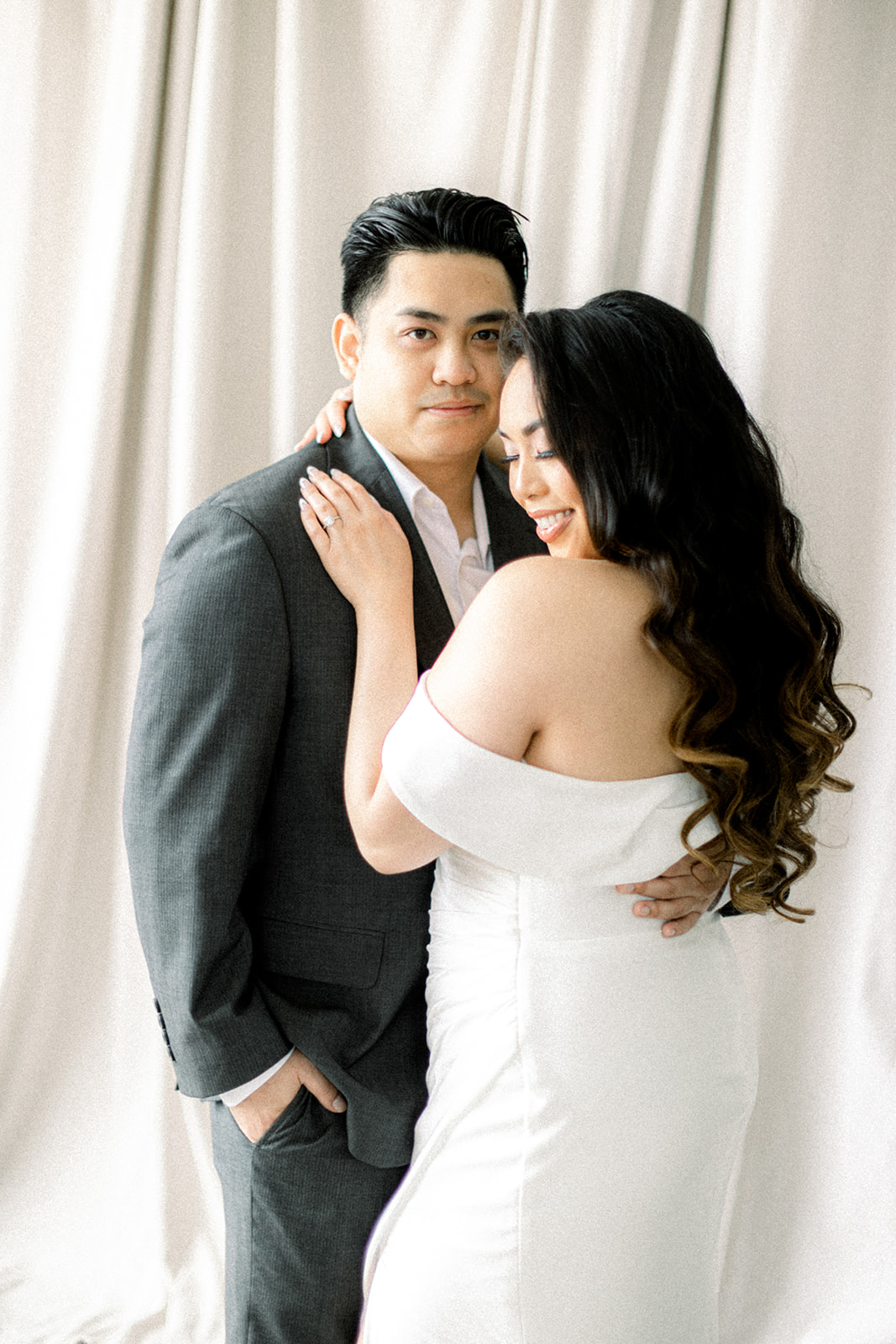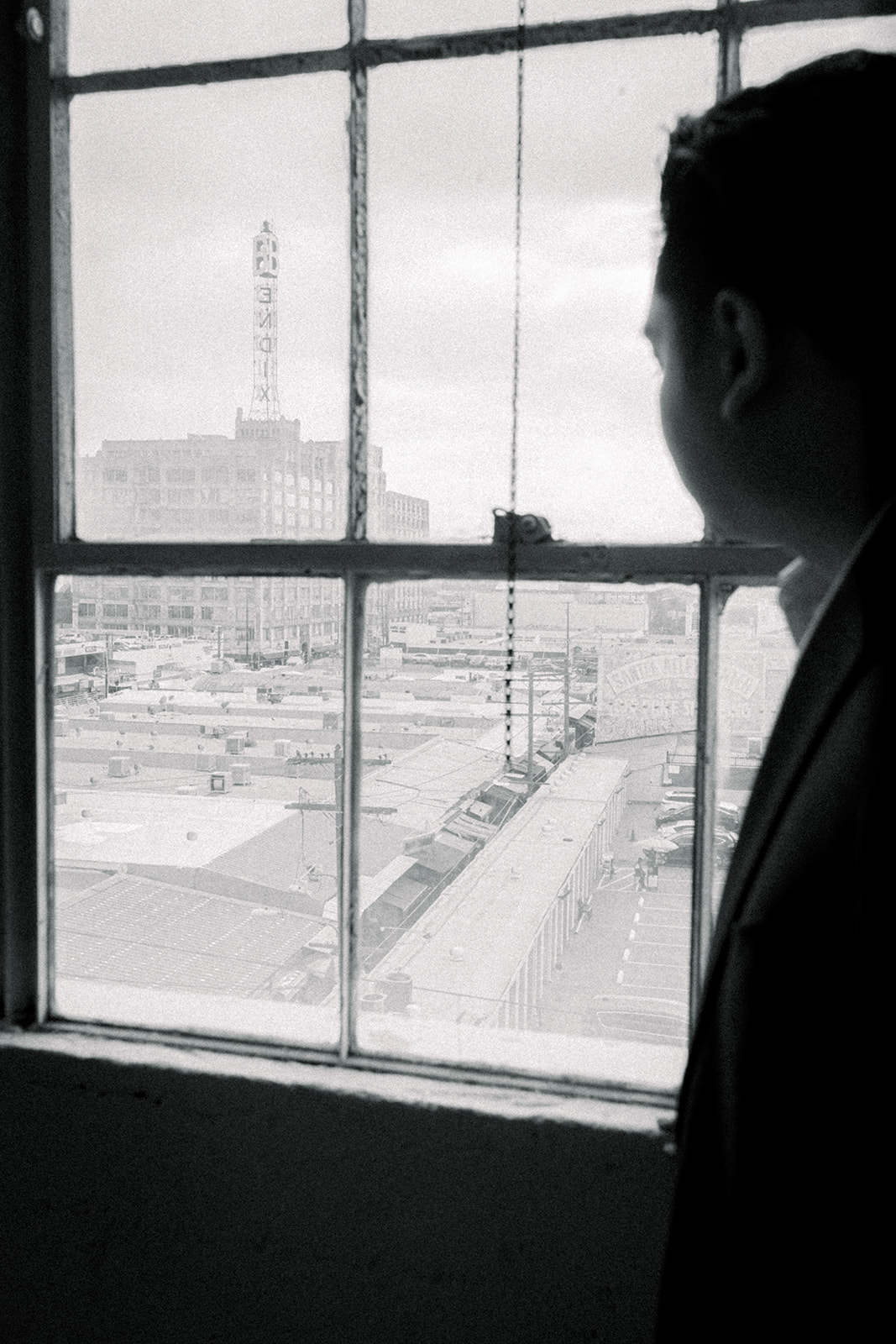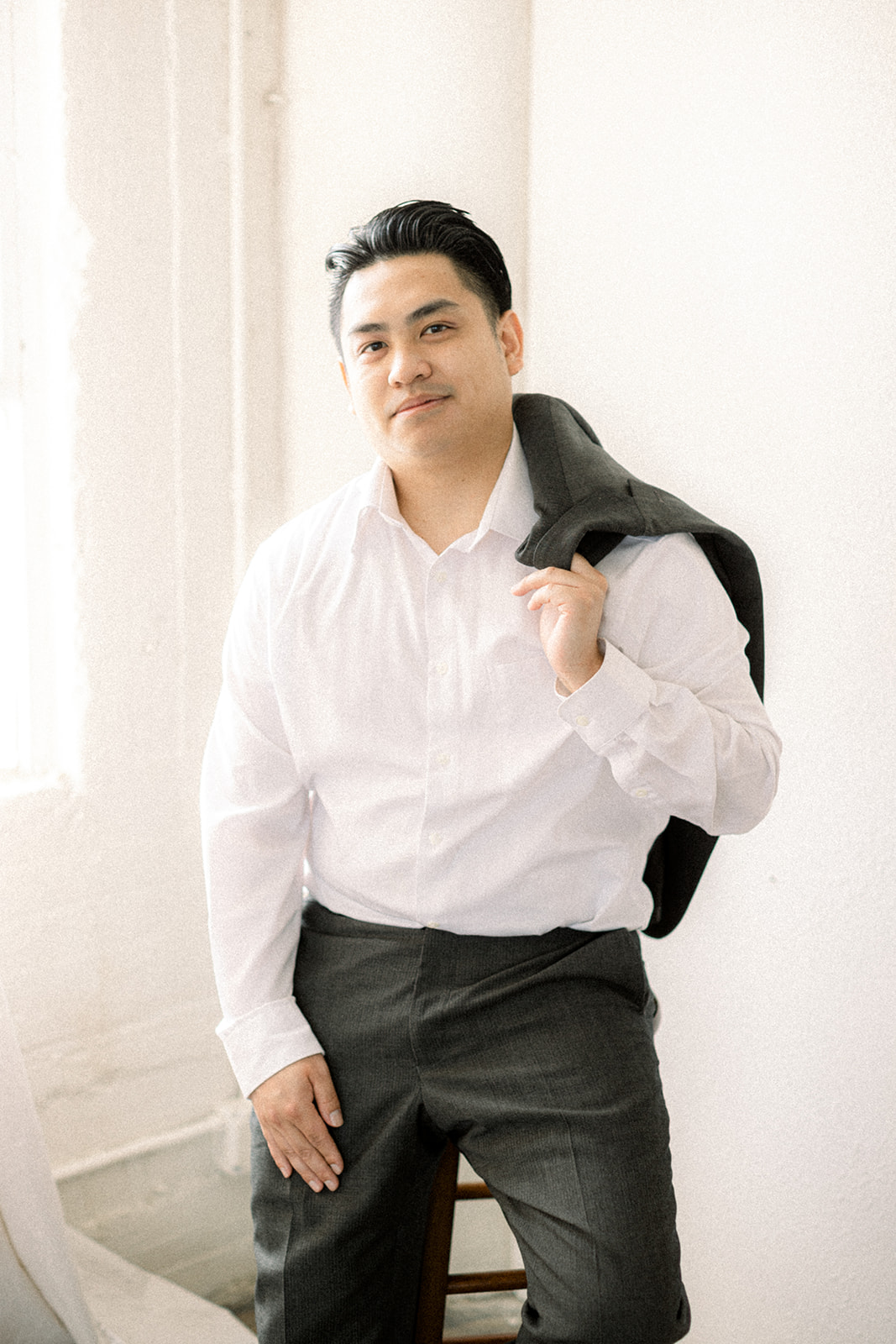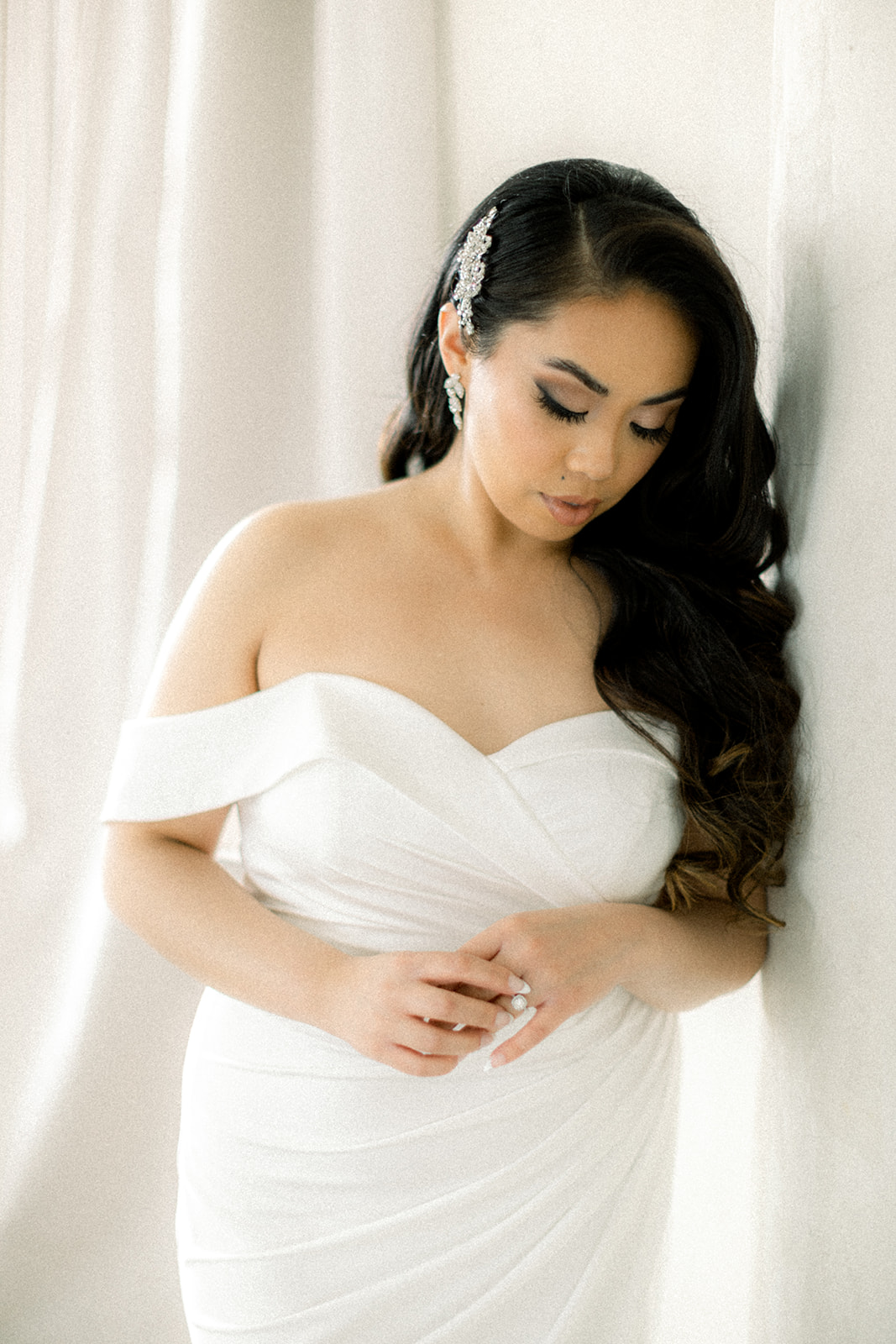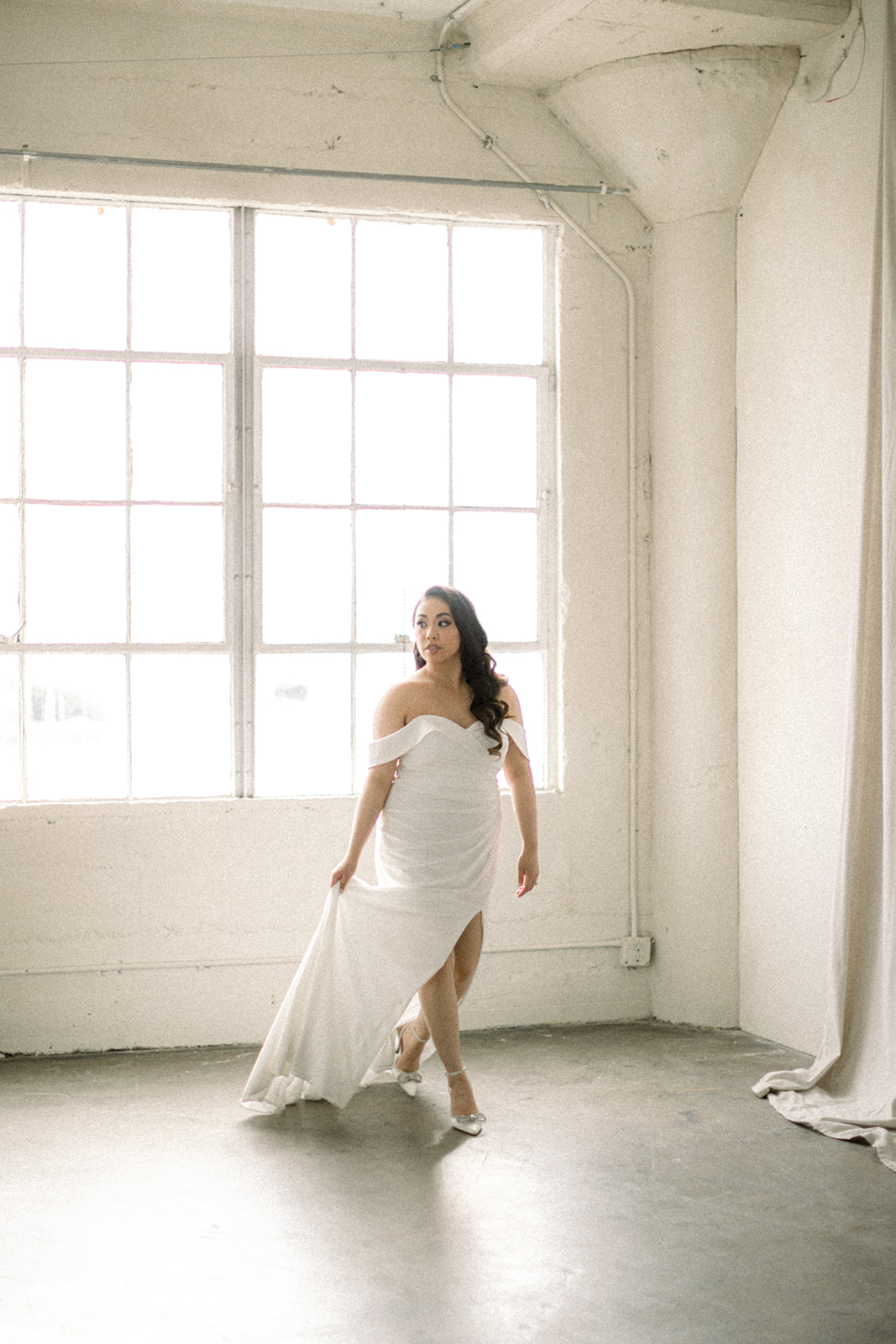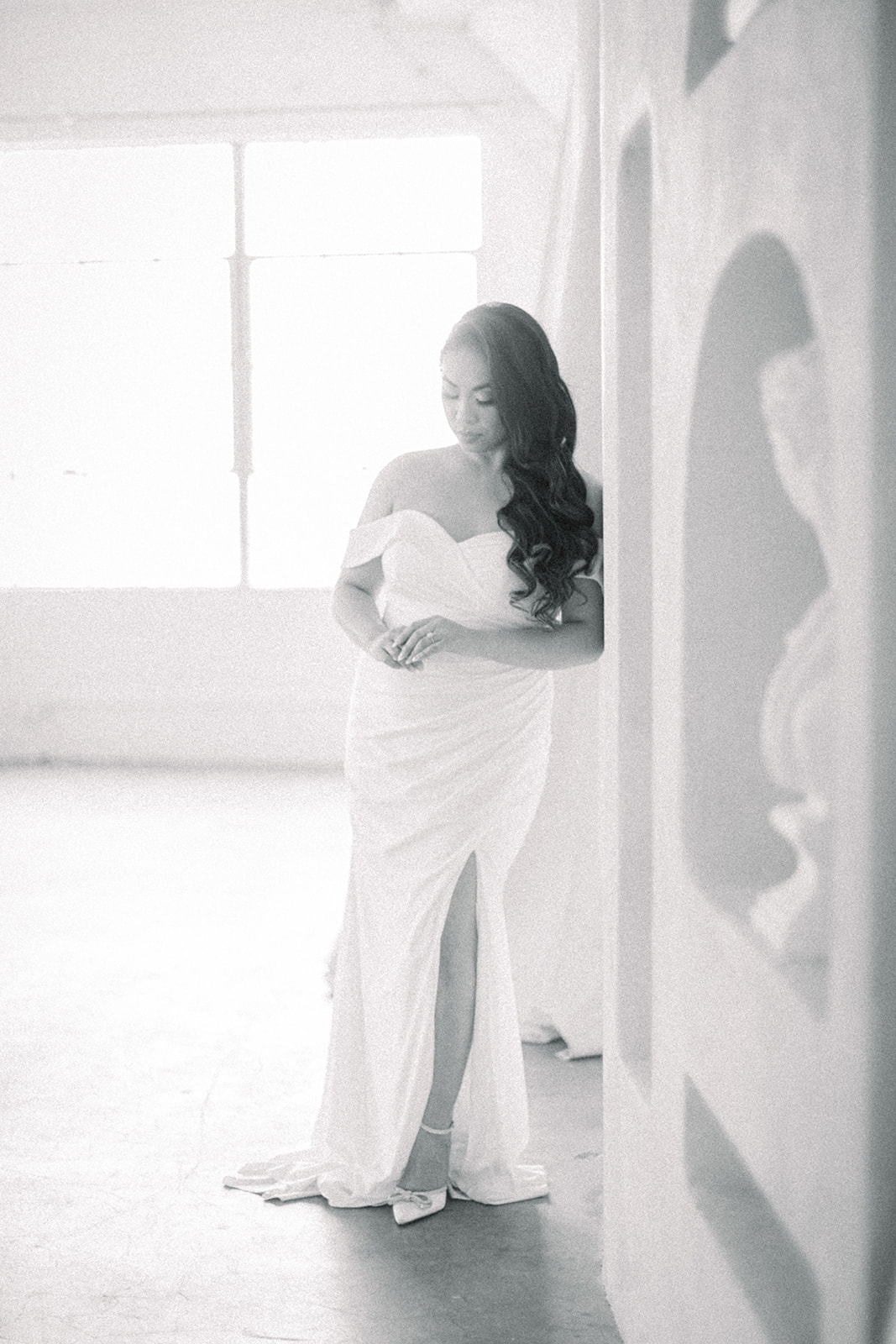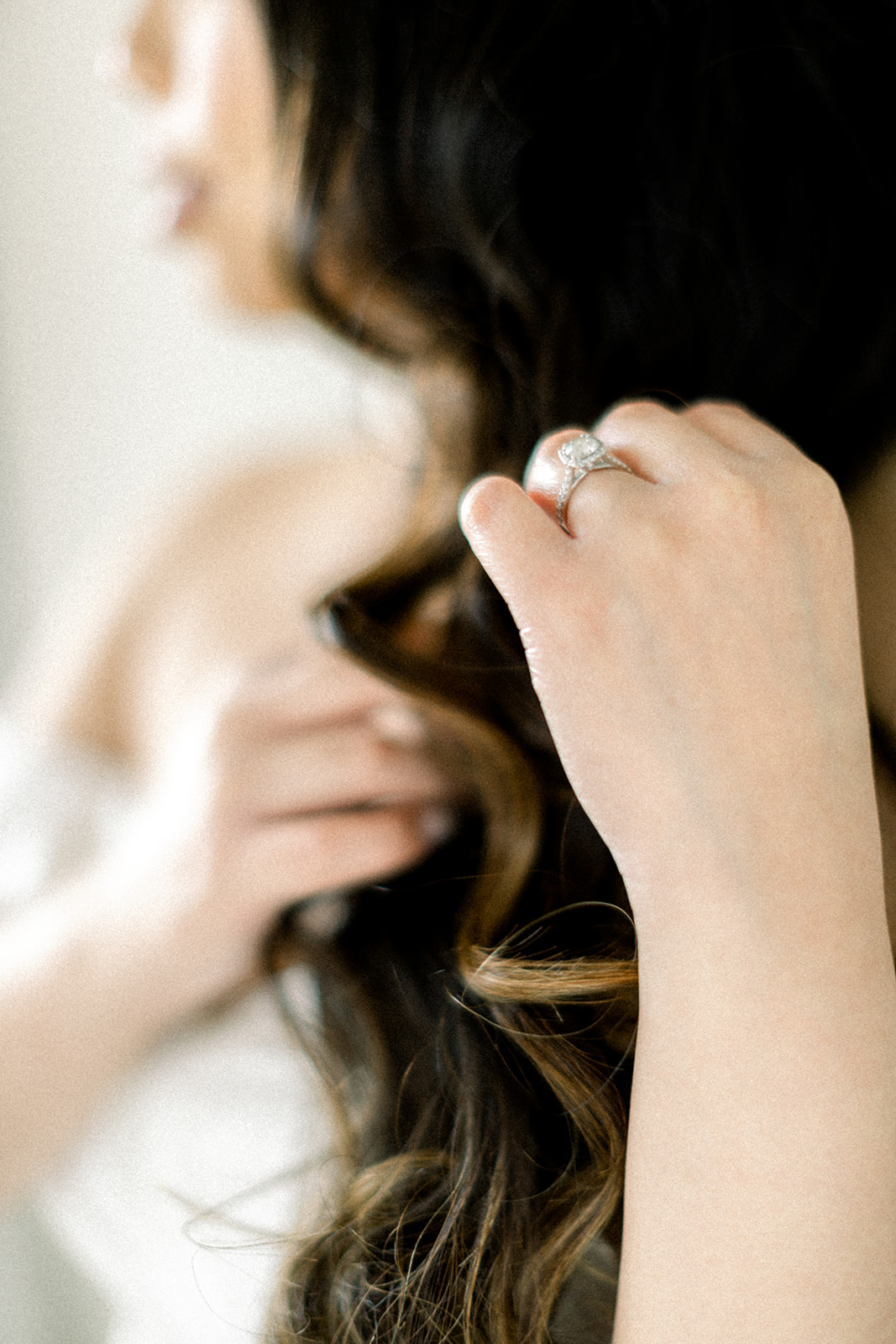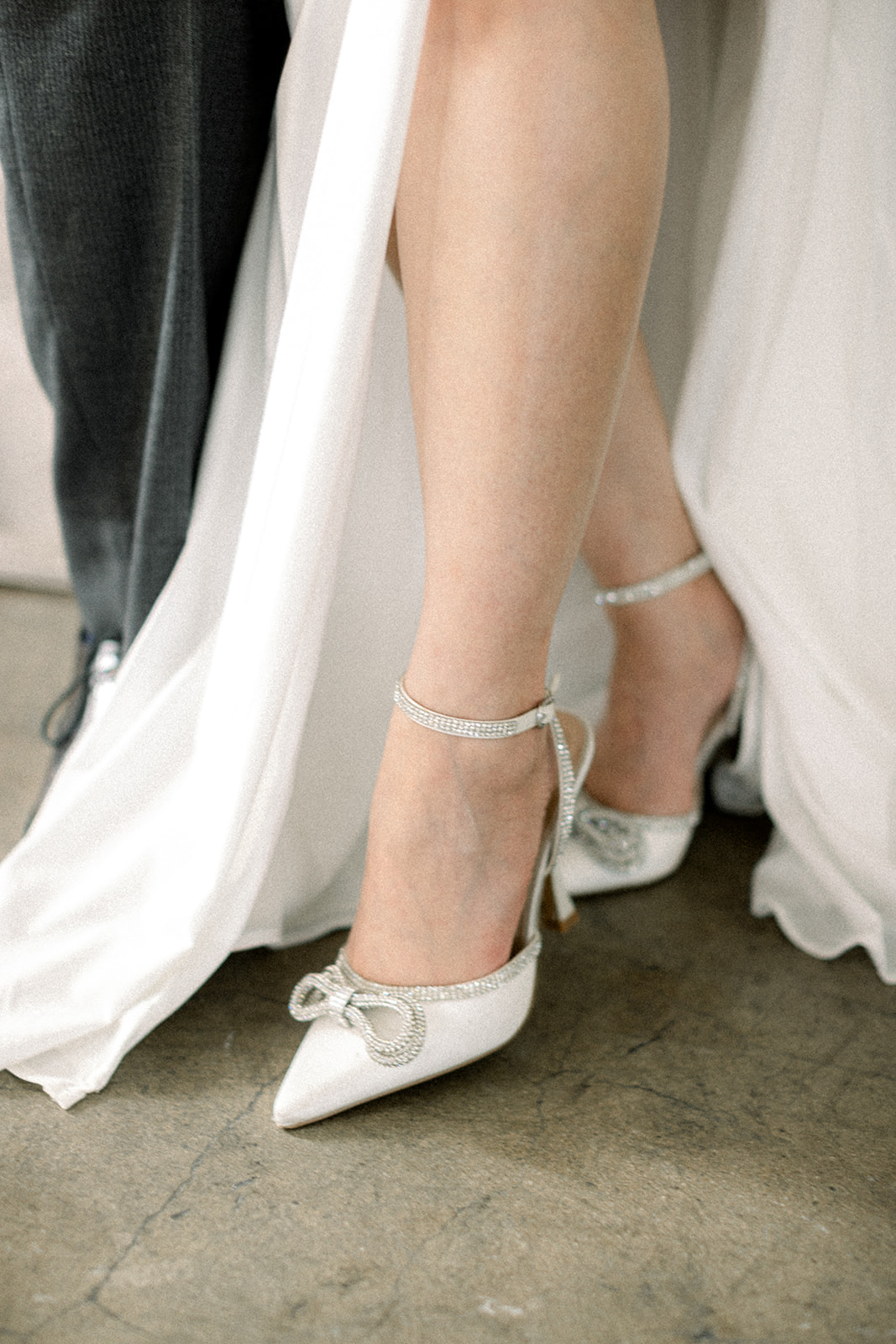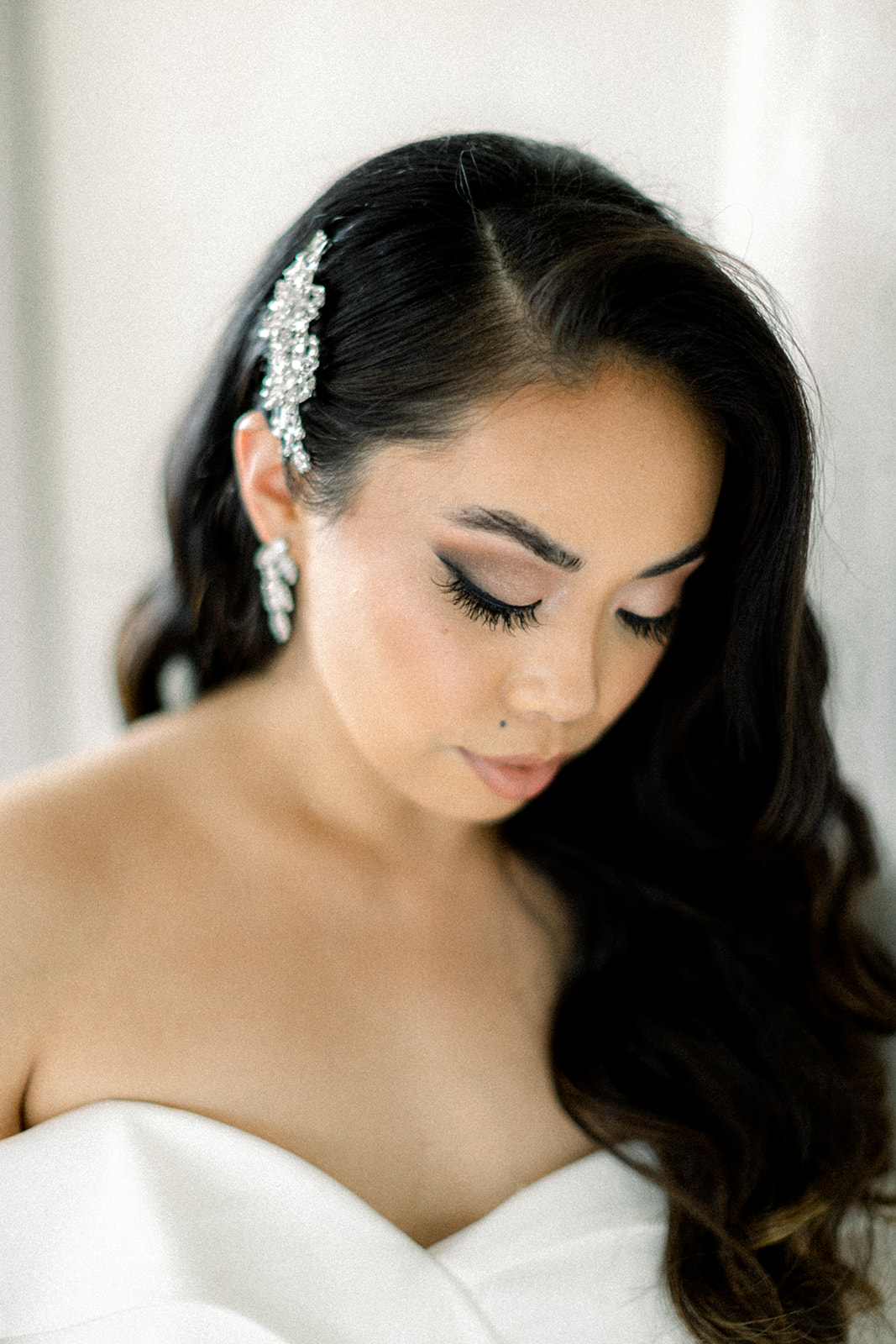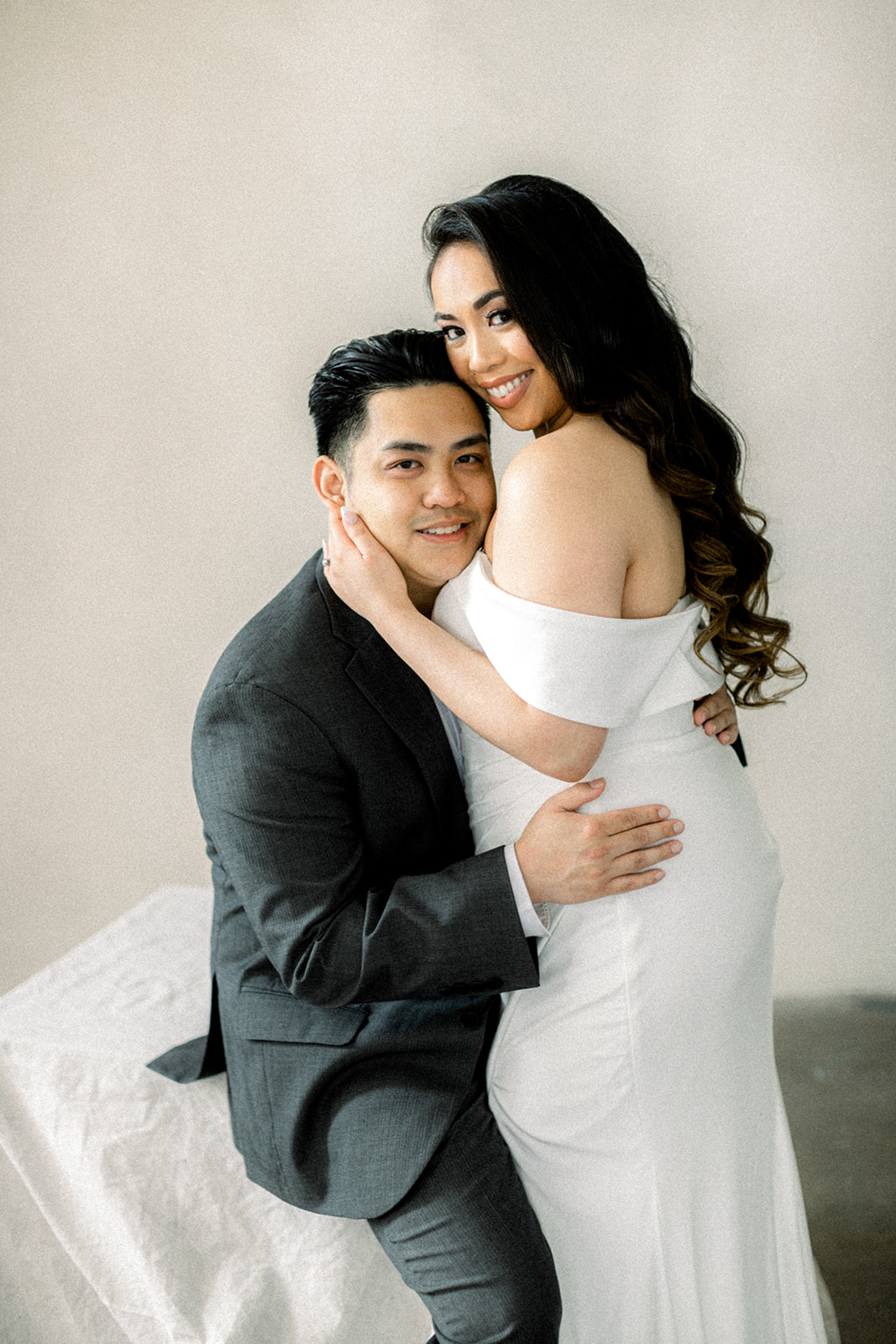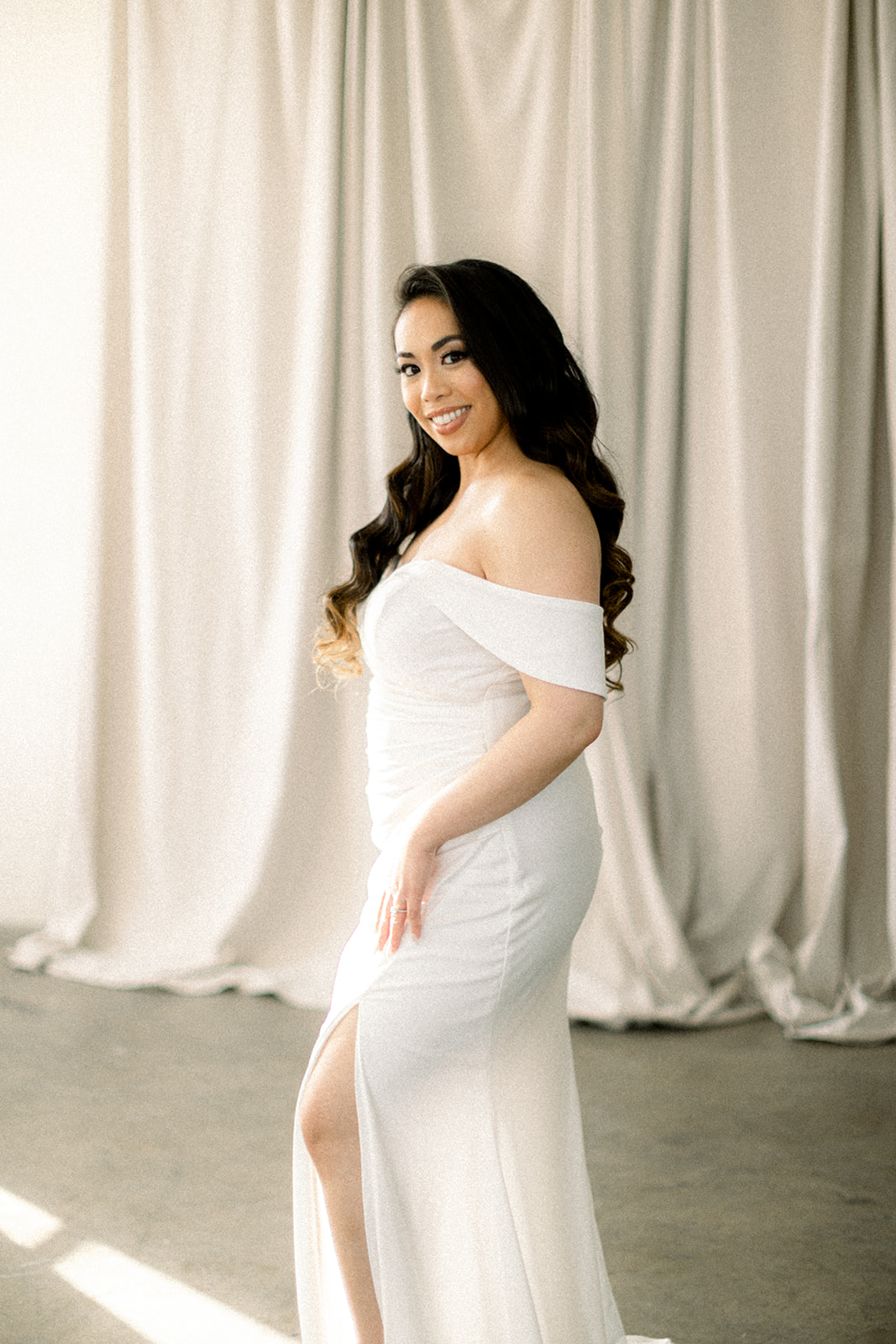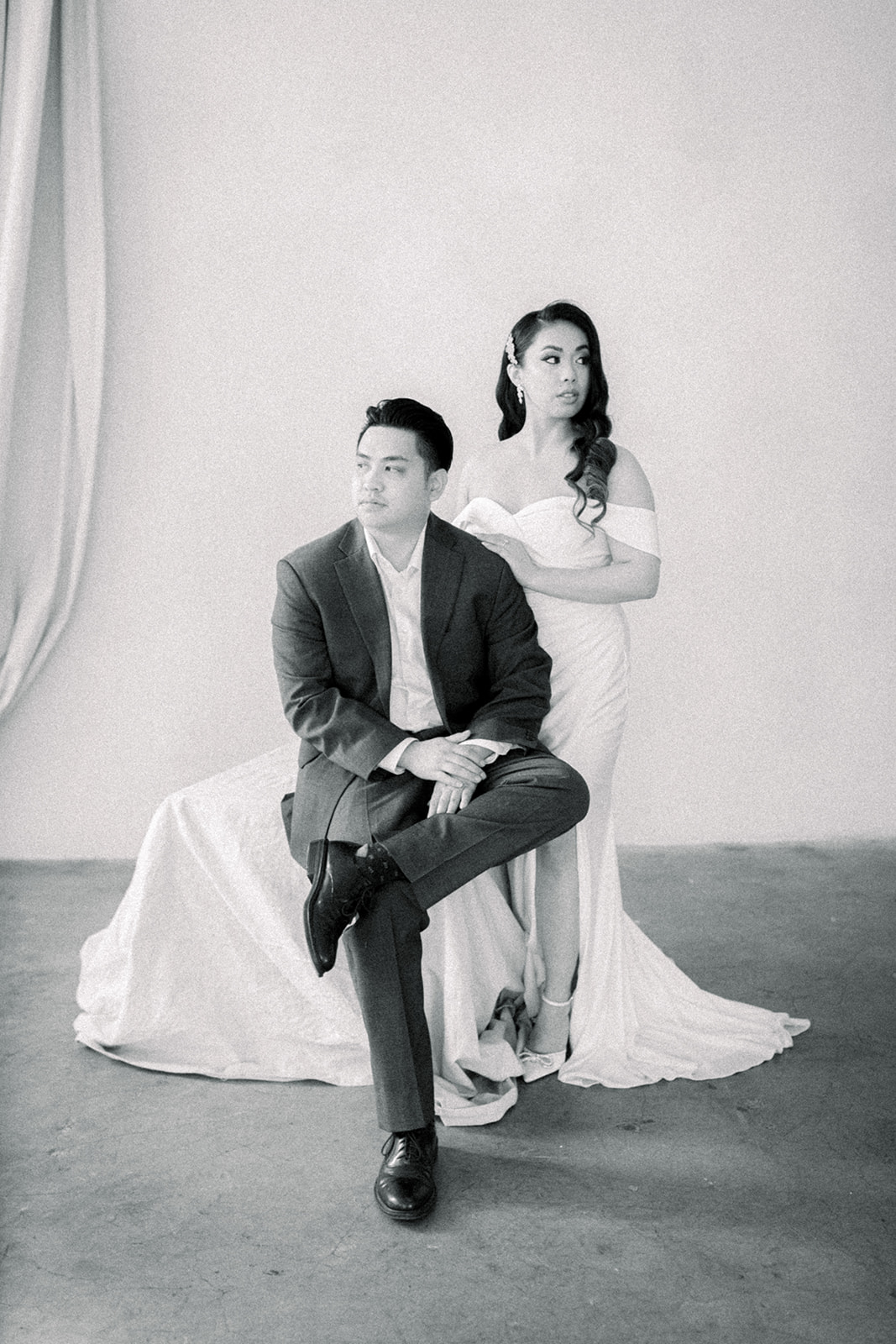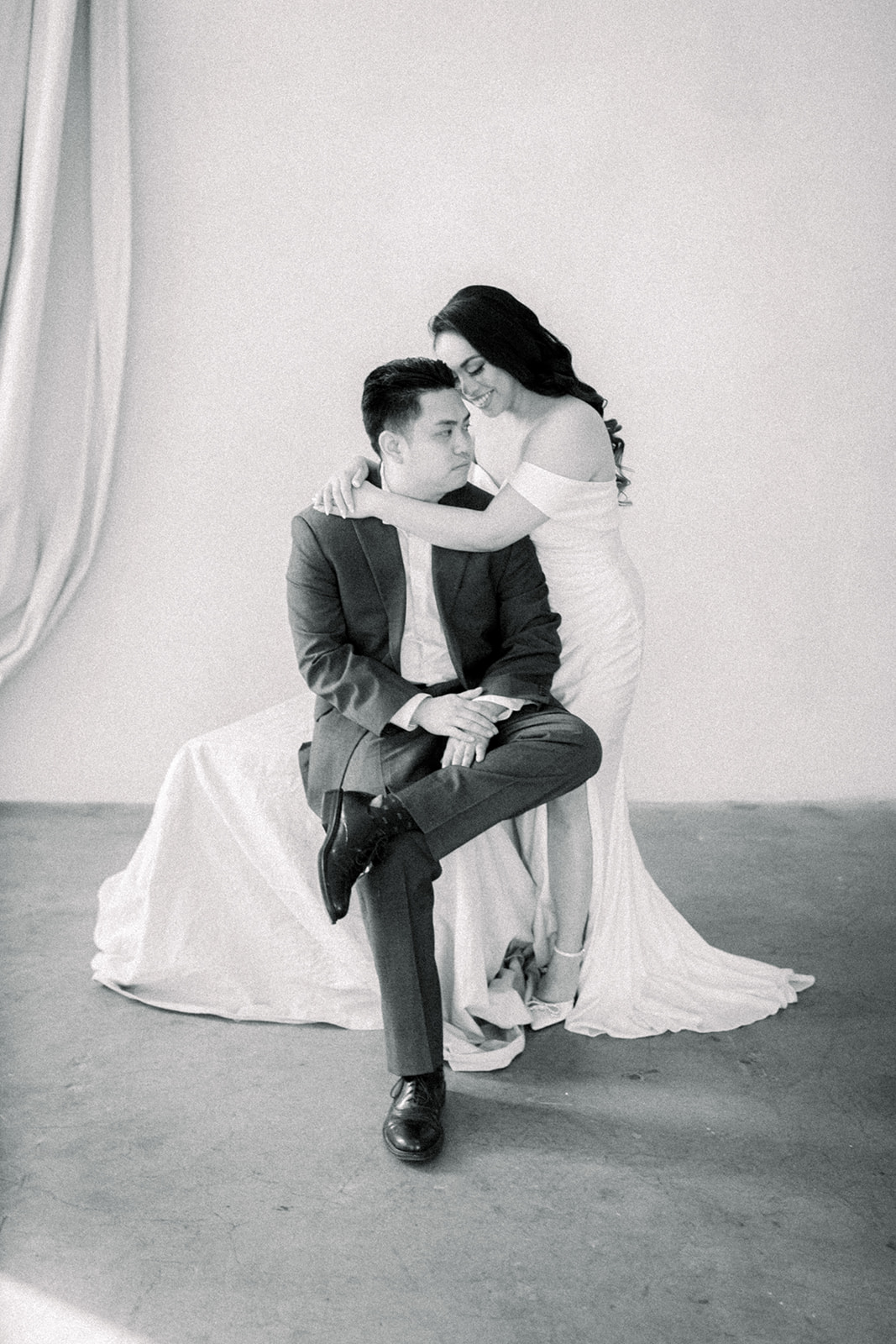 Contact us to schedule your studio engagement photo session!