If you're envisioning an engagement session that elevates the art of love against the majestic backdrop of Maui's natural beauty, Makena Cove is the perfect destination for your romantic escapade. Nestled along the South Maui coastline, this hidden gem offers breathtaking views, turquoise waters, and golden sands that will transform your love story into an extraordinary masterpiece. Recently, we had the pleasure of capturing the love story of Ezra and Jonathan amid the splendor of Makena Cove.
Also known as "Secret Beach" or "Pa'ako Beach," is a secluded and intimate spot that embodies the essence of celebration waiting to be unraveled. Tucked between lush foliage and lava rock formations, it was a perfect backdrop for an exquisite and refined engagement session. Its tranquil ambiance and awe-inspiring surroundings create a magical canvas that will undoubtedly showcase your love's discerning and impeccable essence.
Things to Know about Makena Cove
Before you embark on your Makena Cove engagement adventure, here are some essential details to keep in mind. For an engagement session that transcends mastery, consider planning your photo shoot during the golden hours of sunrise or sunset. The soft, warm glow of the sun will add a touch of enchantment to your photographs.
Makena Cove's secluded location offers a sense of elevation that allows you and your partner to connect on a profound level. It's essential to celebrate the natural rhythm of Makena Cove's tides and the ever-changing weather of Maui.
Embrace the island spirit and go barefoot during your engagement session with the soft sand and gentle waves create an idyllic setting for a carefree and immersive experience, elevating your connection with each other.
Here's another beautiful and romantic engagement session we did in Maui a couple of years ago.
Preparing for a Maui Engagement Session
Preparing for your engagement session in the captivating realm of Makena Cove is an artful craft. Maui's weather is an ever-changing canvas of its own, and artistry lies in dressing in layers to adapt to the shifting scenes. Choose outfits that mirror your personality and celebrate your love's essence amidst the scenic surroundings. Flowing dresses and Hawaiian shirts can add an elevated touch of island flair, while refined ensembles will mirror the romantic ambiance of the cove. Your ensemble will blend seamlessly with the captivating canvas, resulting in a celebration of your love's essence and connection.
Navigating Makena Cove's hidden wonders requires a discerning eye for nature's beauty. As you embark on your photo shoot craft, respect the environment, and follow the paths provided. Embrace the essence of the cove's delicate ecosystem, making your steps impeccable, while discovering hidden gems for your celebration of love.
As you prepare for your Makena Cove engagement session, remember that artistry lies in capturing the essence of your love and connection. Allow yourselves to be fully present in each other's company, basking in the mastery of your love story unfolding against the backdrop of Maui's majestic paradise. The raw beauty of Makena Cove combined with the genuine emotions between you and your partner will undoubtedly create a celebration of love that echoes through the ages.
In the heart of Maui's natural wonder, Makena Cove offers an intimate and captivating canvas for your engagement session artistry. Your journey begins here, where the ocean meets the shore, and your love story unfolds as a timeless legacy. Embrace the mastery of your connection and create a celebration of love at Makena Cove that will be etched in your hearts forever.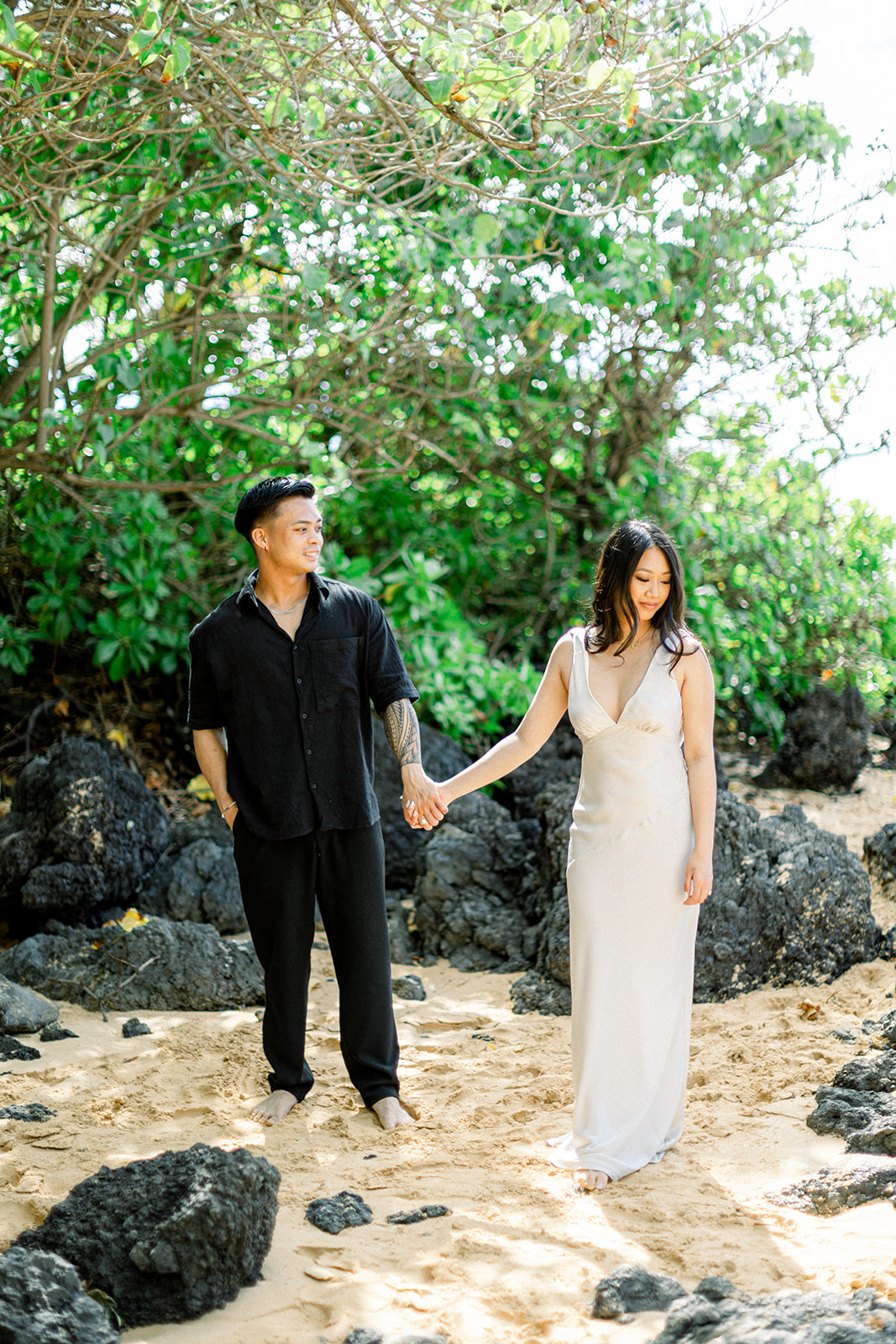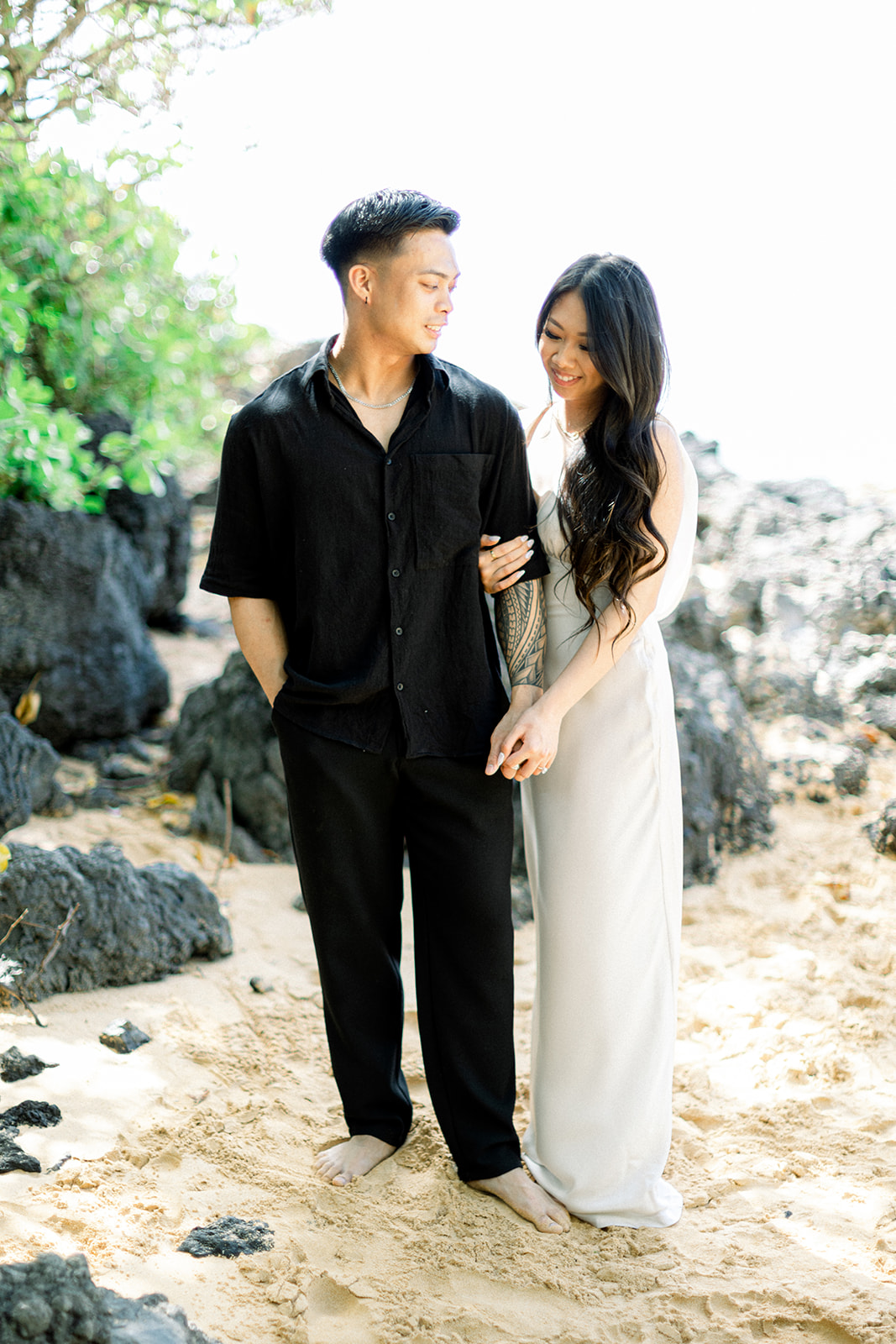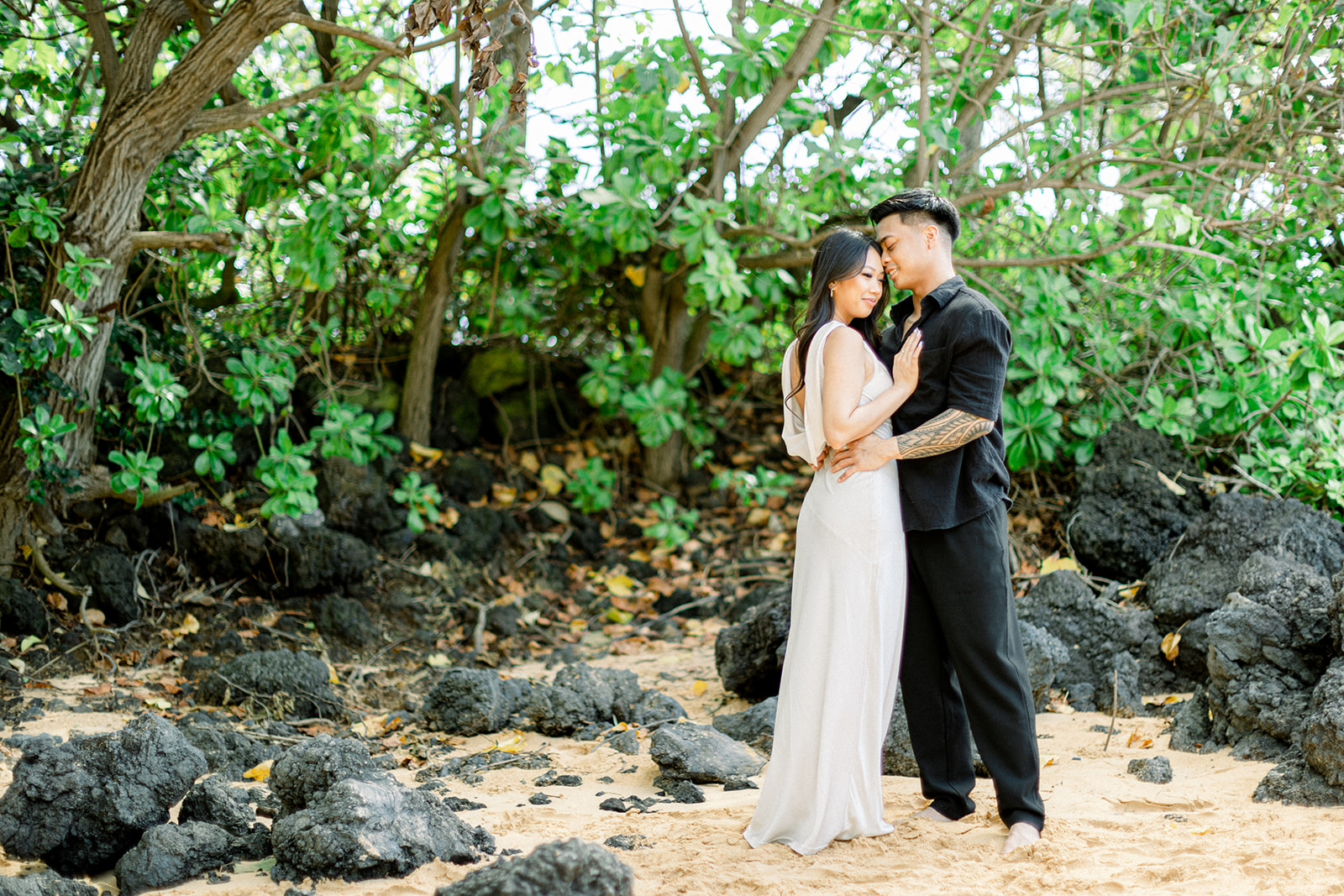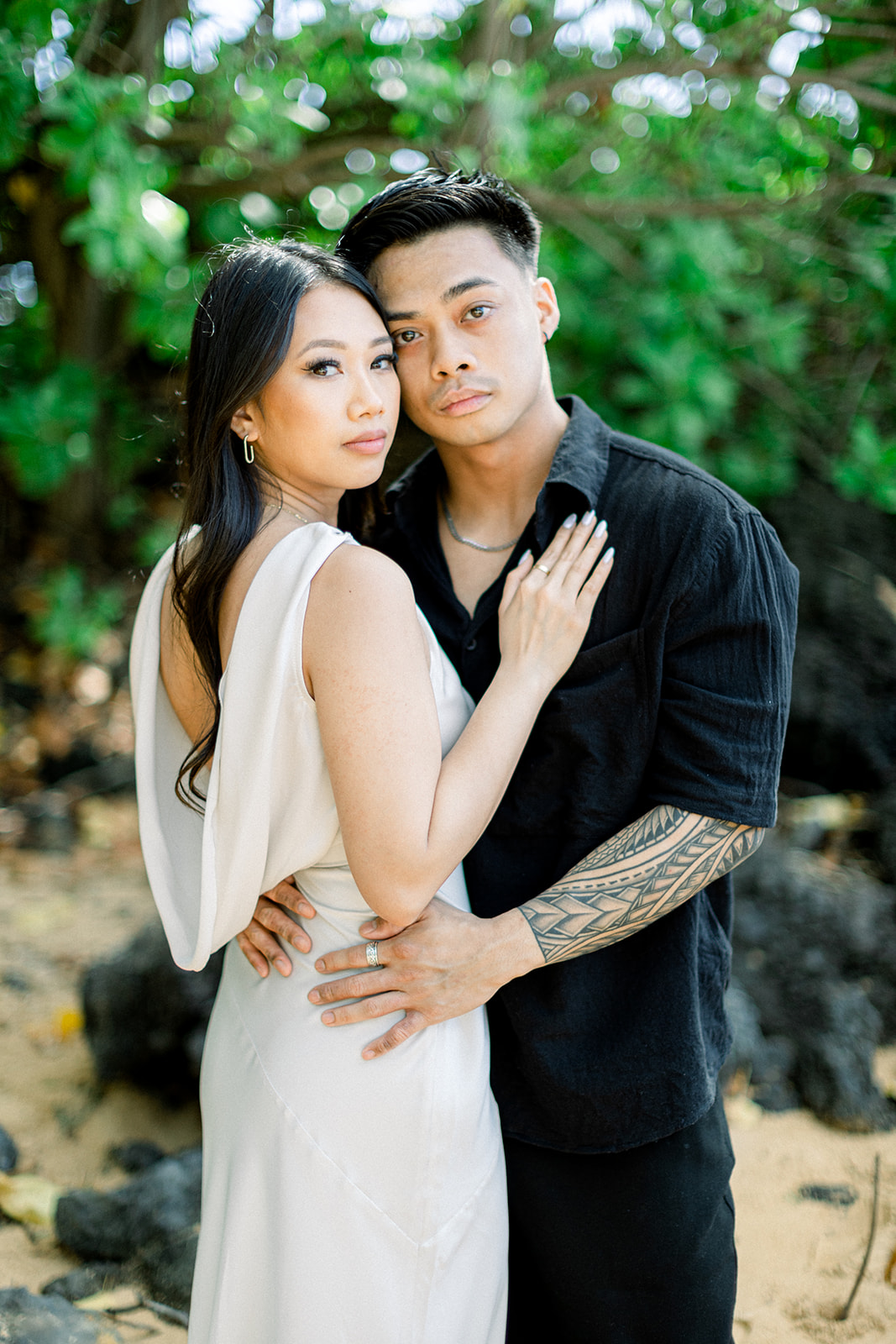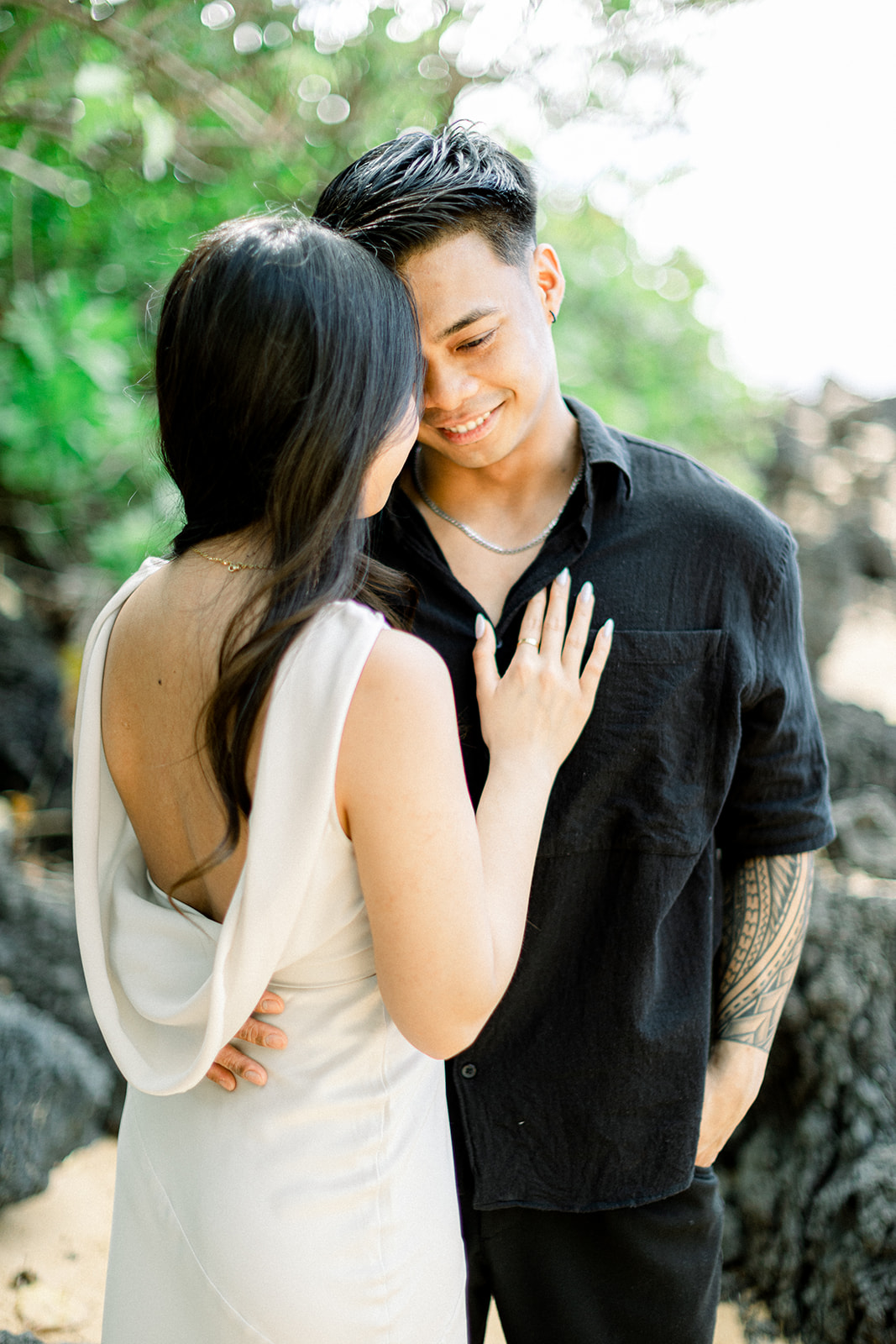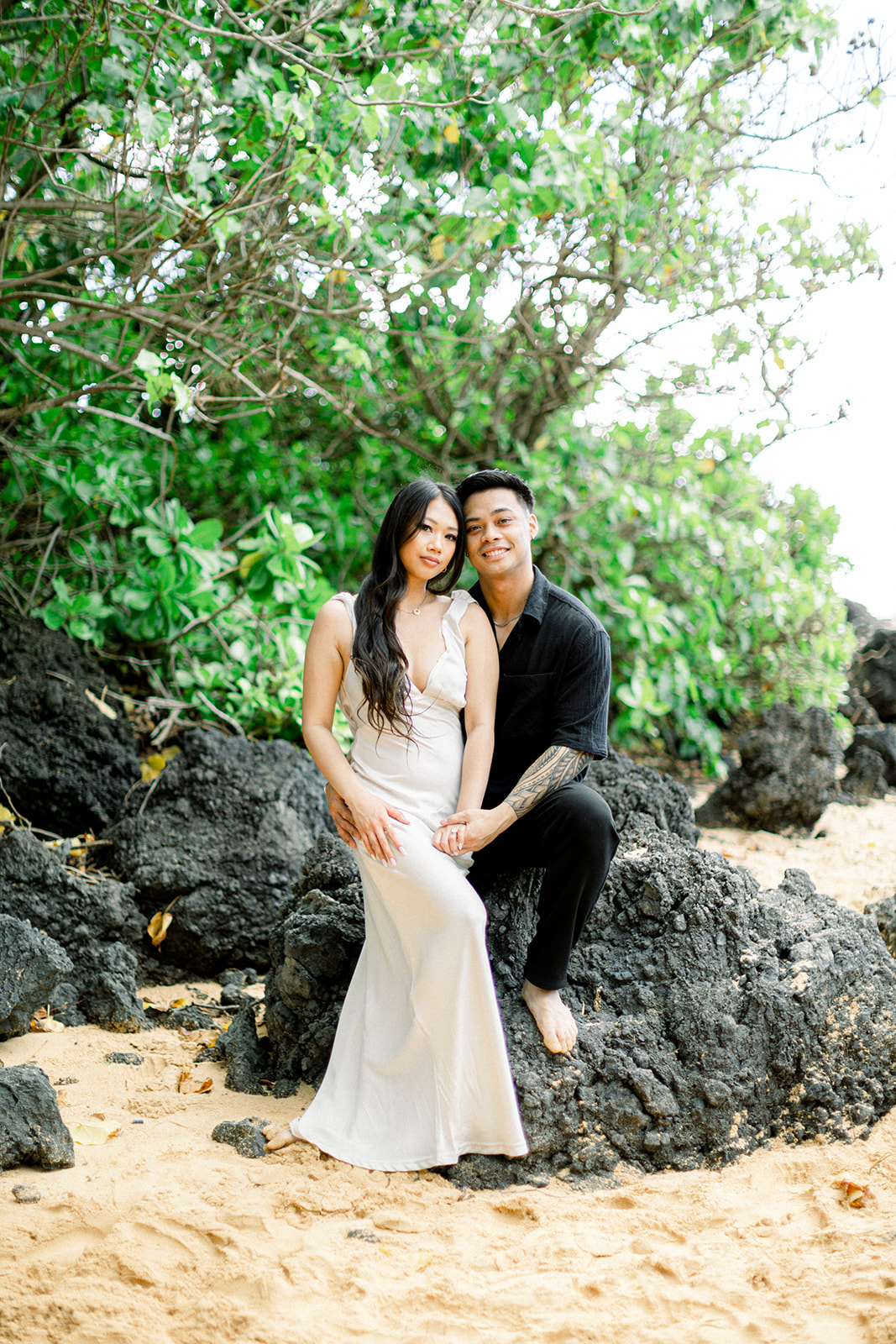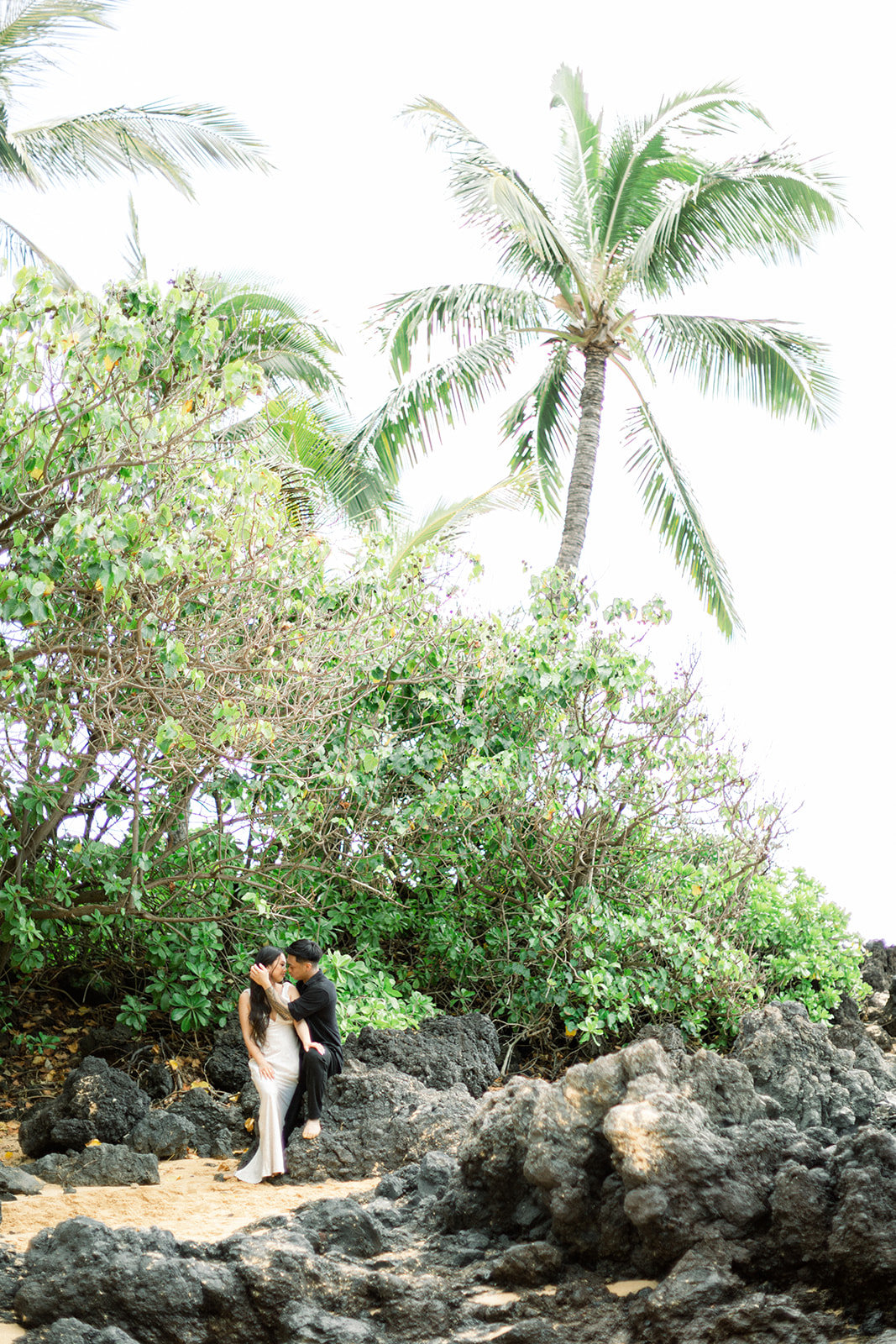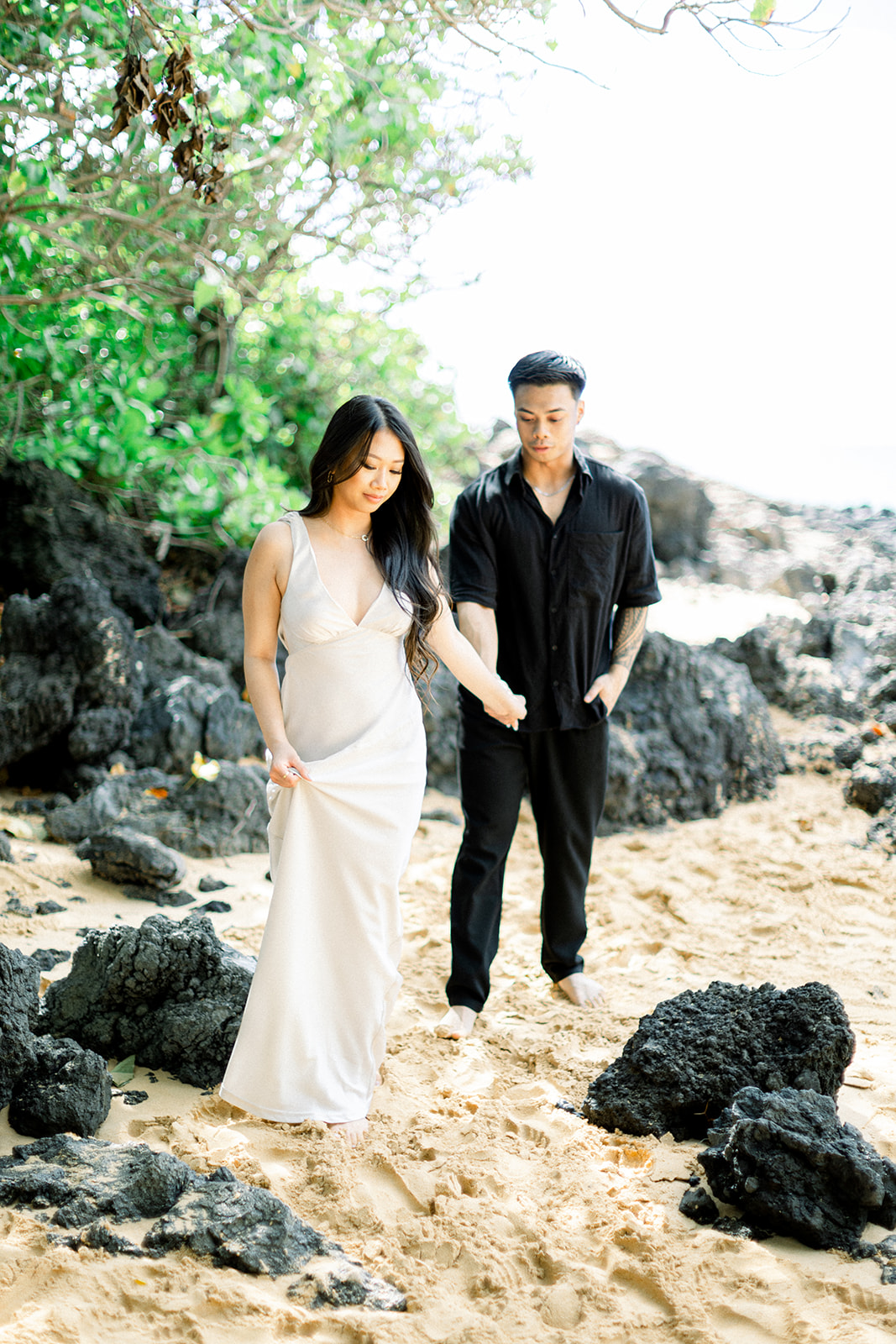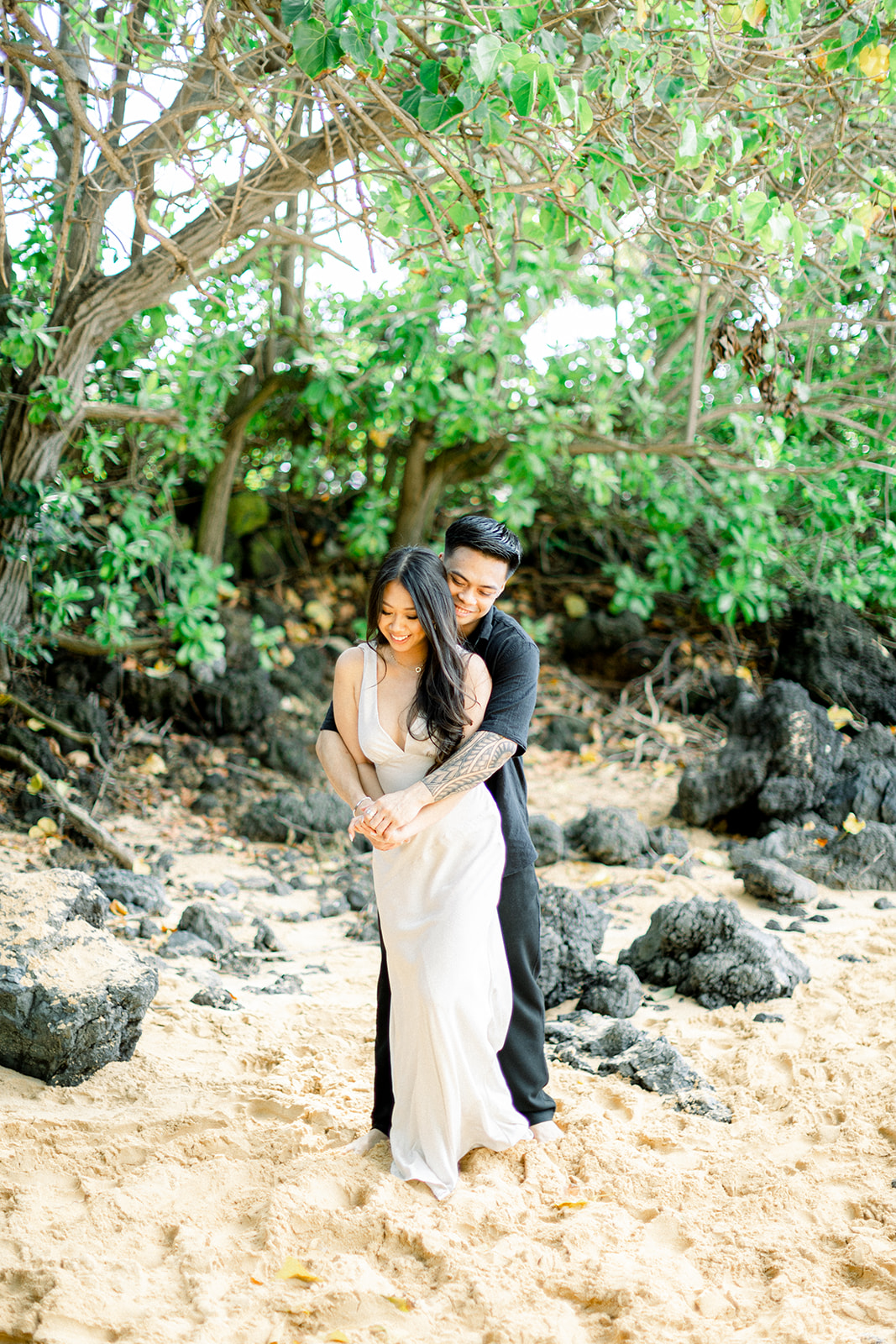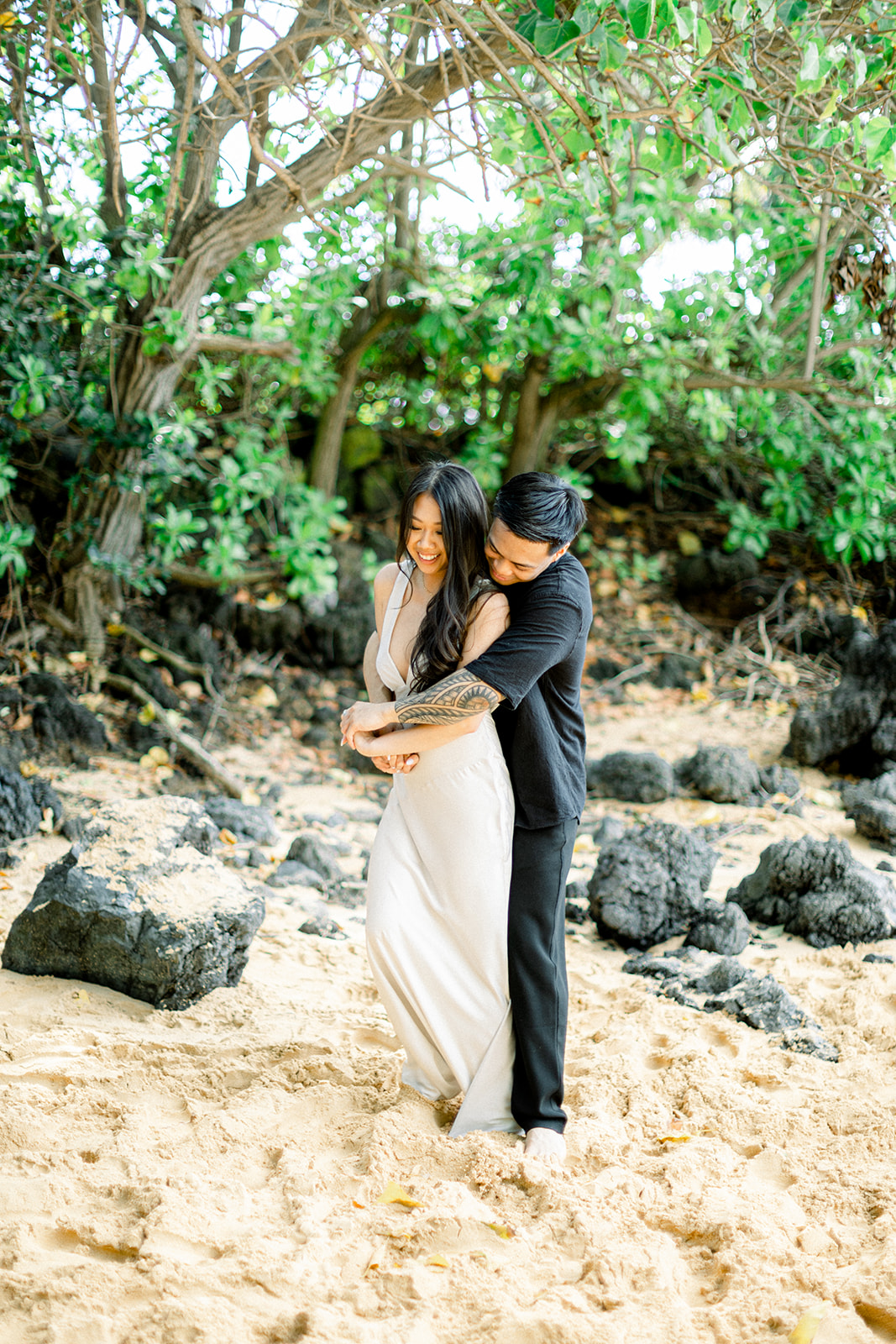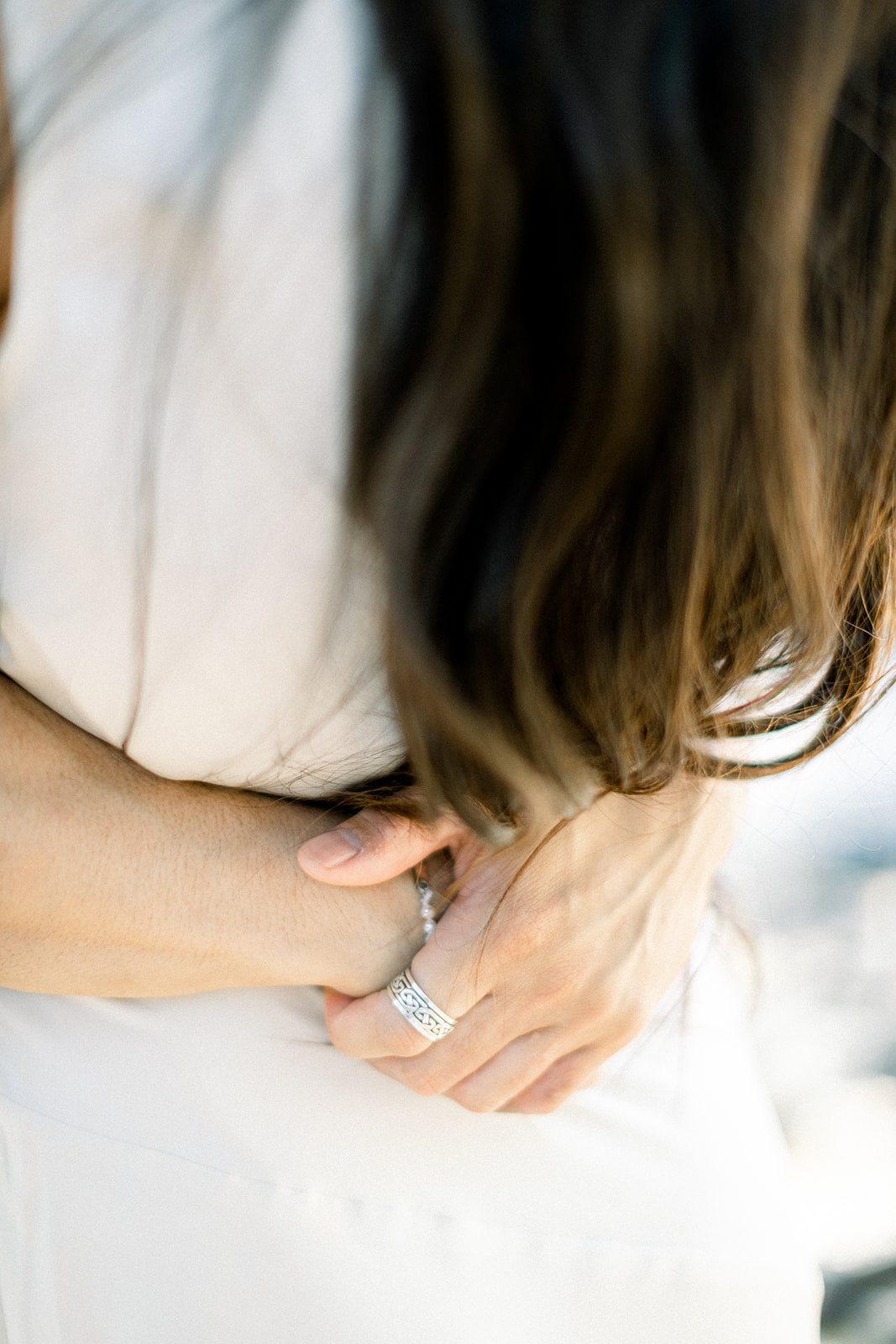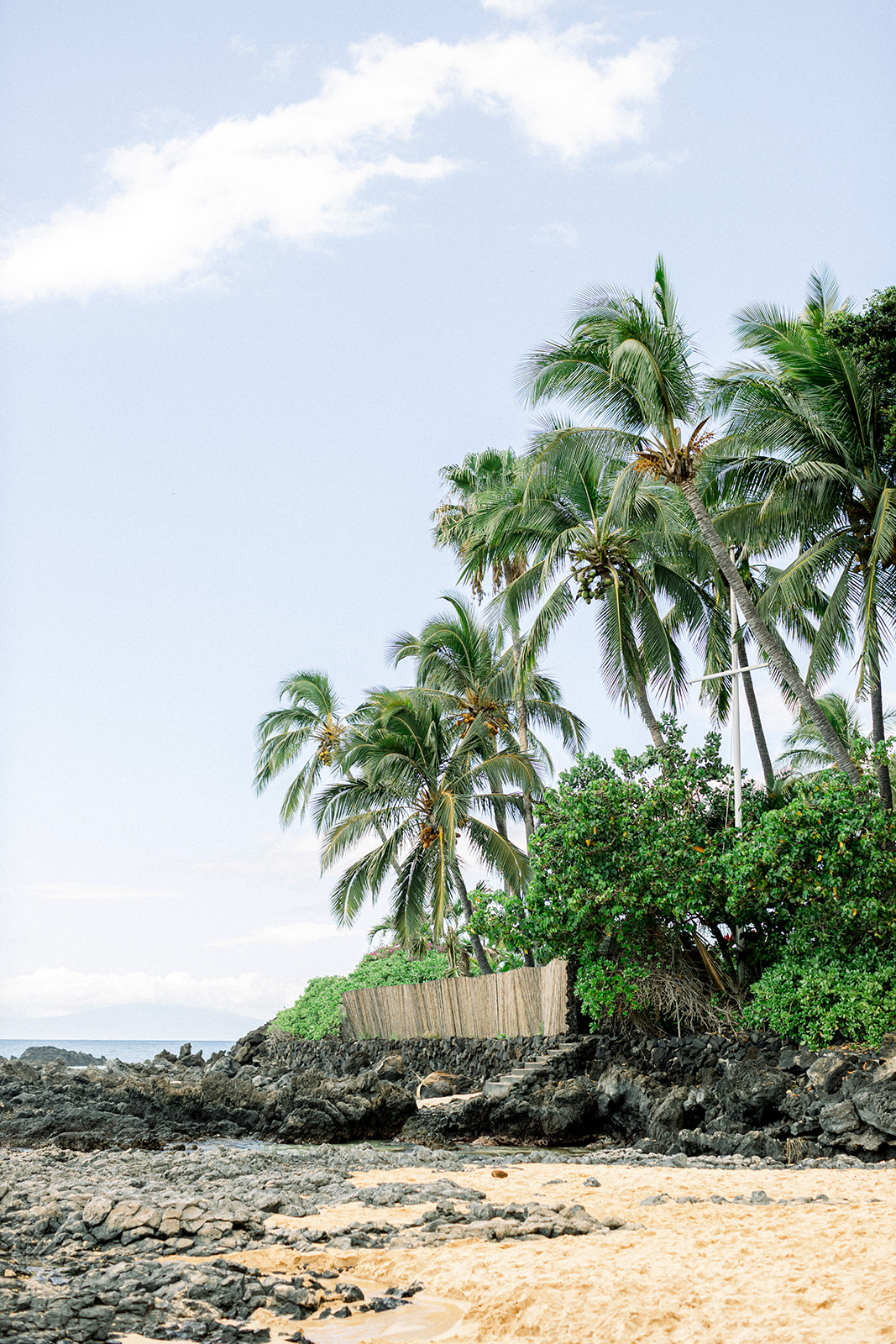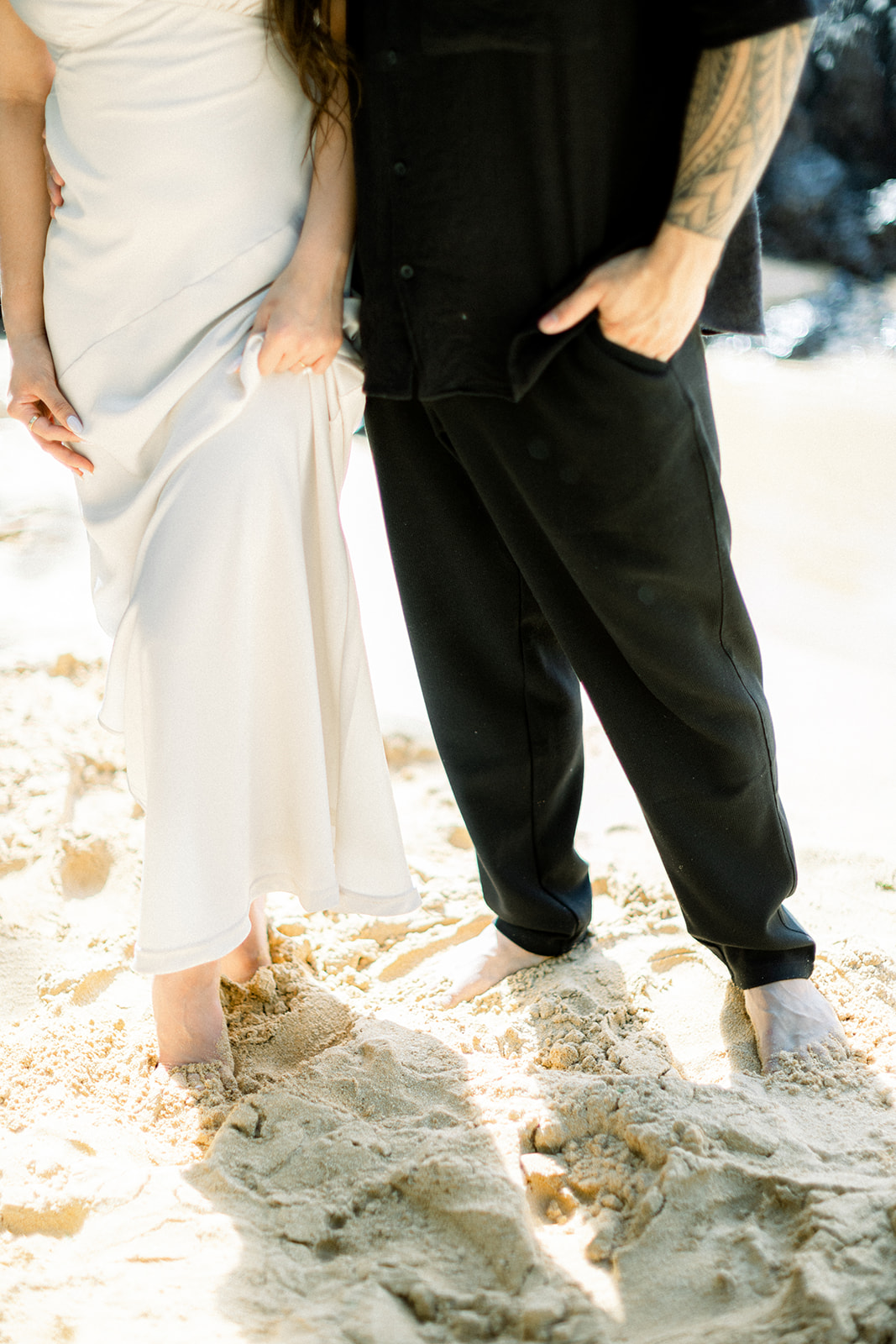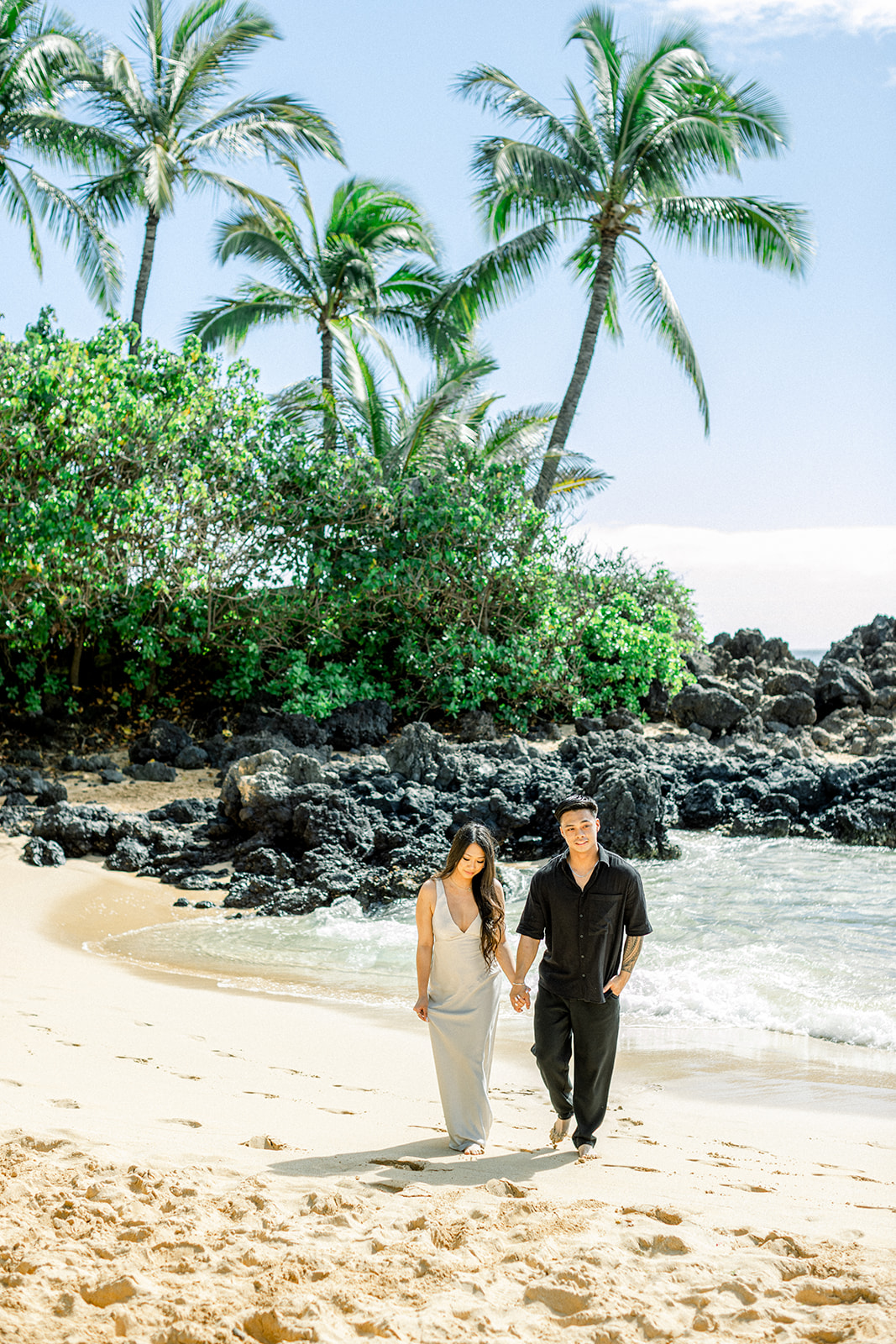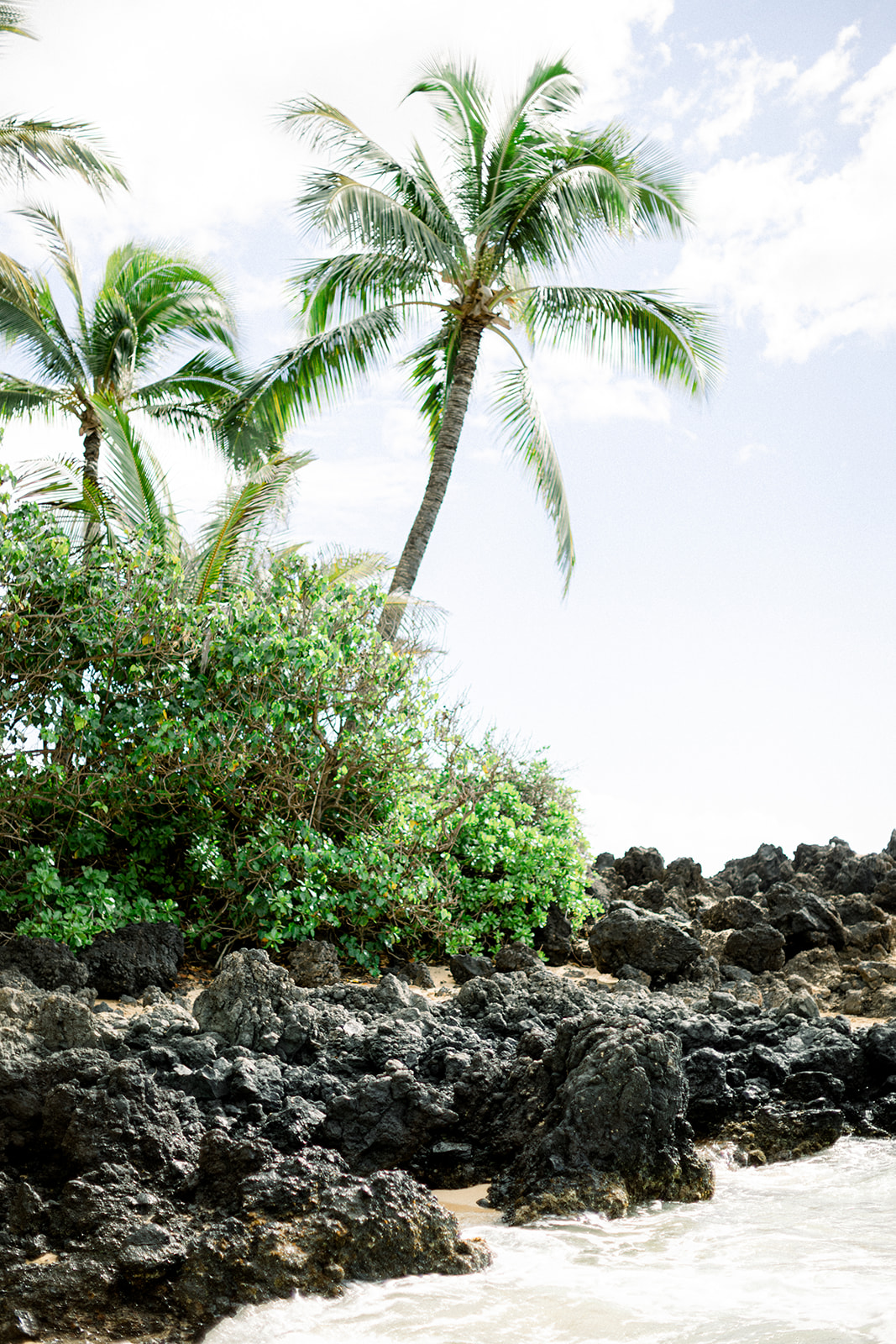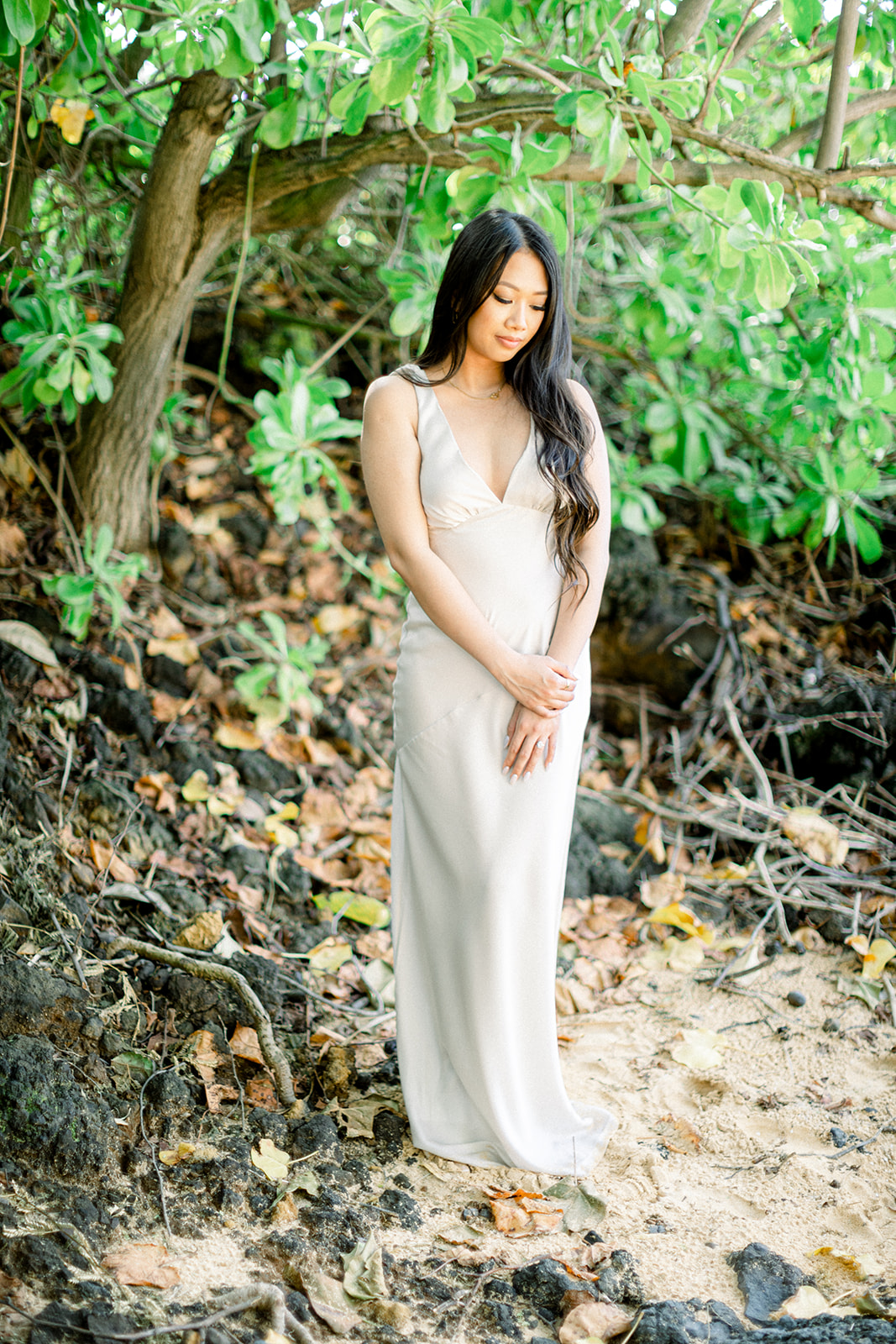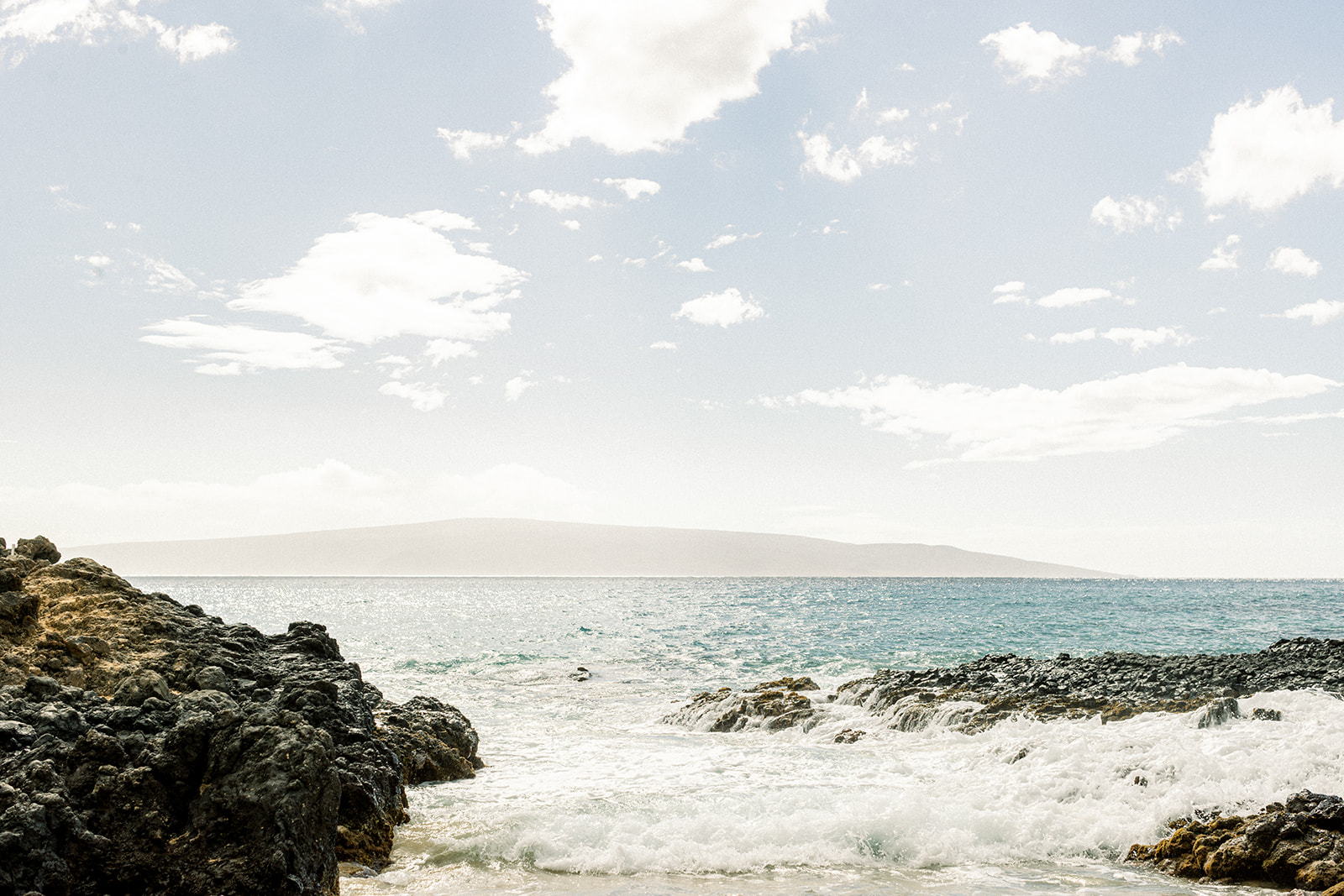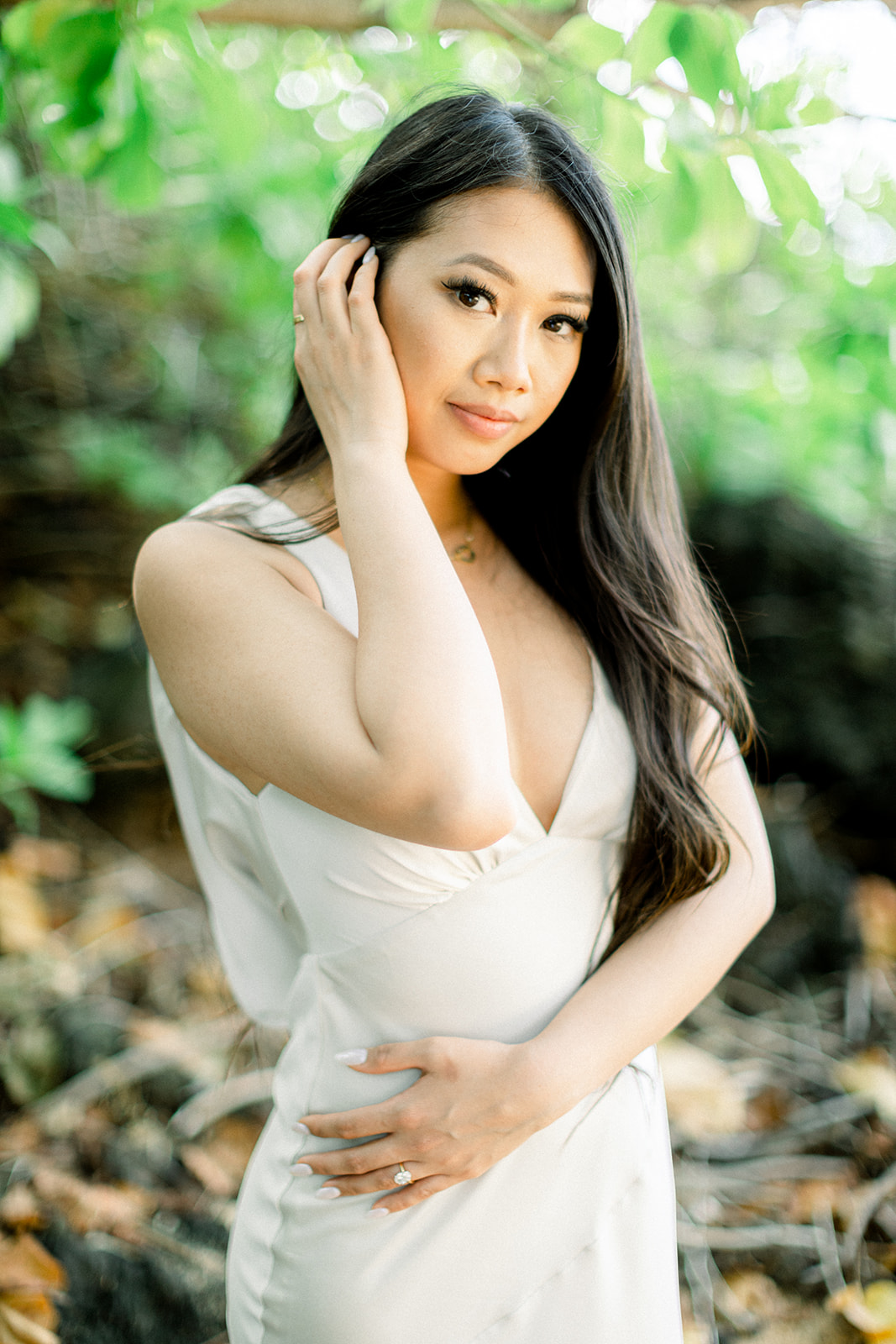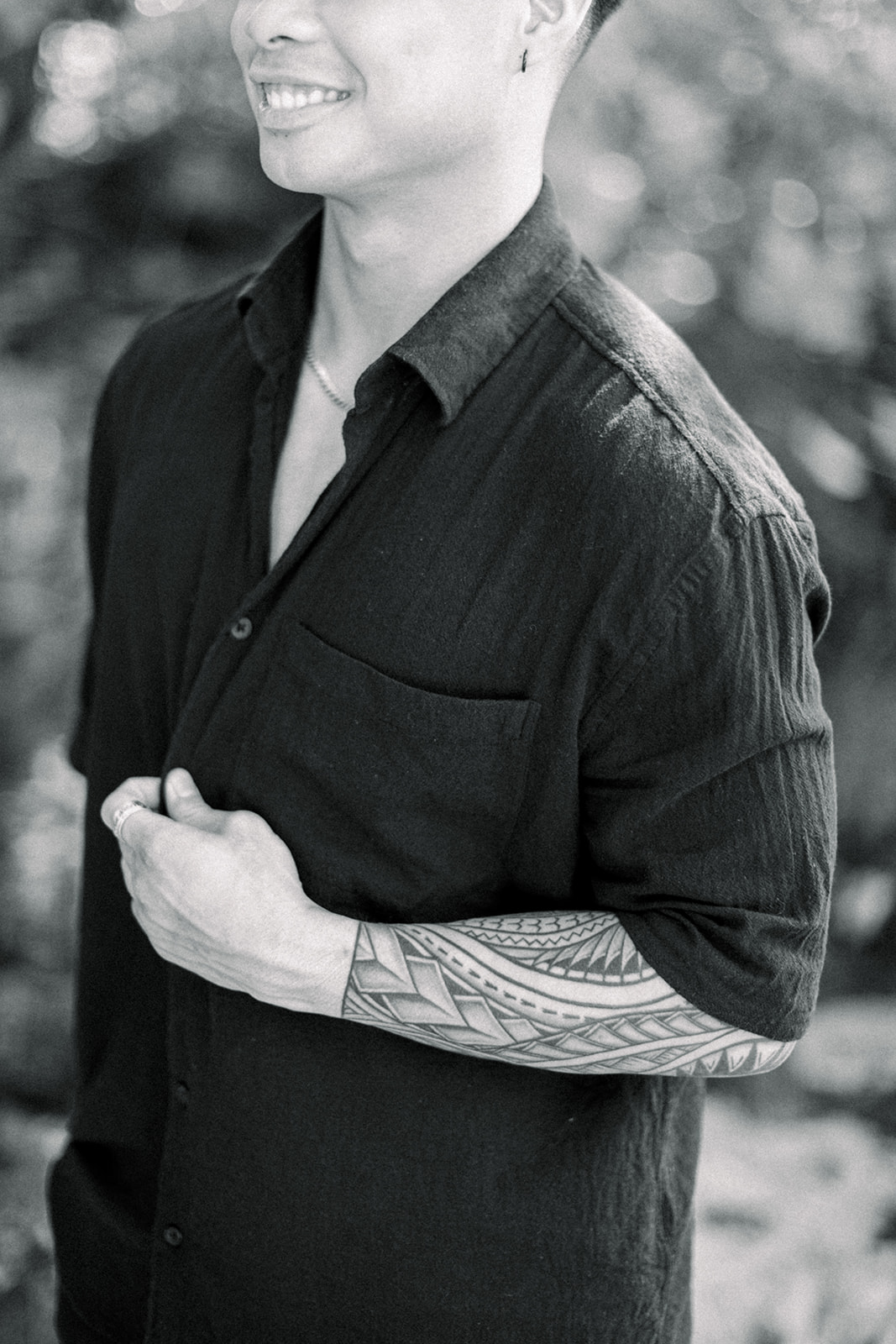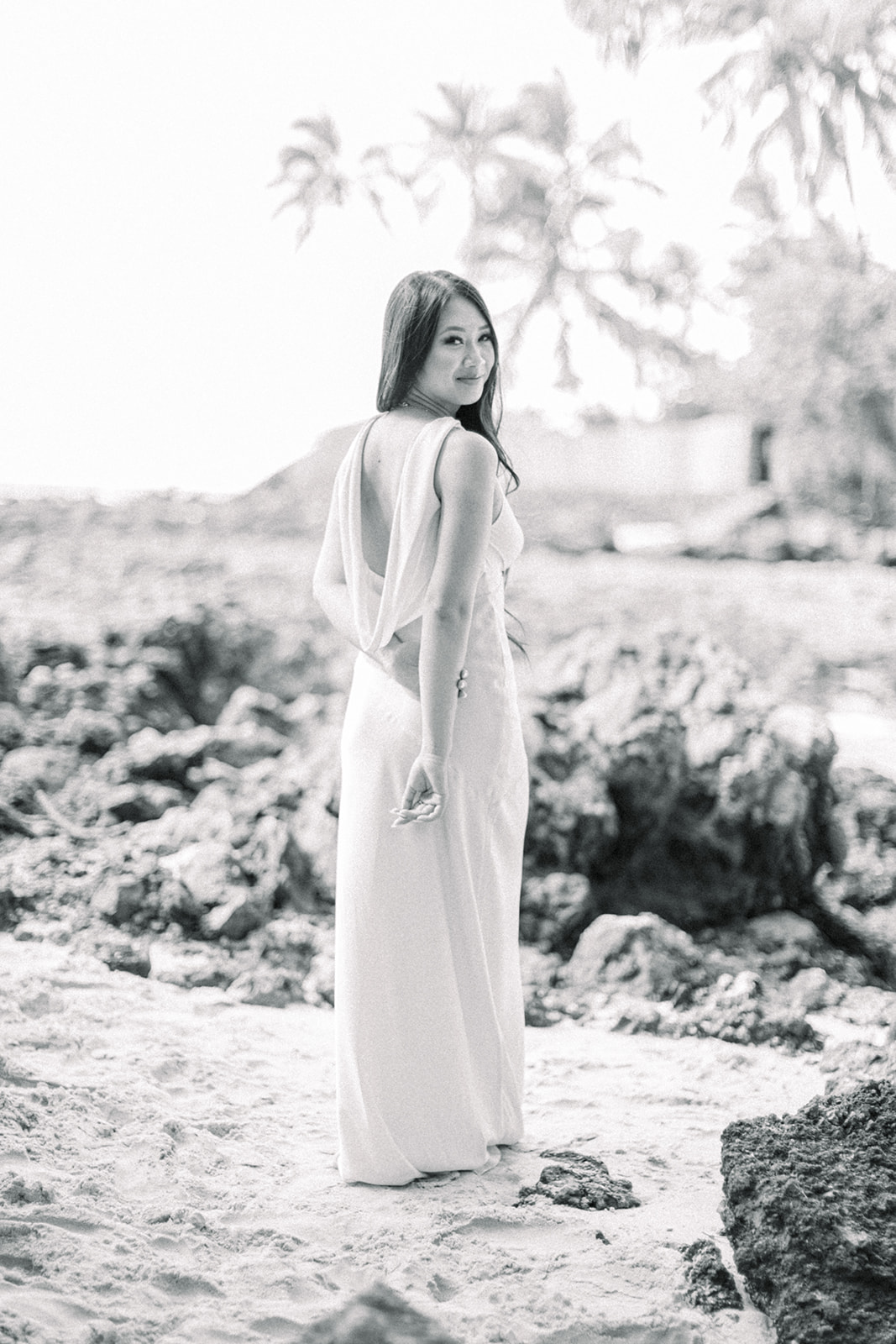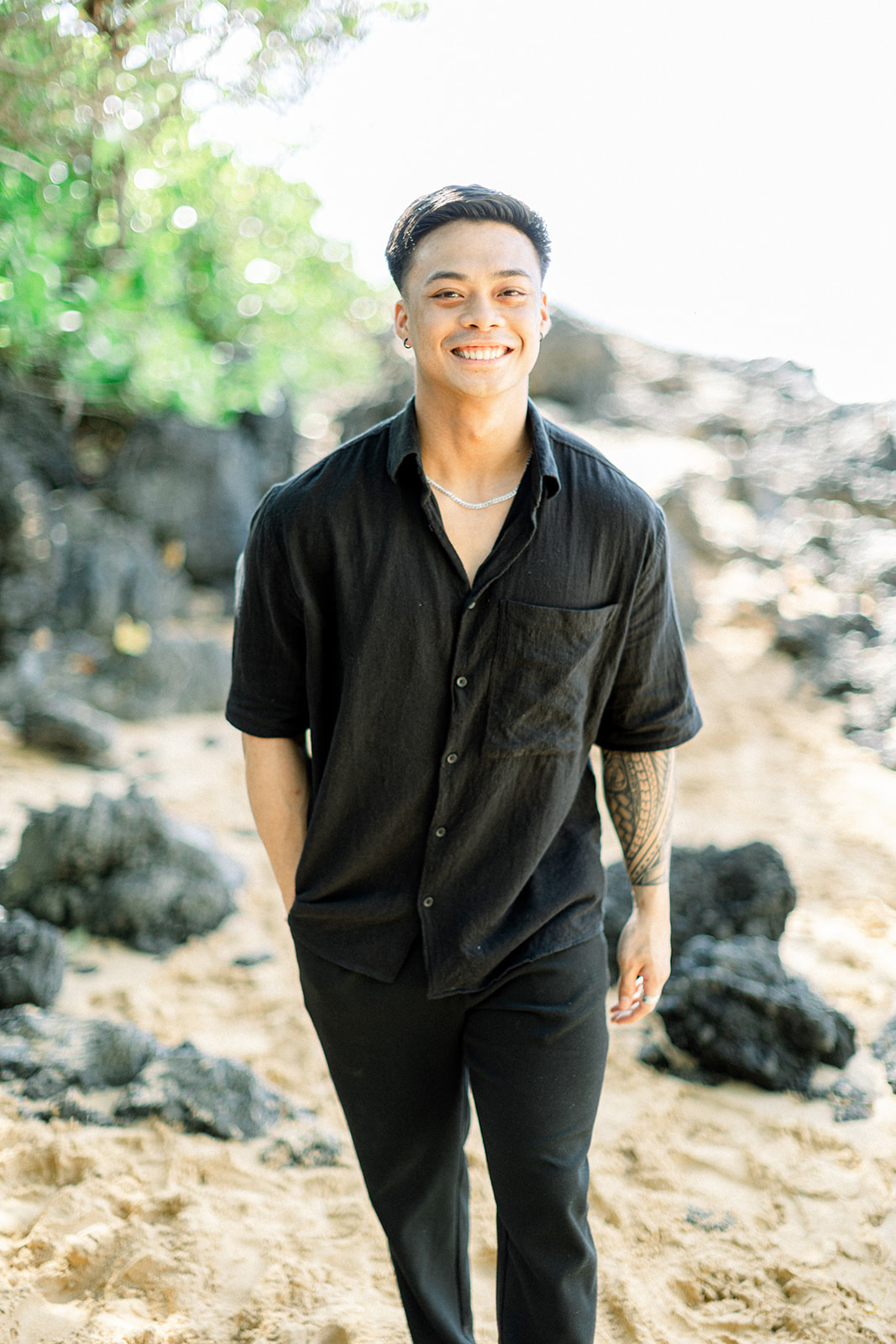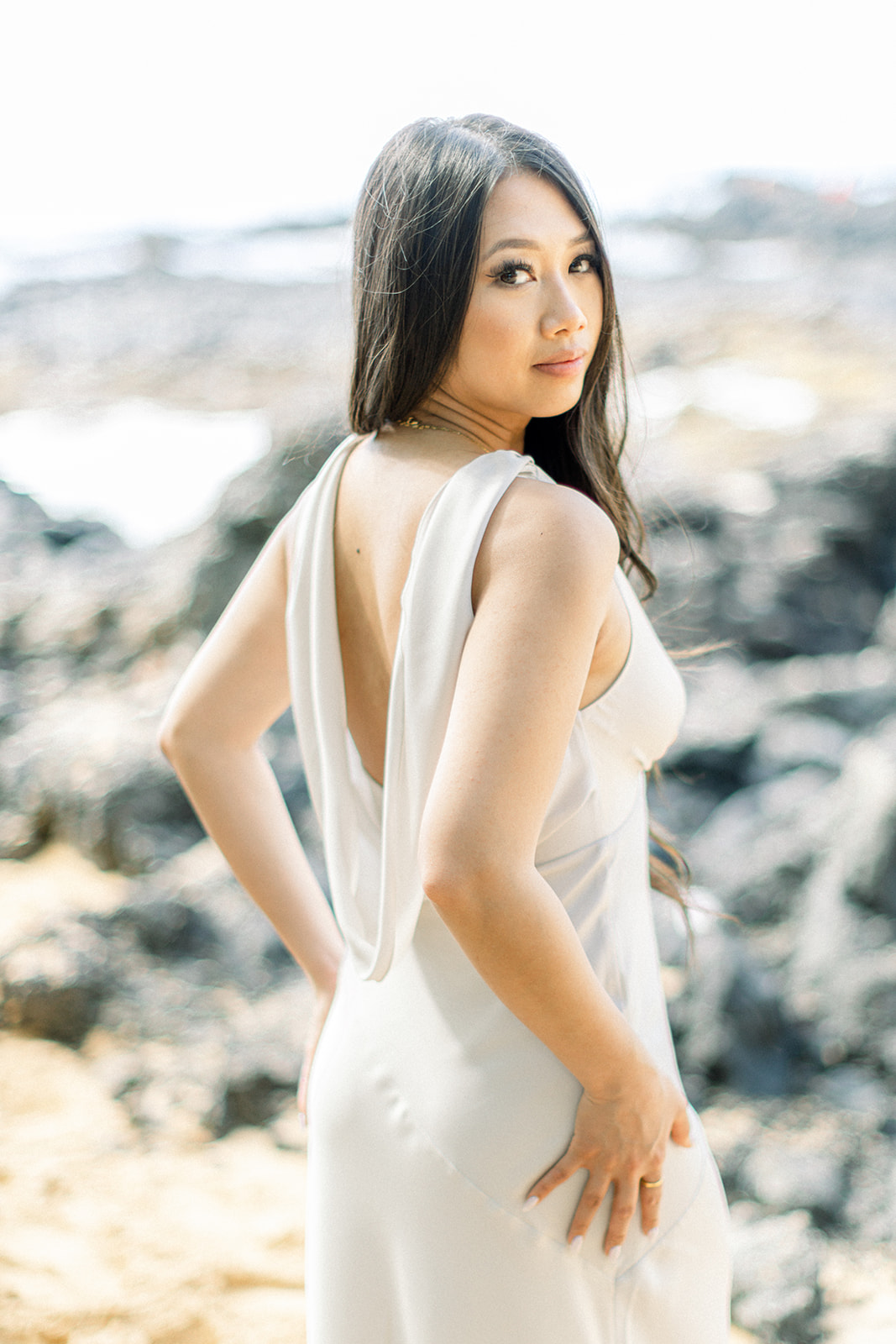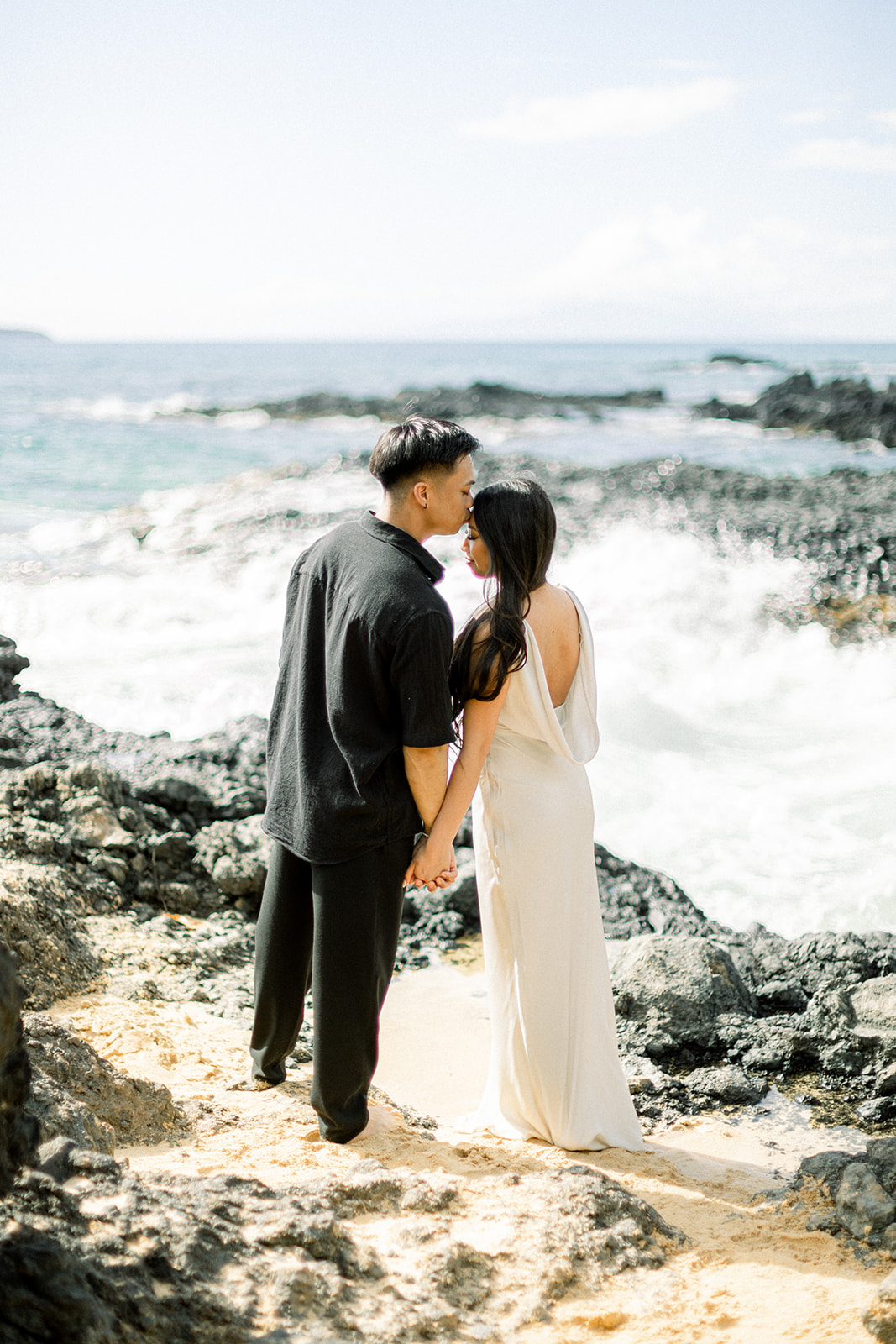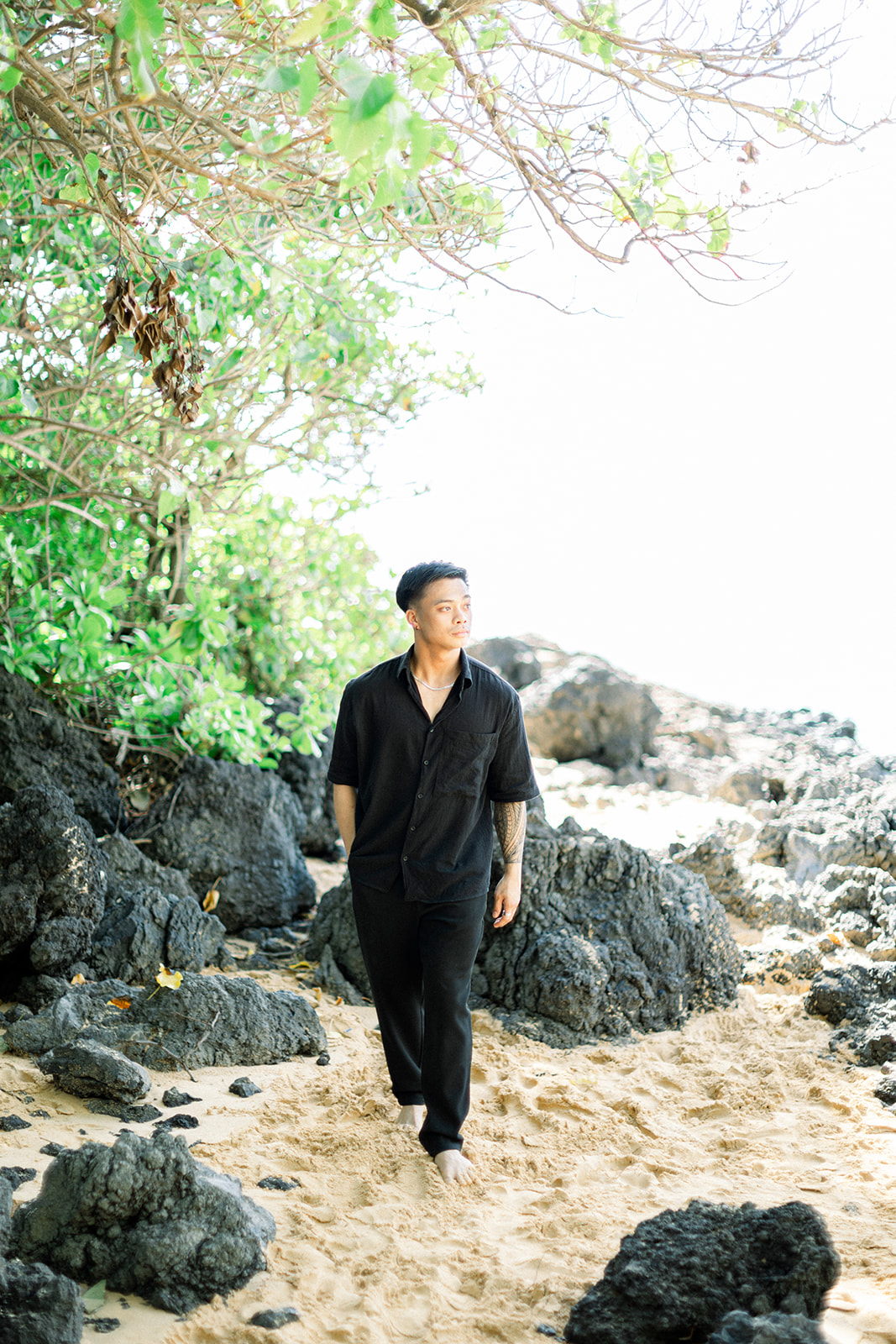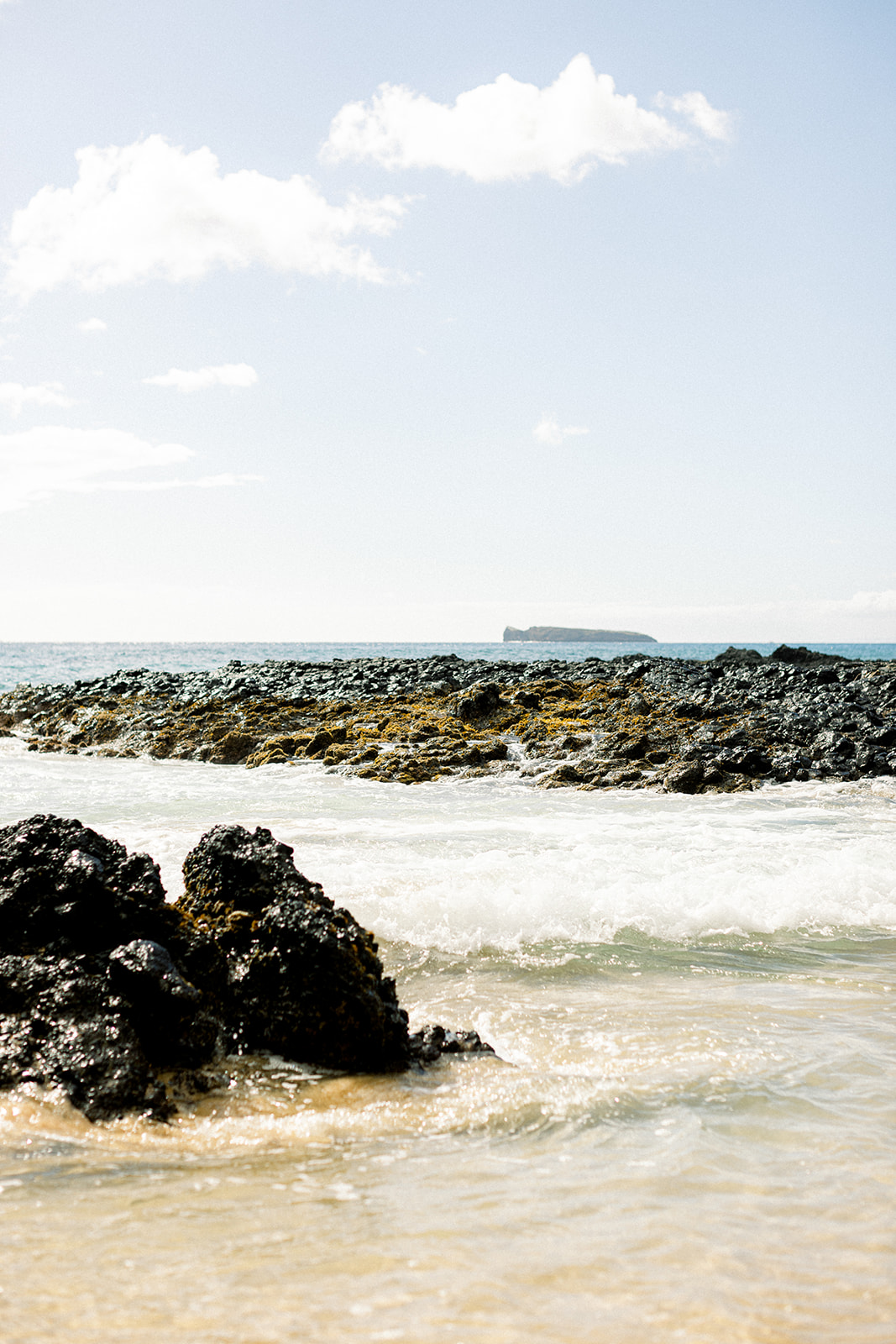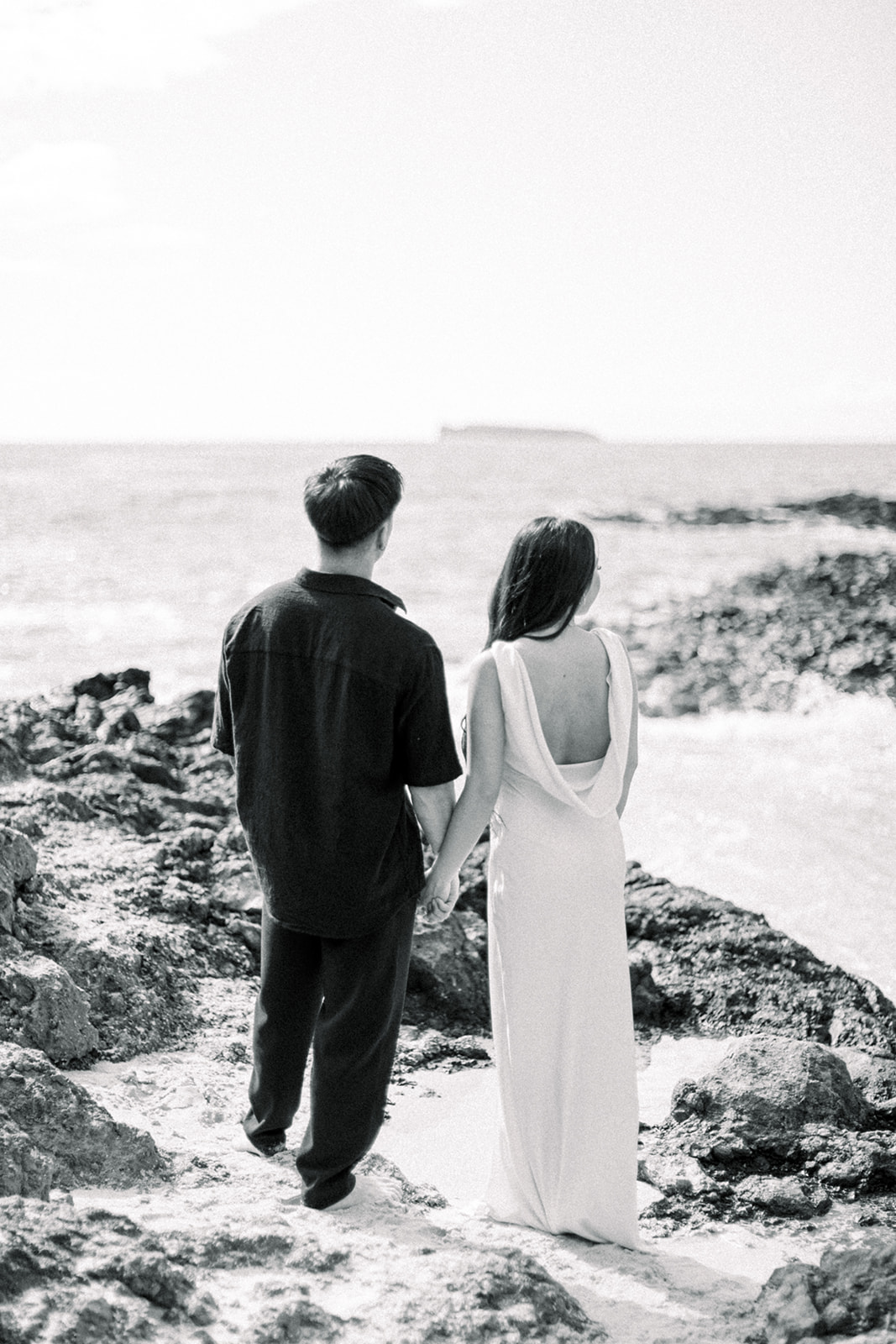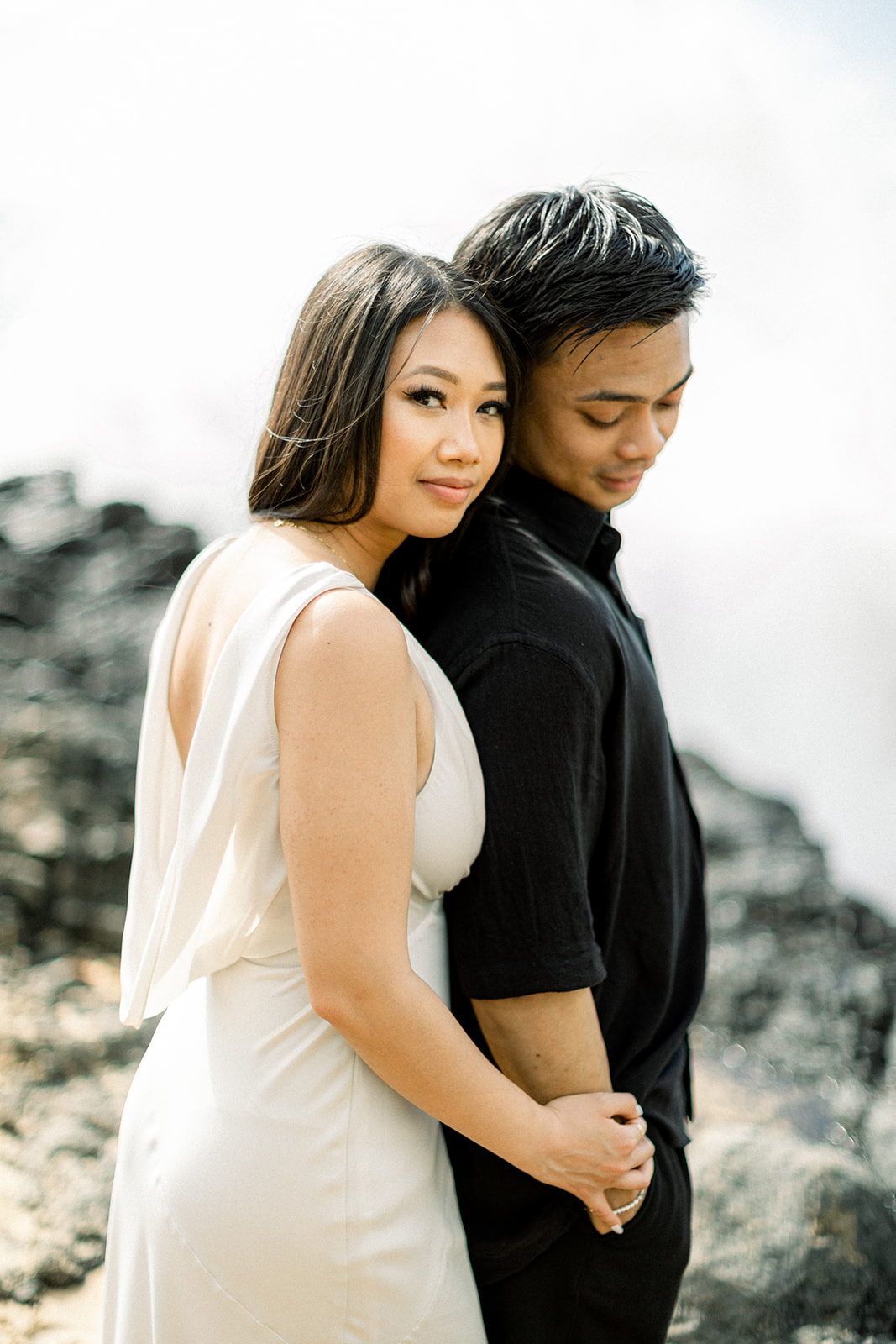 Other Posts You May Enjoy: