Nestled in the captivating landscapes of Southern California, the Hummingbird Nest Ranch provided the perfect backdrop for Danielle and Daniel's wedding day. The venue's expansive grounds, lush gardens, and timeless architecture created a truly magical atmosphere.
The day was filled with thoughtful details planned and designed by Radiant Love Events that reflected Danielle and Daniel's personalities and love for each other.
Guests were greeted by the cheerful tunes of a mariachi band, and the venue was decorated with beautiful florals. It truly was a special day, and one standout moment was Danielle's epic thank you speech. When she shared the speech on her TikTok account, it quickly went viral and it had been shared by The Today Show and other wedding publications. 
Danielle and Daniel's Hummingbird Nest Ranch Wedding was a truly memorable celebration that will always hold a special place in the hearts of those who attended. The charming venue, along with the thoughtful details, created an atmosphere that was truly one-of-a-kind. From the lively mariachi band to the florals, and the heartfelt speeches and toasts, each moment was filled with authenticity and love. This wedding serves as a beautiful reminder of how love brings people together in the most extraordinary ways.
We had an absolute blast celebrating with Danielle + Daniel! Congratulations to the happy couple, and here's to a lifetime filled with endless joy and happiness!
Lastly, please check out the wonderful vendor team we got to work with for this wedding on the bottom of the post!
Other posts you might enjoy:
Hummingbird Nest Ranch Wedding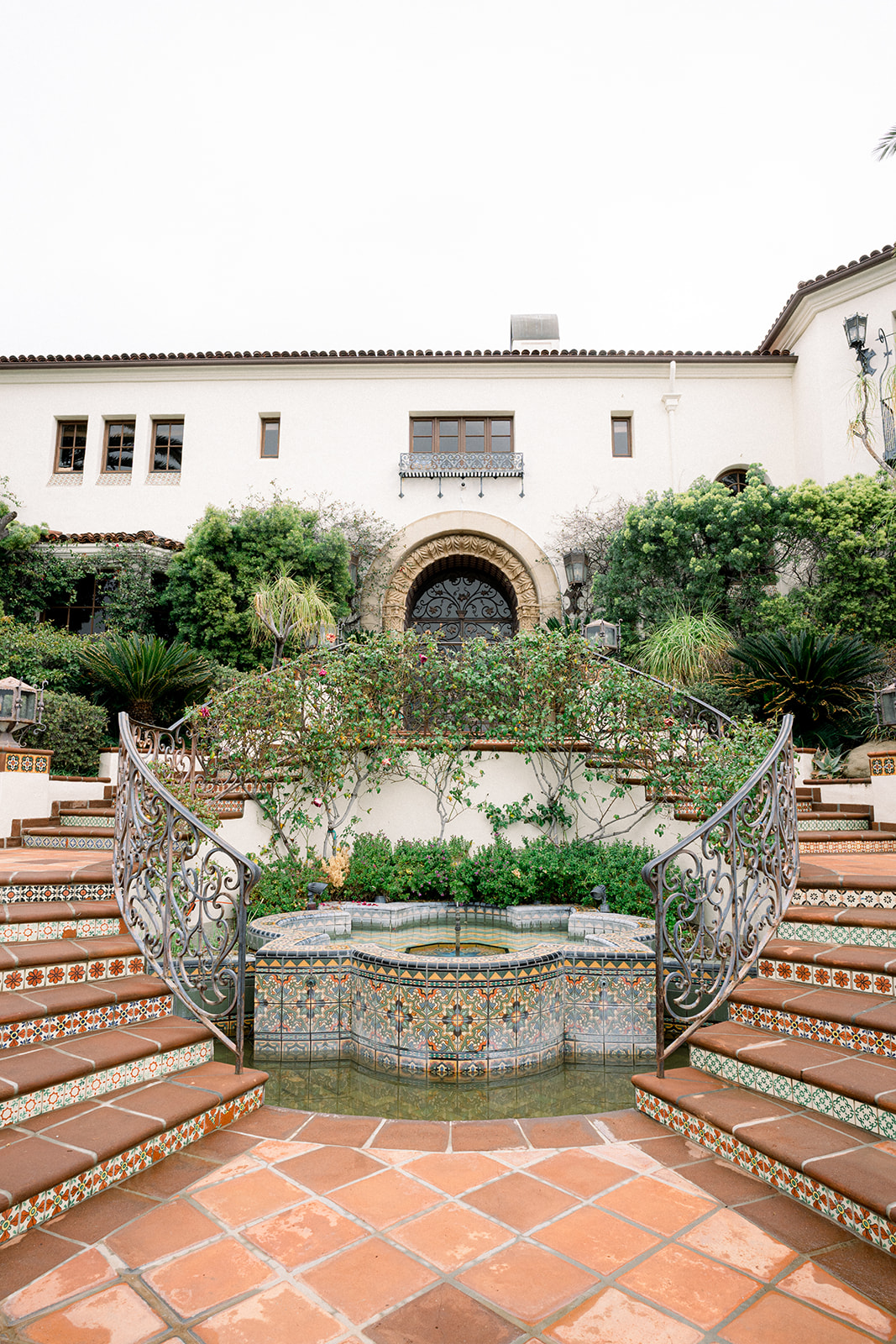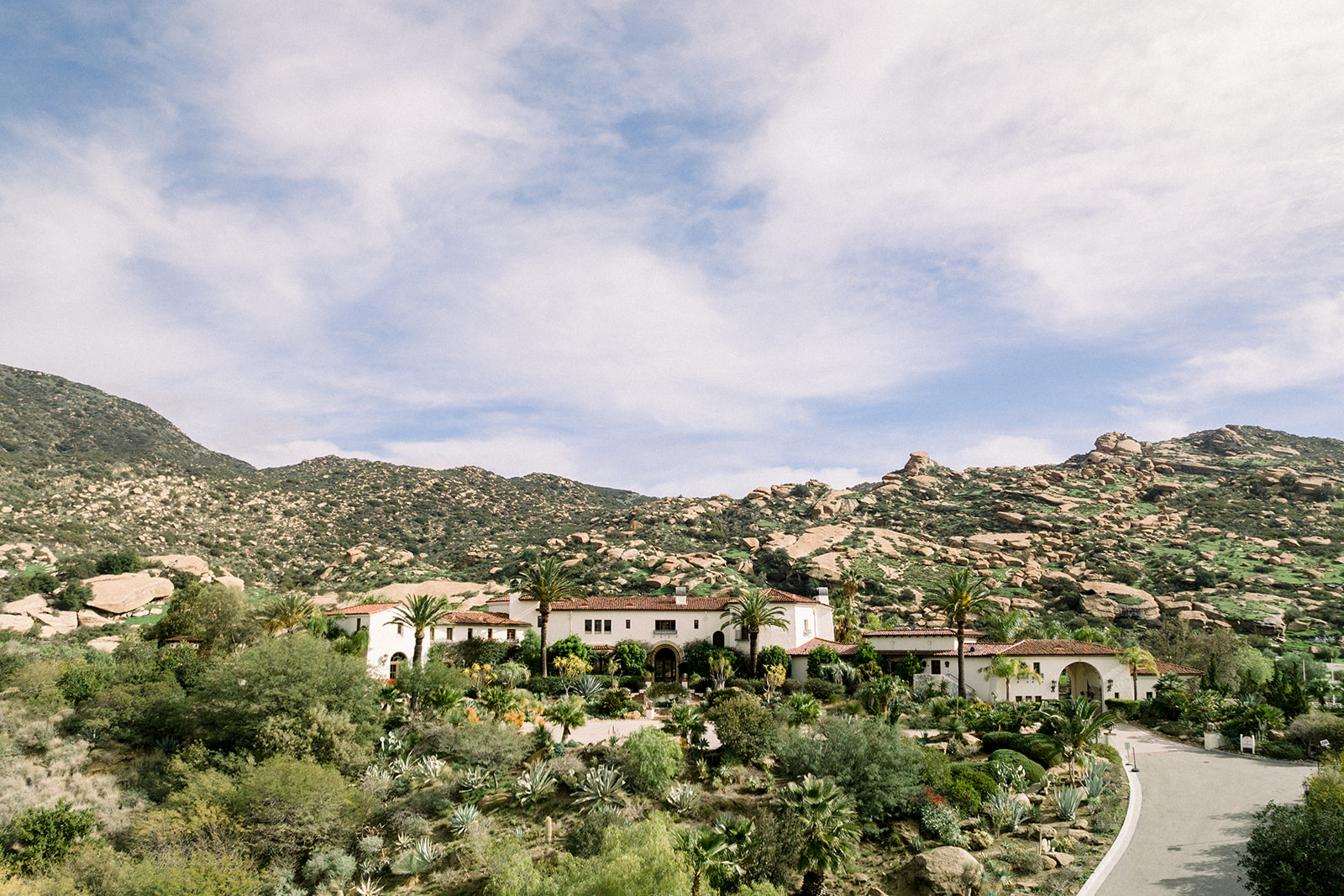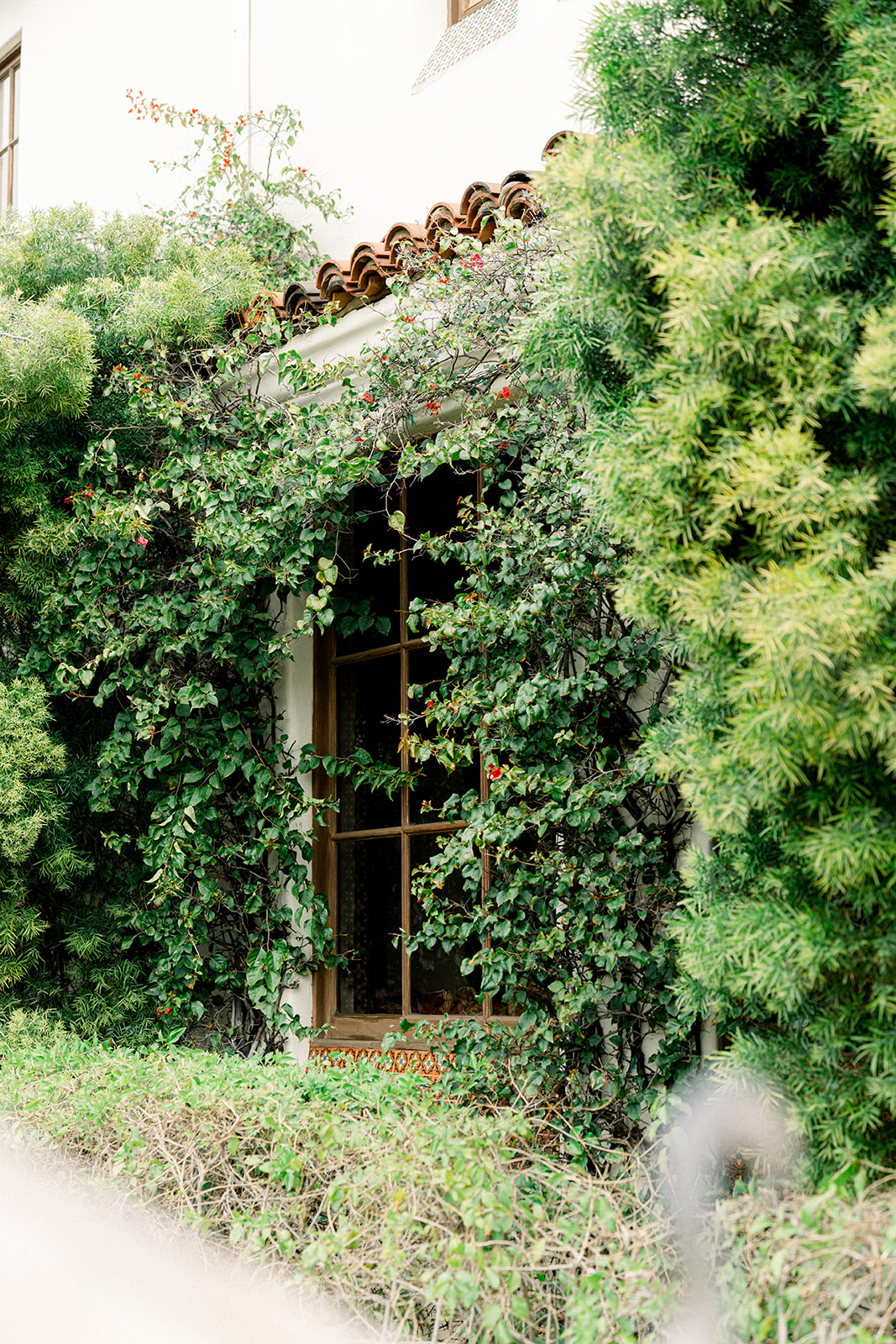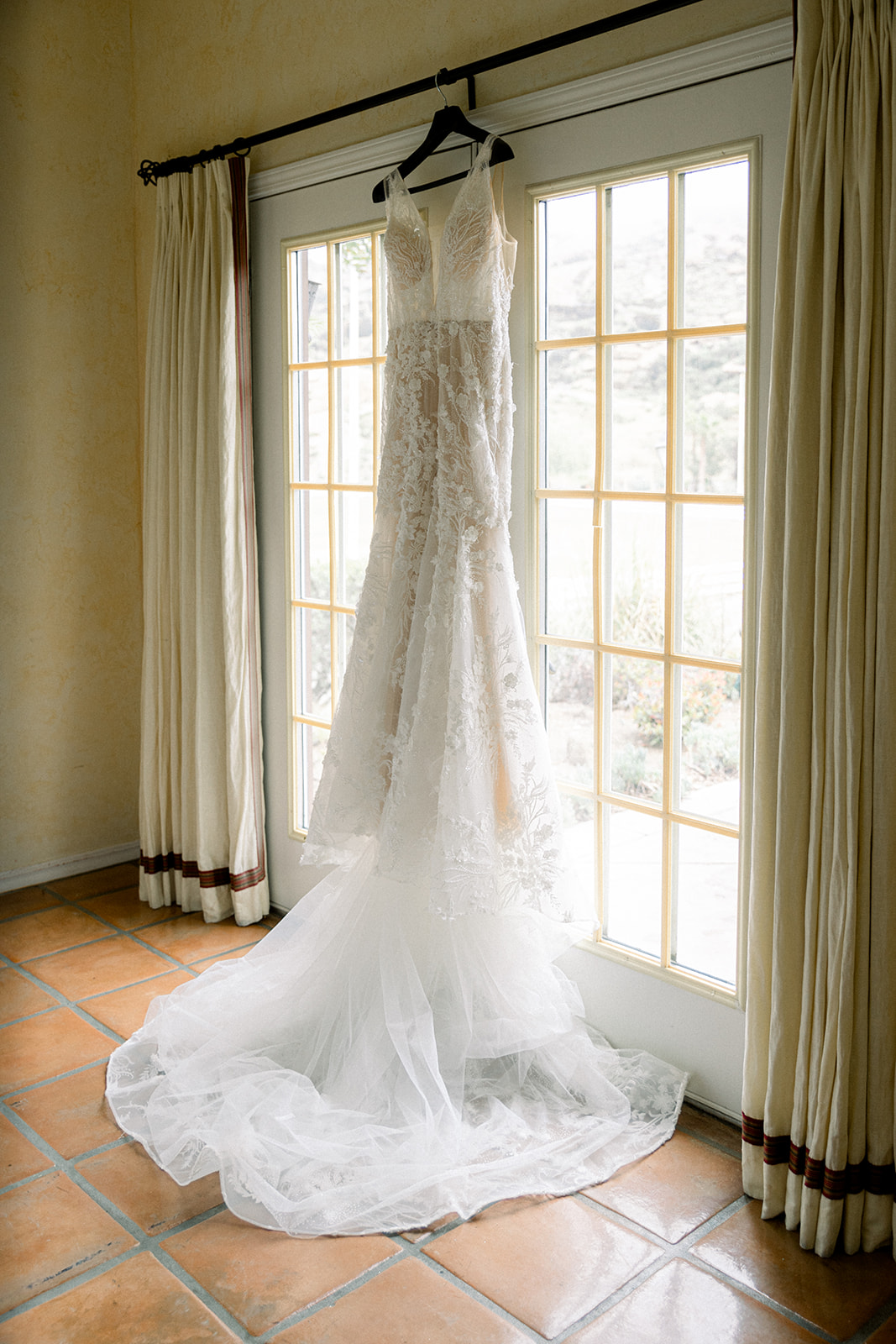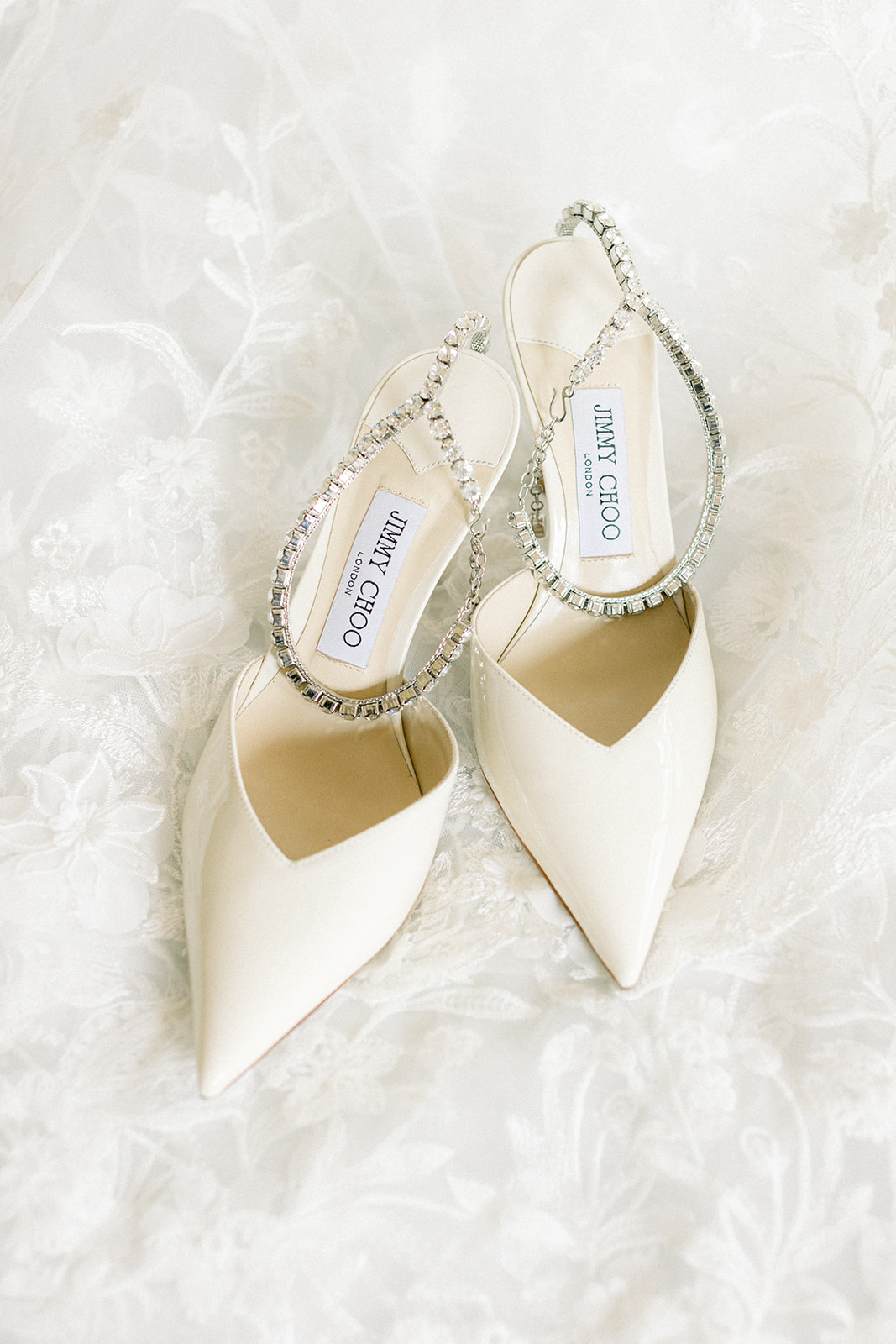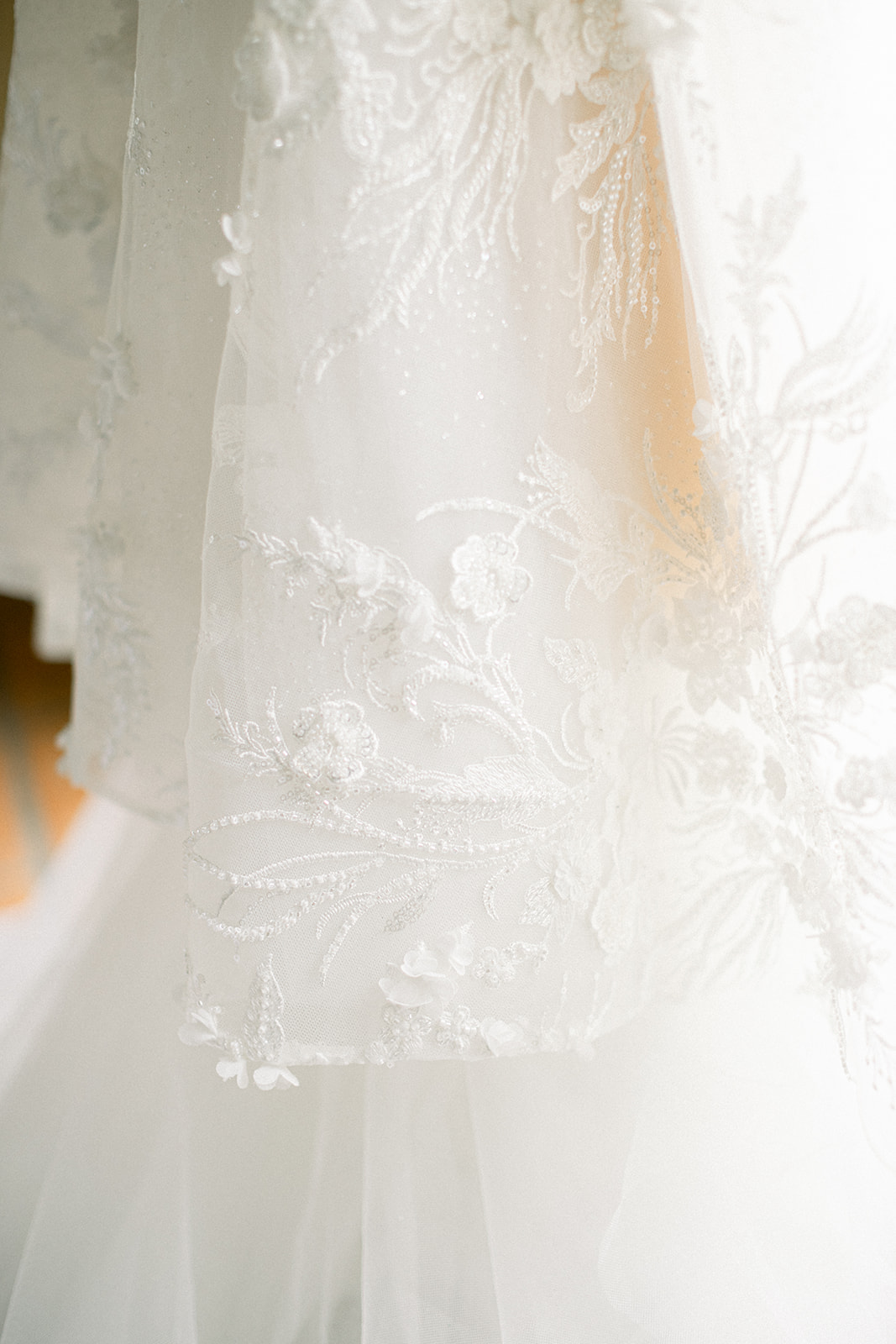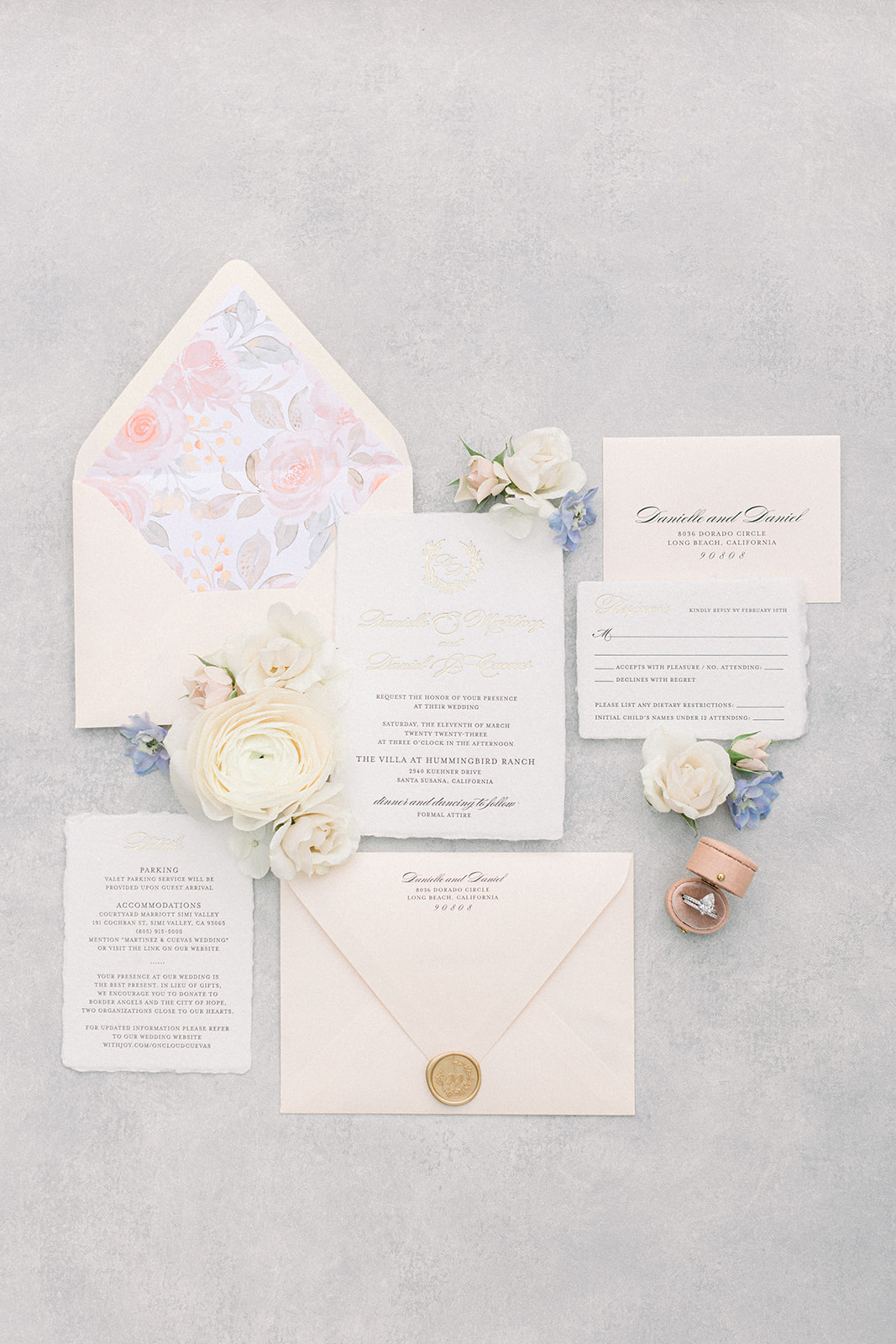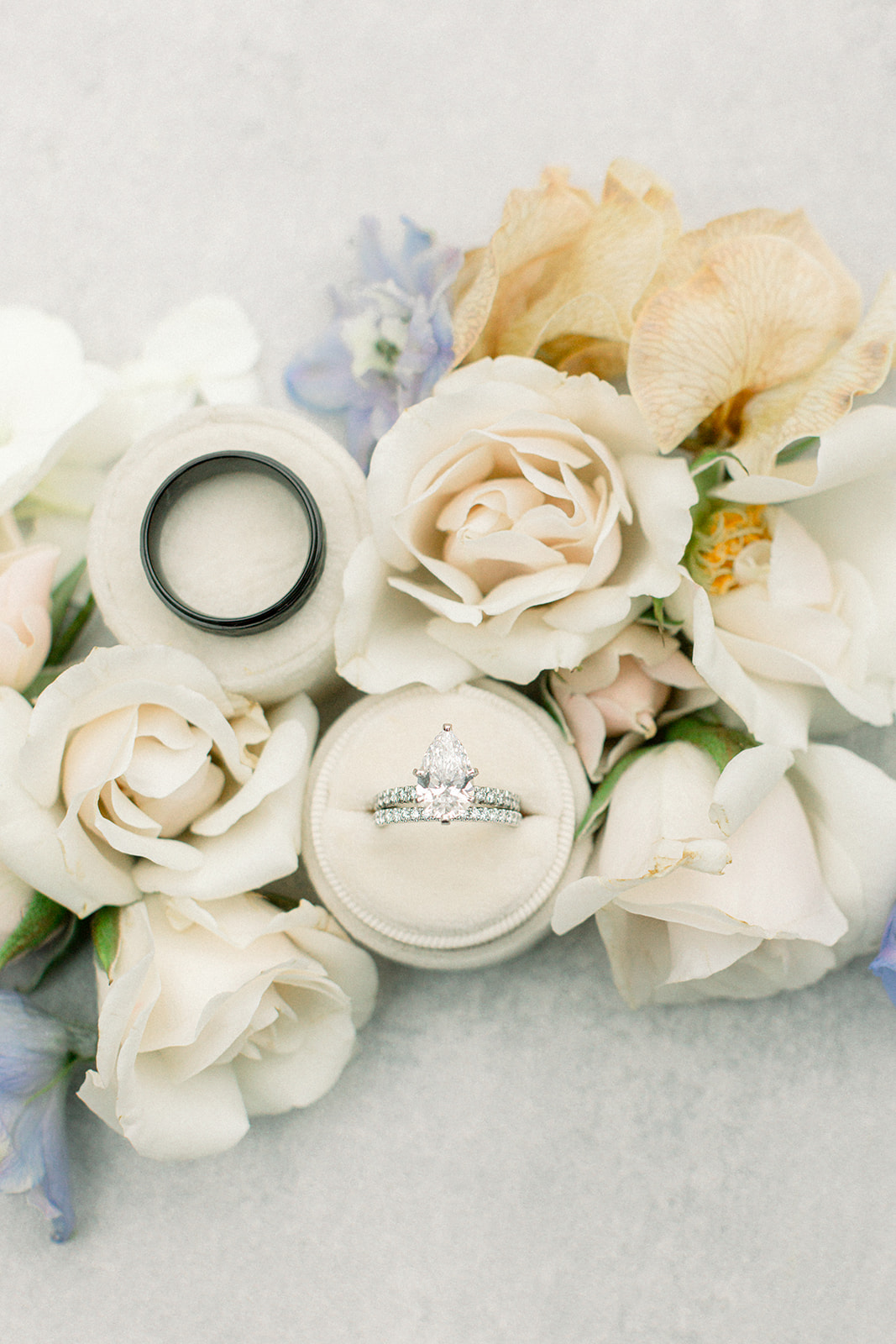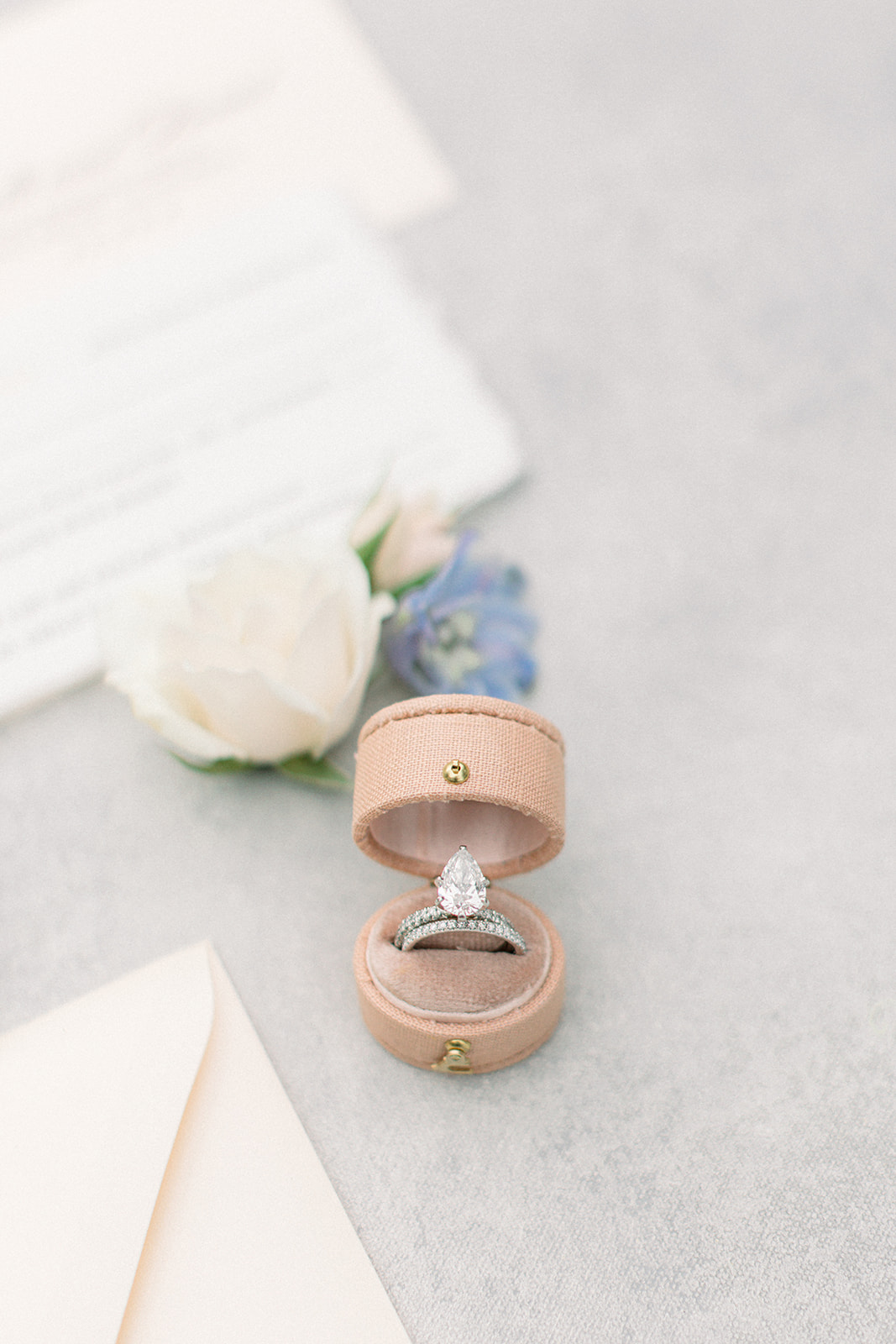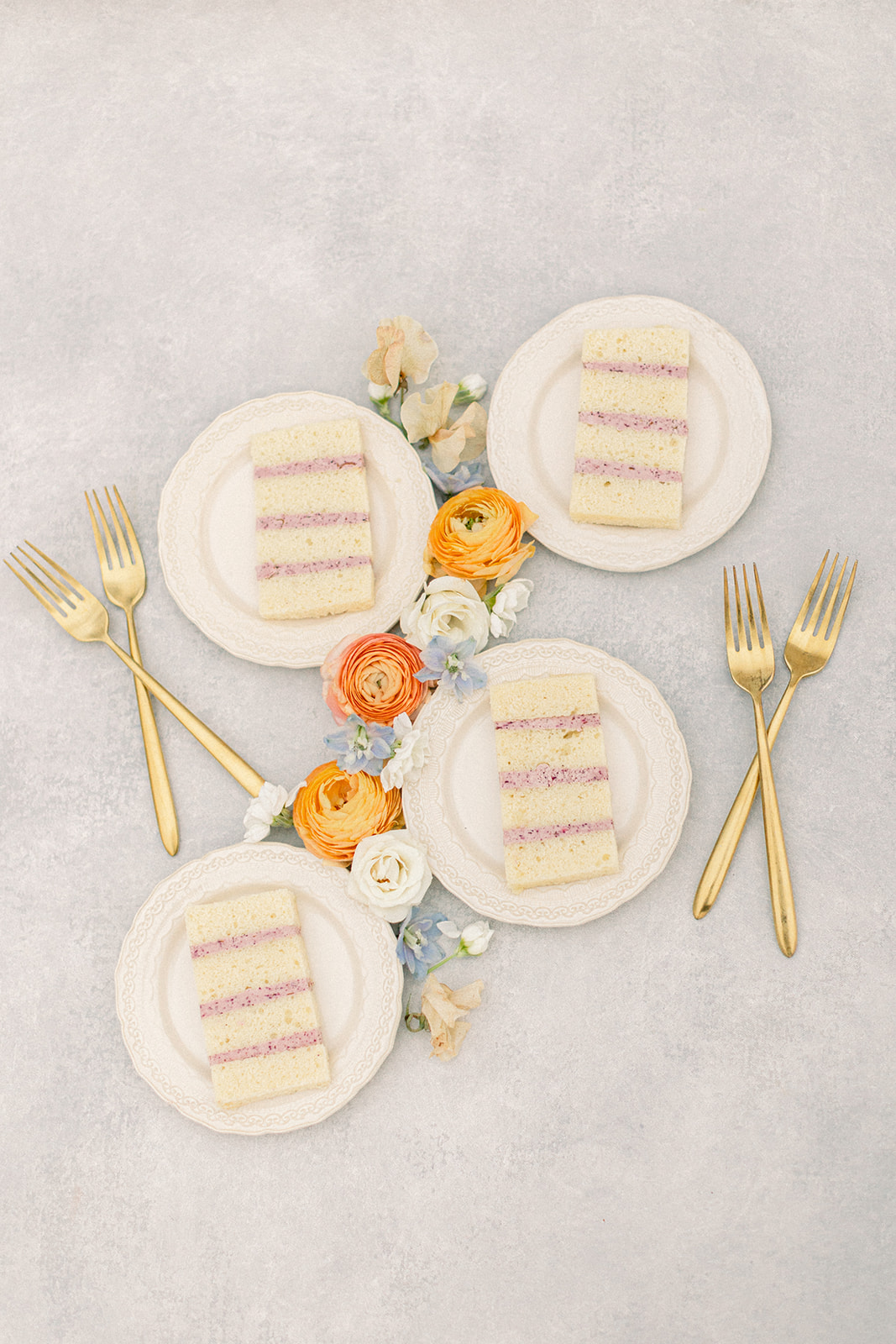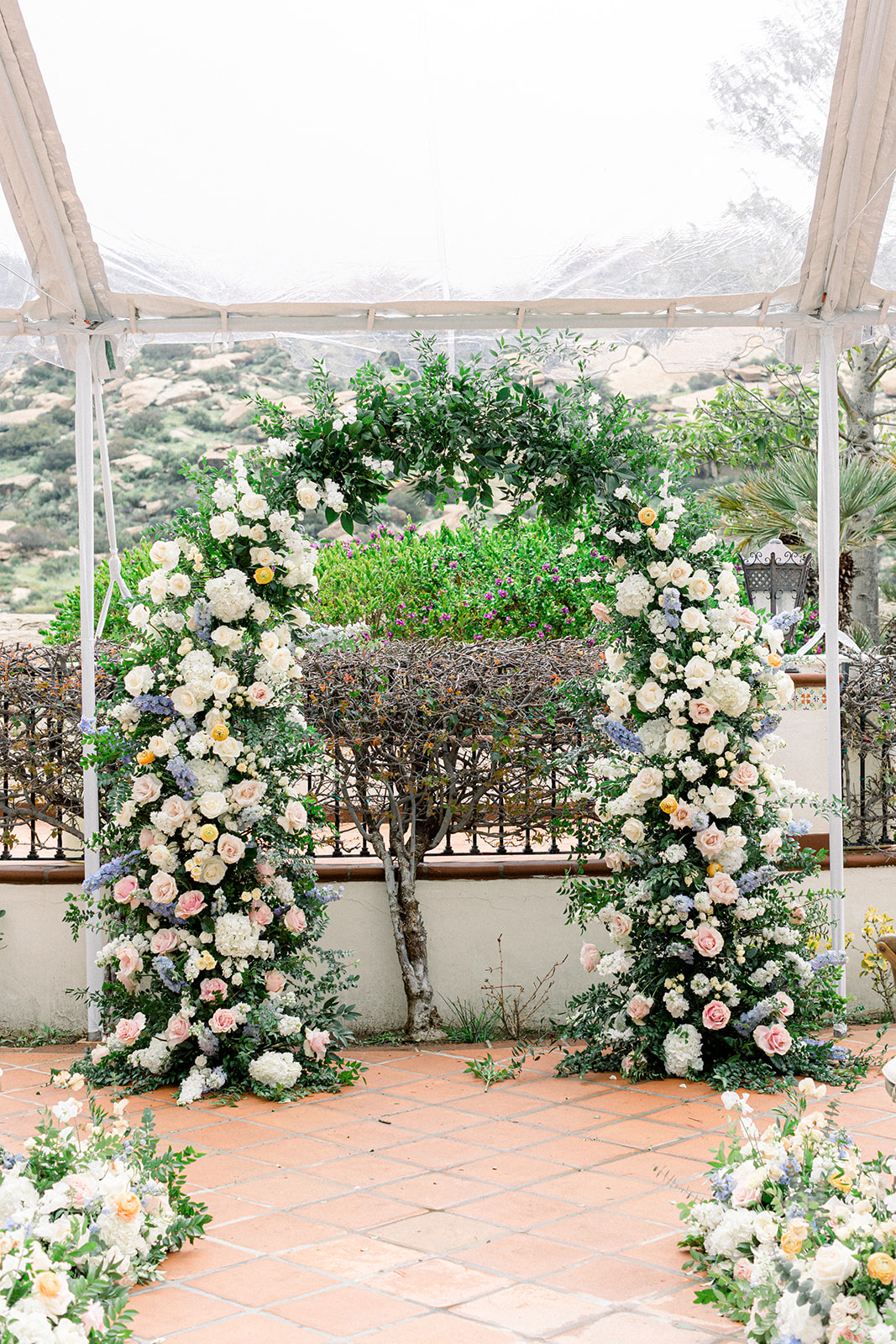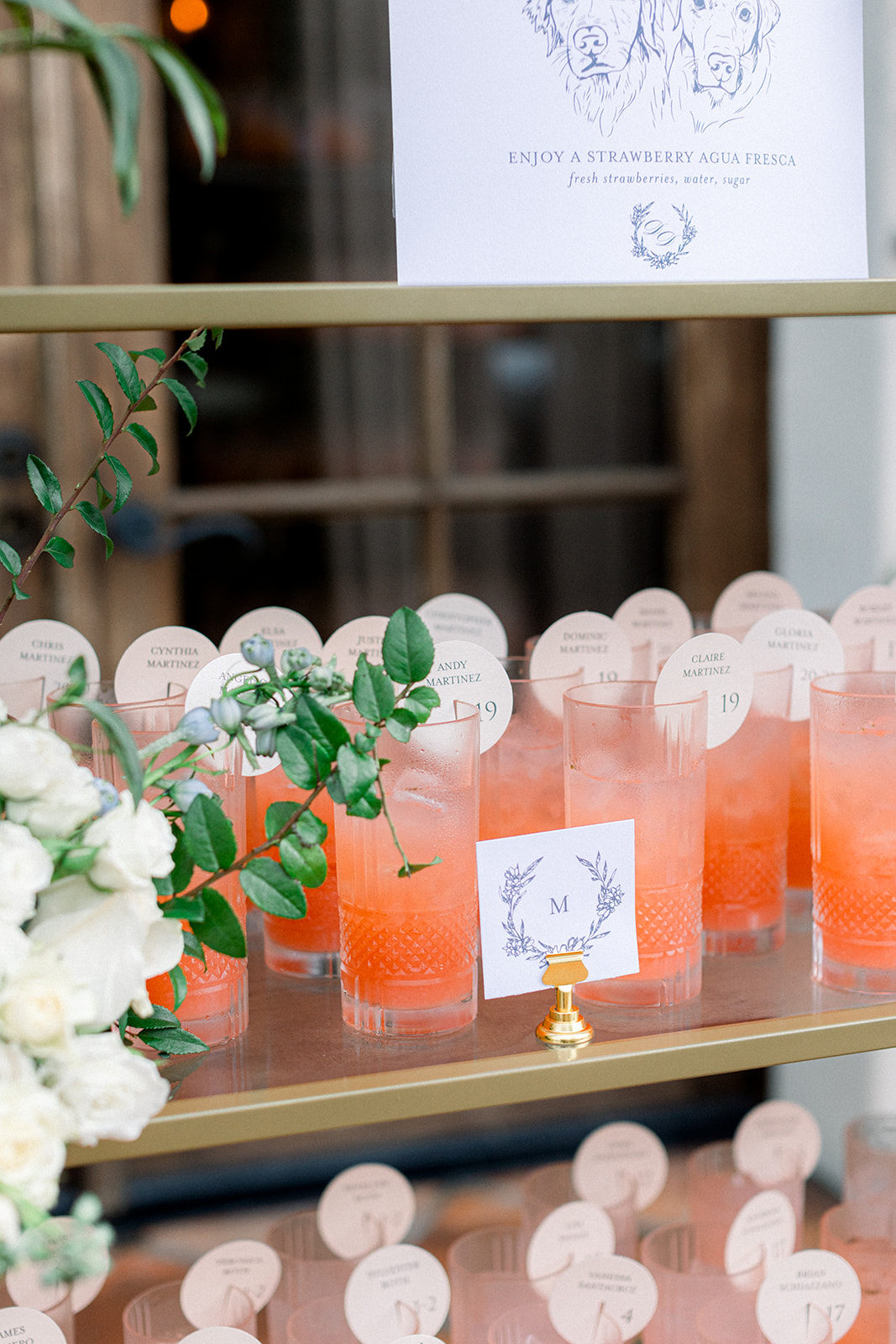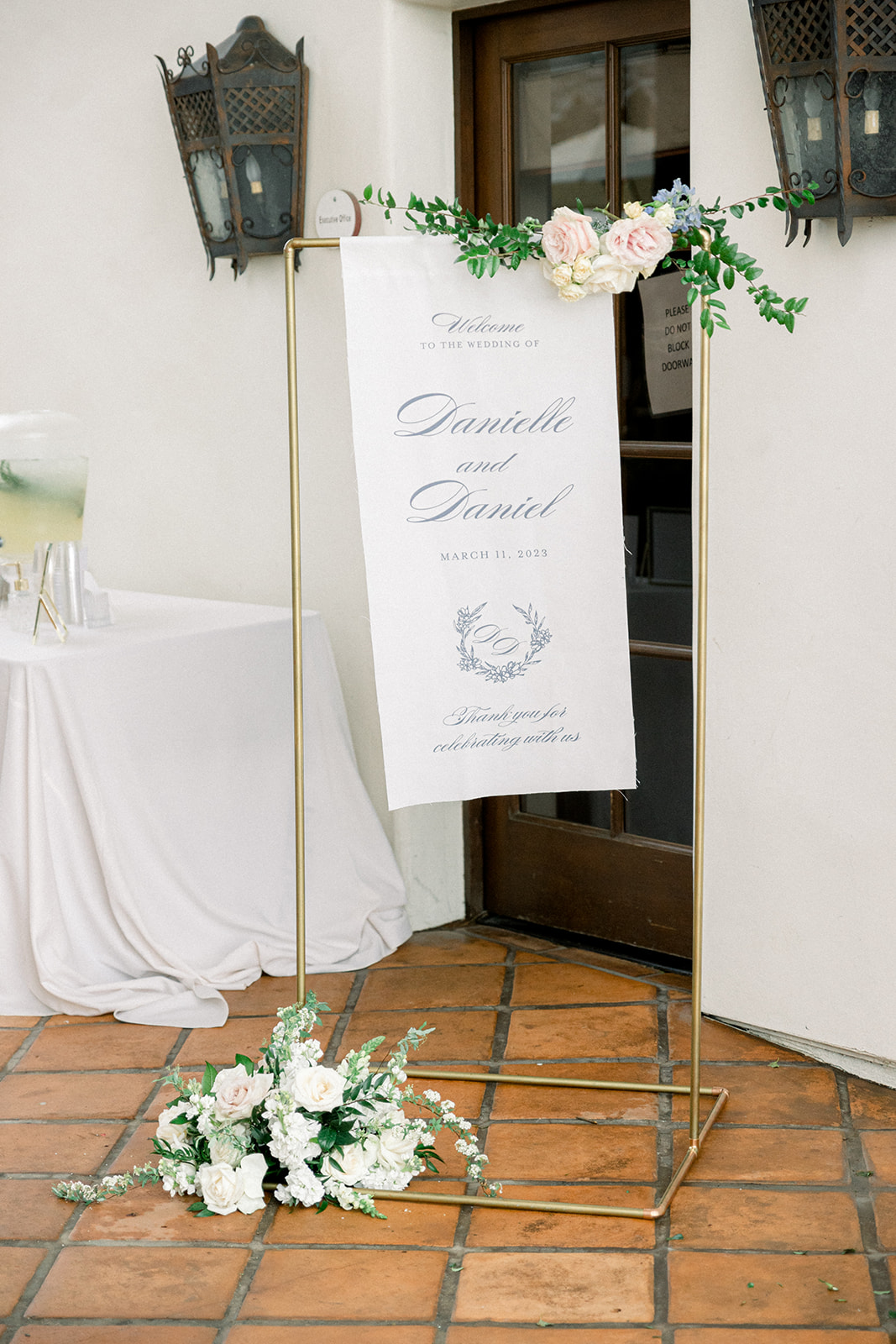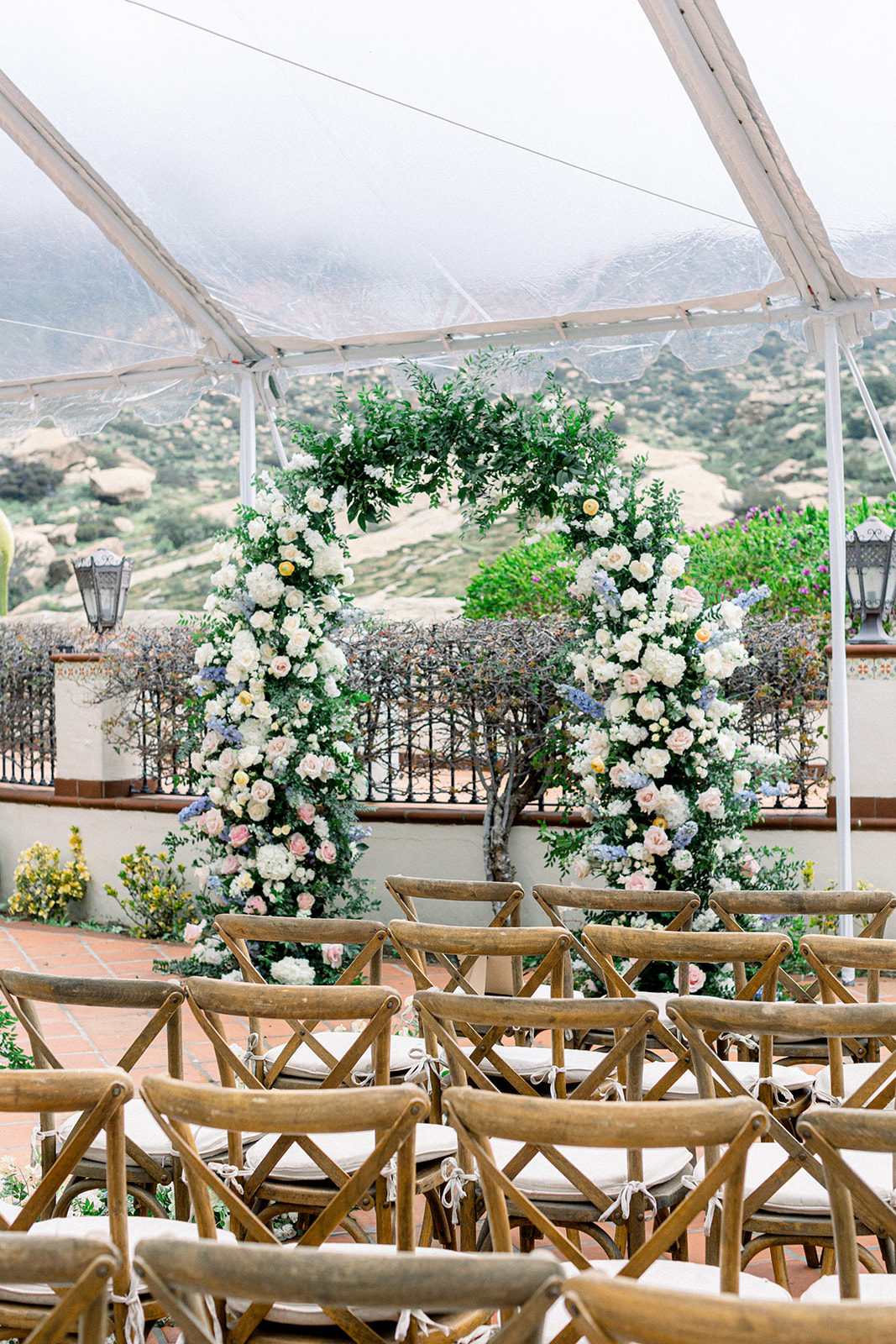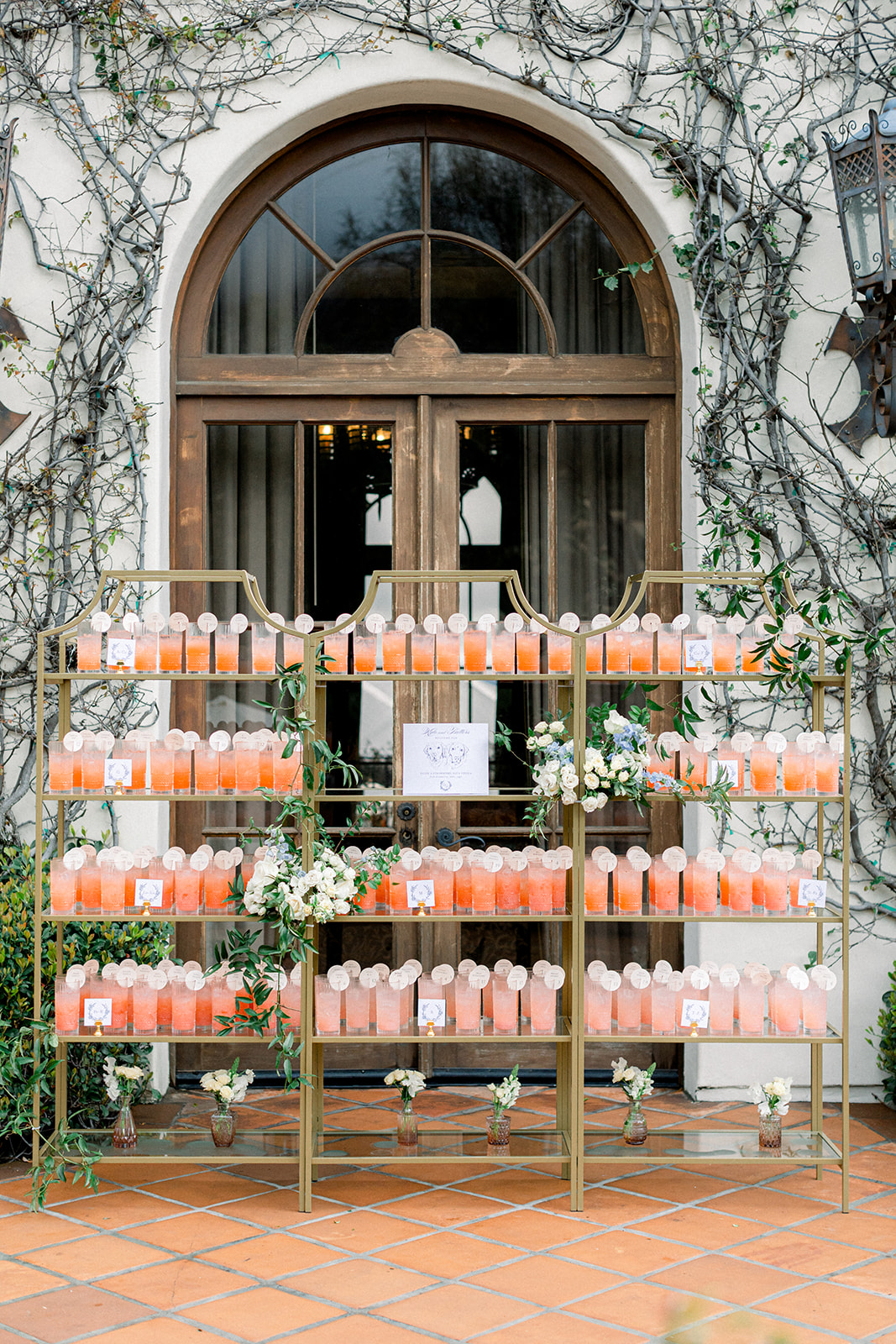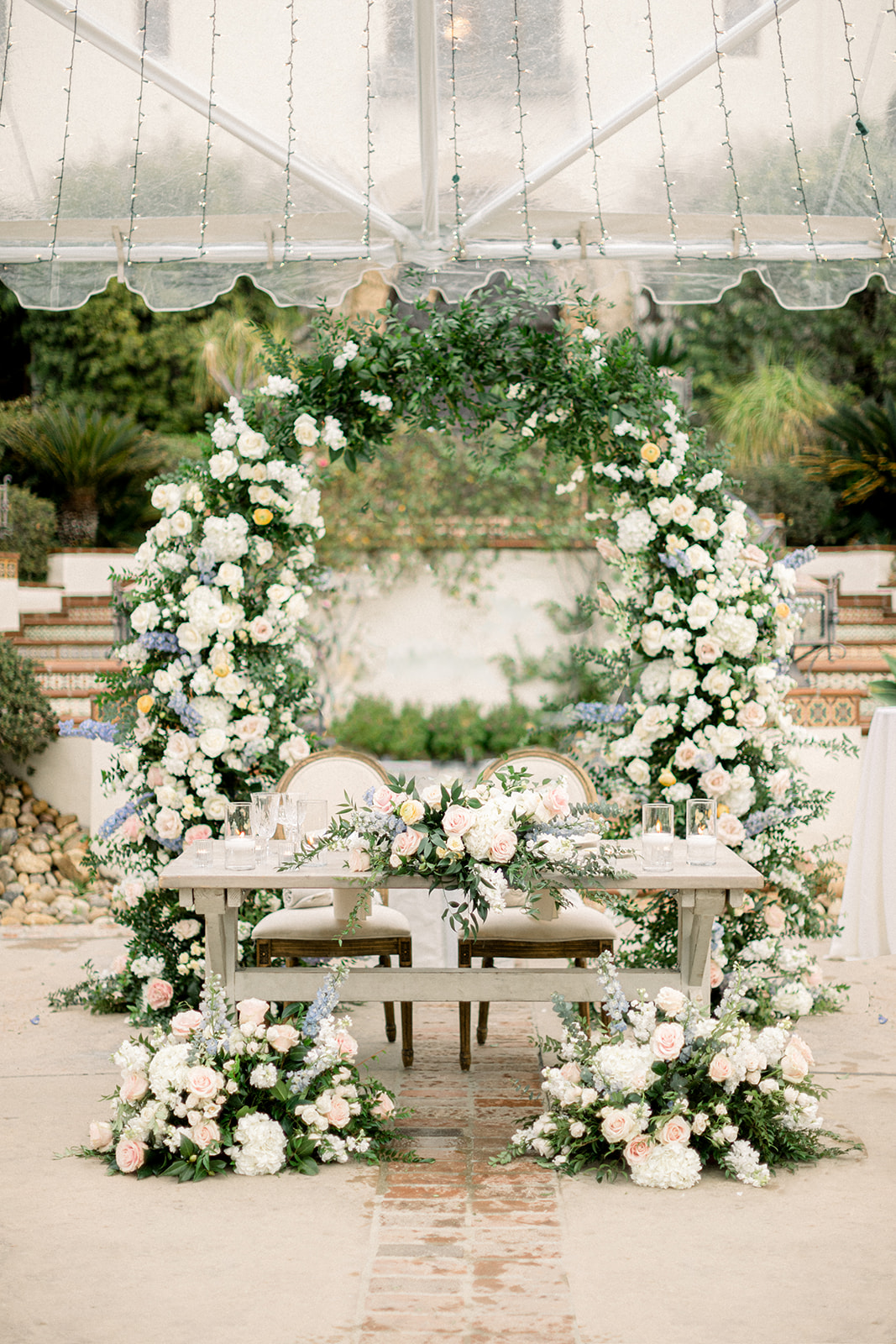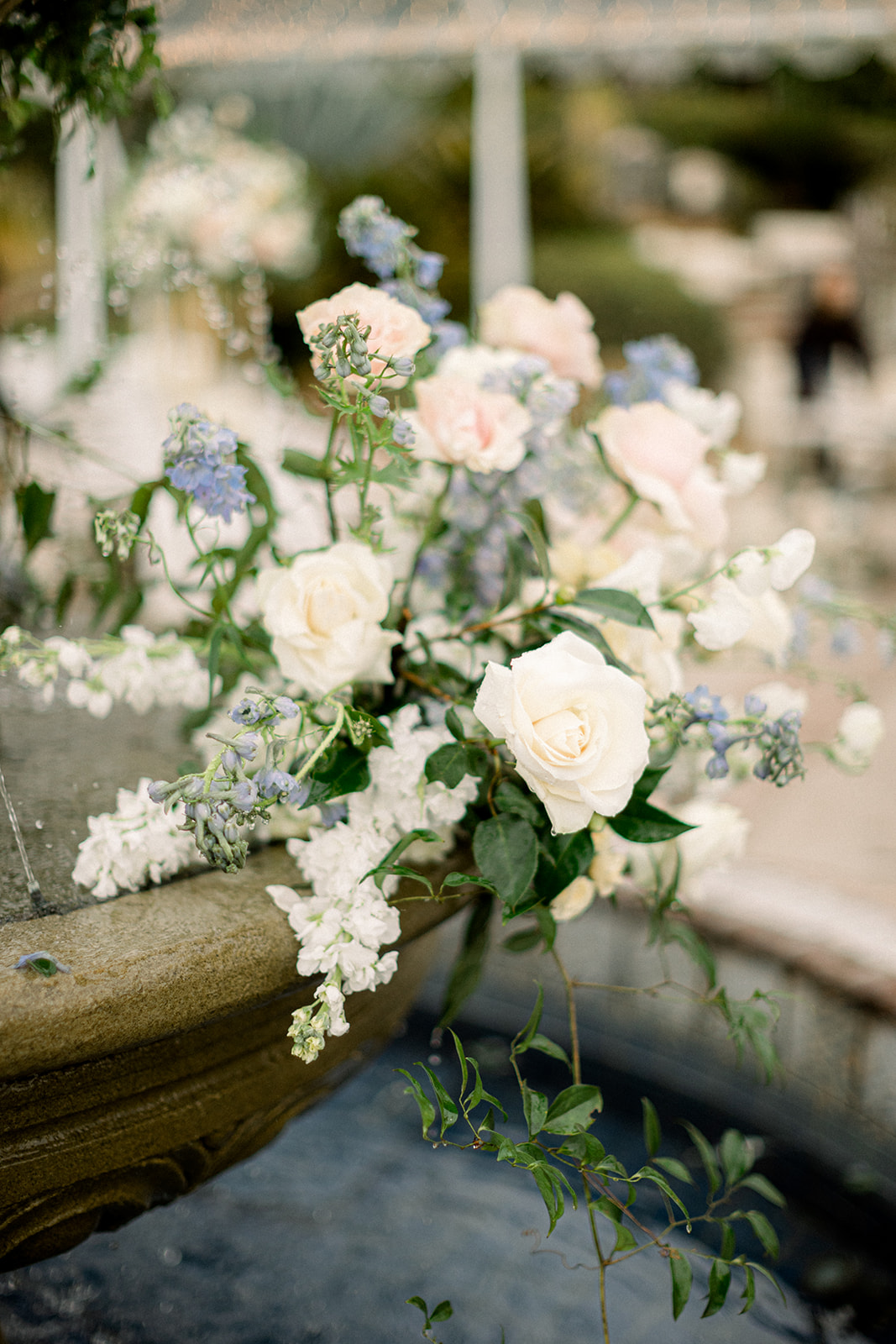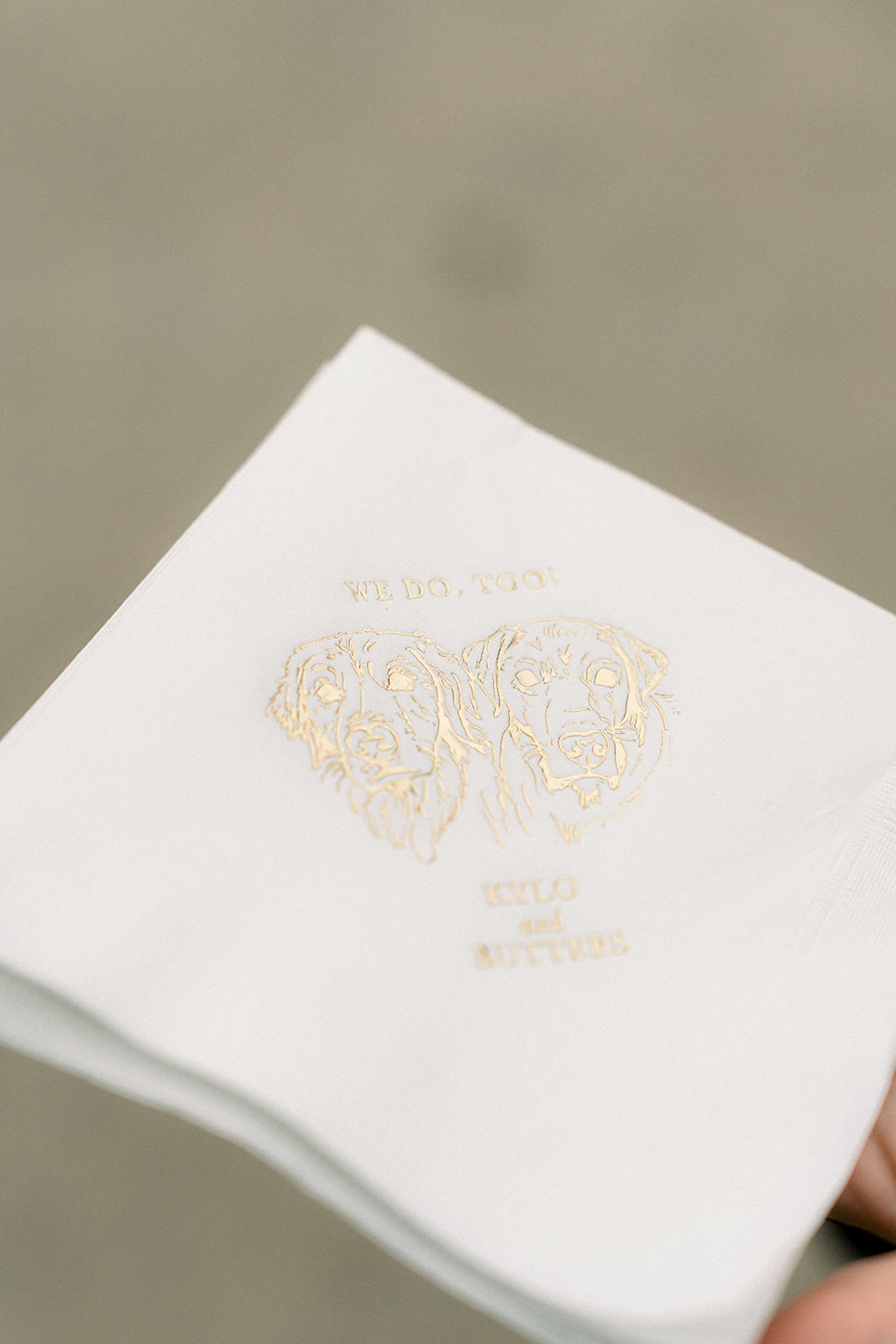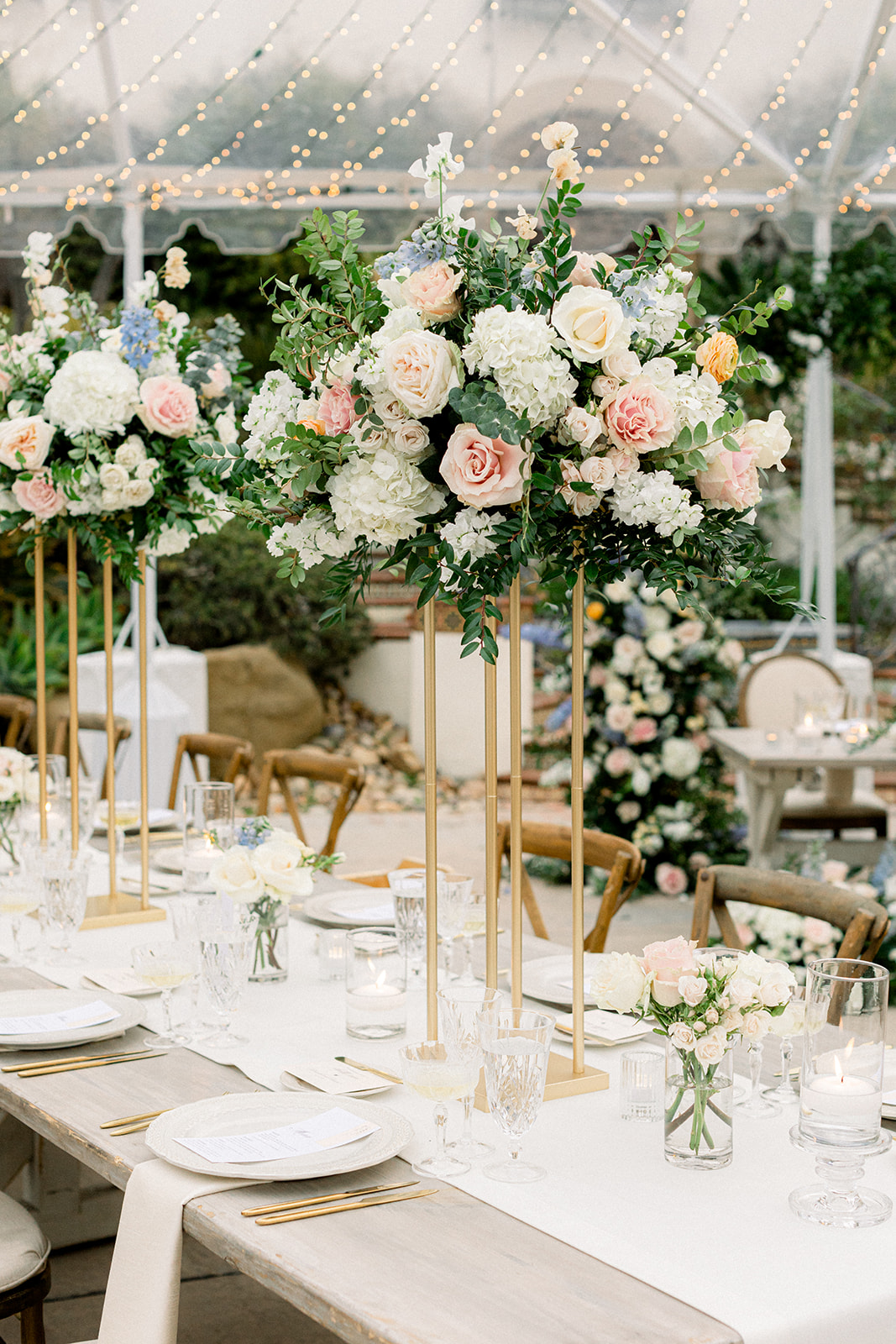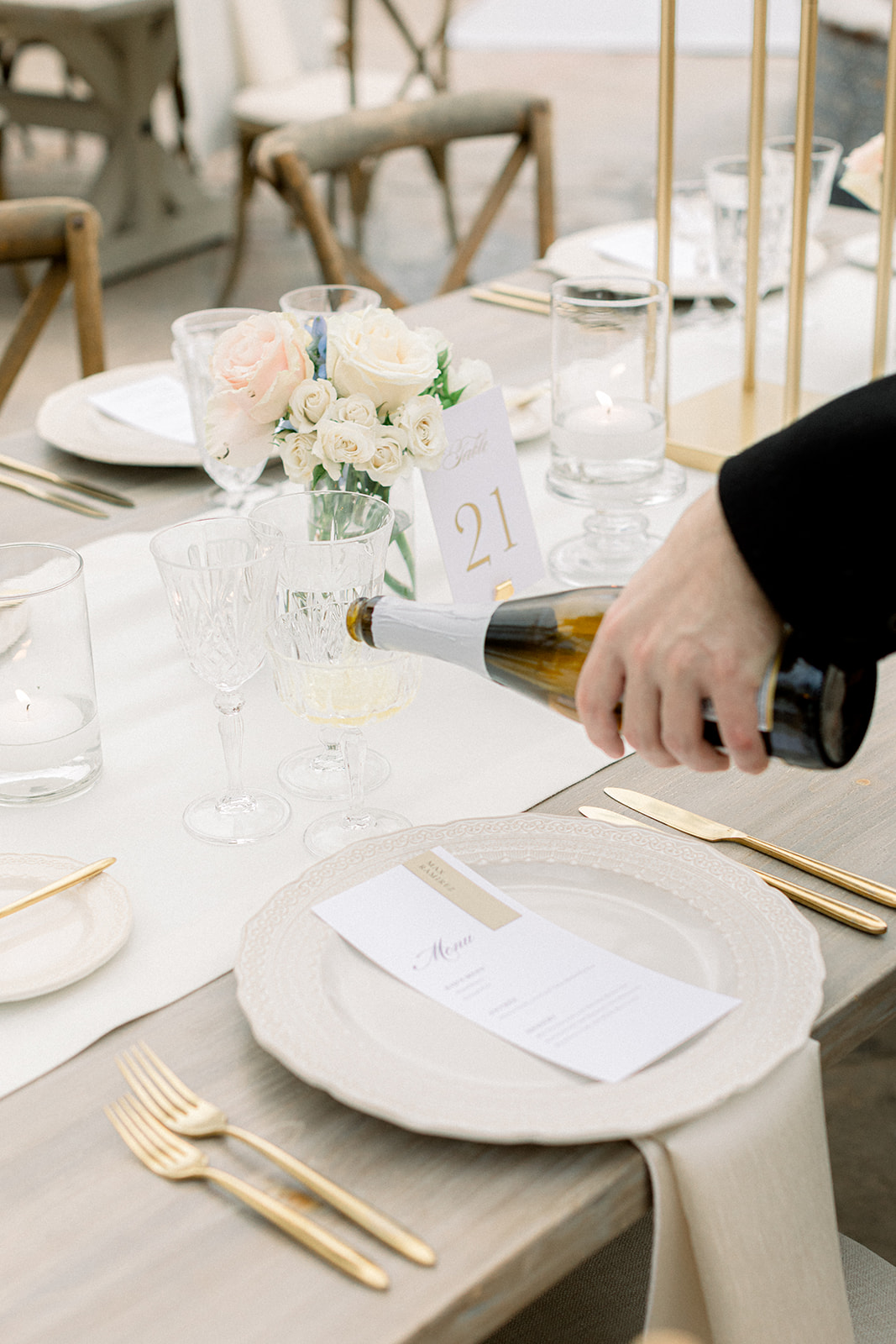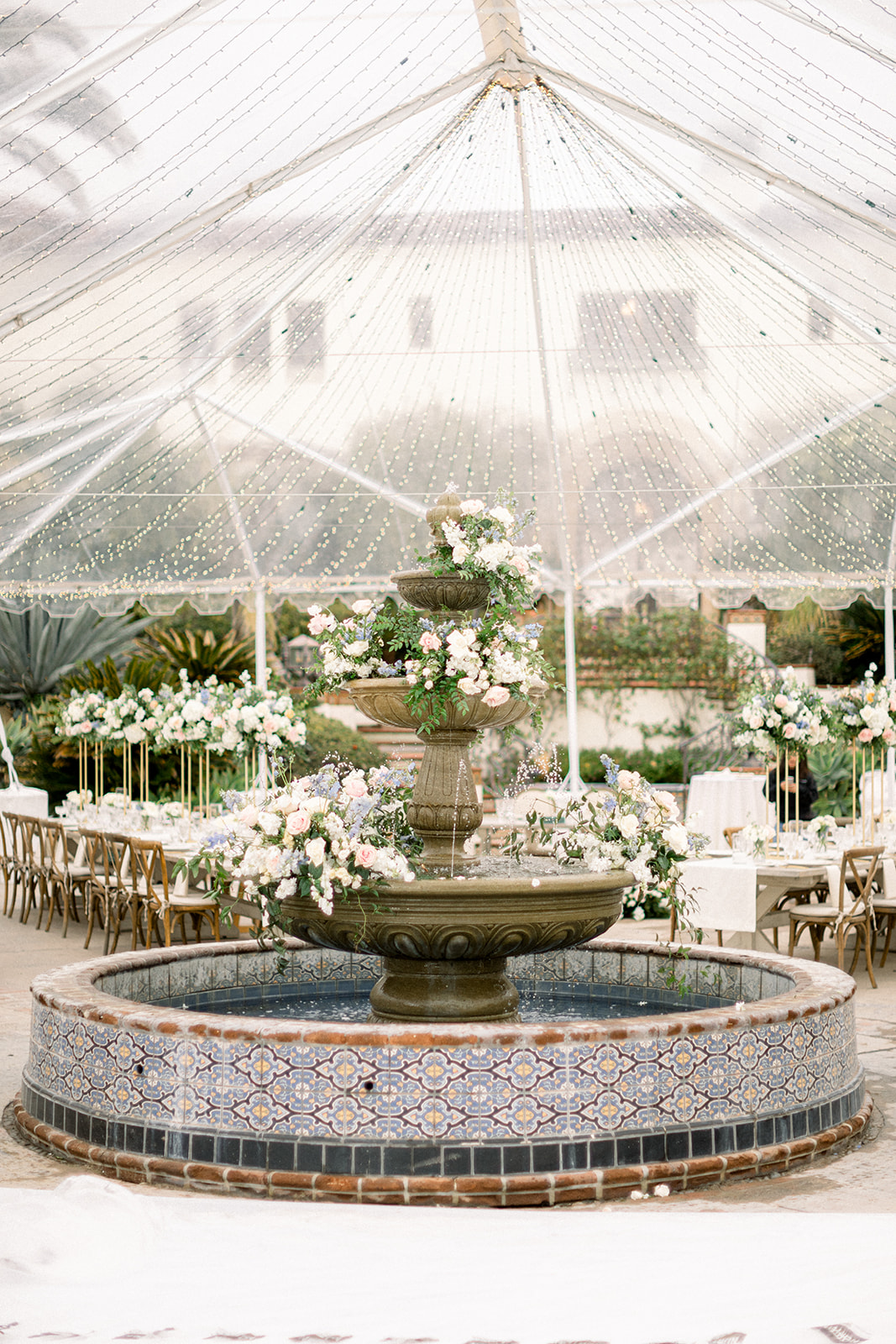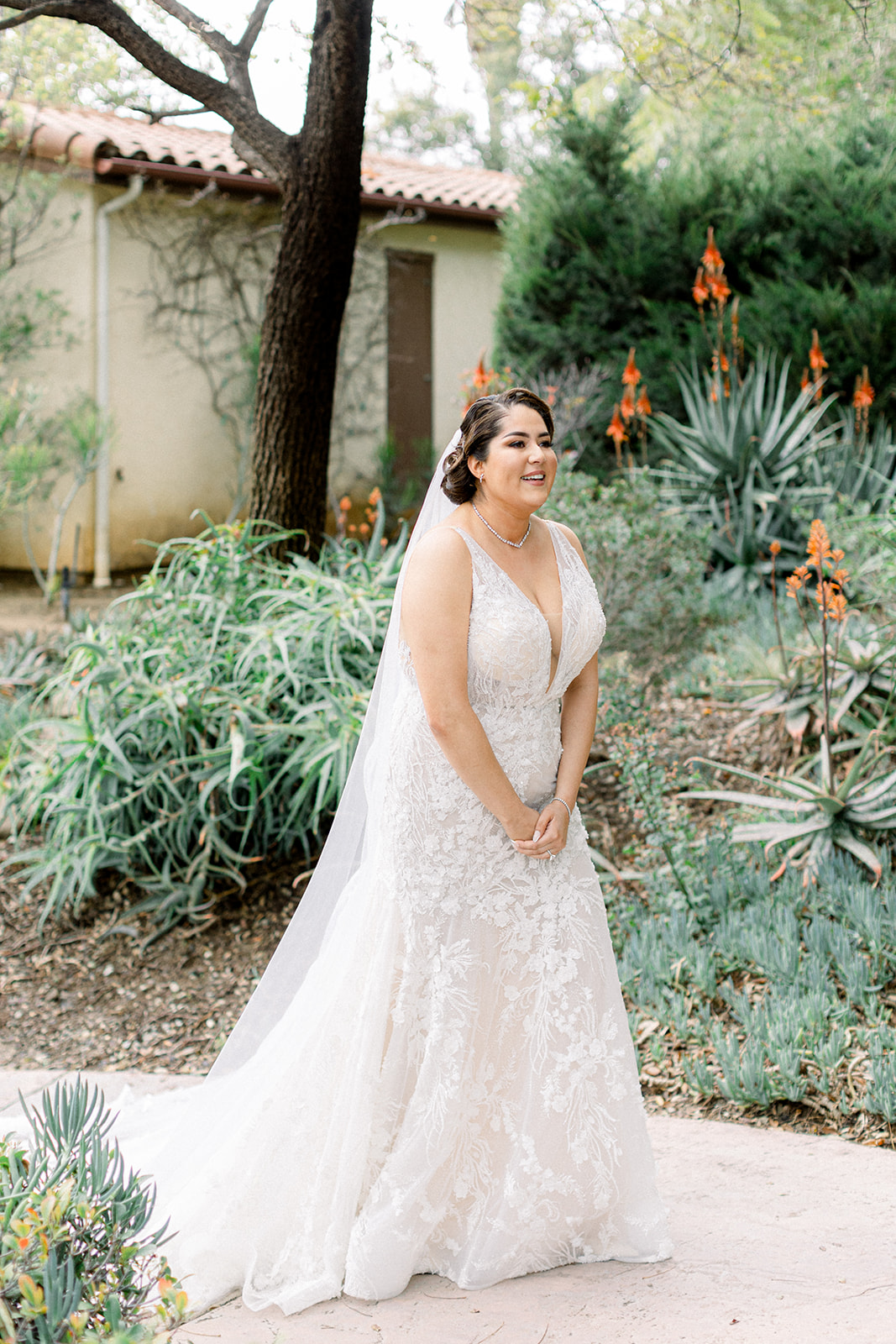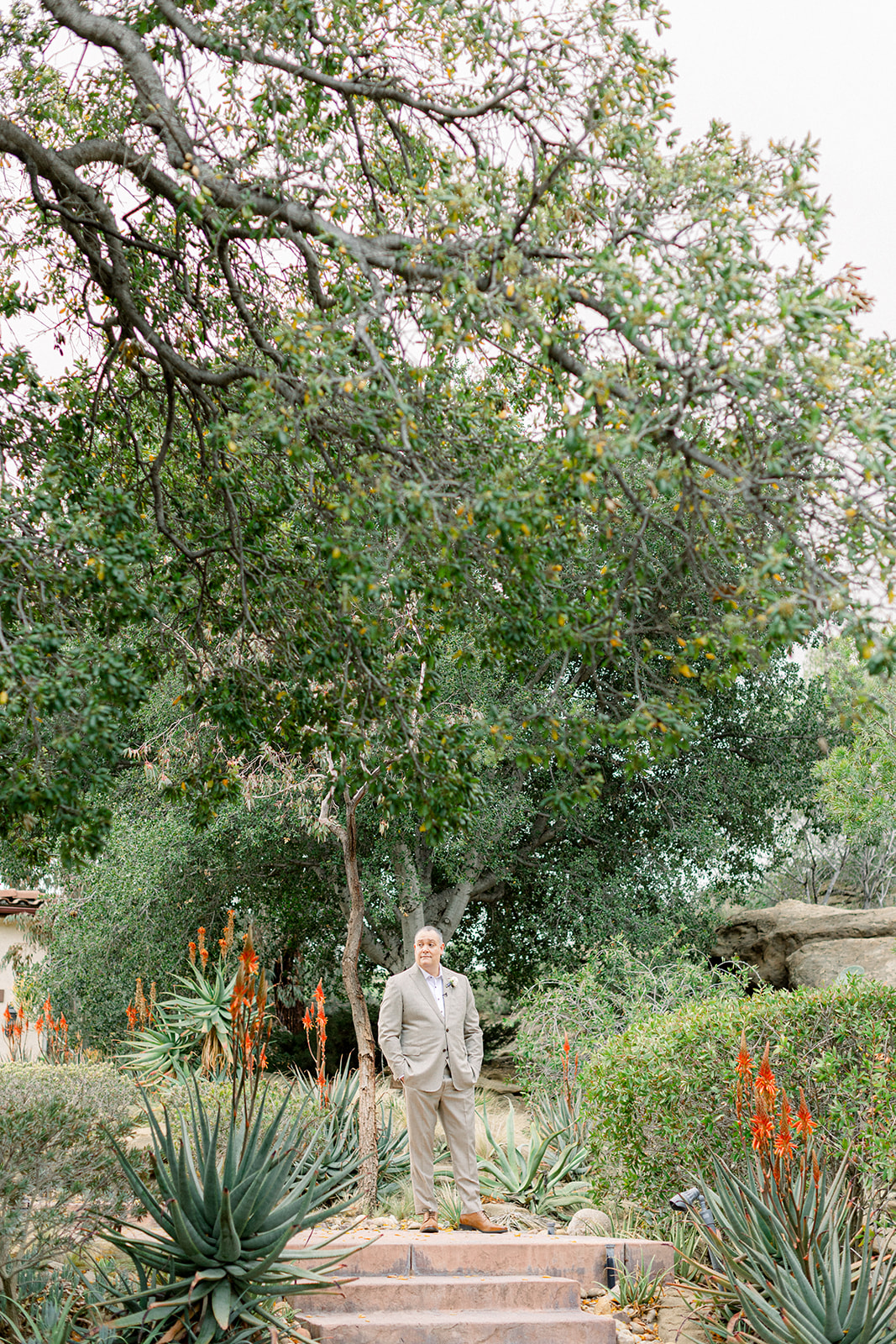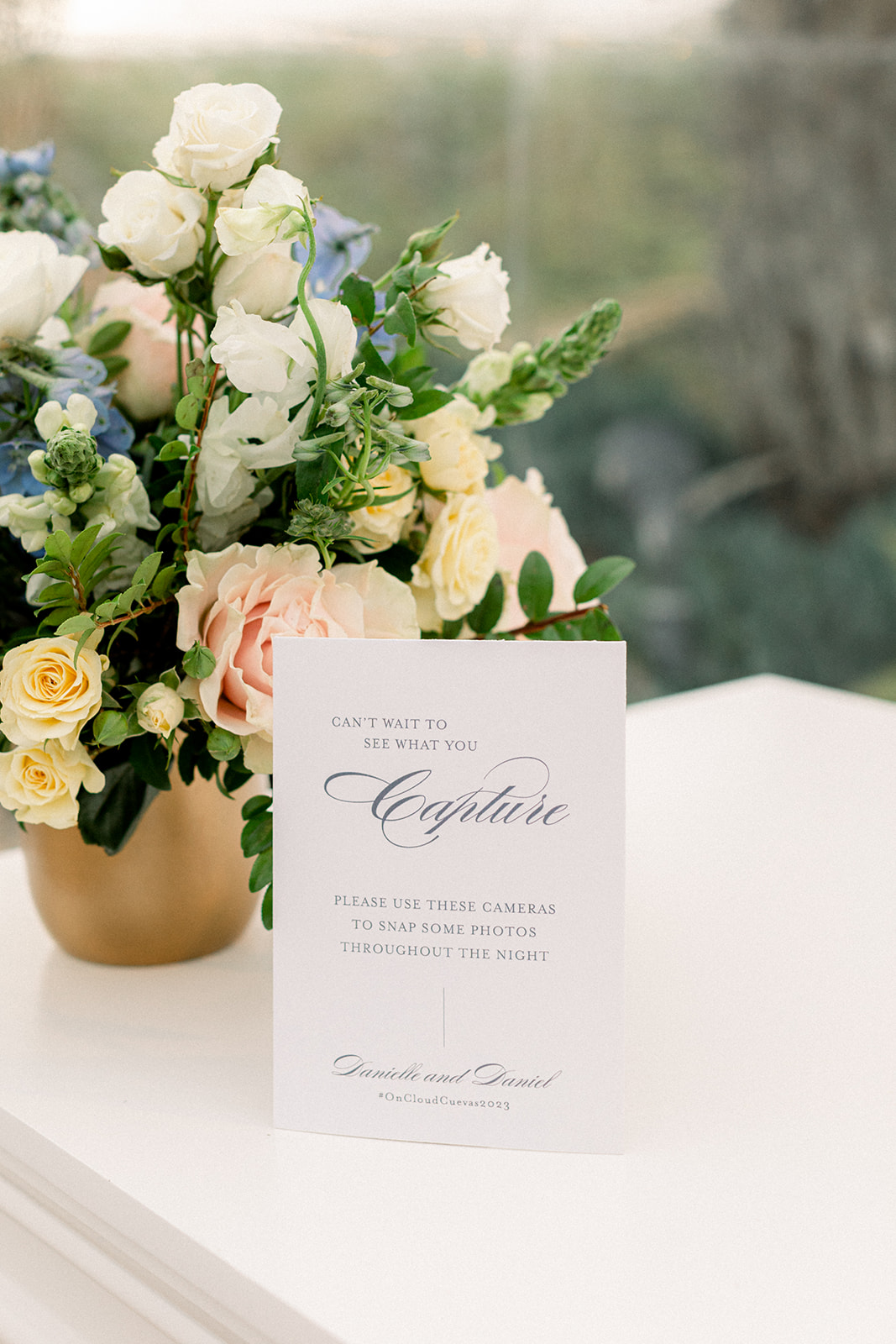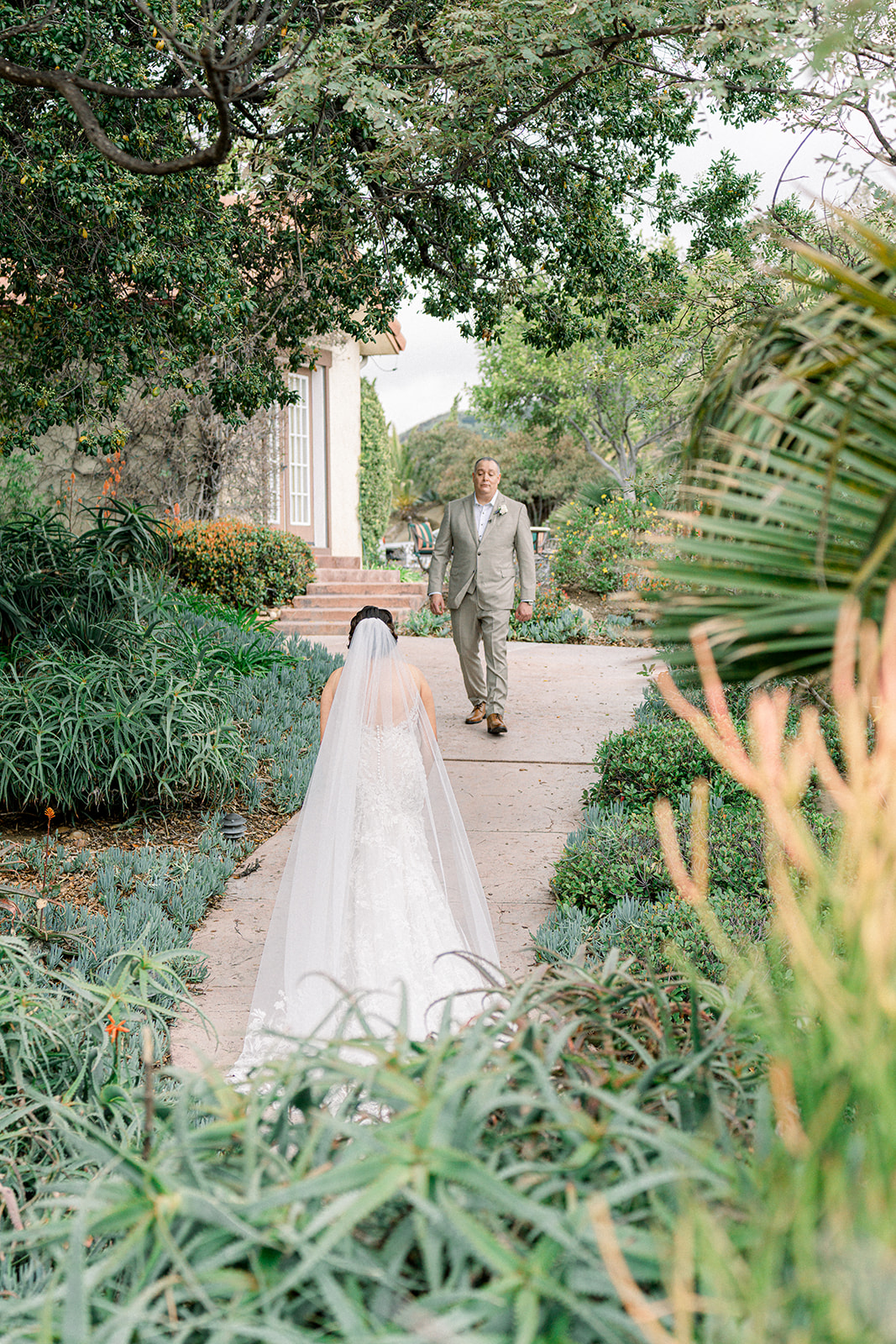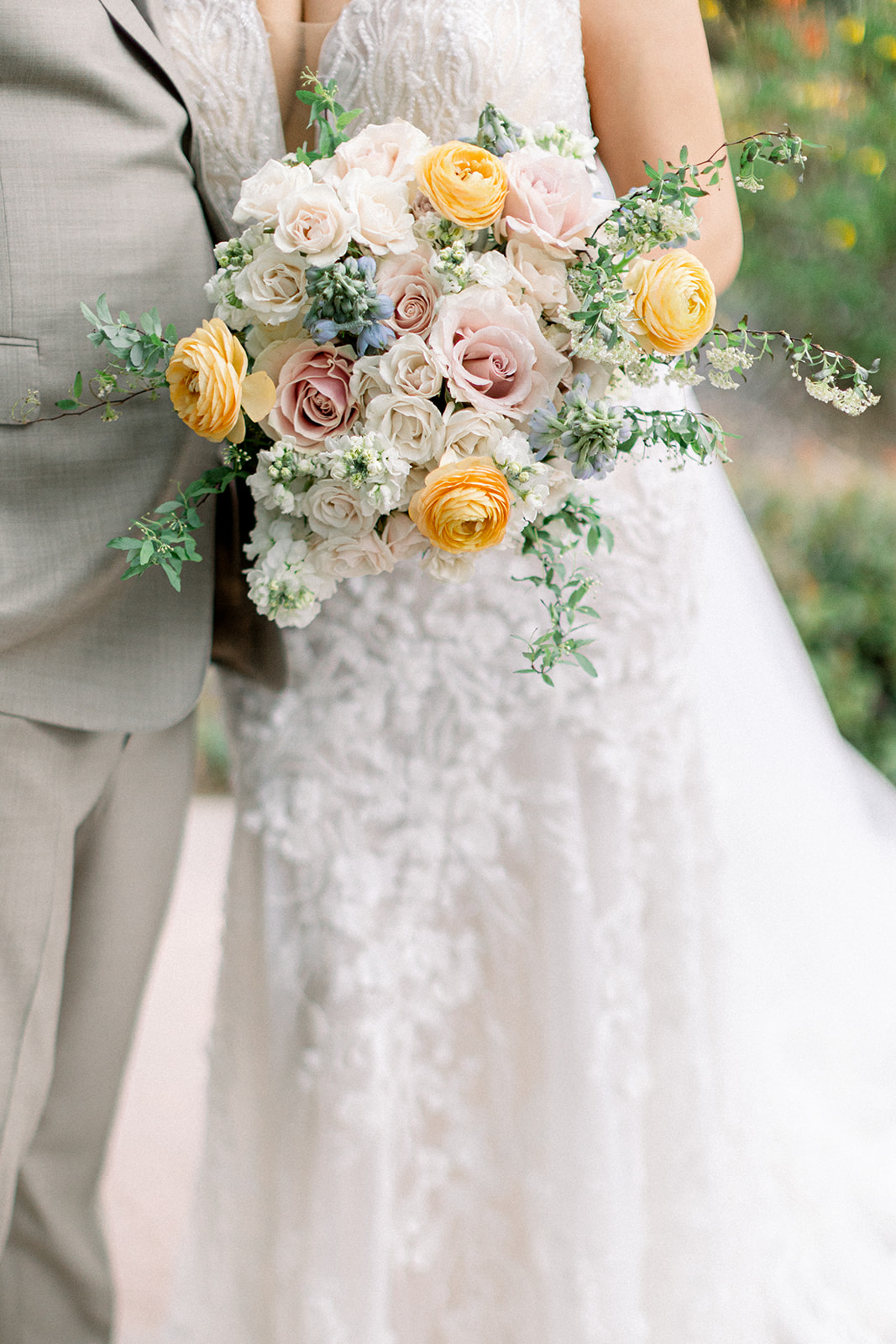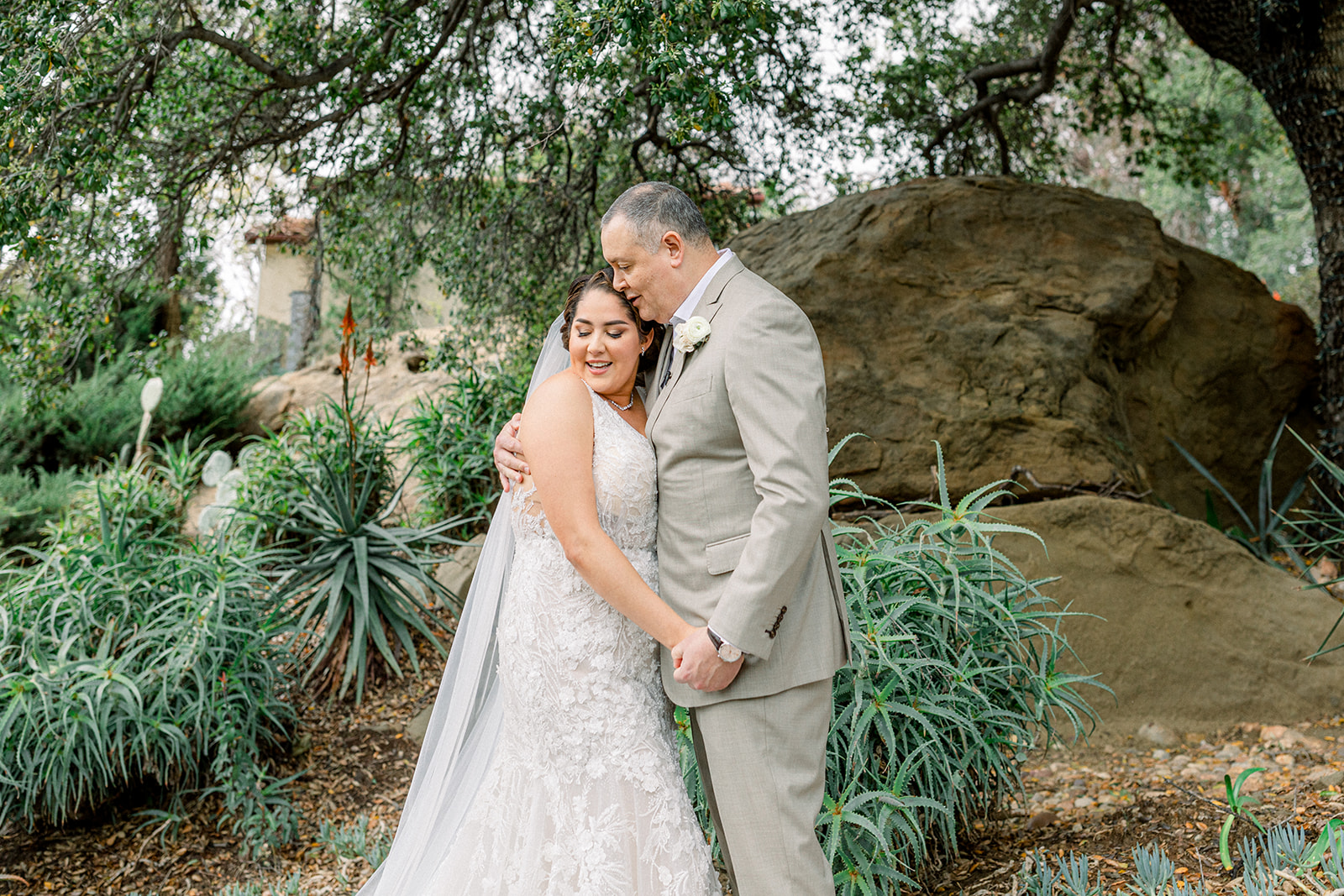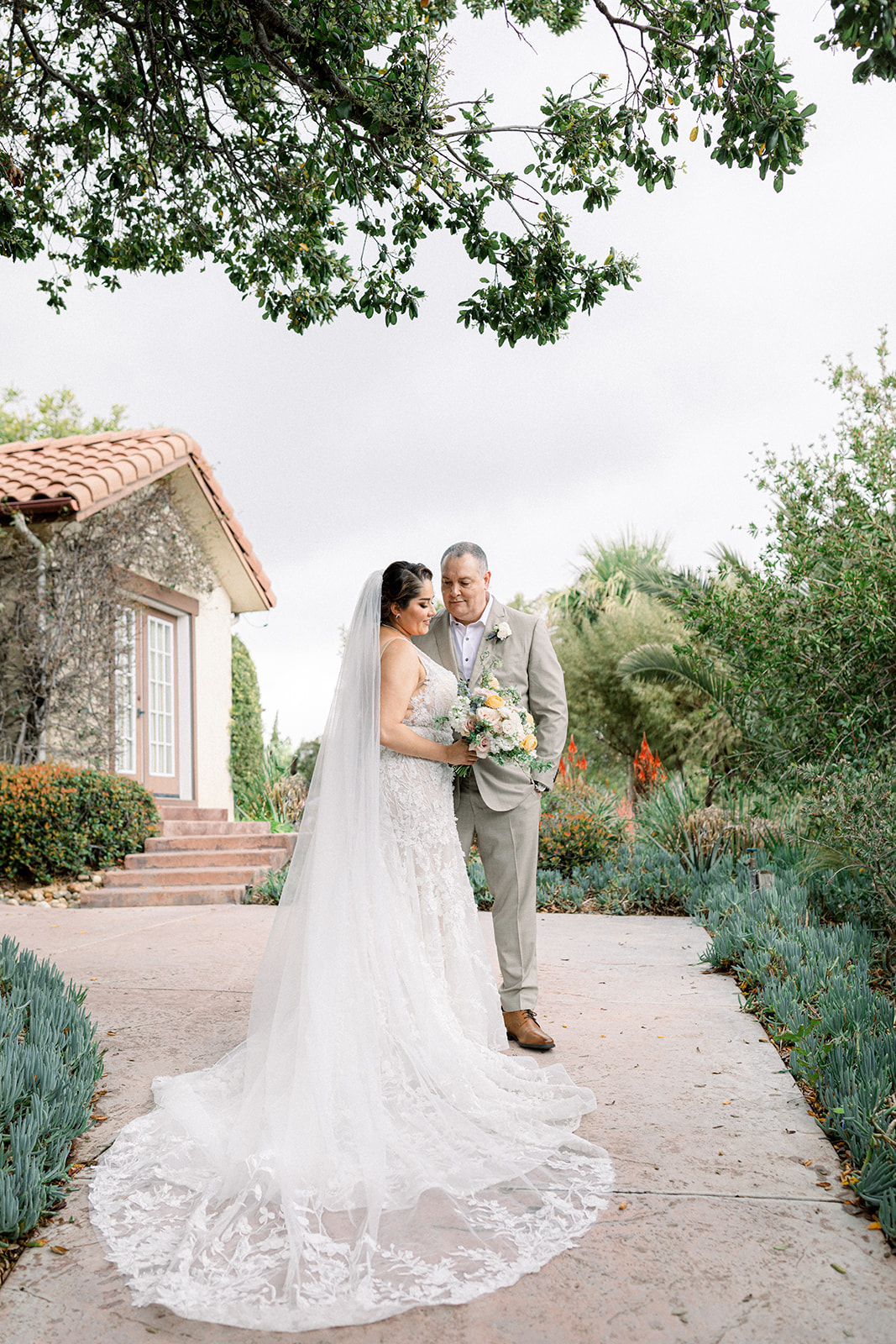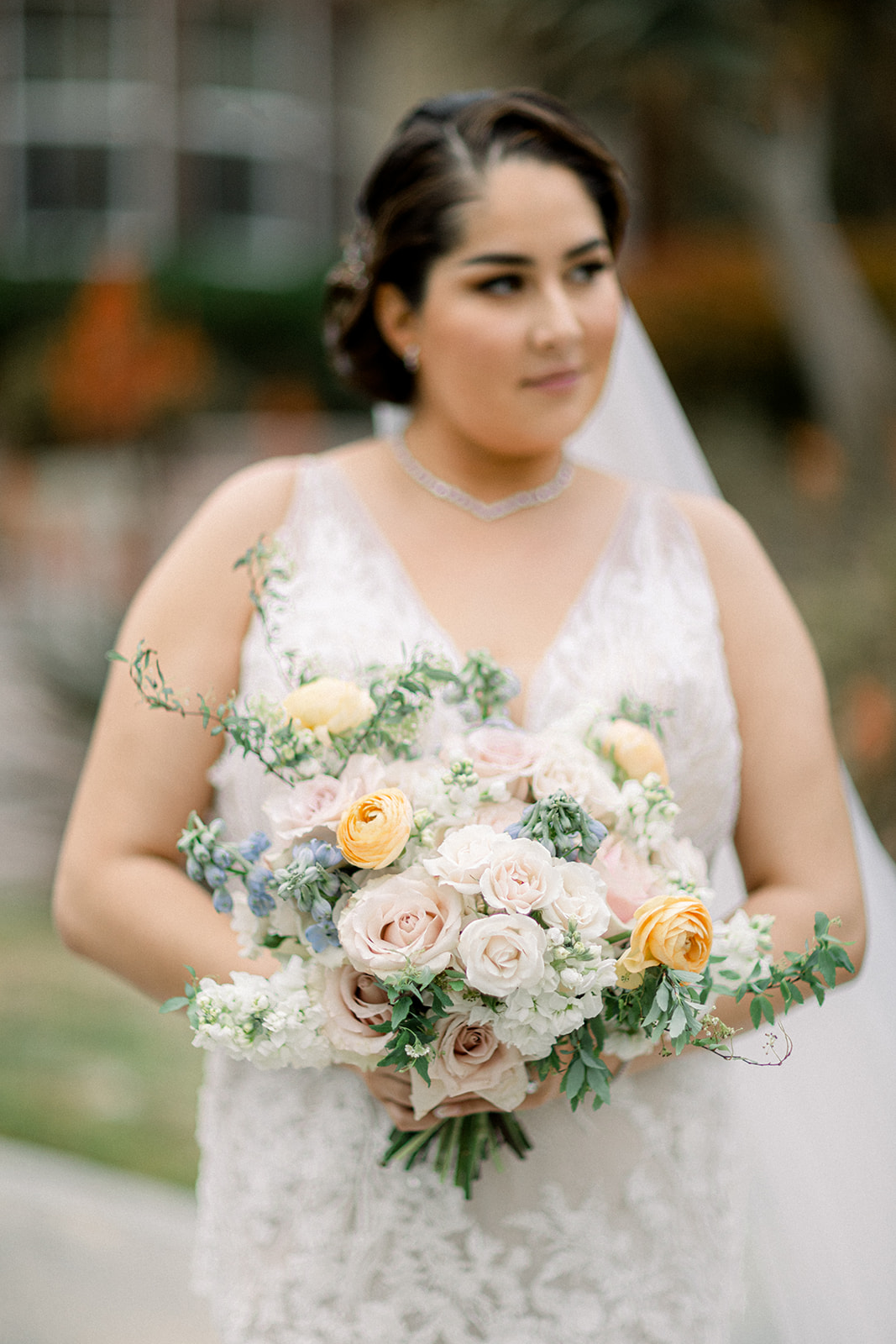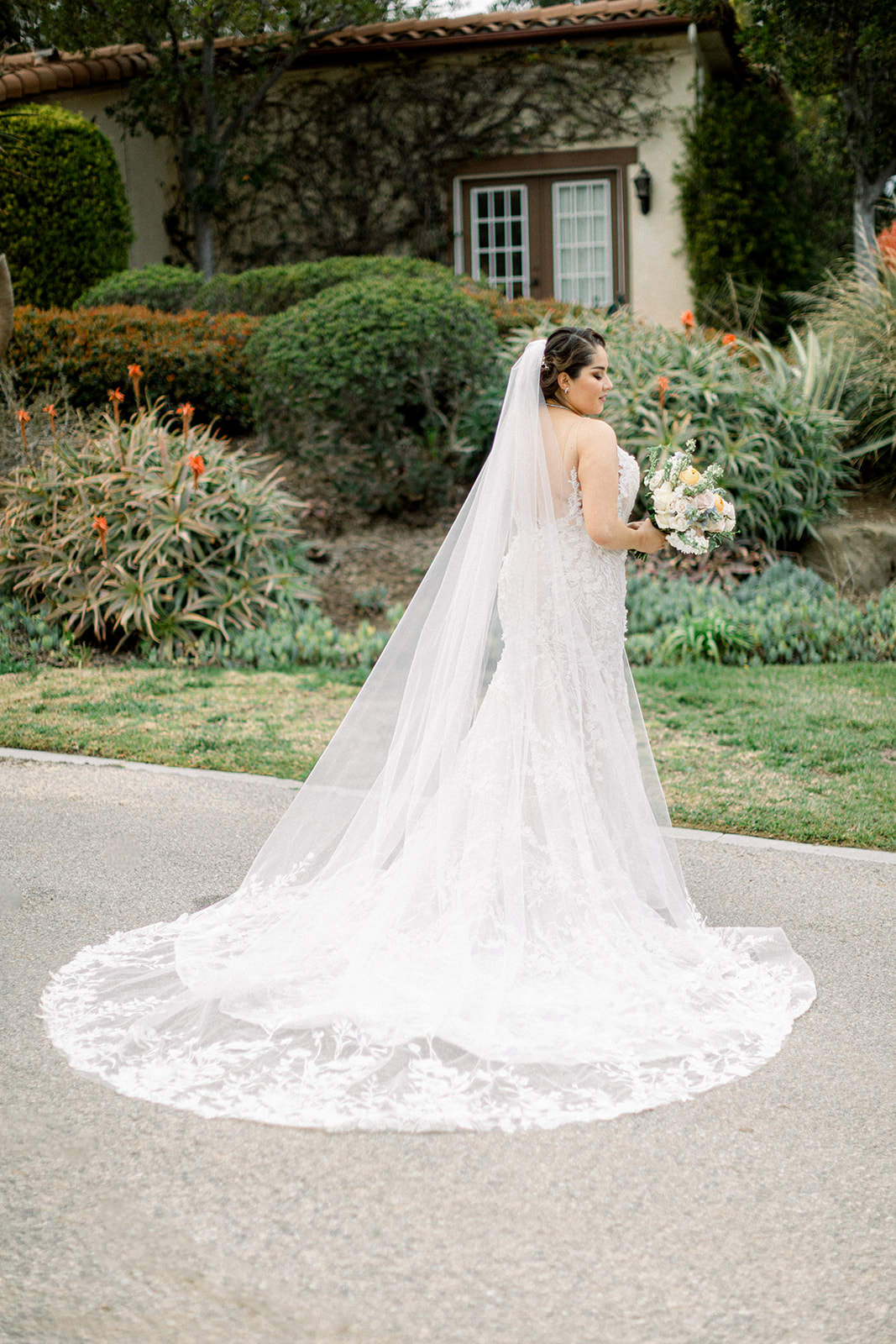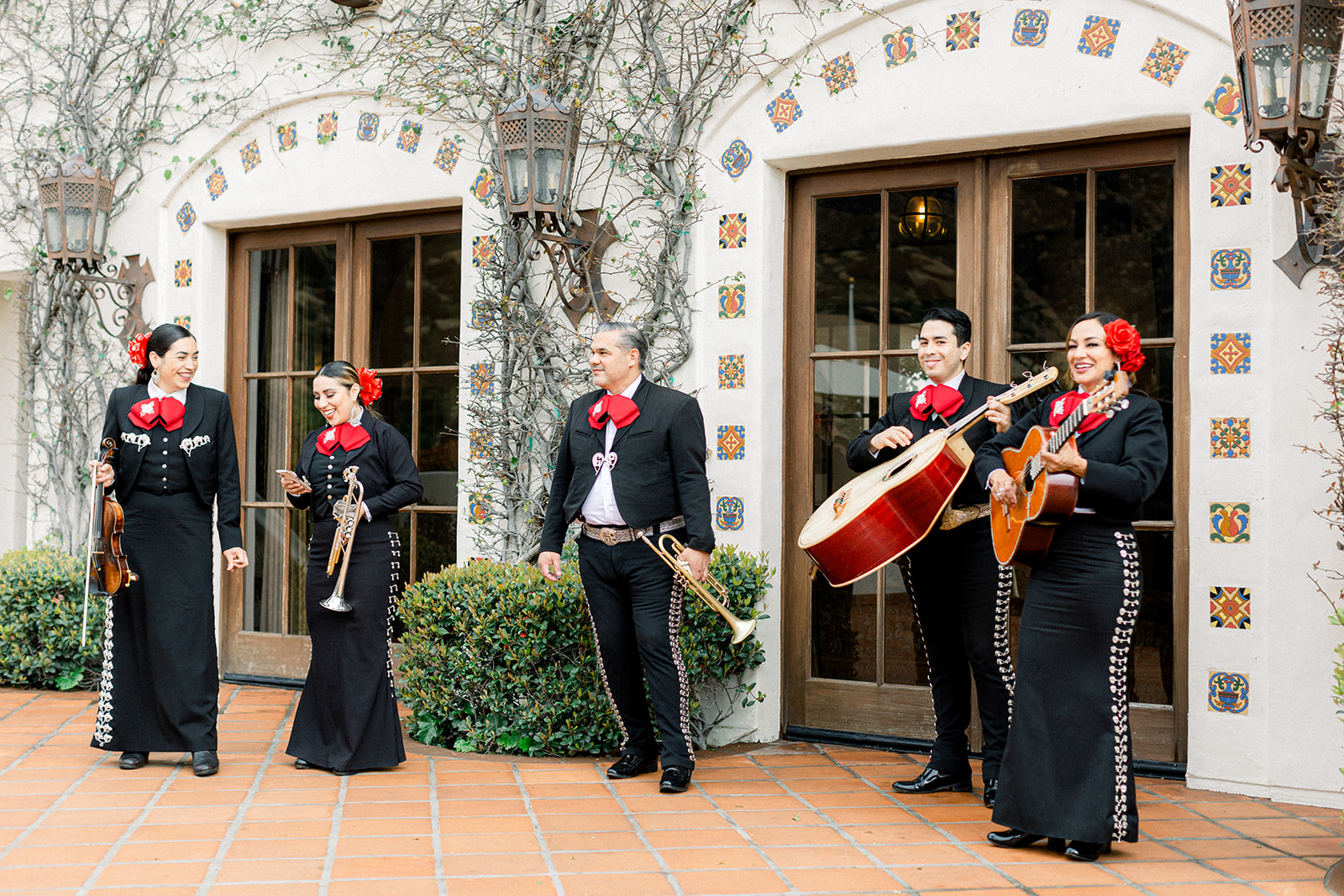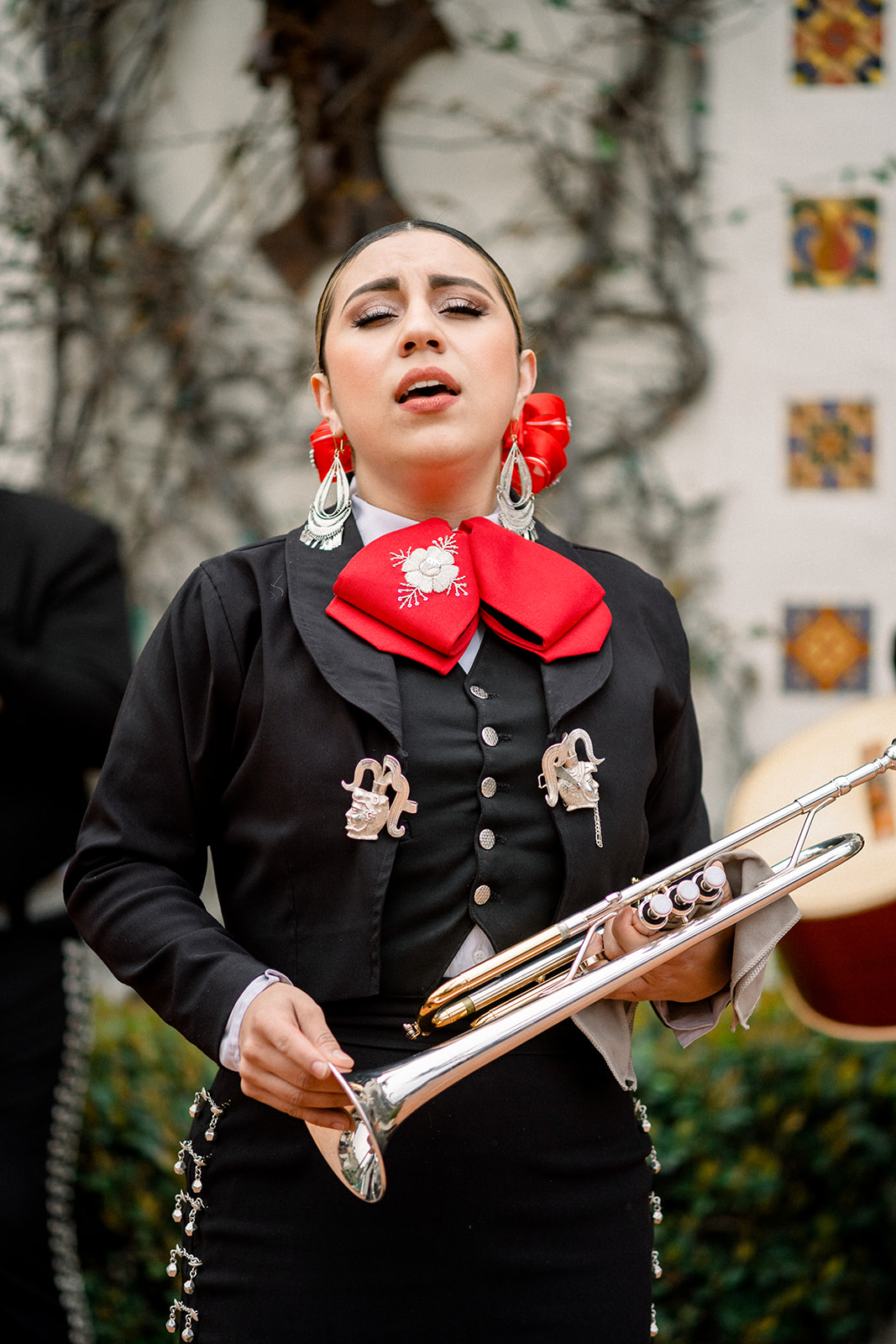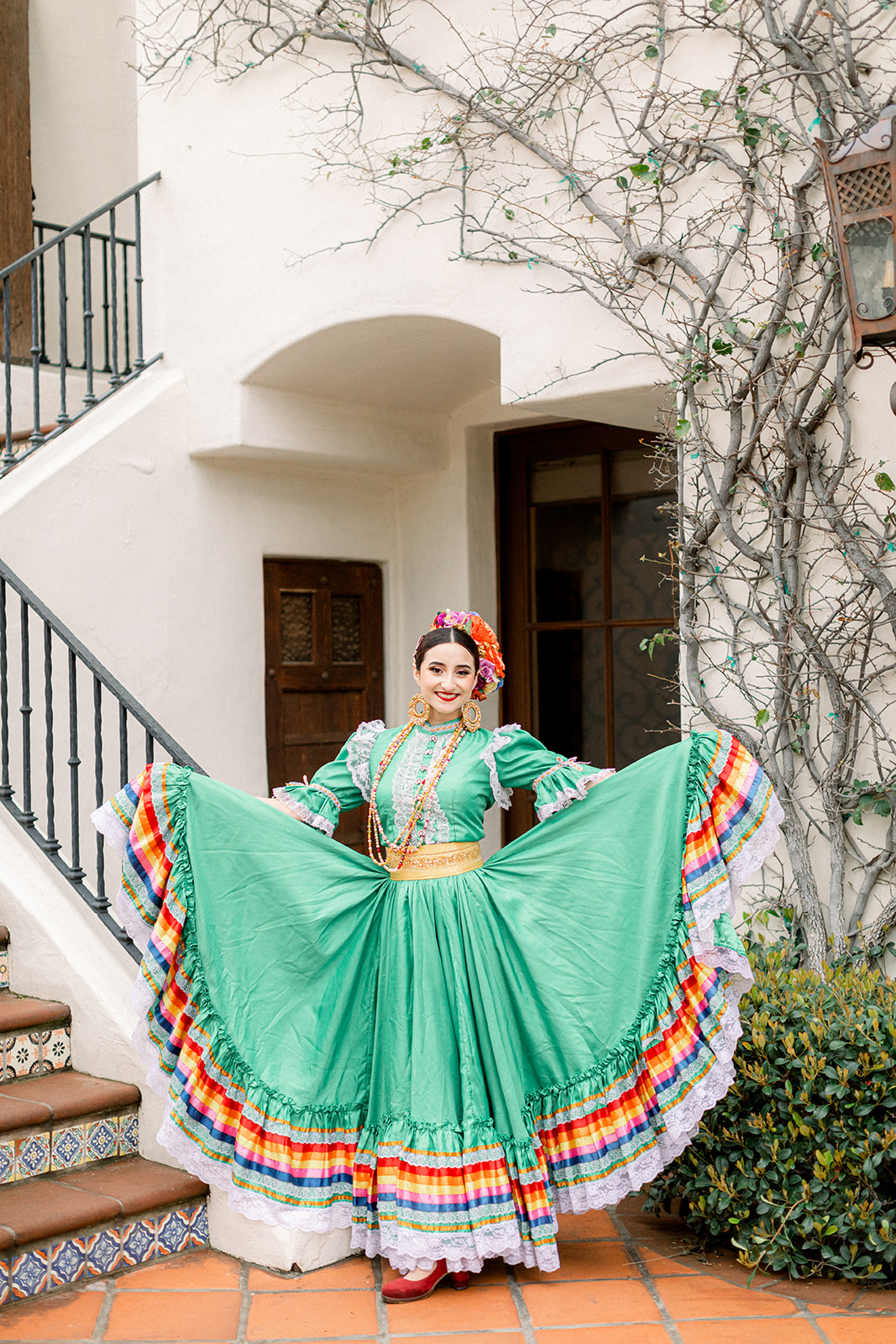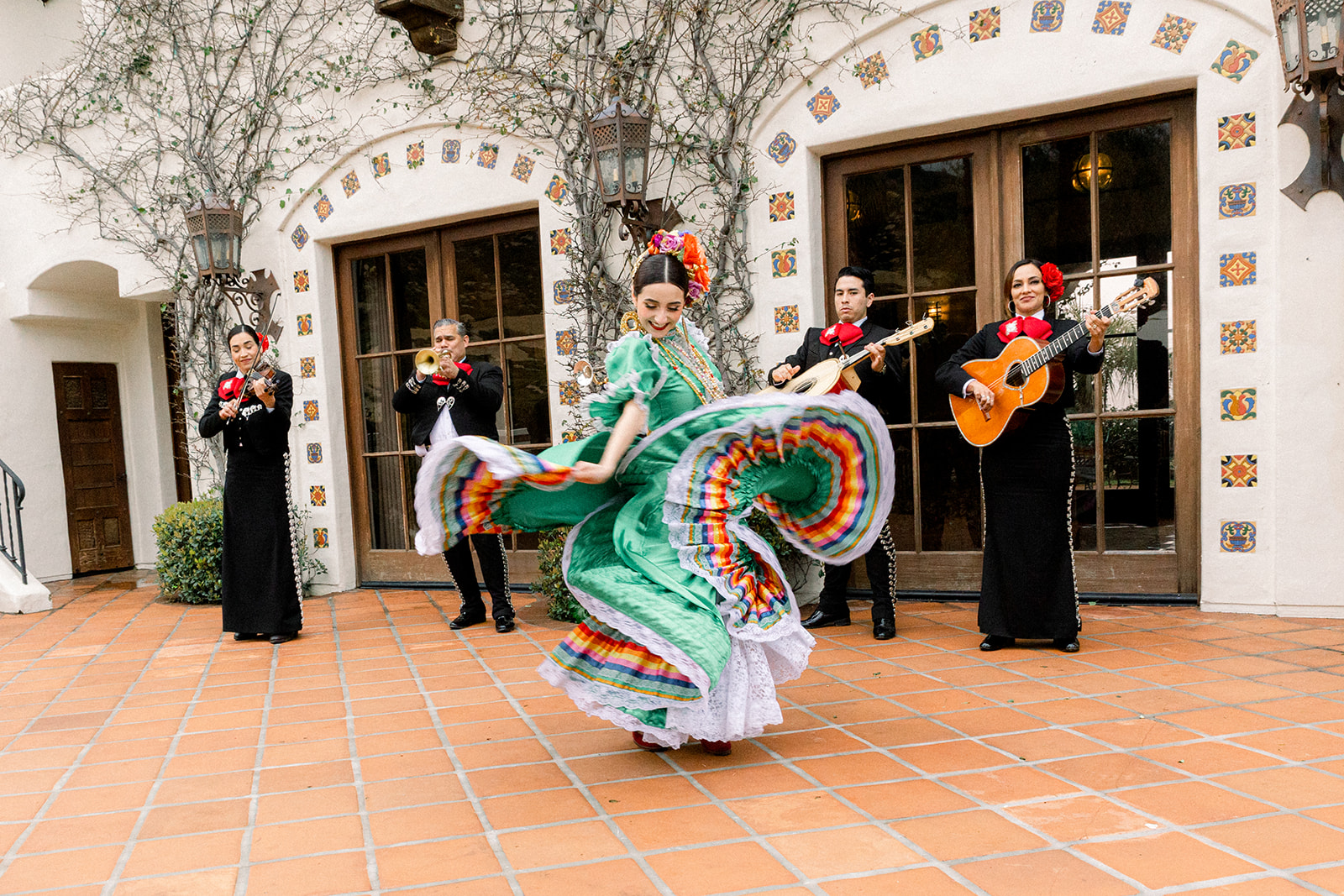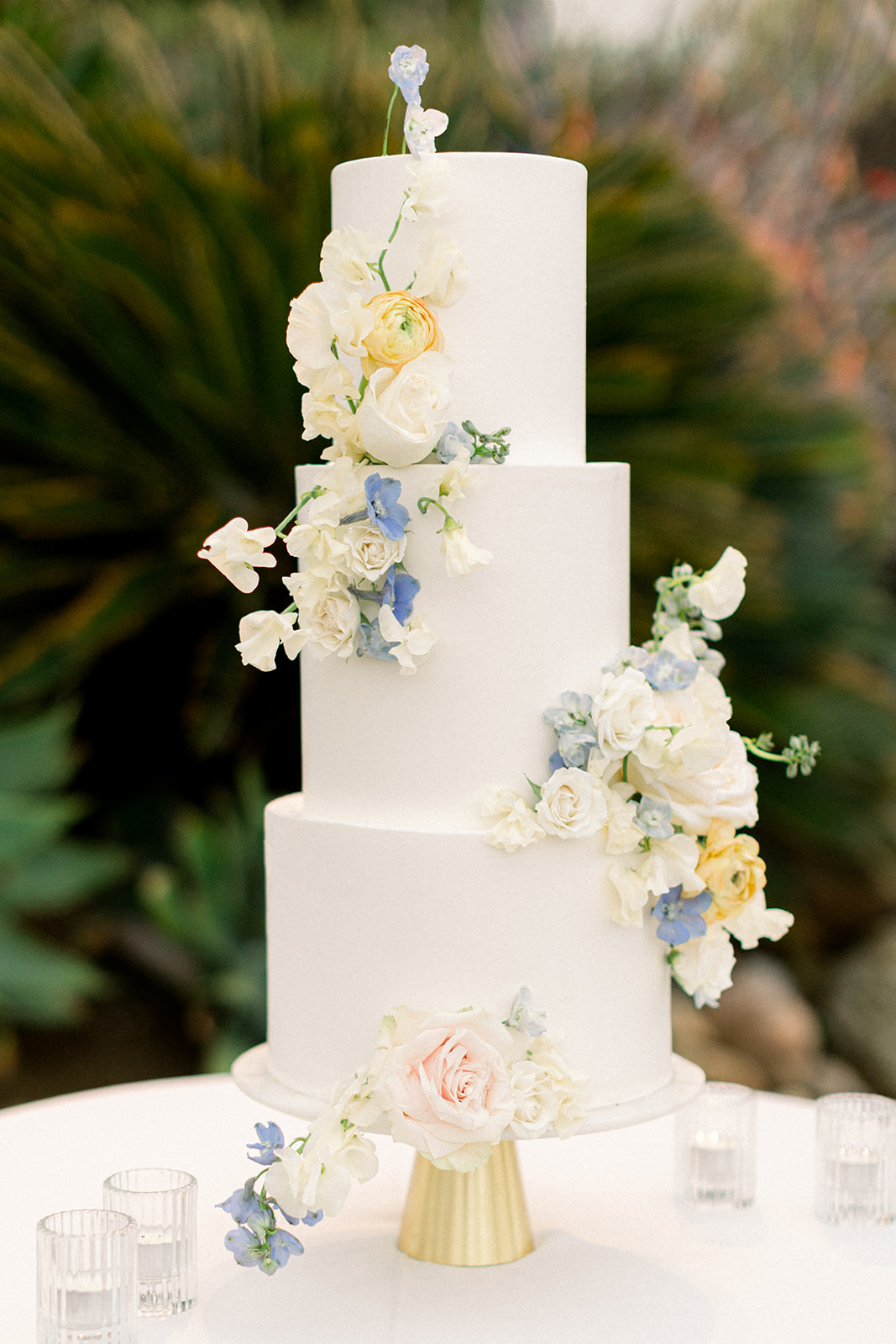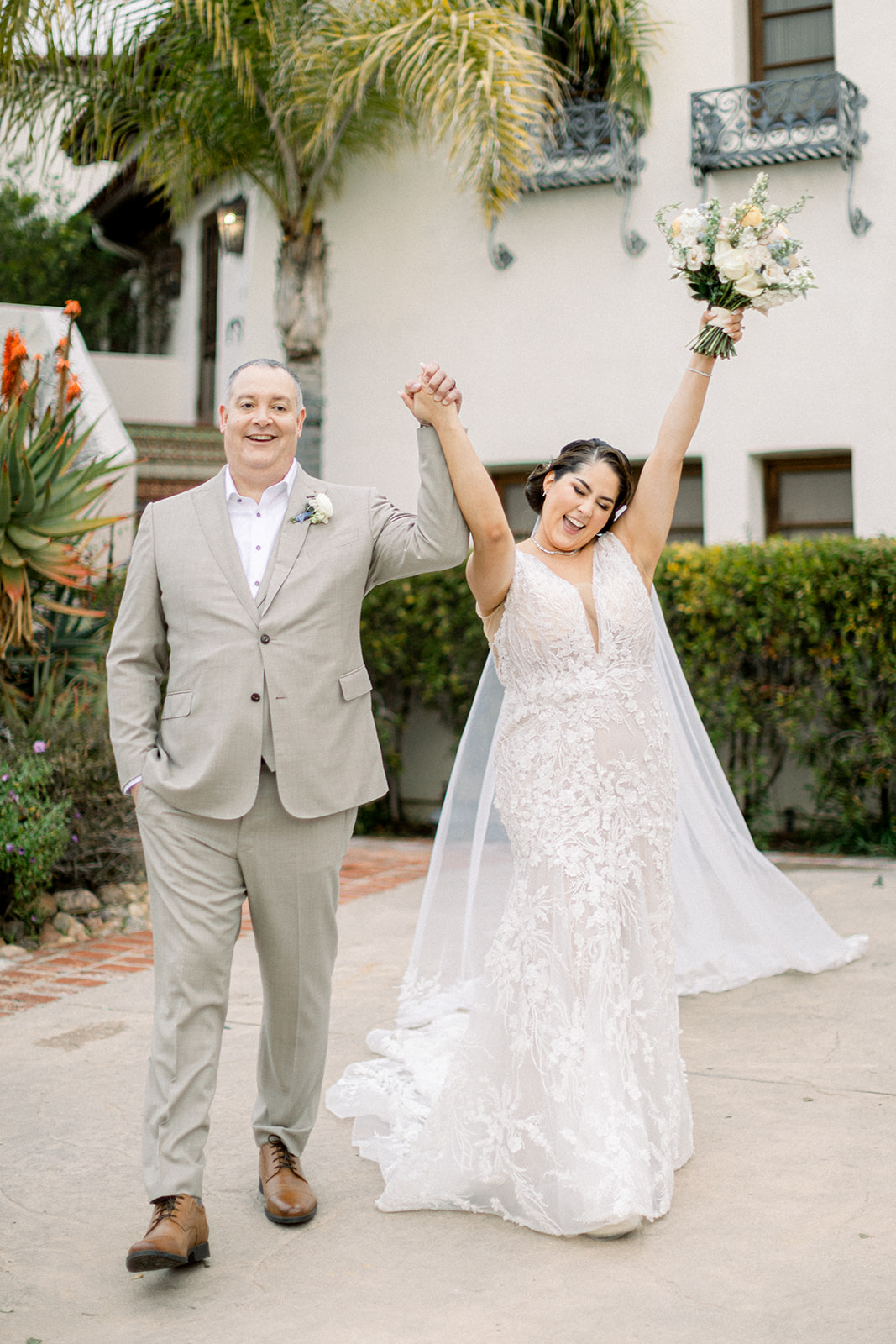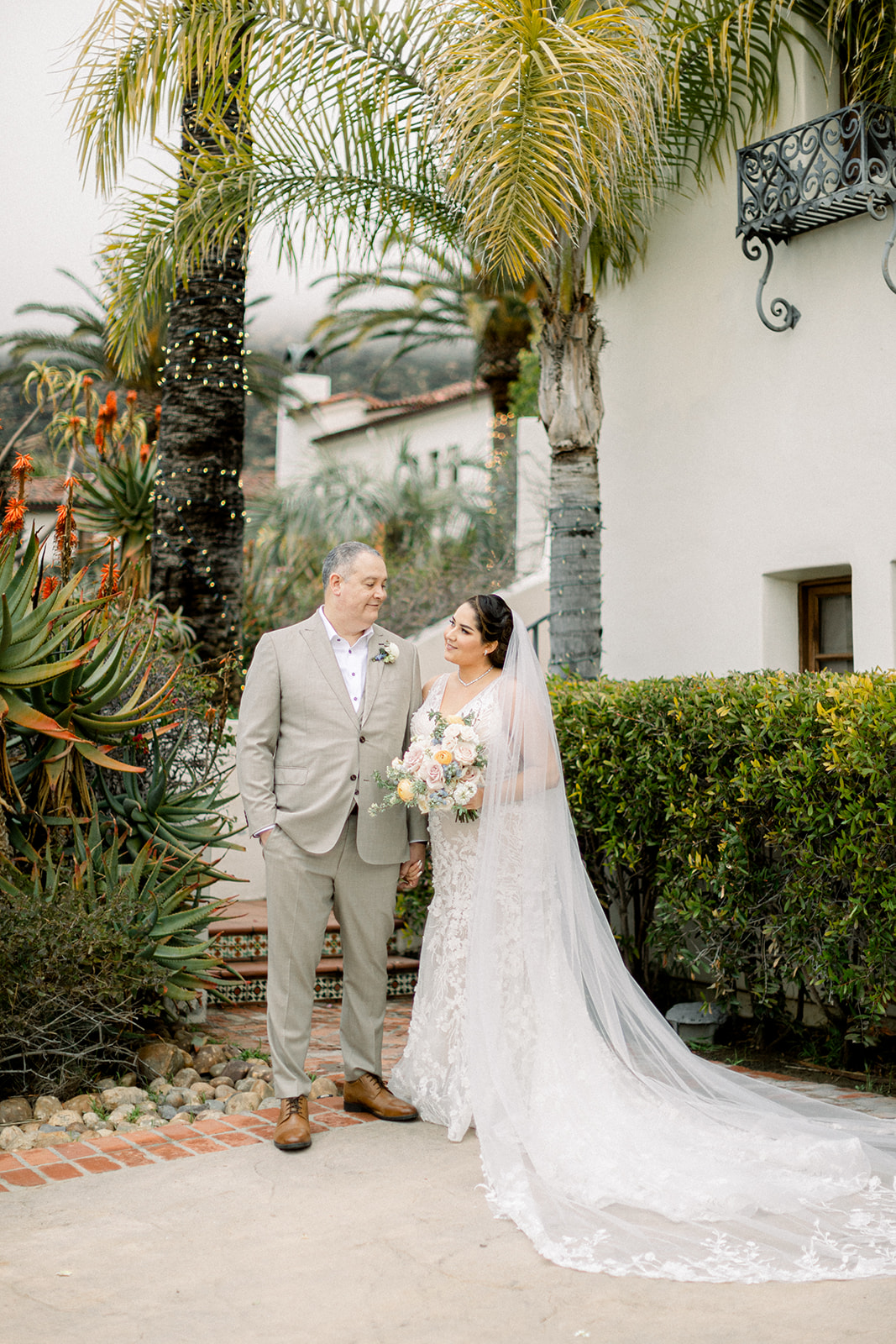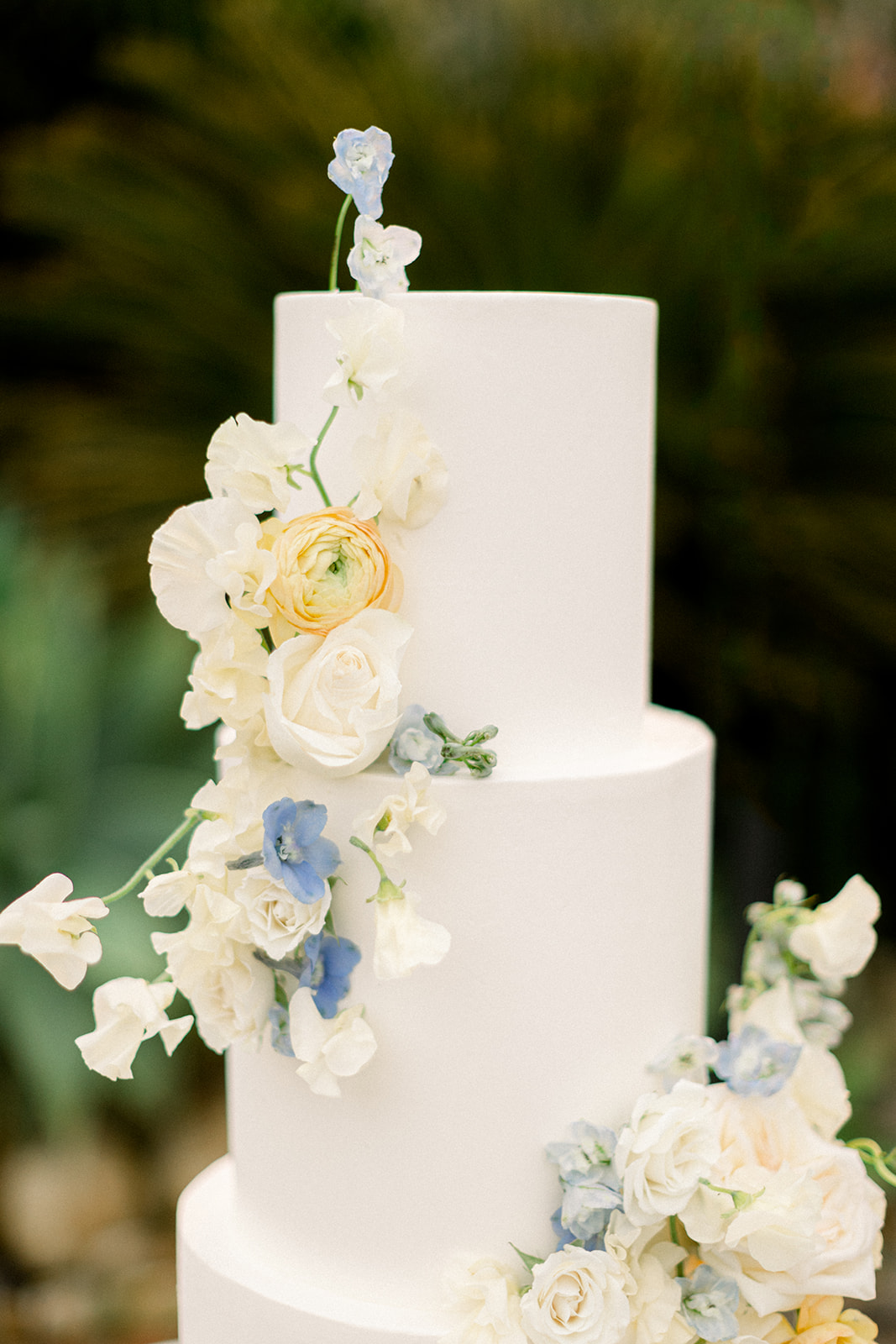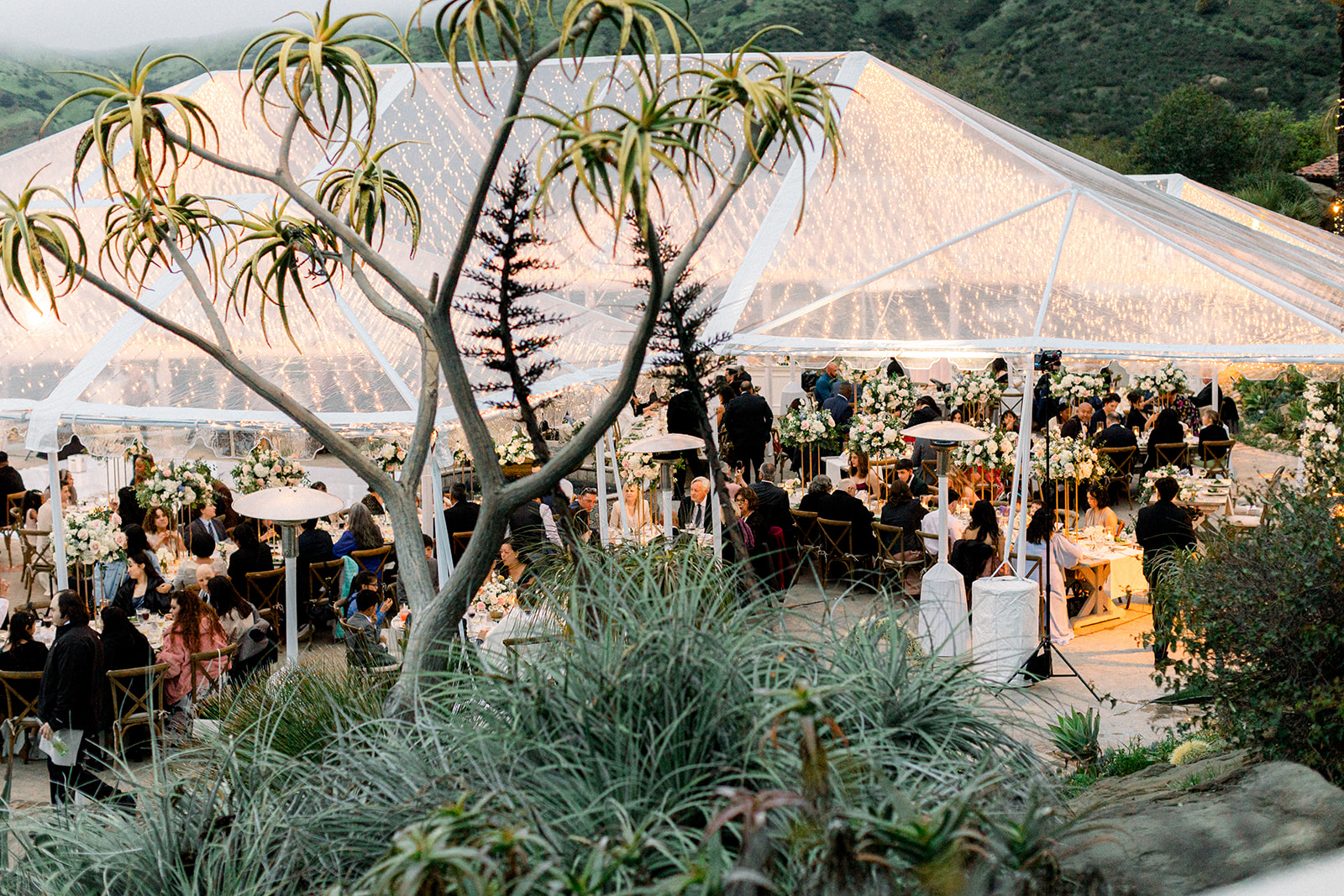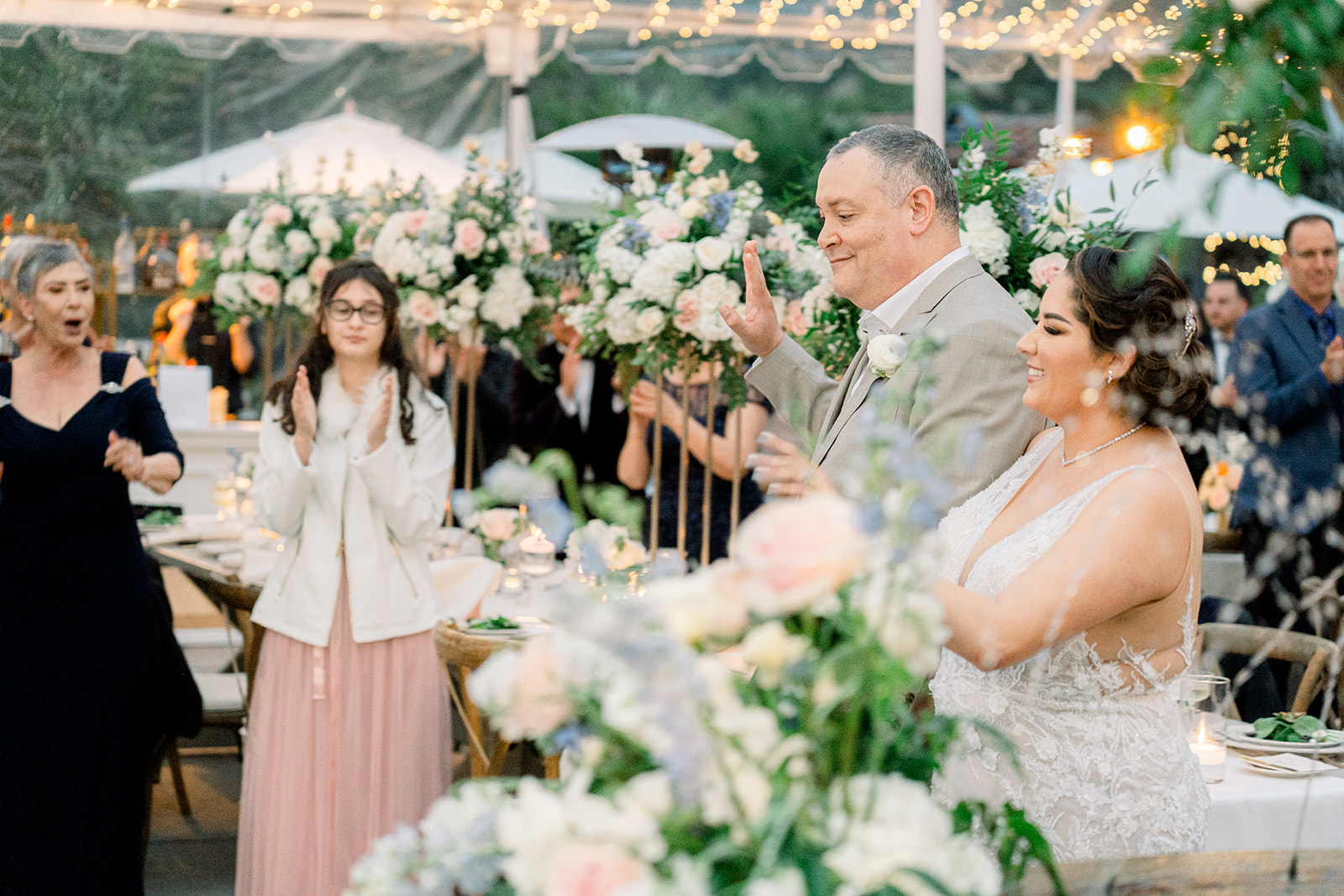 Planning + Design | @radiantloveevents
Venue | @hummingbirdnestevents
Photography | @twofourteenphotography
Videography | @twofourteenweddingfilms
Florals | @deflorala
Beauty | @jyzreyespadilla
Hair | @gilbertogonzalez
Stationery | @papermintpress
Cake | @mcakessweets
String Quartet | @ourstrings4you
DJ | @dj_dazzler
Mariachi | @mariachitierramia
Officiant | @greatofficiants
Catering | @trelacatering
Bartender | @brickandbrassbar
Rentals + Lighting | @premierepartyrents
Photobooth | @8bitphotobooth