Your wedding day is a tapestry of precious moments. And capturing those memories requires a skilled and visionary photographer or photography team. Selecting the right wedding photographer is paramount to immortalizing the emotions, joy, and essence of your special day! In the picturesque landscapes of Southern California, where breathtaking vistas abound, finding a wedding photographer who can artistically capture your love story becomes even more essential.
Tip 1: Look for a Wedding Photographer That Elevates Your Love Story by Visual Storytelling Artistry
Look for a wedding photographer whose portfolio exudes artistry and a flair for visual storytelling.
As wedding photographers, we possess a discerning eye for capturing fleeting moments, weaving them together into a narrative that reflects the essence of your love. You can see more of our portfolio here and you can follow us on Instagram to see the latest haps.
Elevate your wedding album with photographs that embody the romance and beauty of Southern California's landscapes. Finding the right photographer or photography team will allow your love story to shine through each frame.
Tip 2: Let Your Wedding Photographer Use Southern California's Natural Light in Taking Your Moments
Southern California is blessed with abundant natural light, and a skilled photographer knows how to harness its allure. Seek a photographer who understands the nuances of light, using it to enhance your photographs and bathe your love in a soft, ethereal glow. Whether it's a dreamy sunset ceremony on the beach or a sun-kissed outdoor reception, a masterful photographer will ensure that every moment is bathed in the golden hues of Southern California's charm.
Tip 3: Let Your Wedding Photographer's Creativity Shine as They Craft Refined and Timeless Imagery Legacy
A visionary photographer leaves an indelible mark on your wedding album through their creativity and ingenuity. Look for a photographer who crafts refined and timeless imagery, steering away from passing trends. A discerning eye for composition and attention to detail ensures that your photographs stand the test of time. They will become cherished heirlooms that pass down the legacy of your love to future generations.
Tip 4: Take Your Wedding Photographer's Impeccable Professionalism Into Account
A wedding photographer who embodies professionalism is a true asset on your big day. Seek a photographer who not only possesses a portfolio of impressive work but also demonstrates impeccable reliability and communication. From promptly responding to inquiries to delivering the final photographs in a timely manner, a discerning professional photographer ensures that your wedding day is stress-free and enjoyable.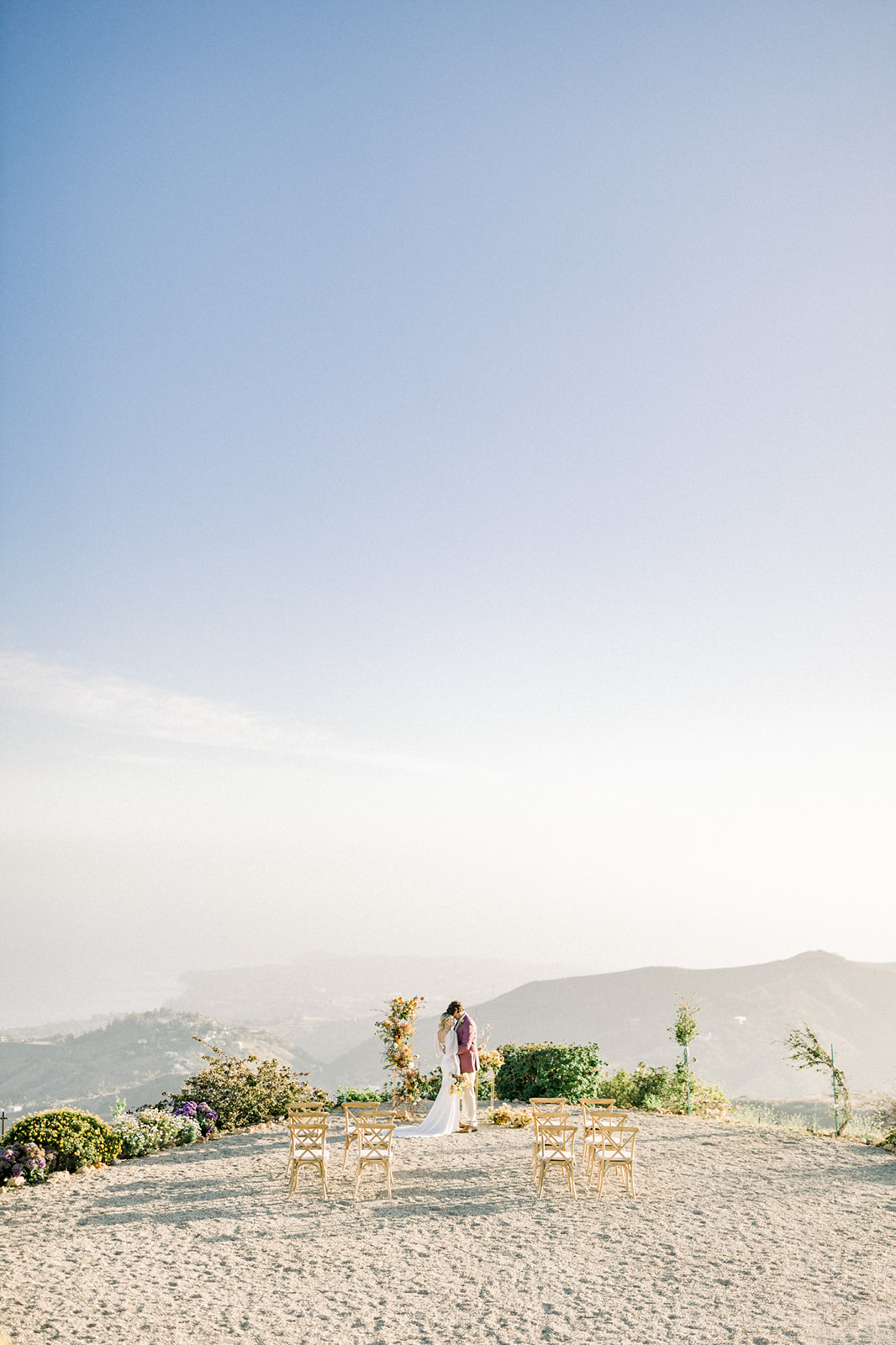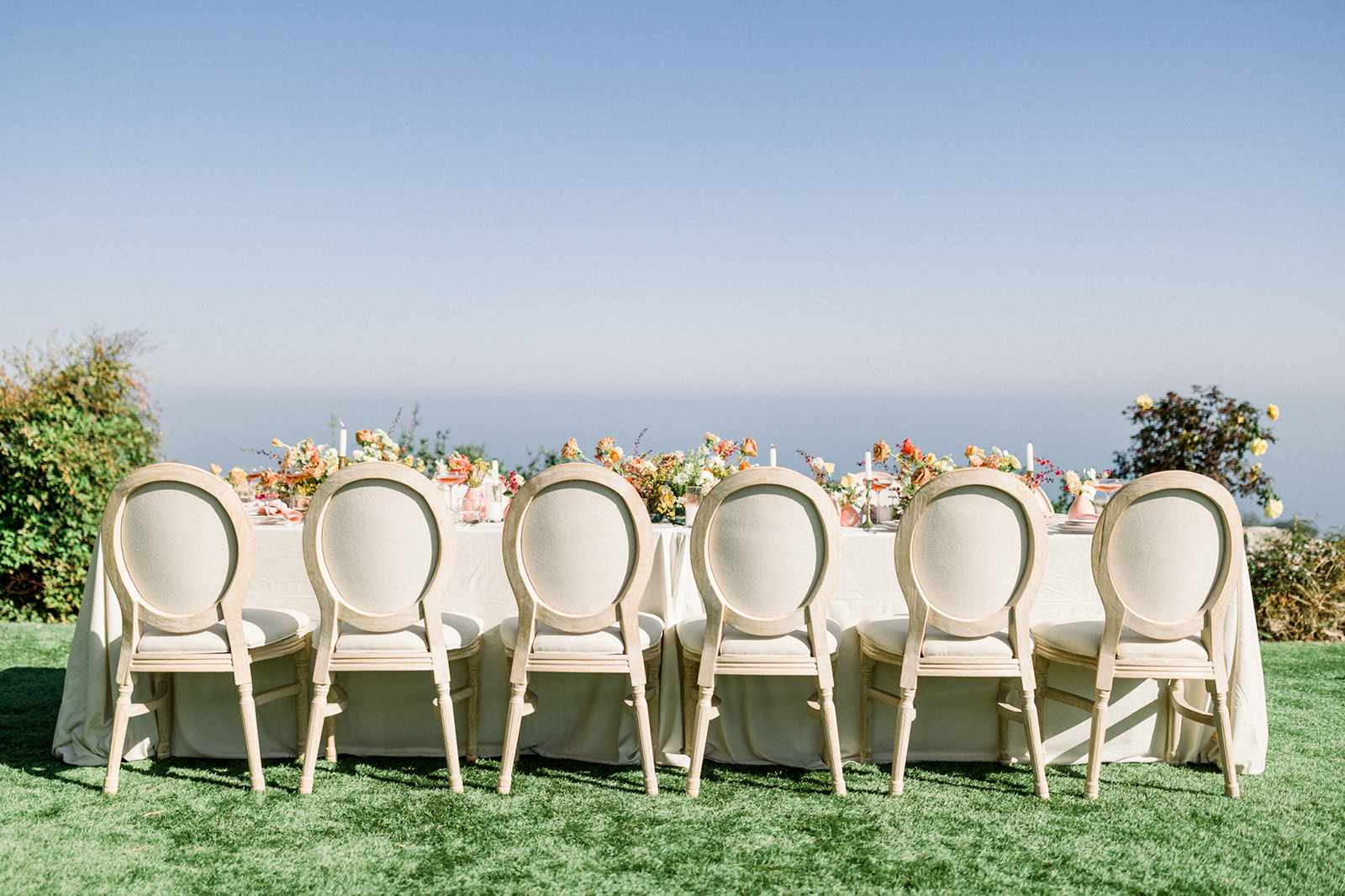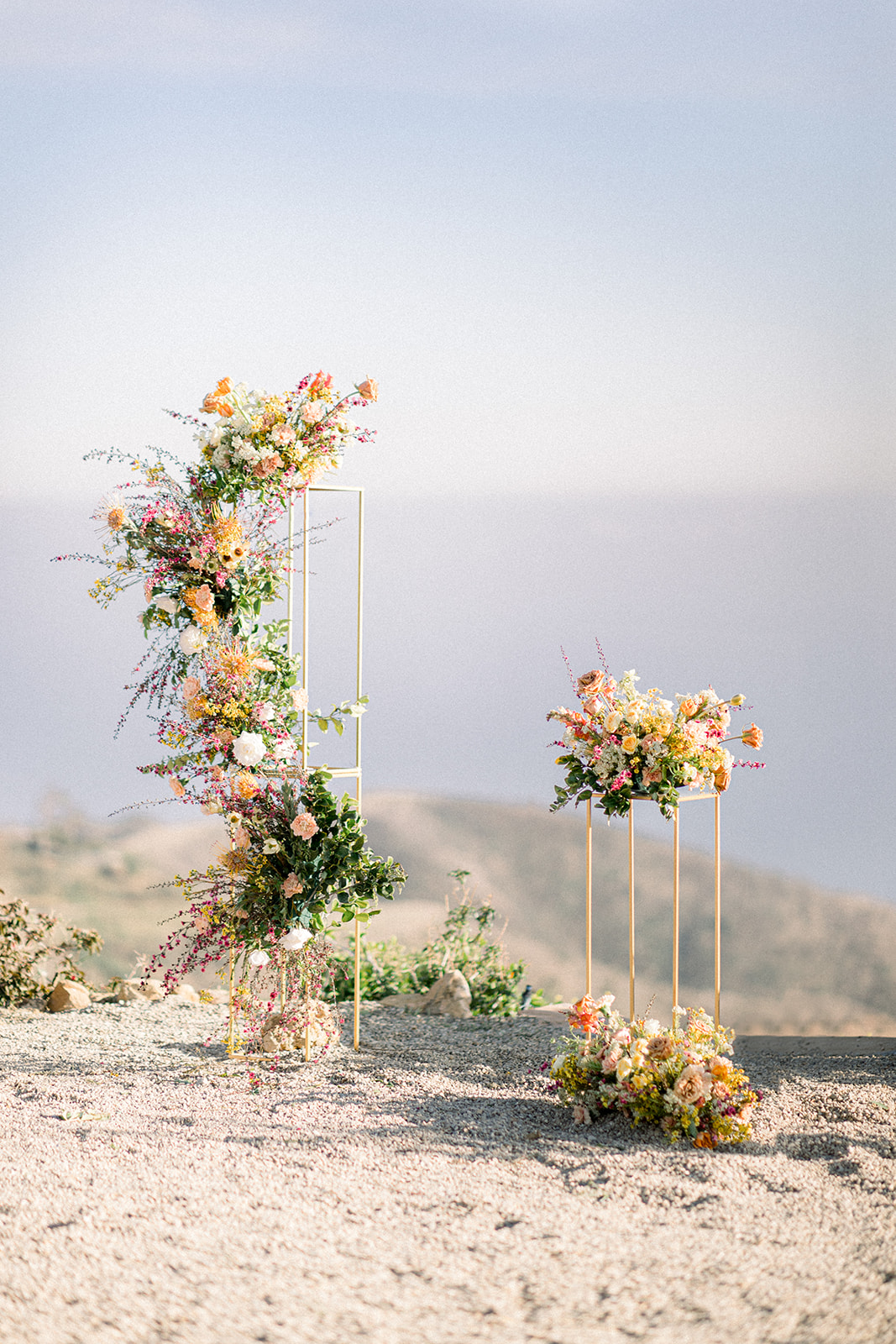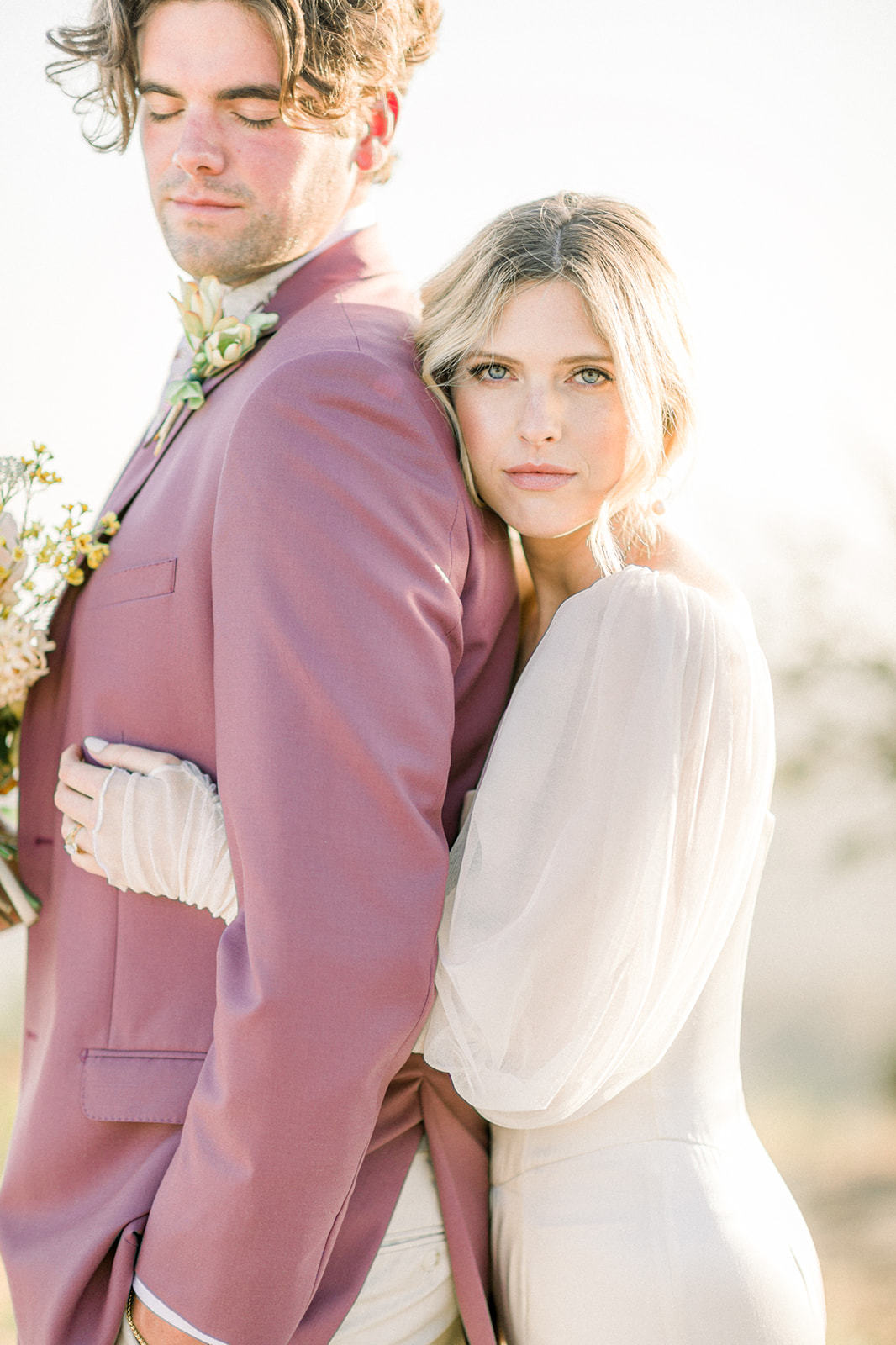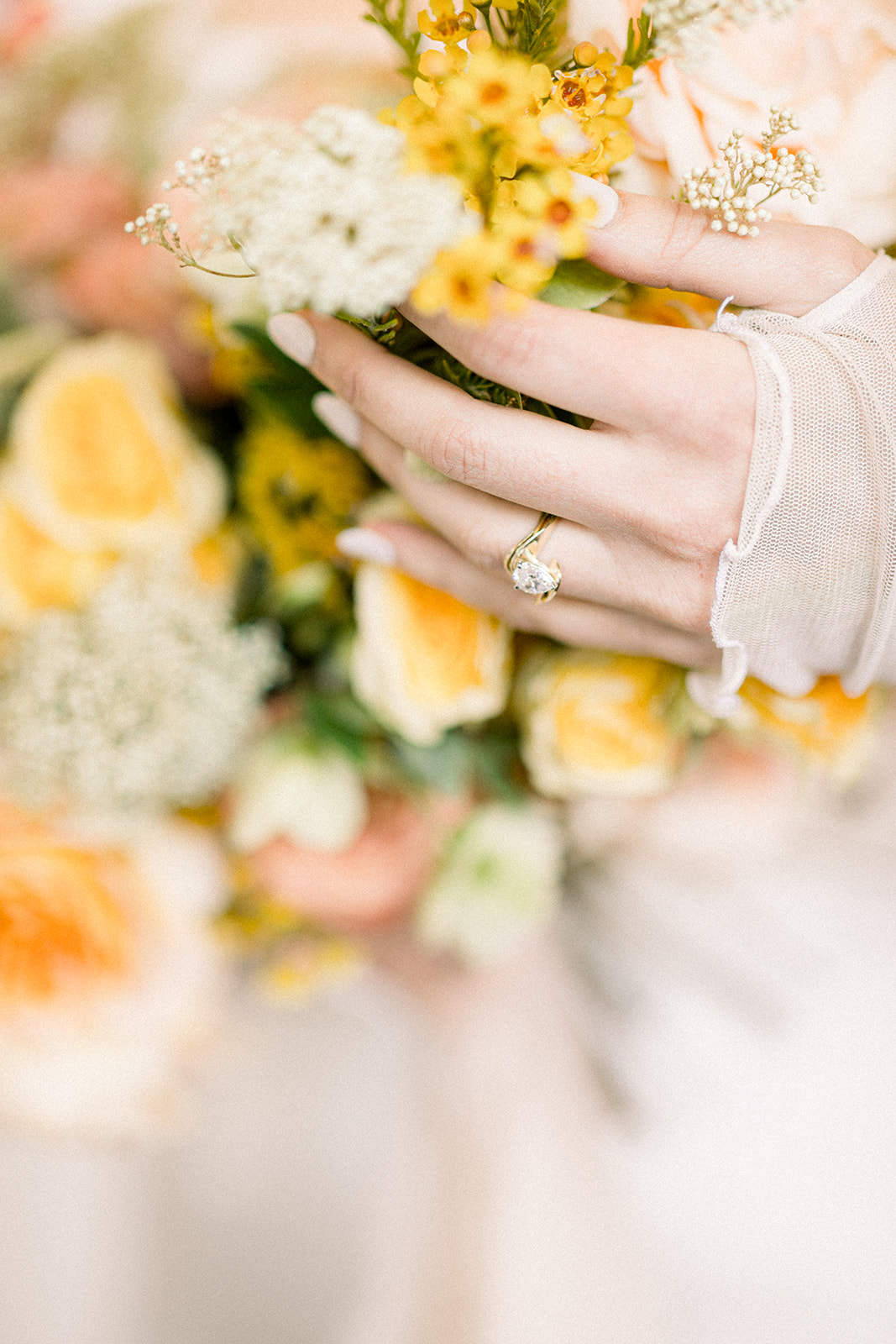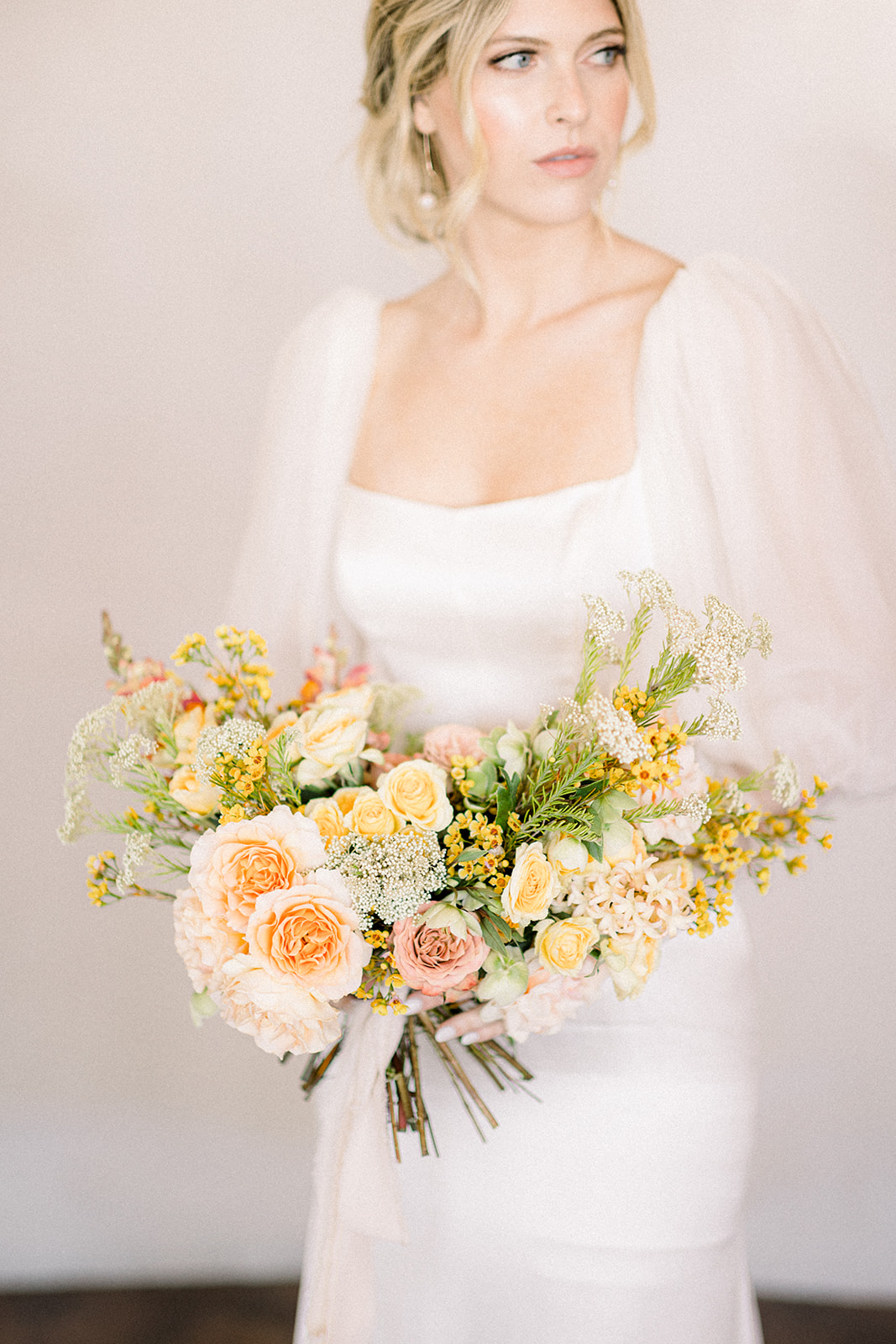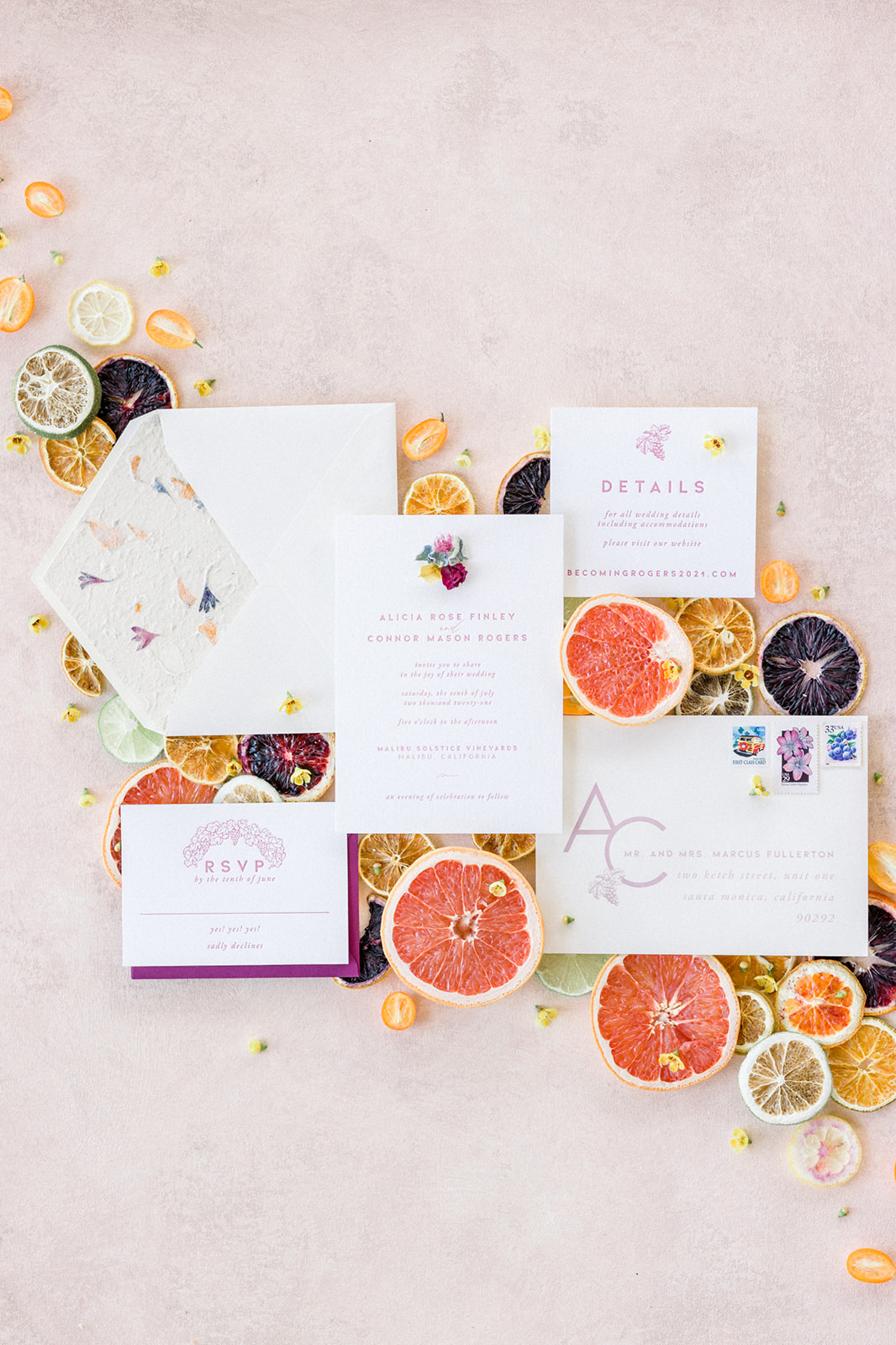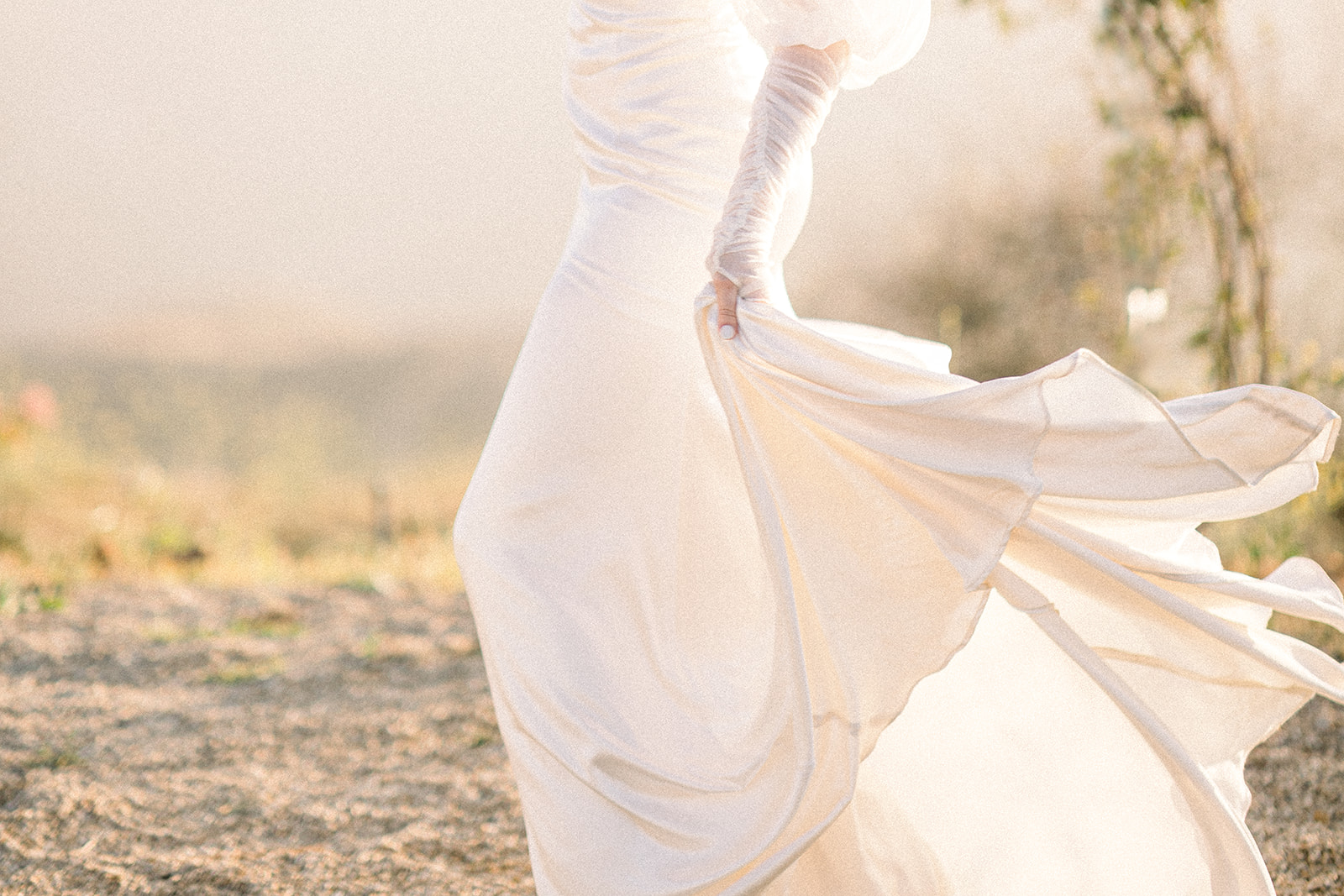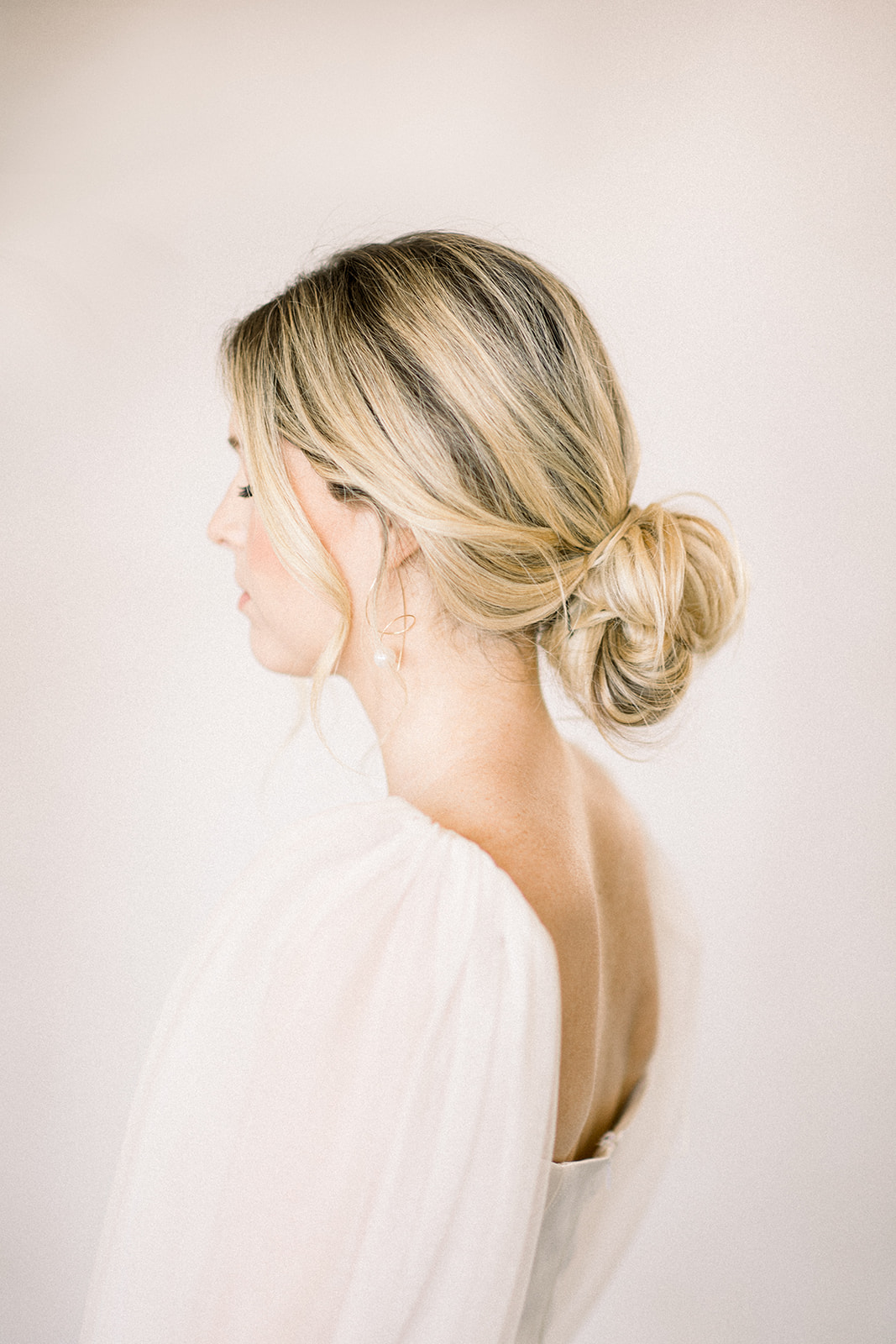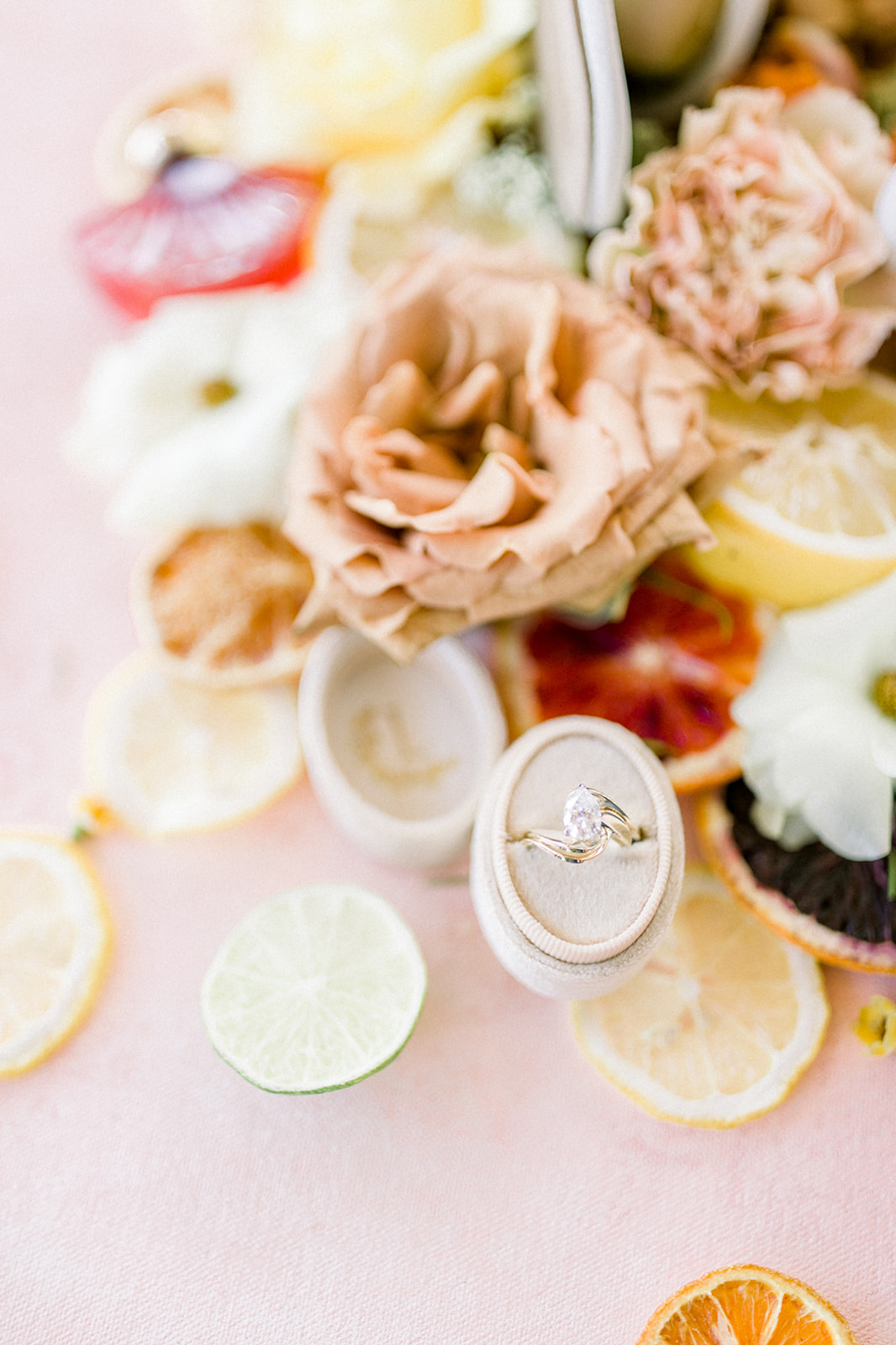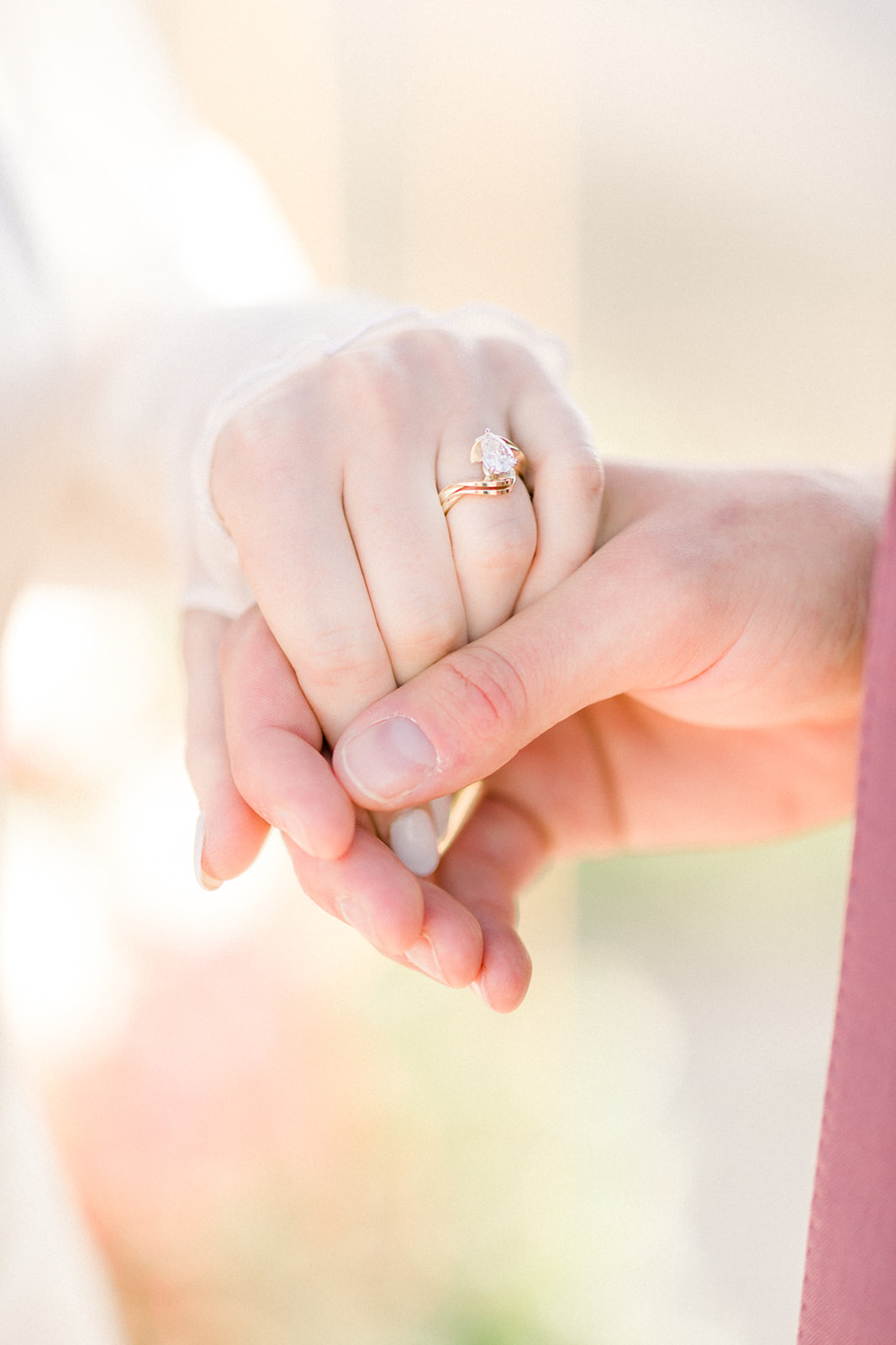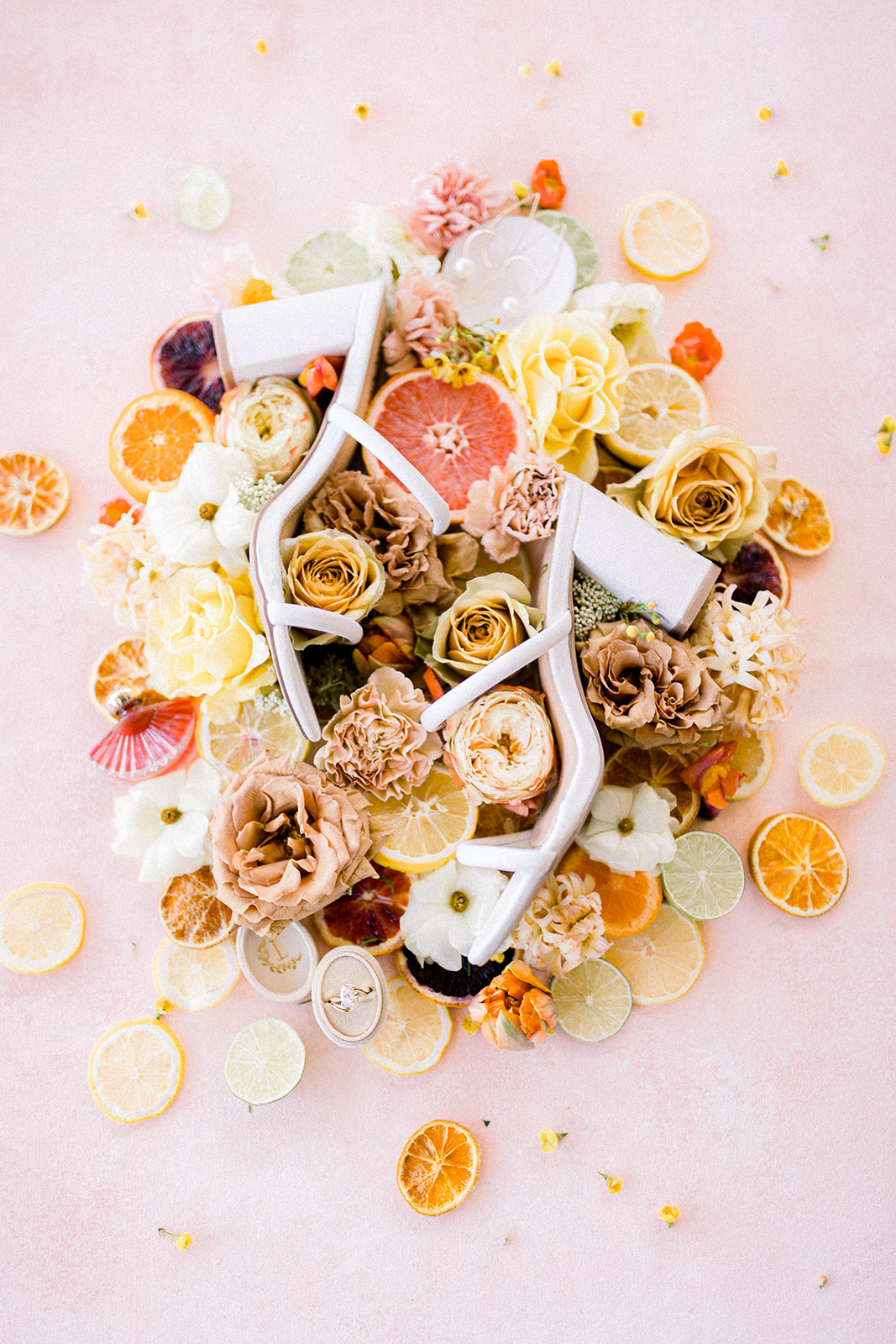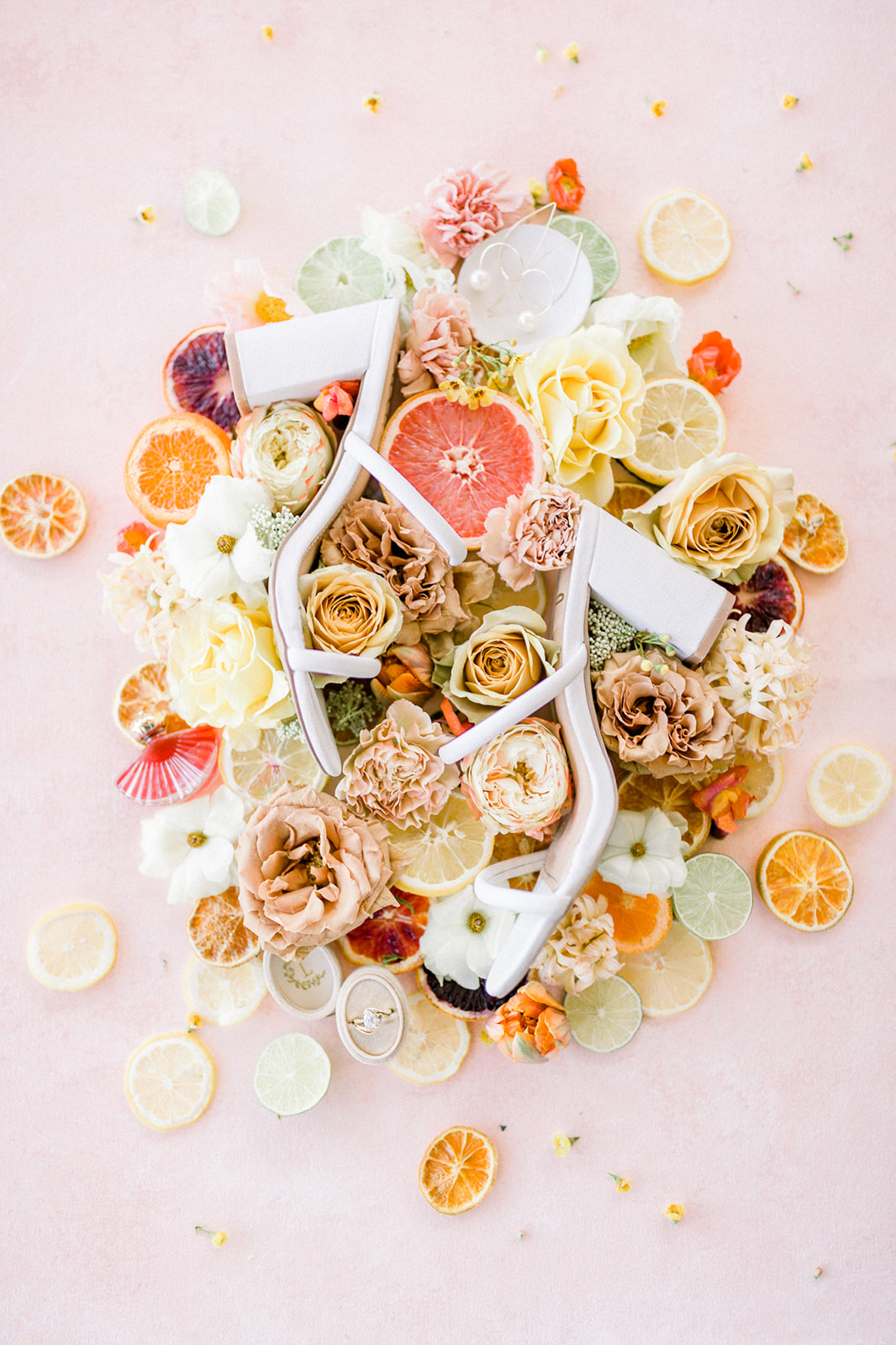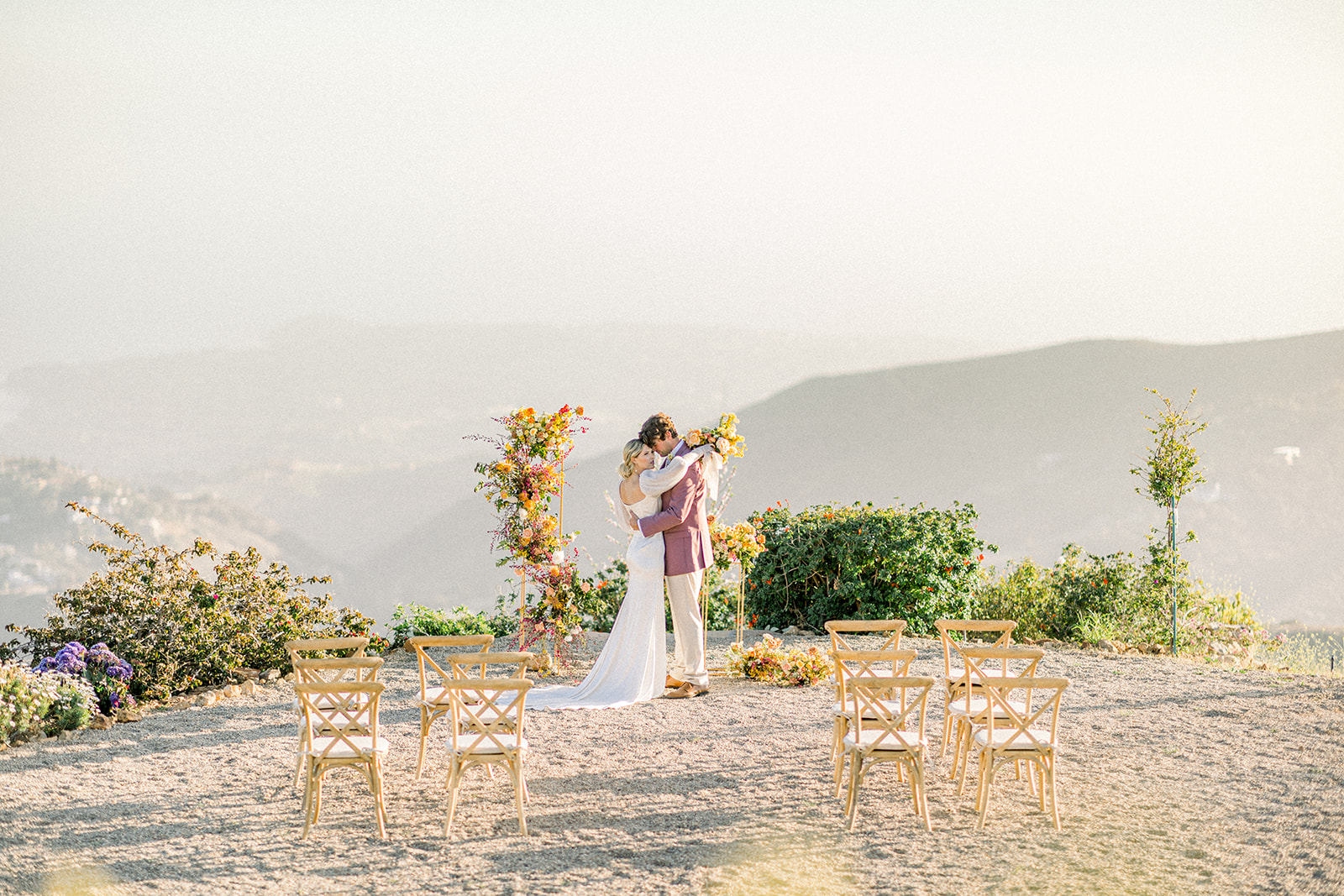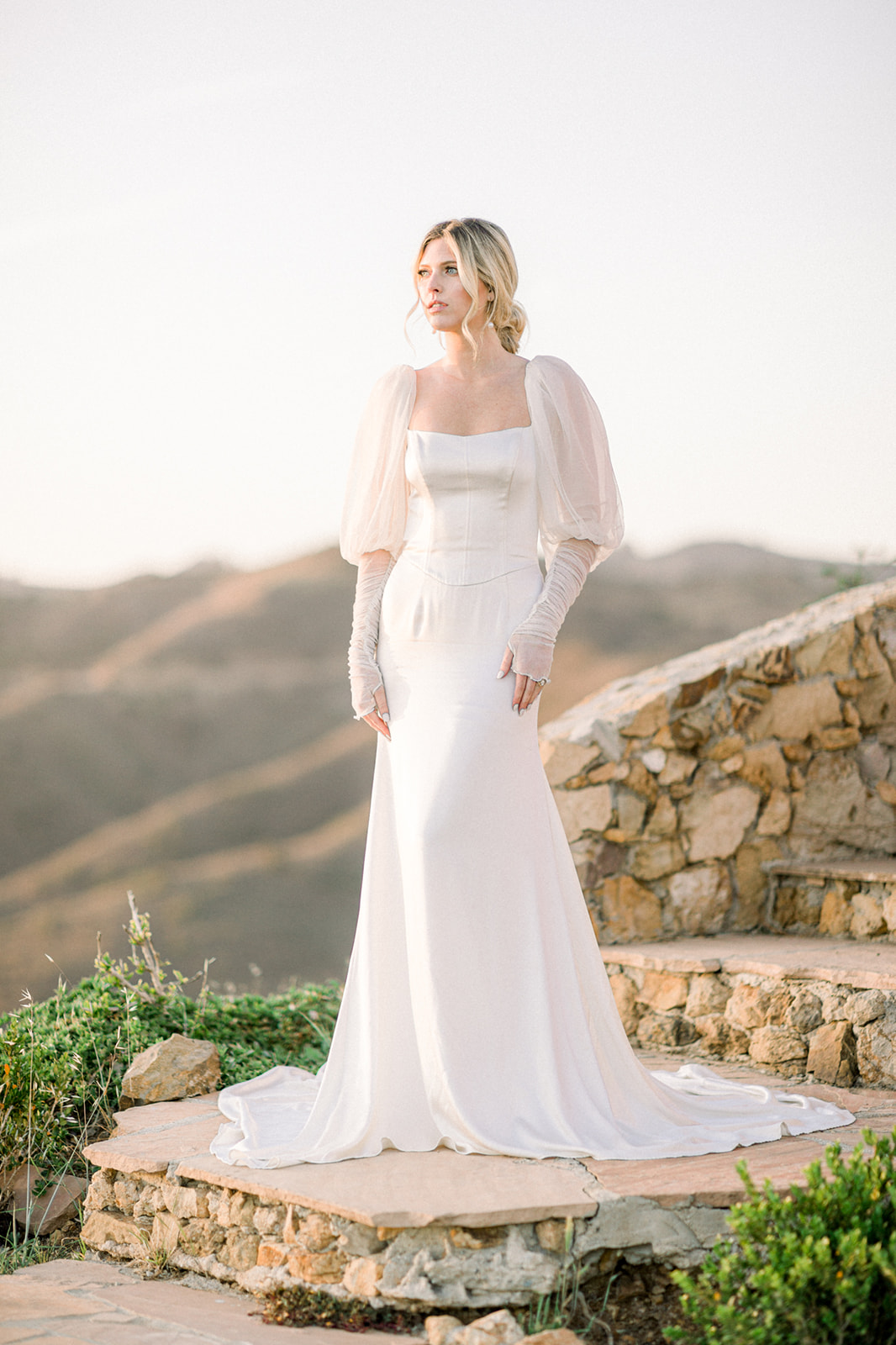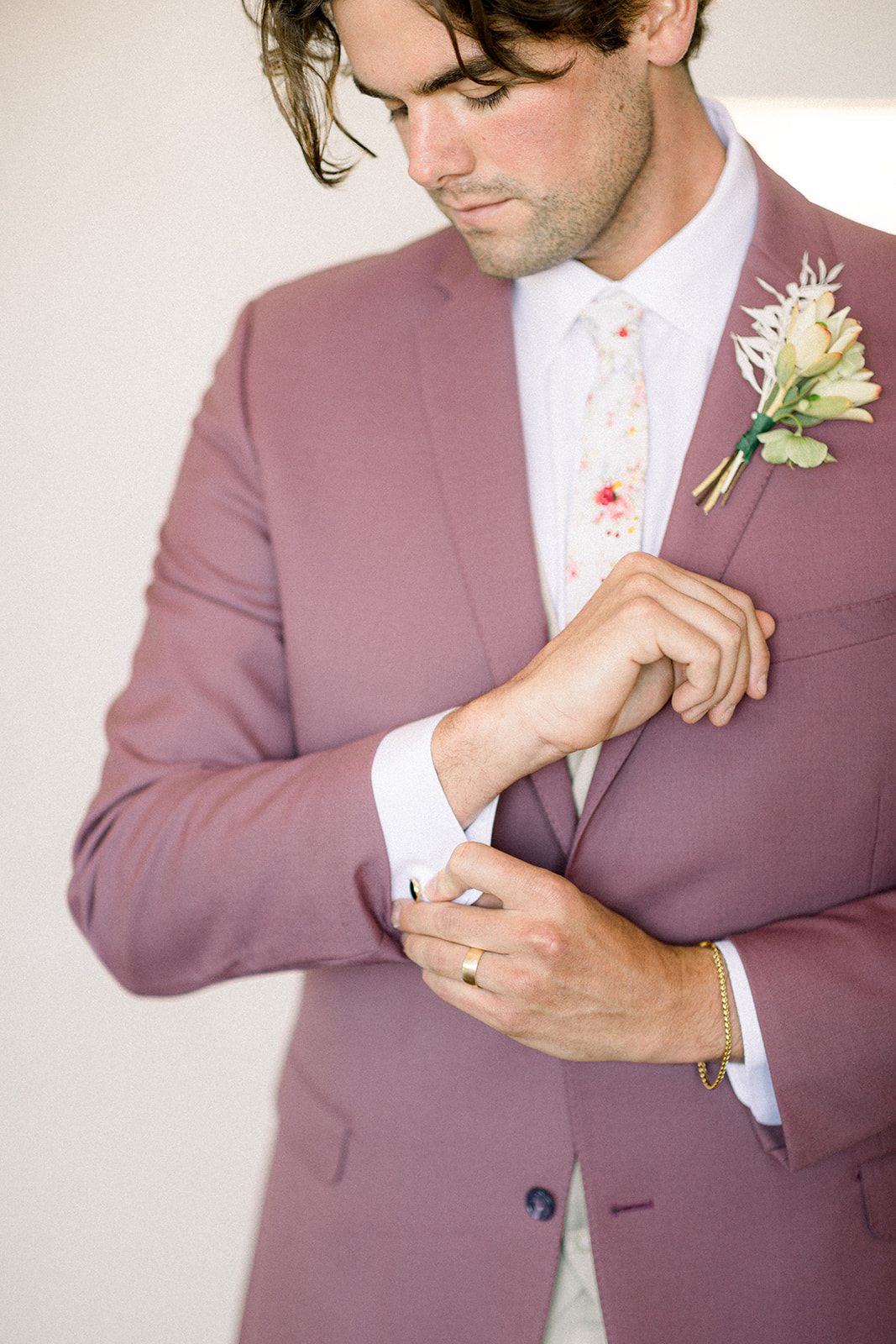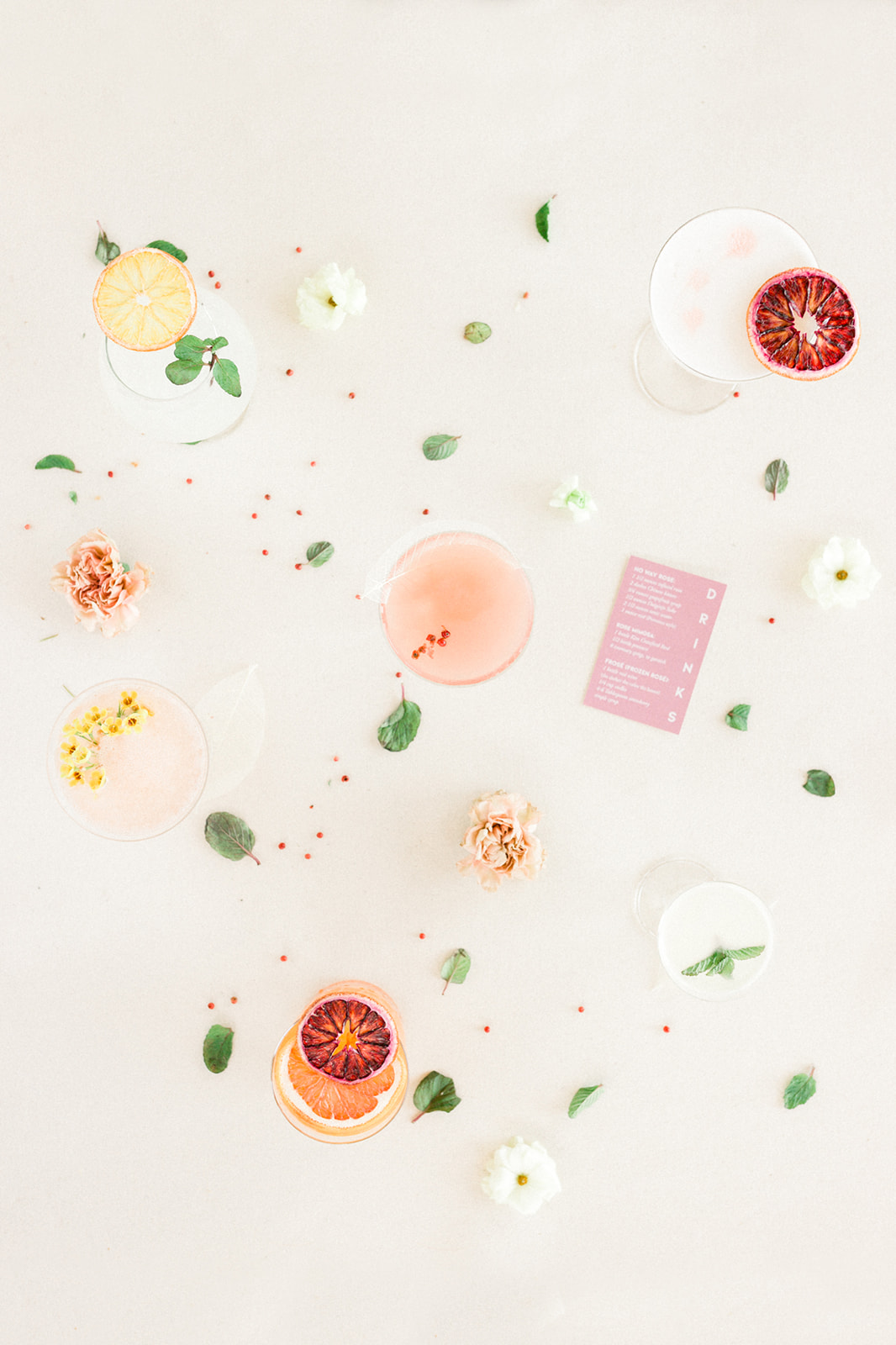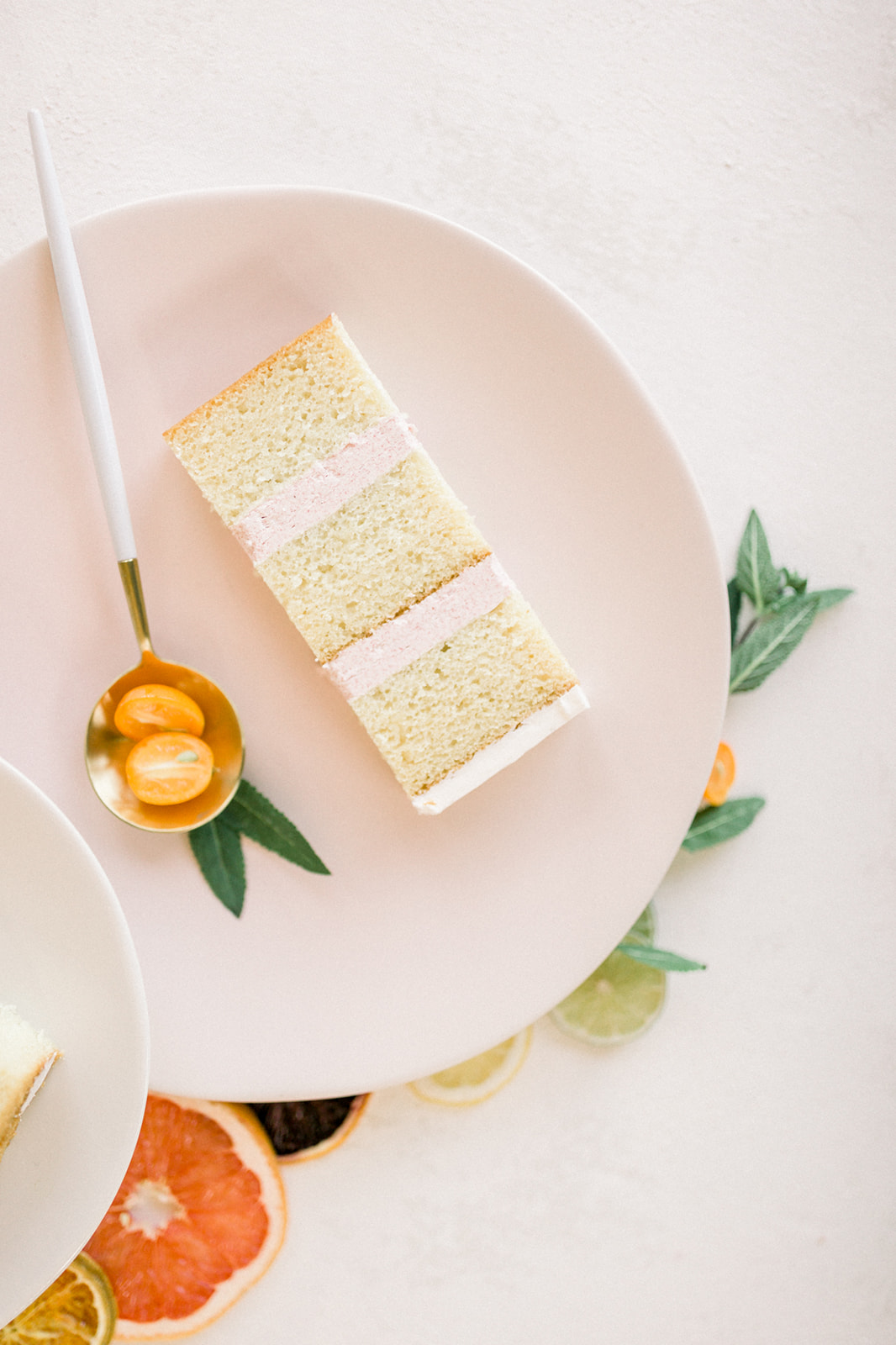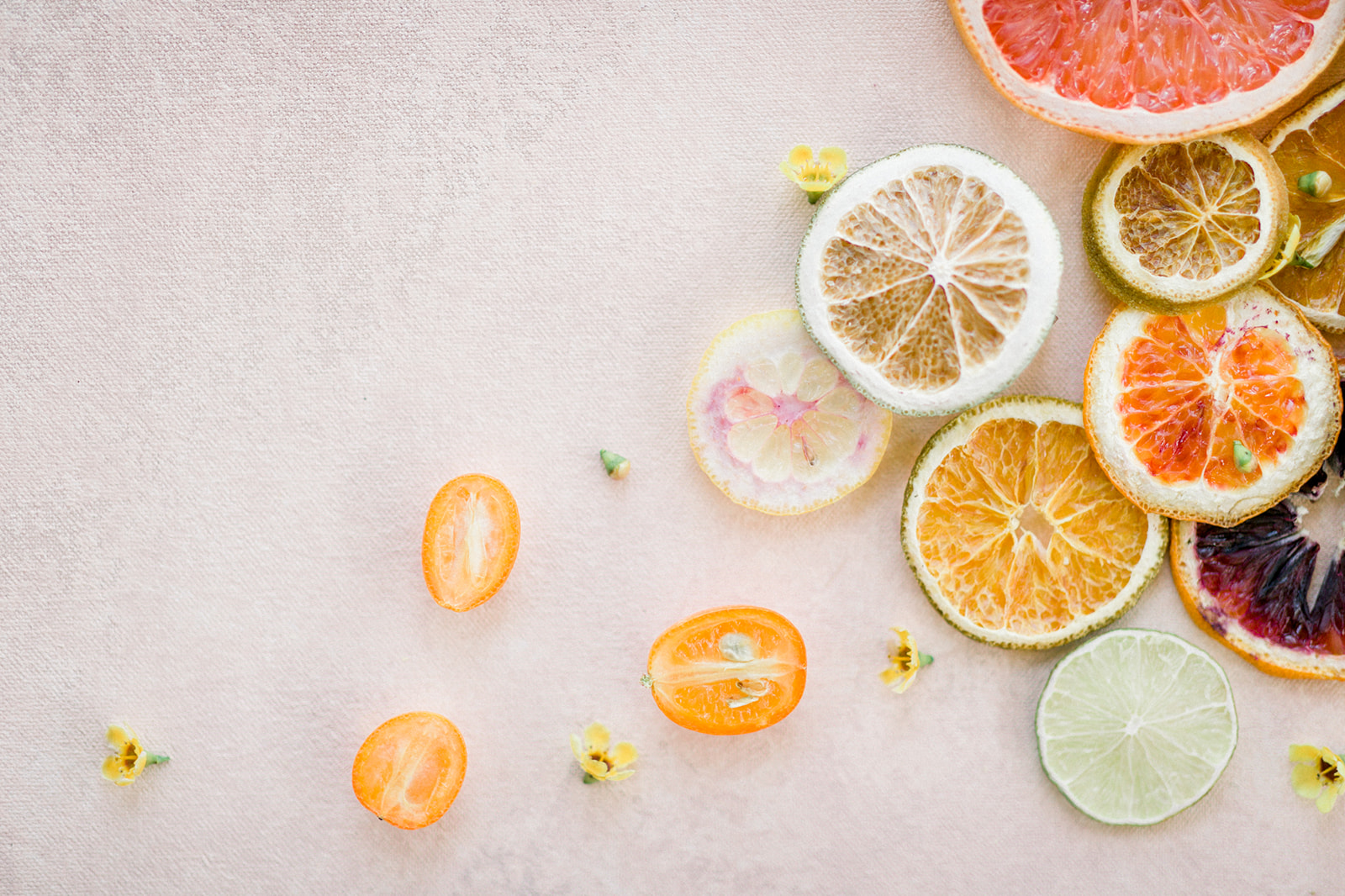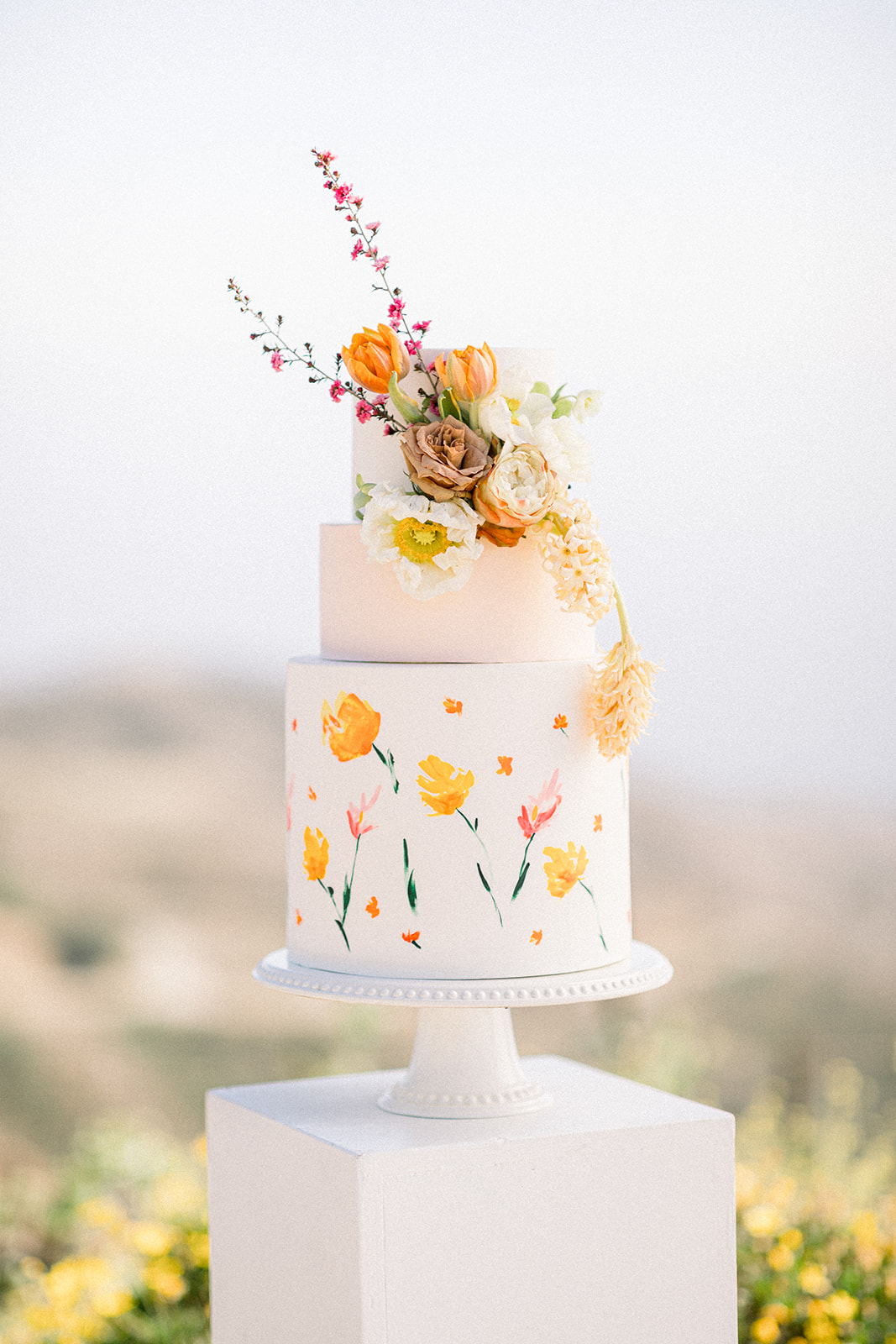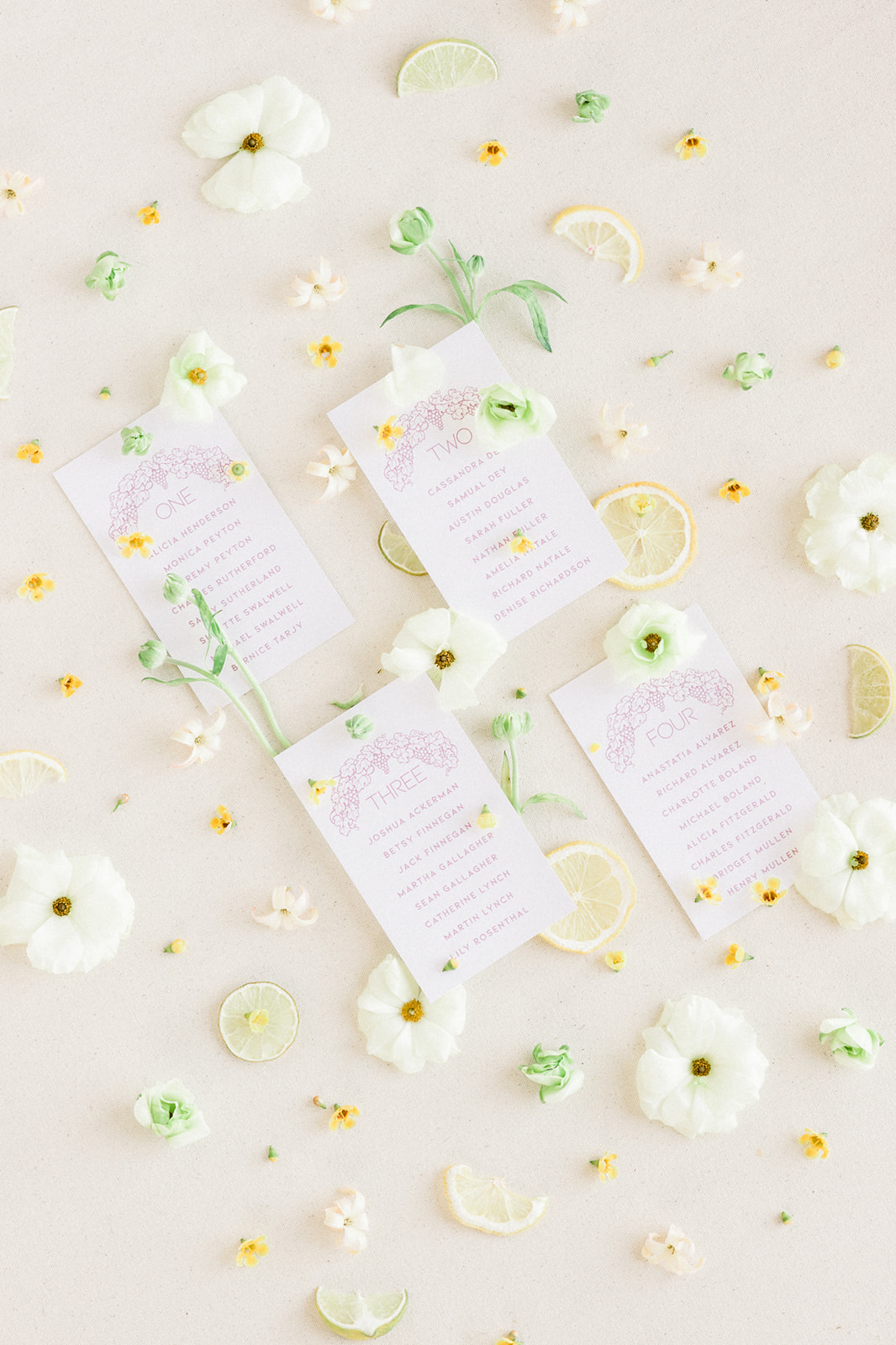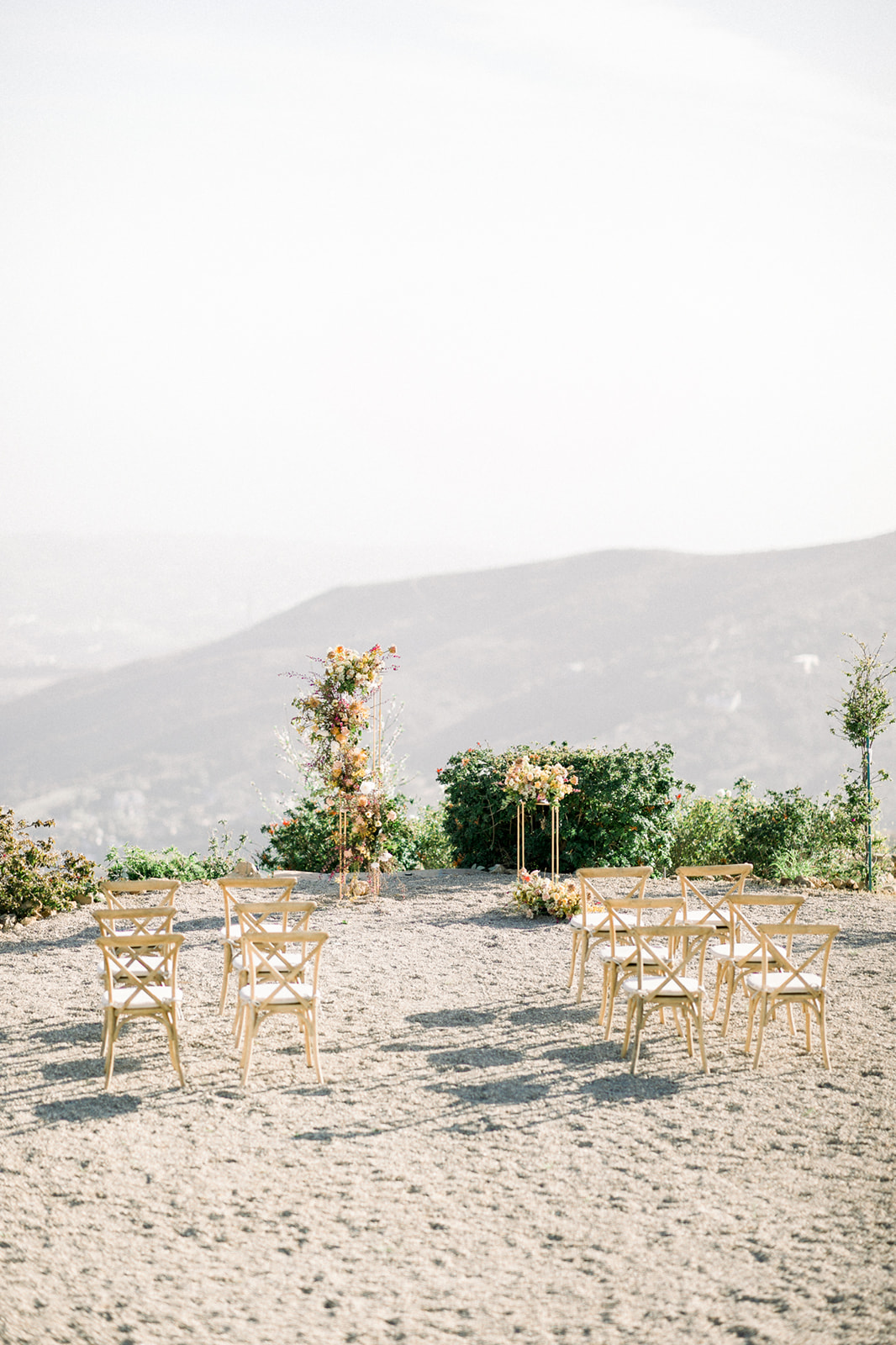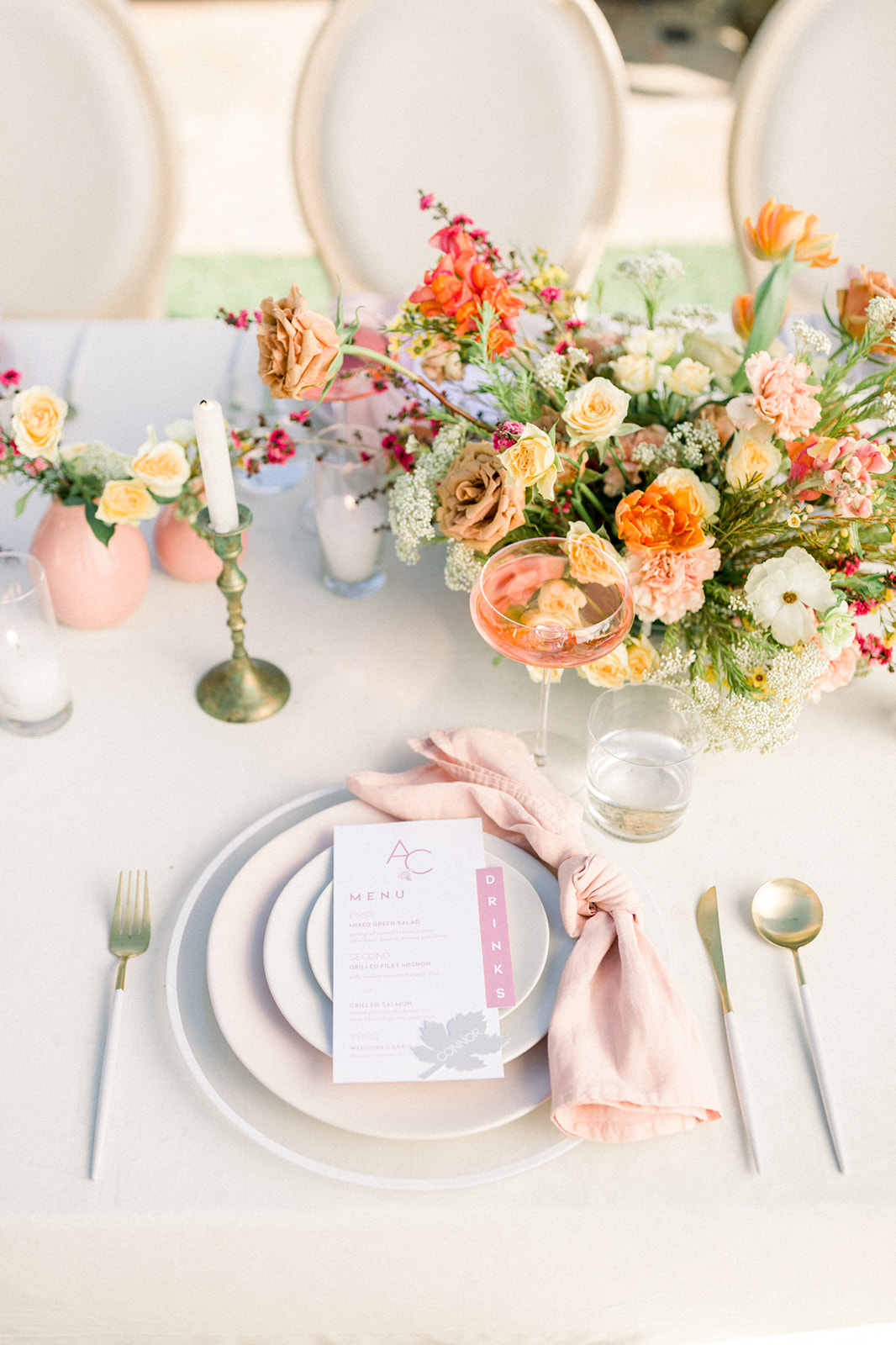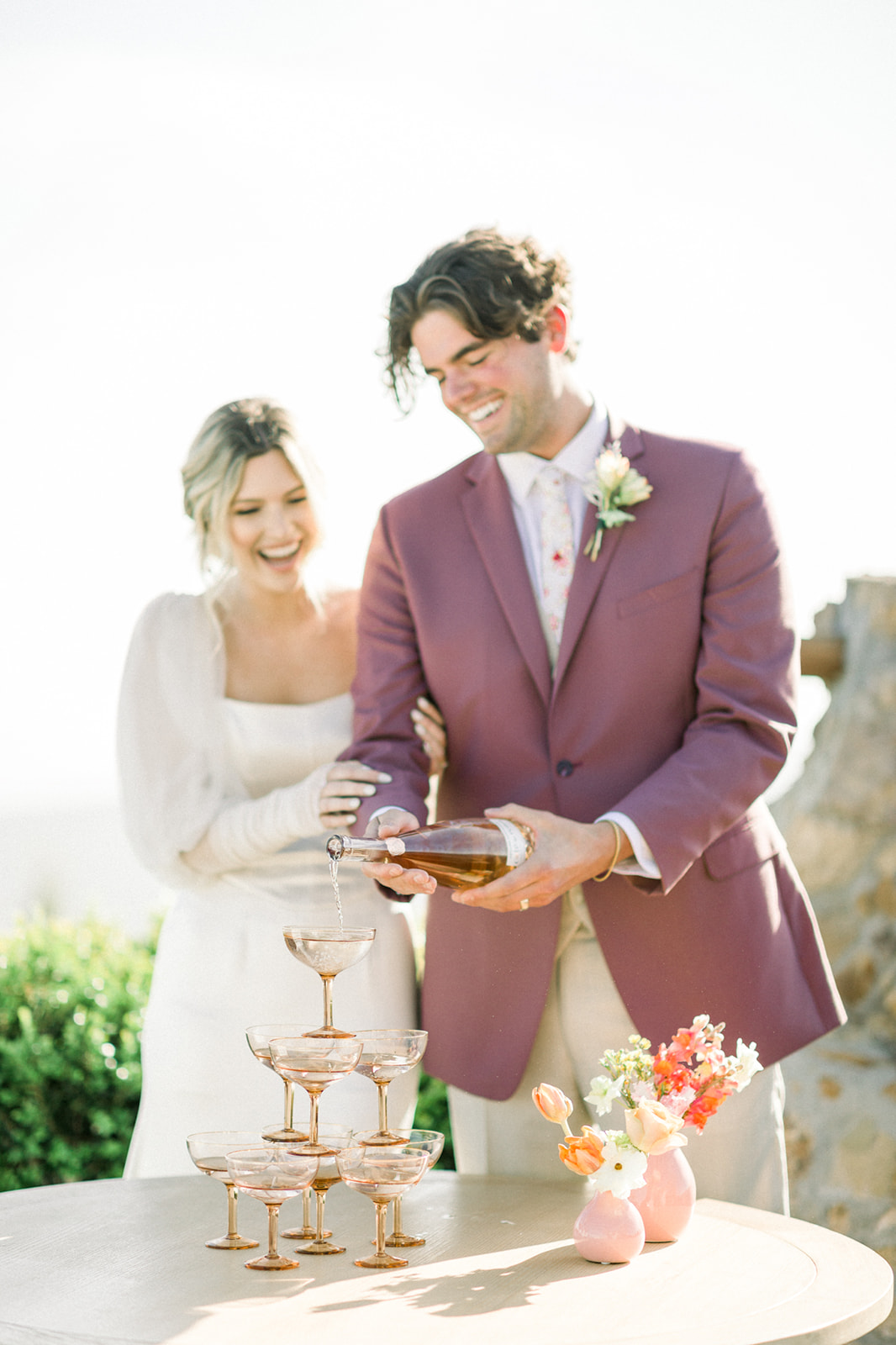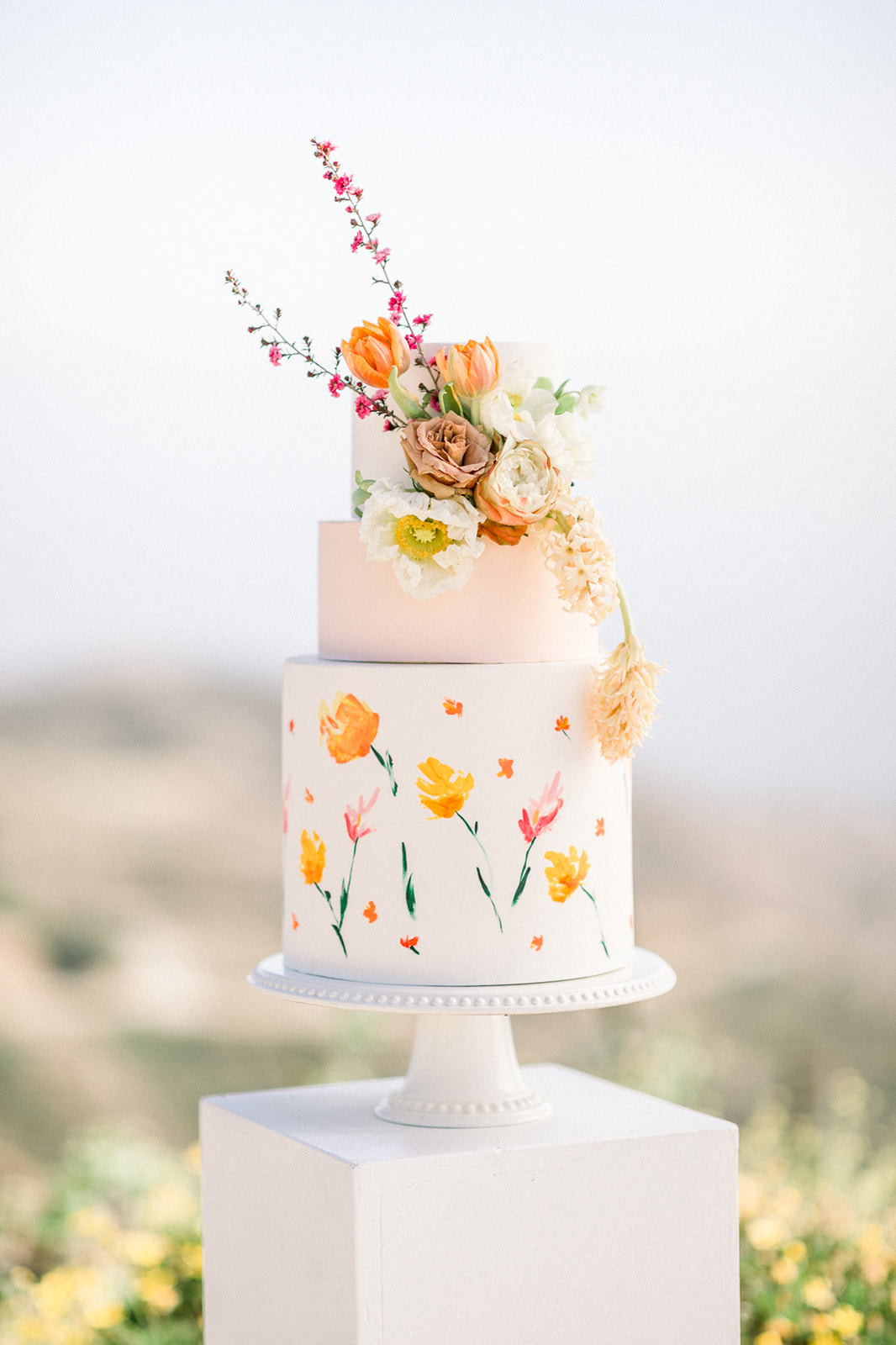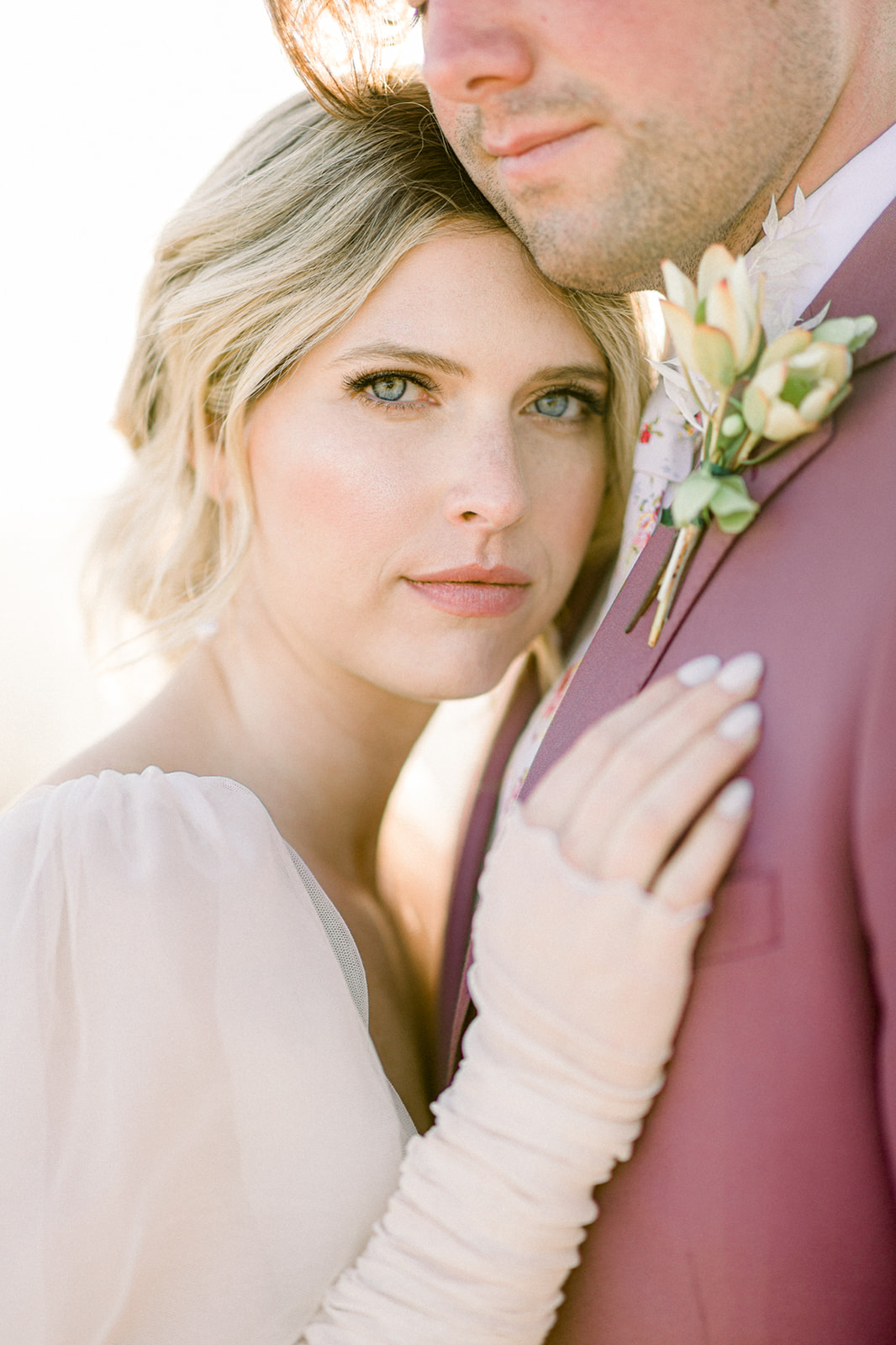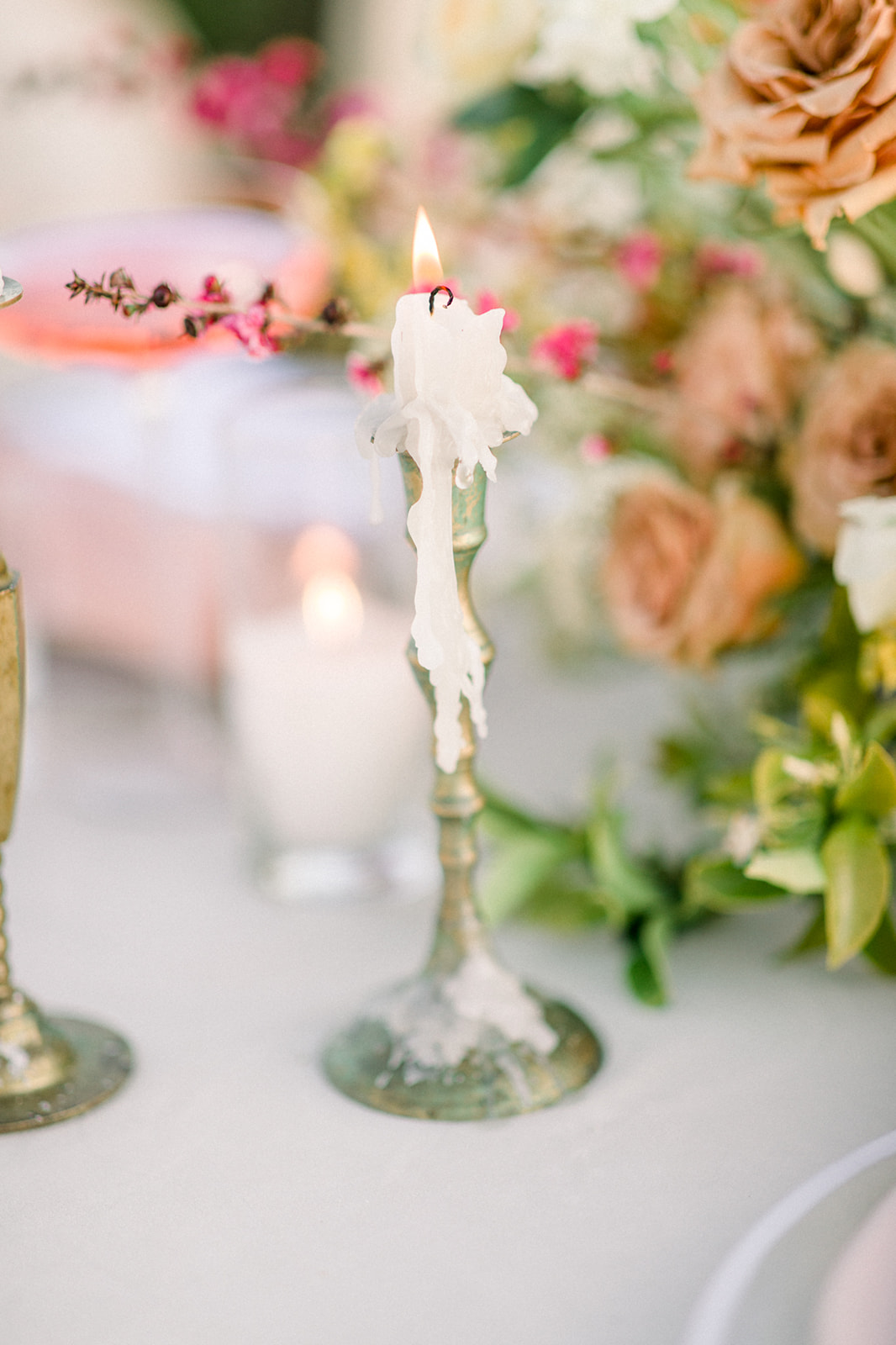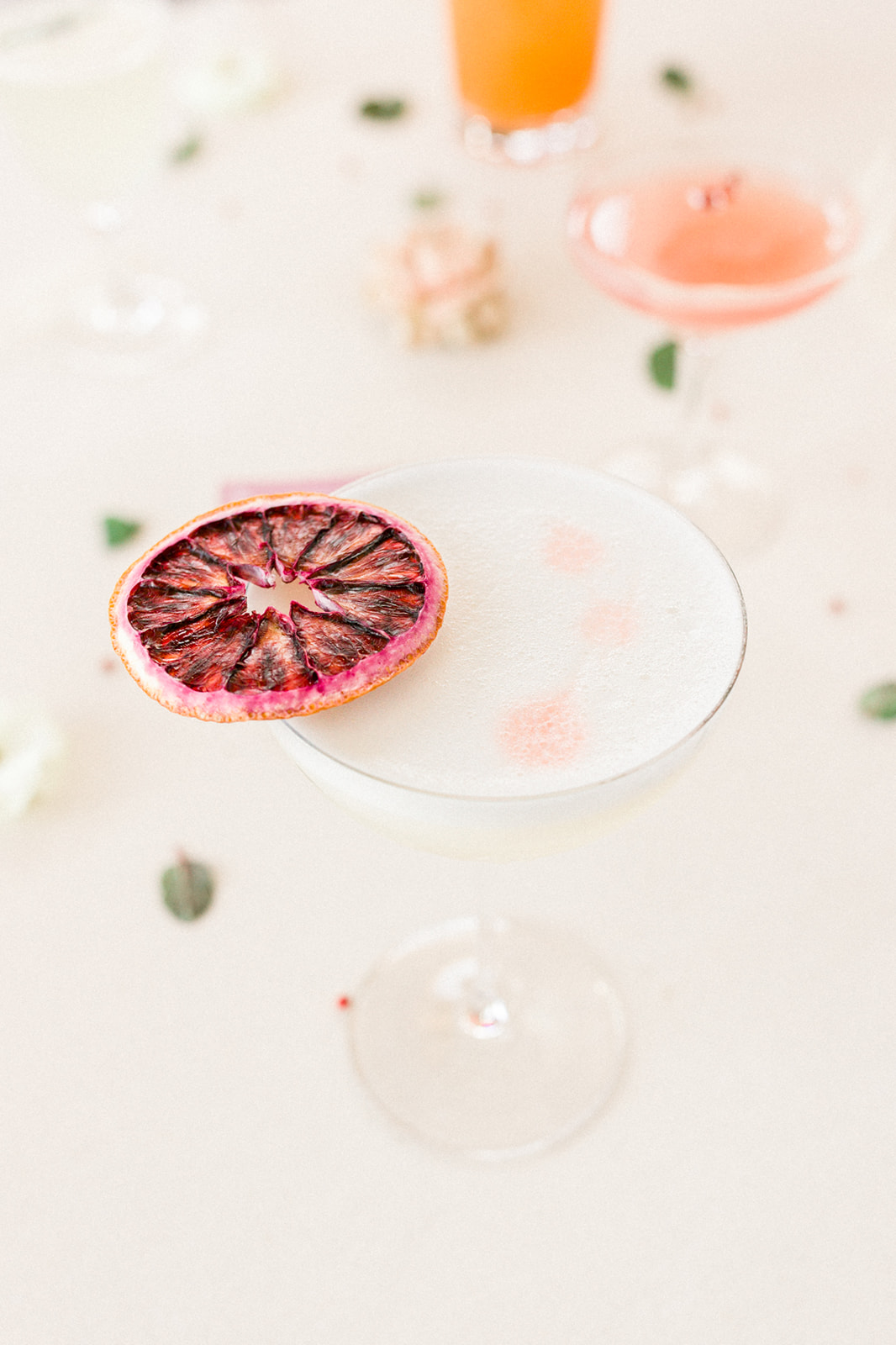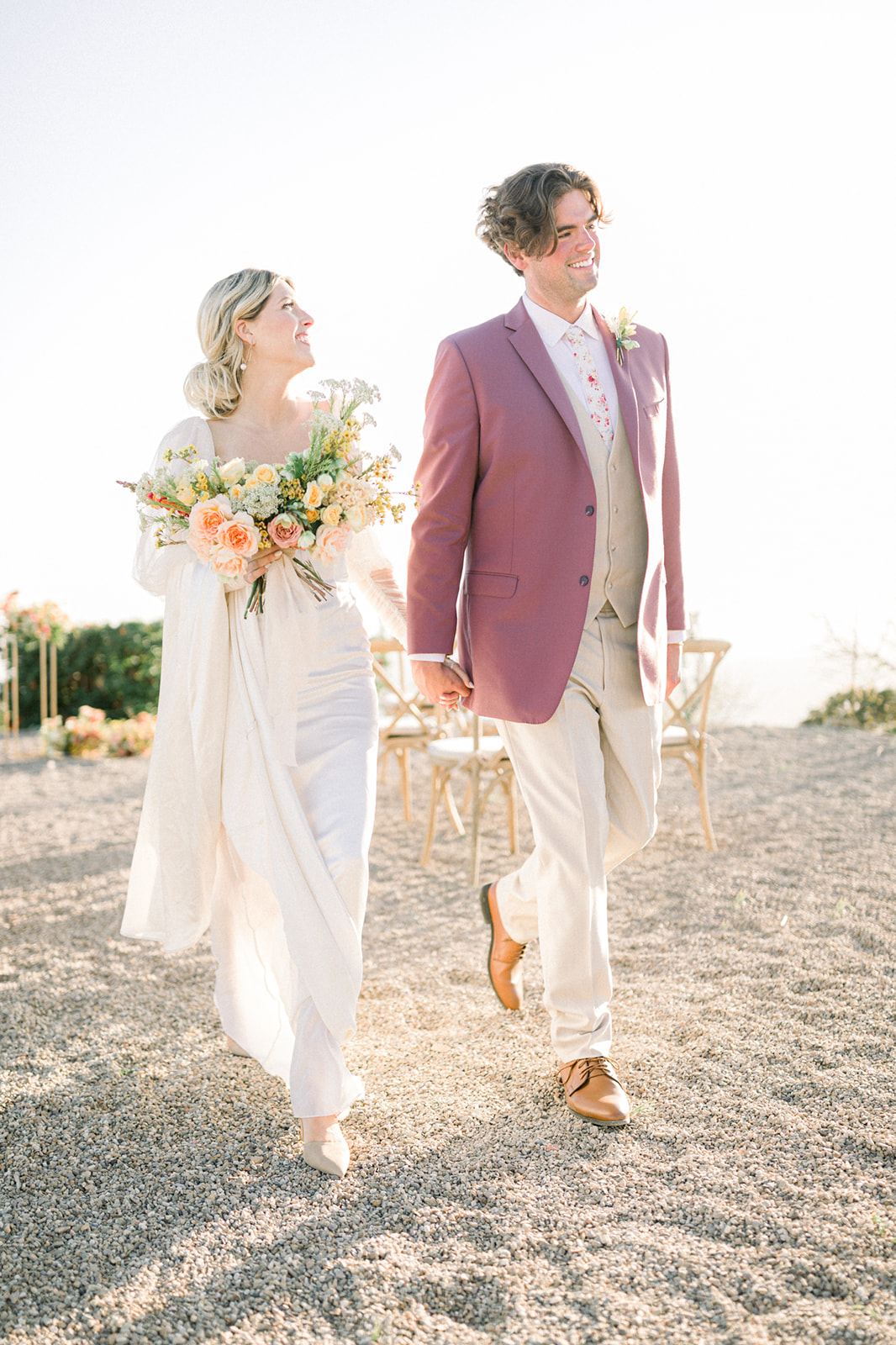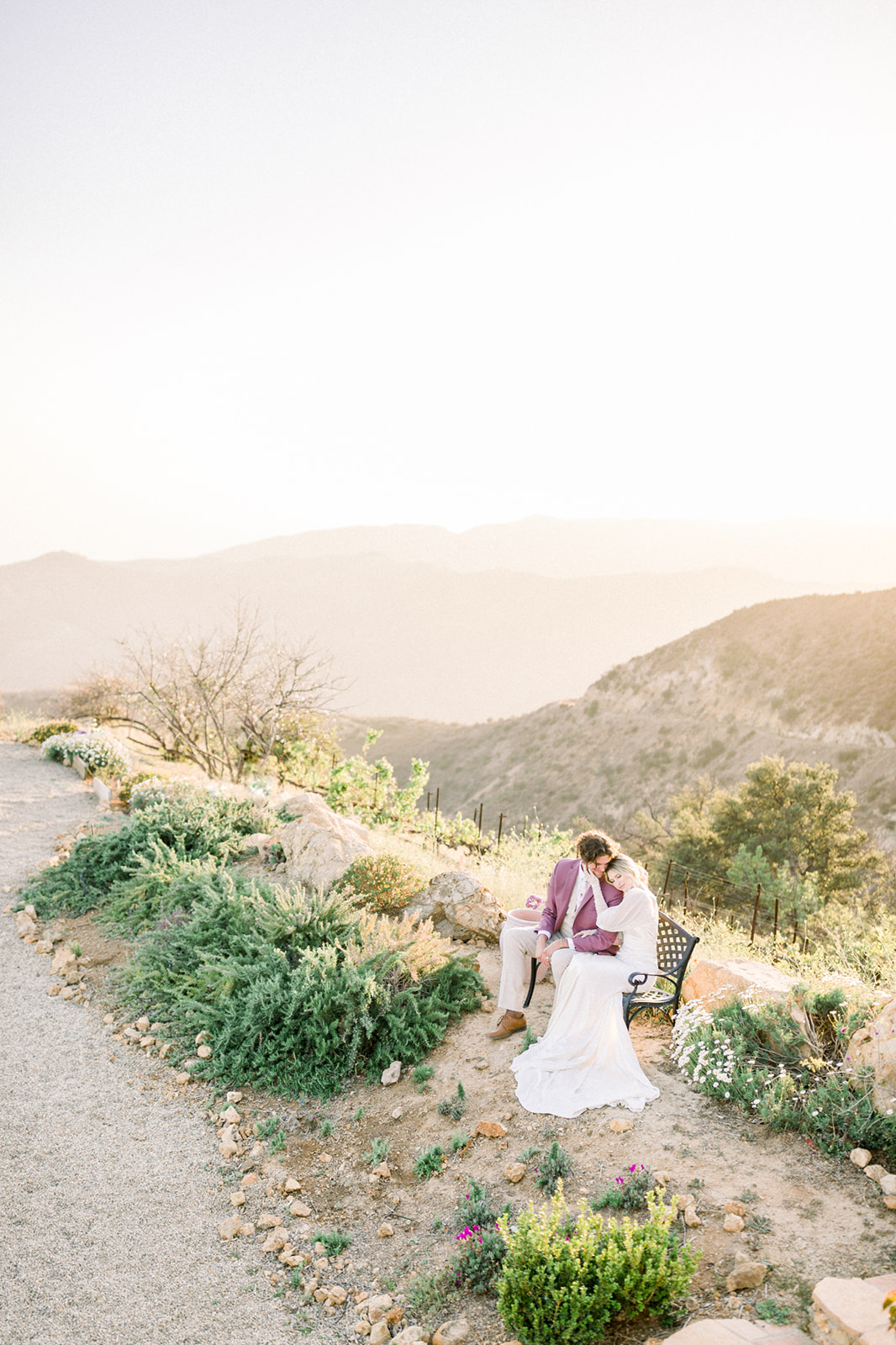 Tip 5: Let Your Wedding Photographer Capture Authentic Emotions and Intimate Moments
Your wedding day is filled with emotions, from tearful vows to joyous laughter. A skilled photographer has the ability to capture these intimate moments authentically and unobtrusively. Seek a photographer who can anticipate and preserve these heartfelt connections, allowing you to relive the emotions of your special day with each photograph.
Tip 6: Allow Your Wedding Photographer to Understand Your Unique Story
Every love story is unique, and a great photographer takes the time to understand yours. Look for a photographer who listens to your vision, your love story, and your personal style. A photographer who values your input and tailors their approach to your preferences ensures that your wedding album reflects the authentic essence of your relationship.
Tip 7: Make Your Wedding Day Unforgettable With Your Wedding Photographer's Essence of Ease With Taking Your Moments
On your wedding day, you deserve to feel at ease, knowing that your photographer has everything under control. Choose a photographer who is approachable, friendly, and seamlessly integrates into your celebration. Their presence should be unobtrusive, allowing you to fully immerse yourself in each moment, knowing that your love story is being expertly captured.
Check out our latest blog posts:
Celebrate Your Love with a Southern California Photographer
Your wedding photographs are visual heirlooms that evoke cherished memories for a lifetime. Finding the perfect Southern California wedding photographer elevates your love story to a work of art, with each frame capturing the essence of your special day. Look for an artist whose skill in visual storytelling, mastery of natural light, and legacy of creativity align with your vision. Seek a professional photographer who exudes impeccable reliability and understands the emotions and uniqueness of your love story.