We can't believe our fall and holiday mini sessions are officially over. How is it December already? Over the last couple of months, we have shot multiple families at five different locations for our mini sessions!
Our mini sessions include a 25-minute session for up to a family of five, a private online gallery with five high-resolution digital images. We also donate twenty percent of our mini session revenue is donated to Give Well.
During our fall and holiday mini sessions, we headed to Thomas Riley Park, Gum Grove Park, Pasadena City Hall, Mission San Juan Capistrano, and Irvine Regional Park. We love getting to know new families and catching up with old families to learn what they have been up to the last year. We are so grateful for you all! 🙂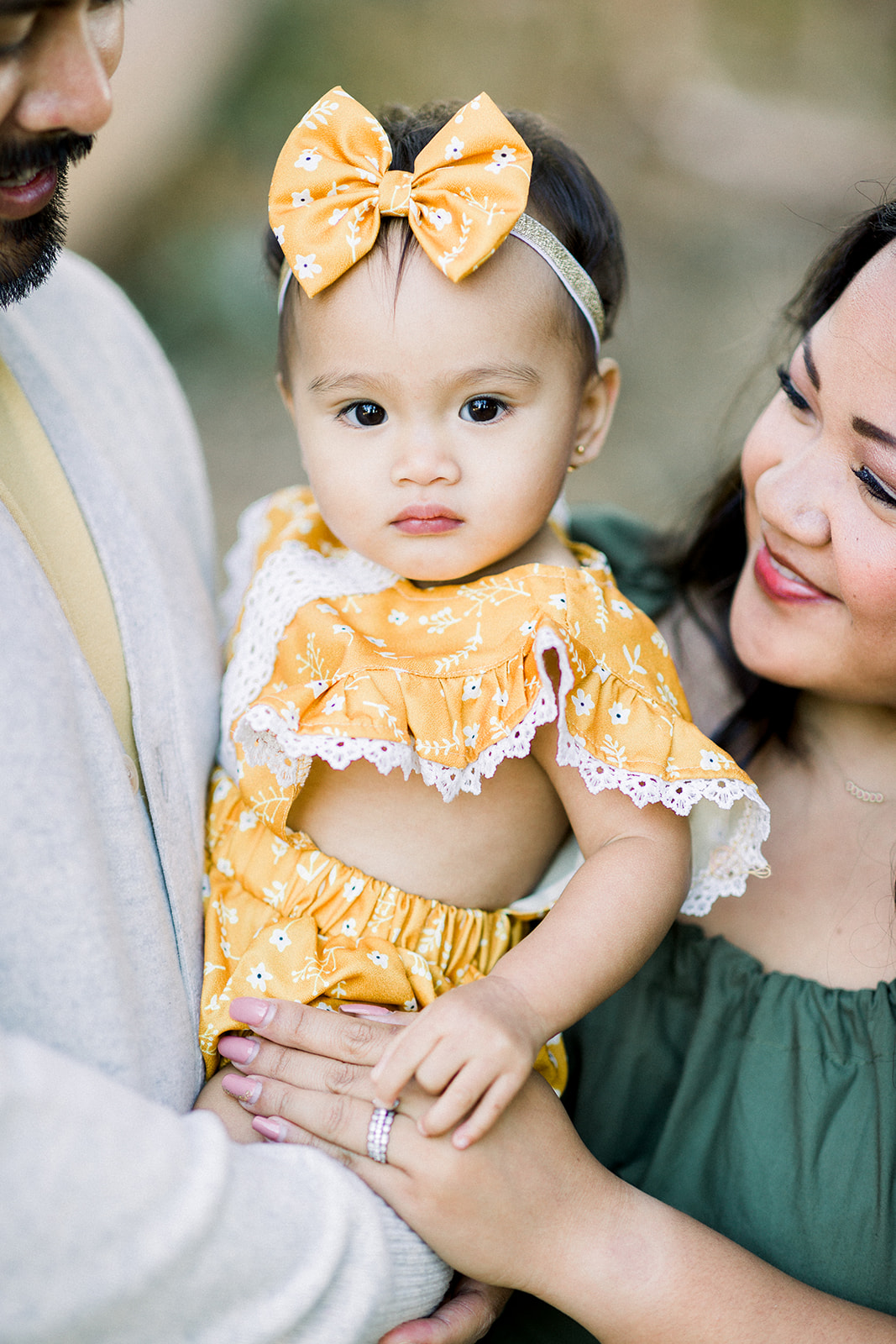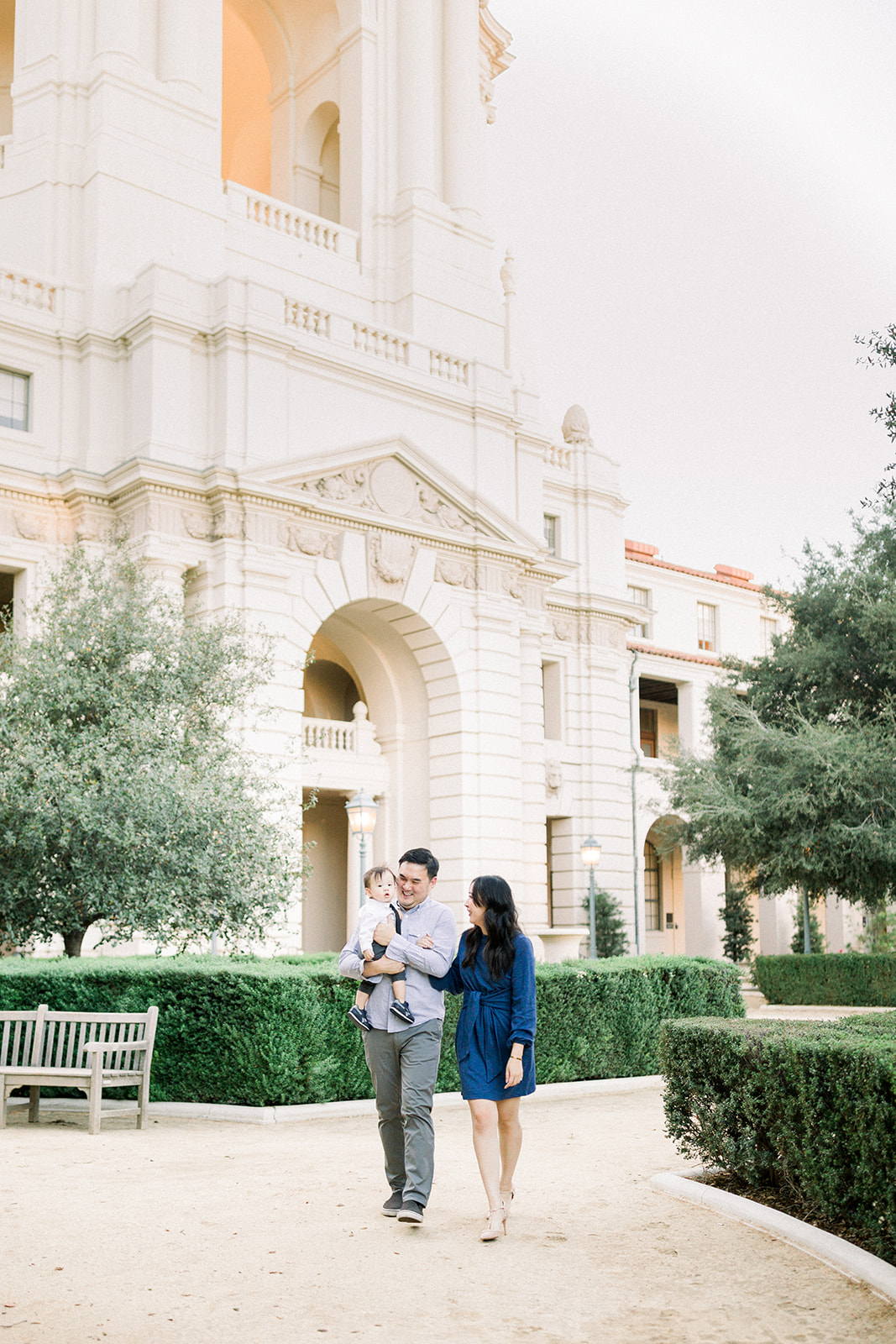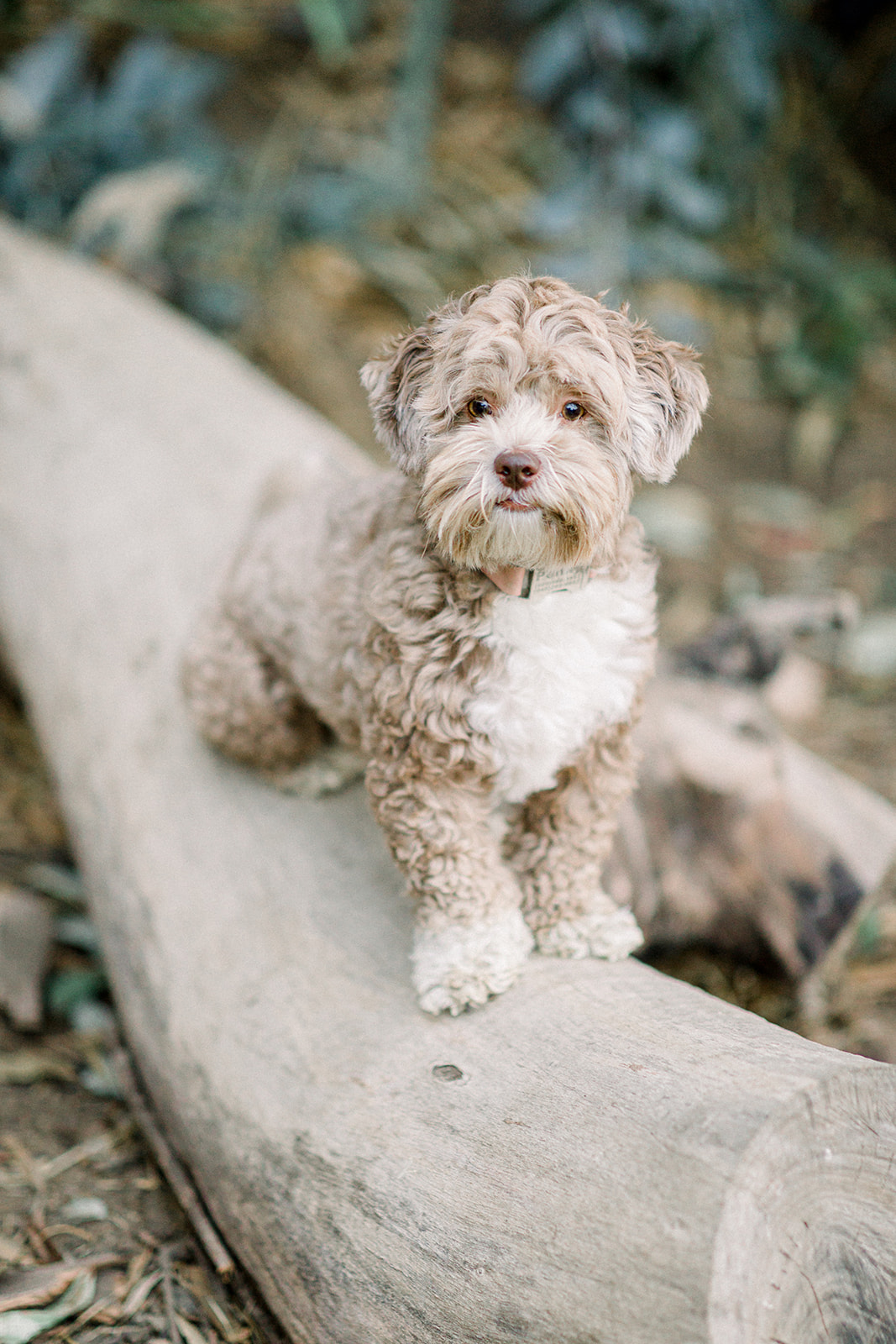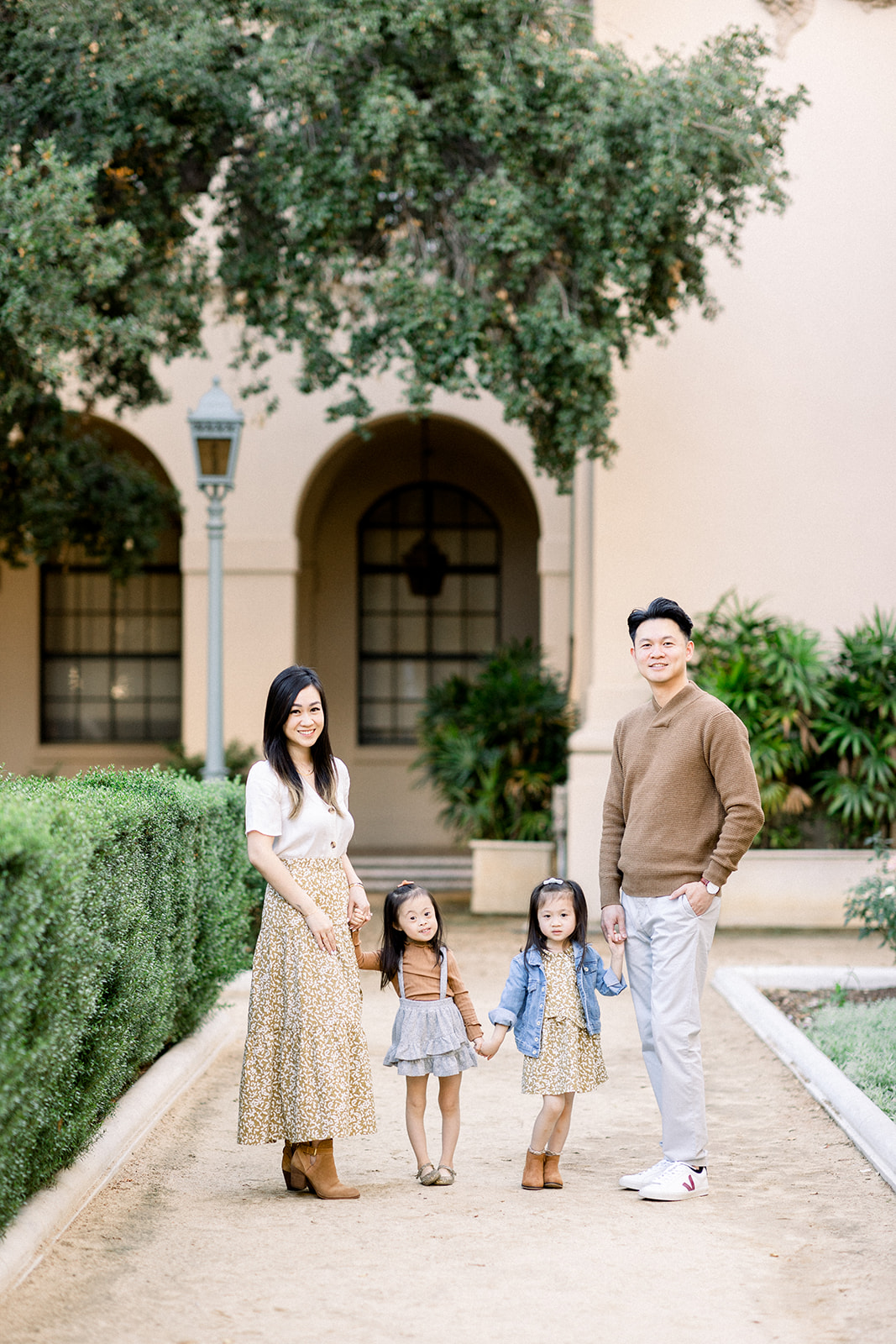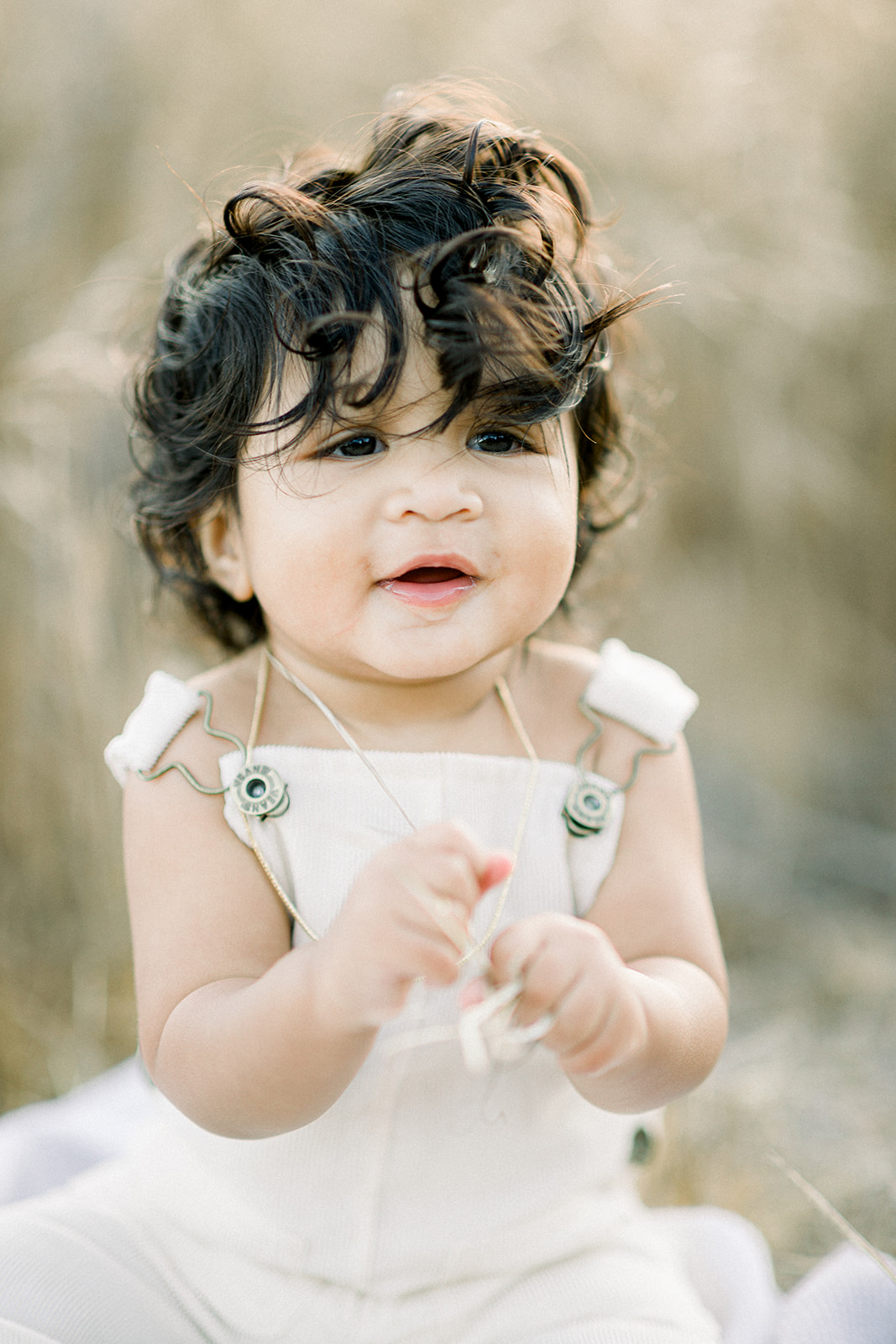 And since we have 10+ years experience with family photography, we thought we'd share a few tips and tricks we have up our sleeves to ensure your future session goes as smoothly as possible. 
PLAN YOUR DAY
It's imperative to plan your whole day around the session. Avoid having to do or attend anything "big" on the day of the session.
Depending on your time slot, you might have to make adjustments to your little one's nap and feeding times. The key is to ensure that the little ones are well rested and well fed before the session.
Mini sessions are great because they are short enough to get the kiddos engaged during the session without having to take snack breaks. But just in case, have dry, "non-messy" snacks on hand.
PREP YOUR LITTLE ONES
Prepare your little ones for the session. Let them know that your friends will be taking some photos of them and that it's going to be super fun. It's really valuable to get the kiddos involved with the "getting ready" process.
OFFER A SPECIAL TREAT FOR AFTER THE SESSION
This can be as simple as having a small reward like a lollipop or ice cream after the session.
We recommend mentioning this when you're prepping your little ones a few days before the session. We will only bring this up if the motivation is running low or we need an extra push for the little ones to follow directions towards the end of the session
TRUST US!
We will direct you throughout the whole session. We know it's awkward in front of the camera, and we might have you do "silly" things, but trust us!
Don't worry about having your kids smile or say "cheese"! Children are not fond of being told to pose or smile. Leave it to us…we know how to get the shots!
We will be announcing our 2022 spring mini session dates soon! Sign up for our newsletter to be the first to know new dates!