In our opinion, doing a Bridal Preview is essential before your wedding. As a part of our new series of interviewing creatives, we have teamed up with Jyz of Jyz Makeup + Hair. Today, we will let you in on some amazing tips on maximizing your bridal preview experience!
Jyz is a Southern California-based Bridal Hair and Makeup Artist. Her mission is to make her brides worry-free and naturally glowing. She loves creating looks that emphasize her bride's beautiful & unique features!
Jyz grew up in a big family of artists and spent most of her childhood days helping in their family-owned photo and portrait studio that served as her training ground to the world of Art. In 2010 she realized that people's faces are the ultimate perfect canvasses! At her first wedding back in 2012, she discovered this feeling of pure joy and satisfaction seeing a Bride's sweet smile as she looked at herself in the mirror to see her dream hair and makeup become a reality. That is the day she decided she would be a Bridal Artist.
What's a bridal preview (aka hair and makeup trial)?
A Bridal Preview, commonly known as a Bridal Trial, is a consultation and service appointment where I get to meet my Bride, discuss her desired hair and makeup look, and try them on.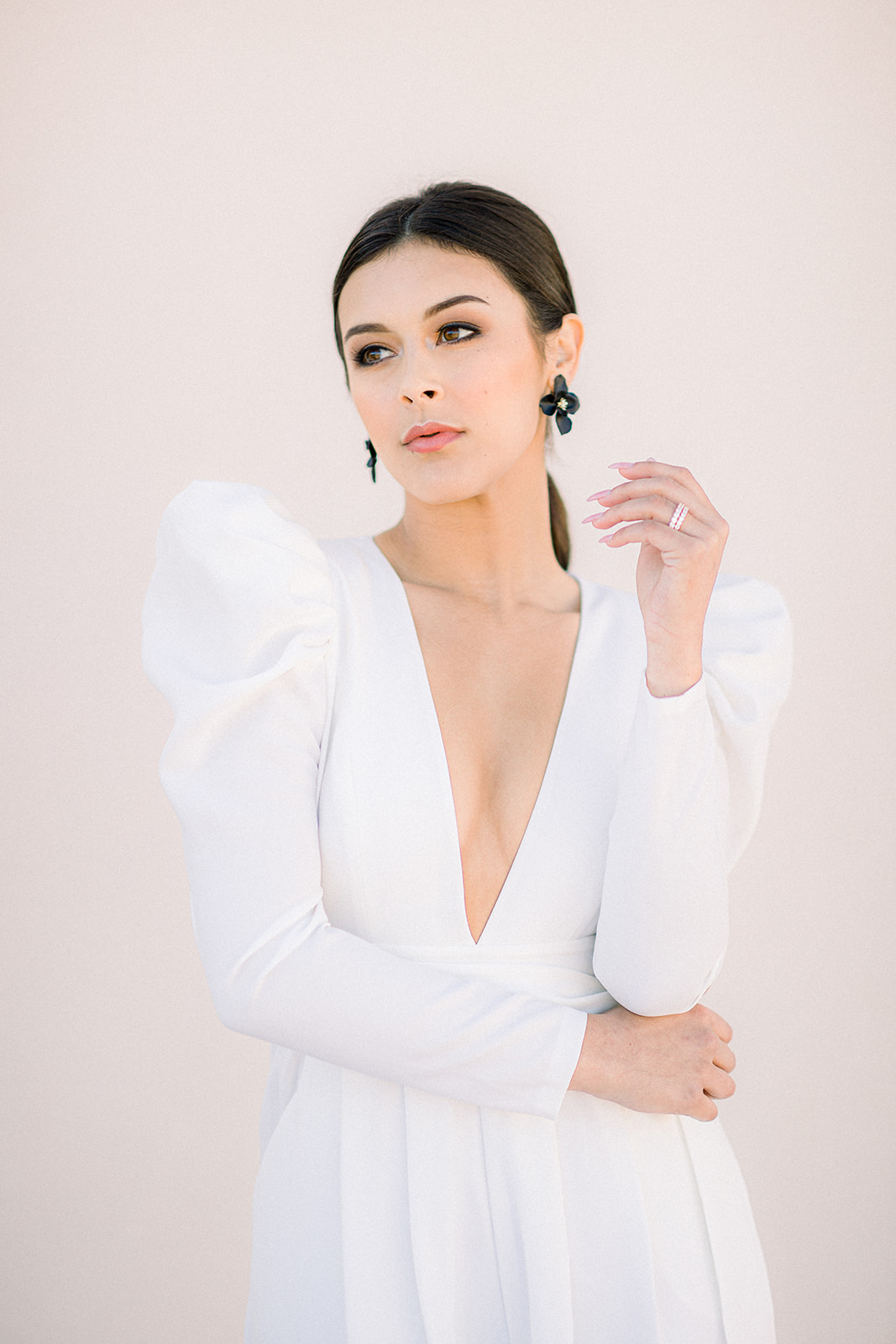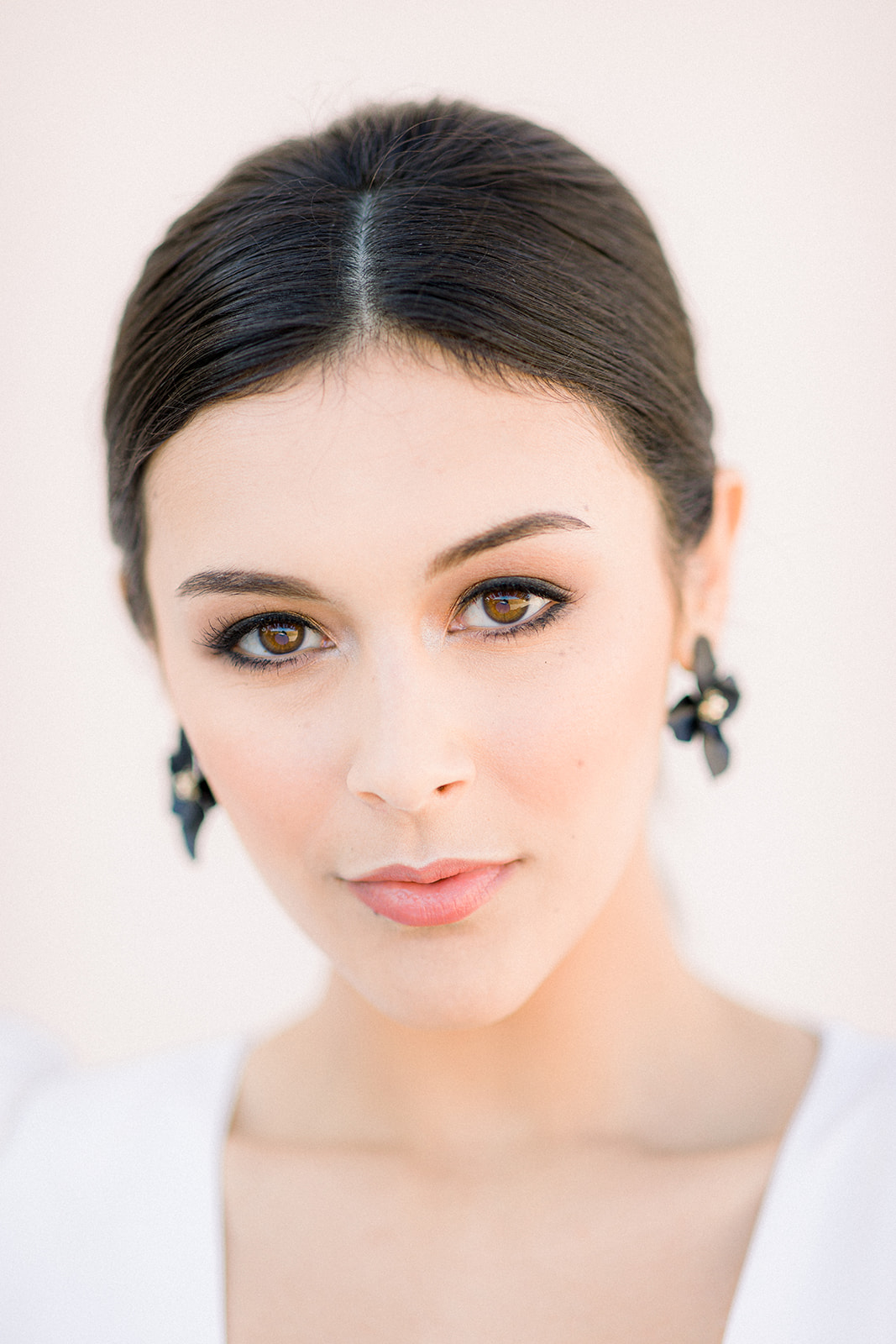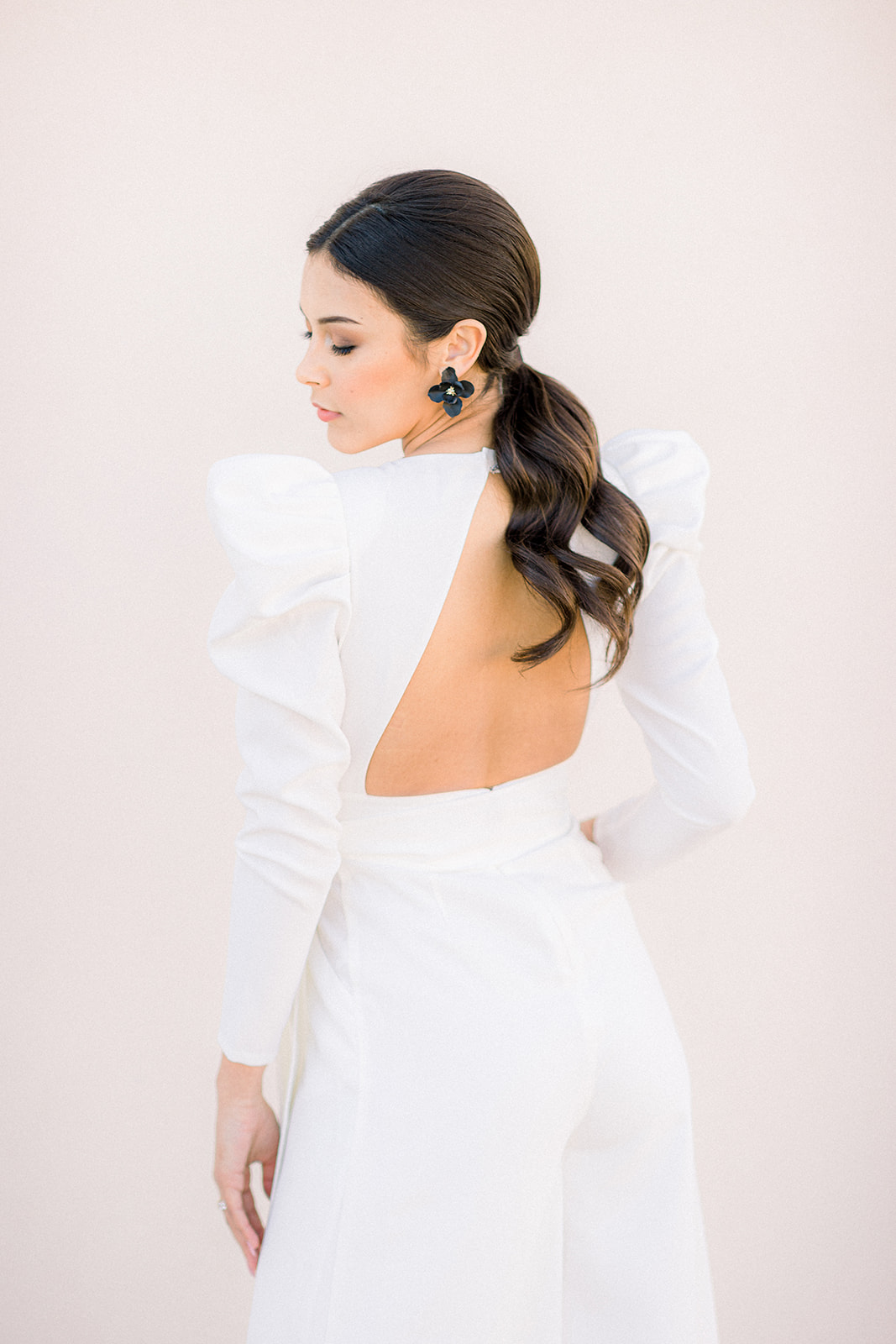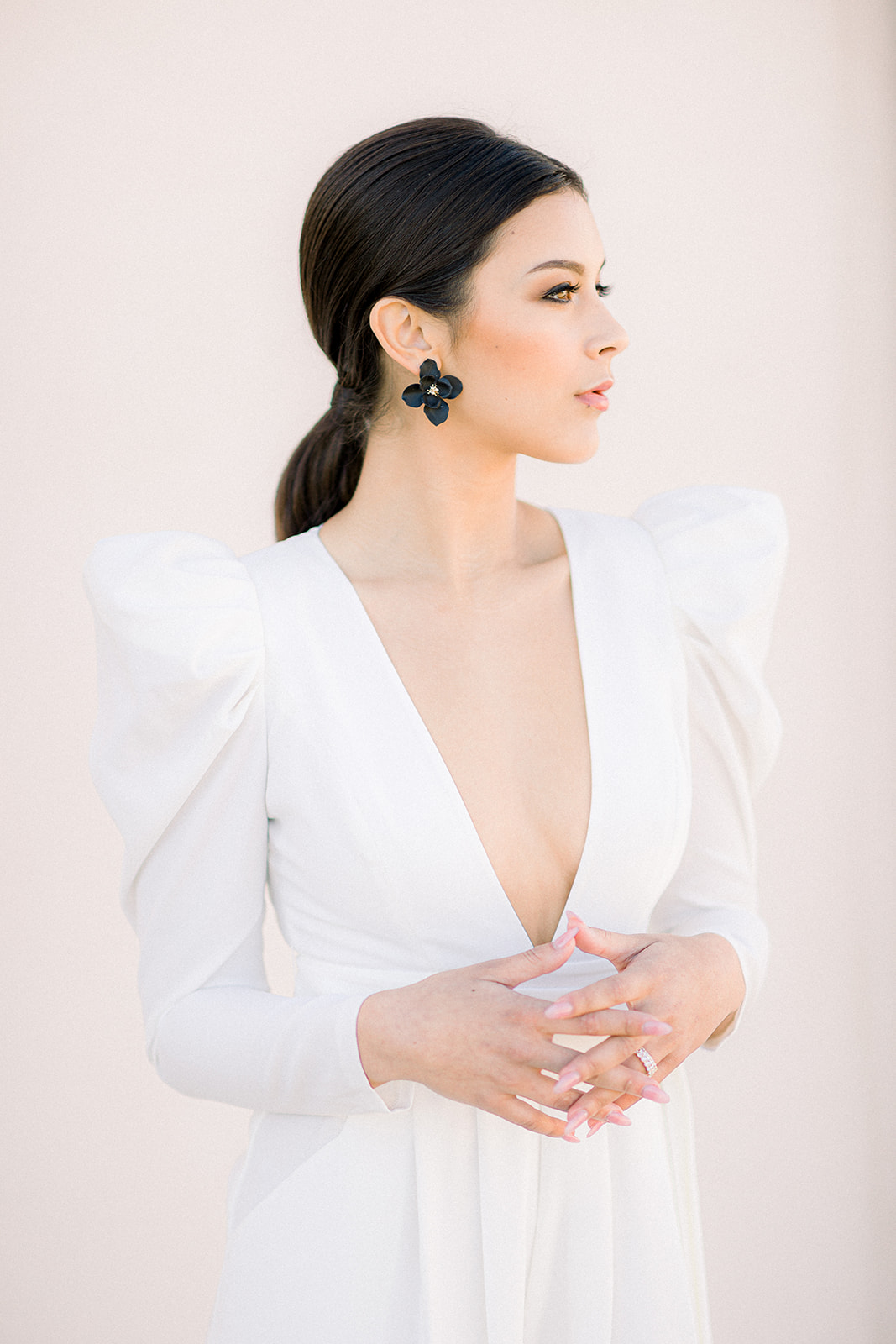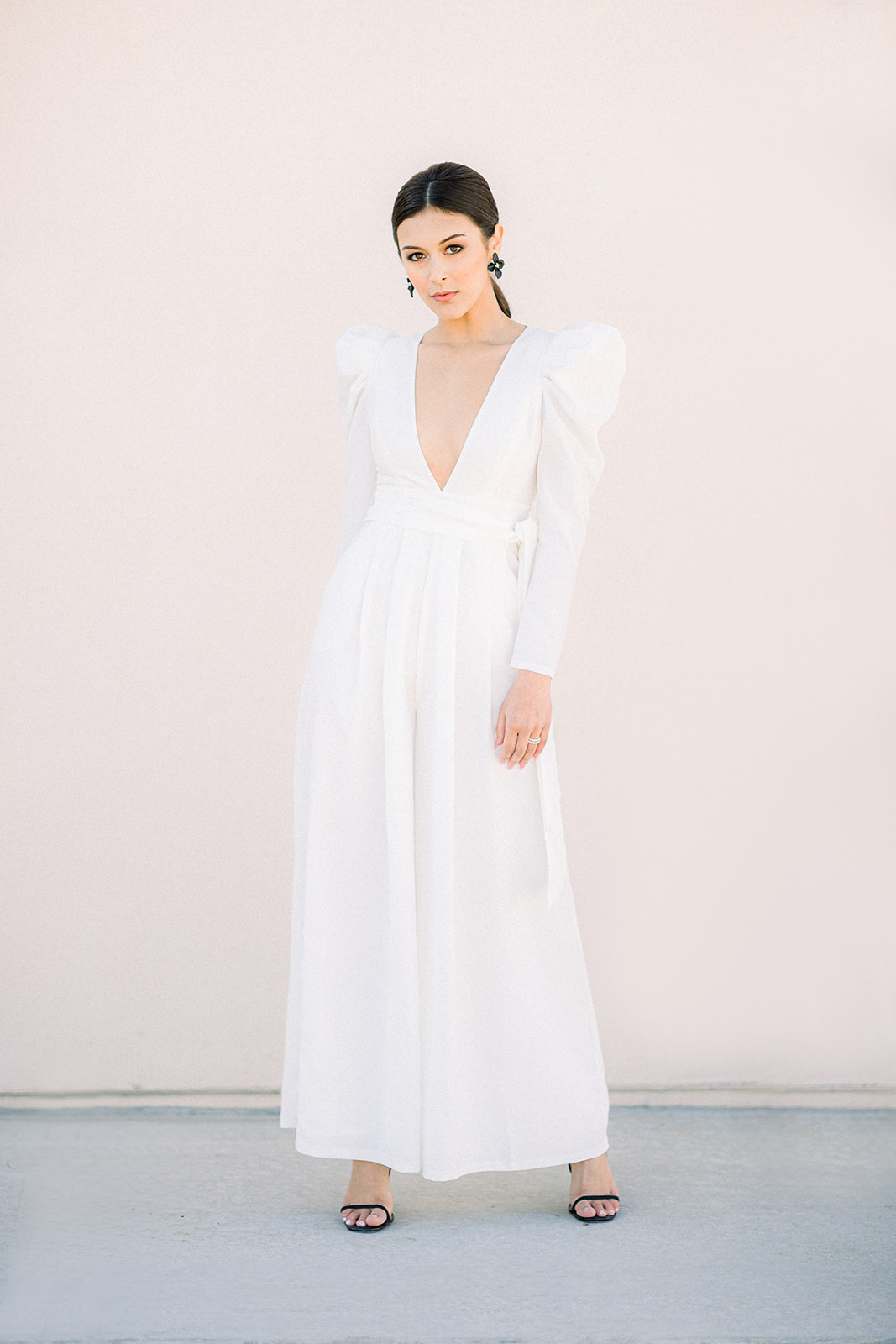 When should a bride book her bridal preview?
I highly recommend doing a preview 4-6 weeks before your wedding day. During this period in a Bride's wedding planning timeframe – she already has chosen her wedding dress, and most likely, she has made up her mind on how she would like her hair and makeup done, or at least have gathered inspiration photos for her look.
Why is a bridal preview important?
A bridal preview is the perfect opportunity to meet and know your artist and actually "try on" that inspiration photo you have saved on your phone. A bridal preview takes away so much unneeded stress on the wedding day. Knowing how you will look on your big day will boost your confidence and keep you relaxed and assured that you would look and feel your absolute best.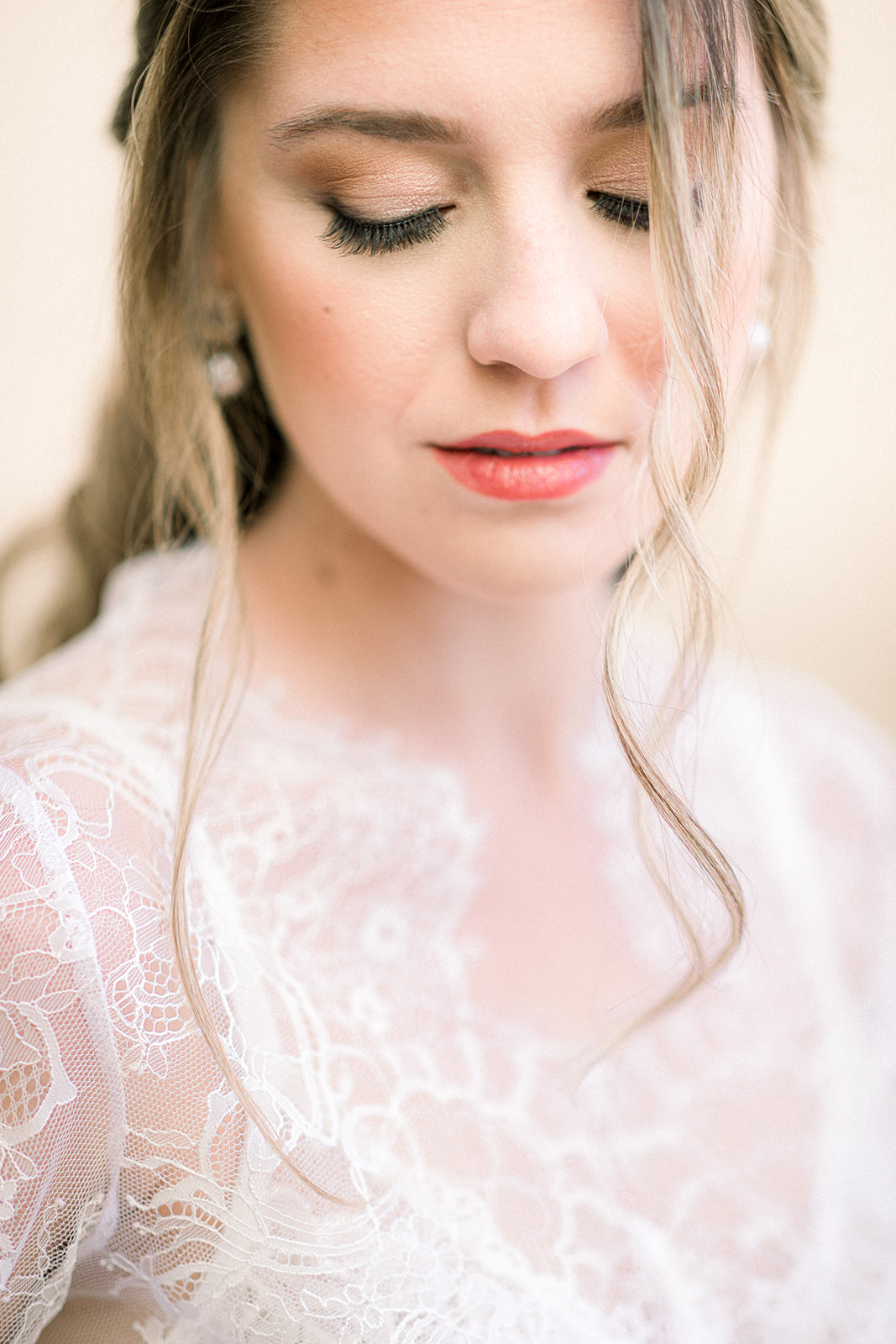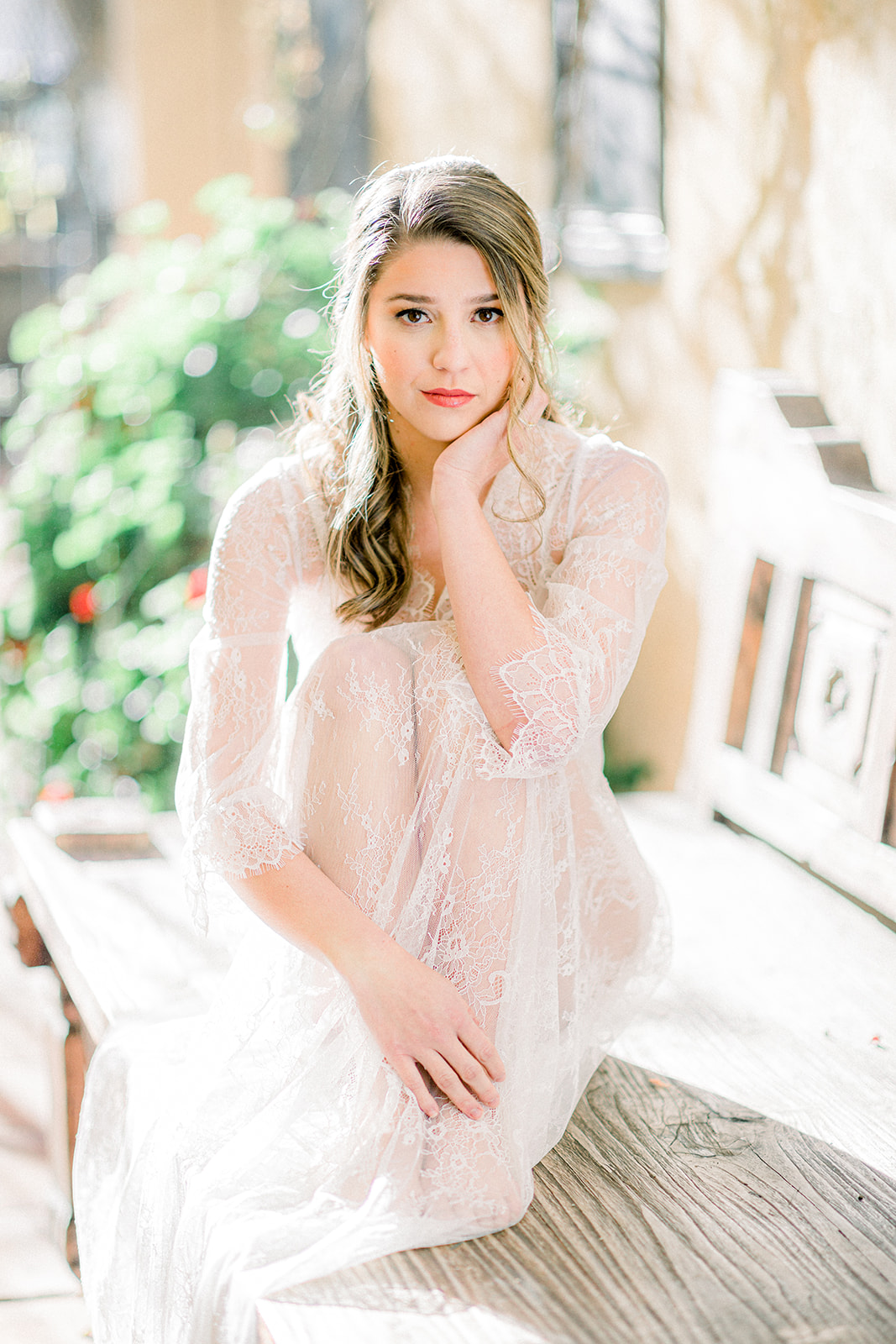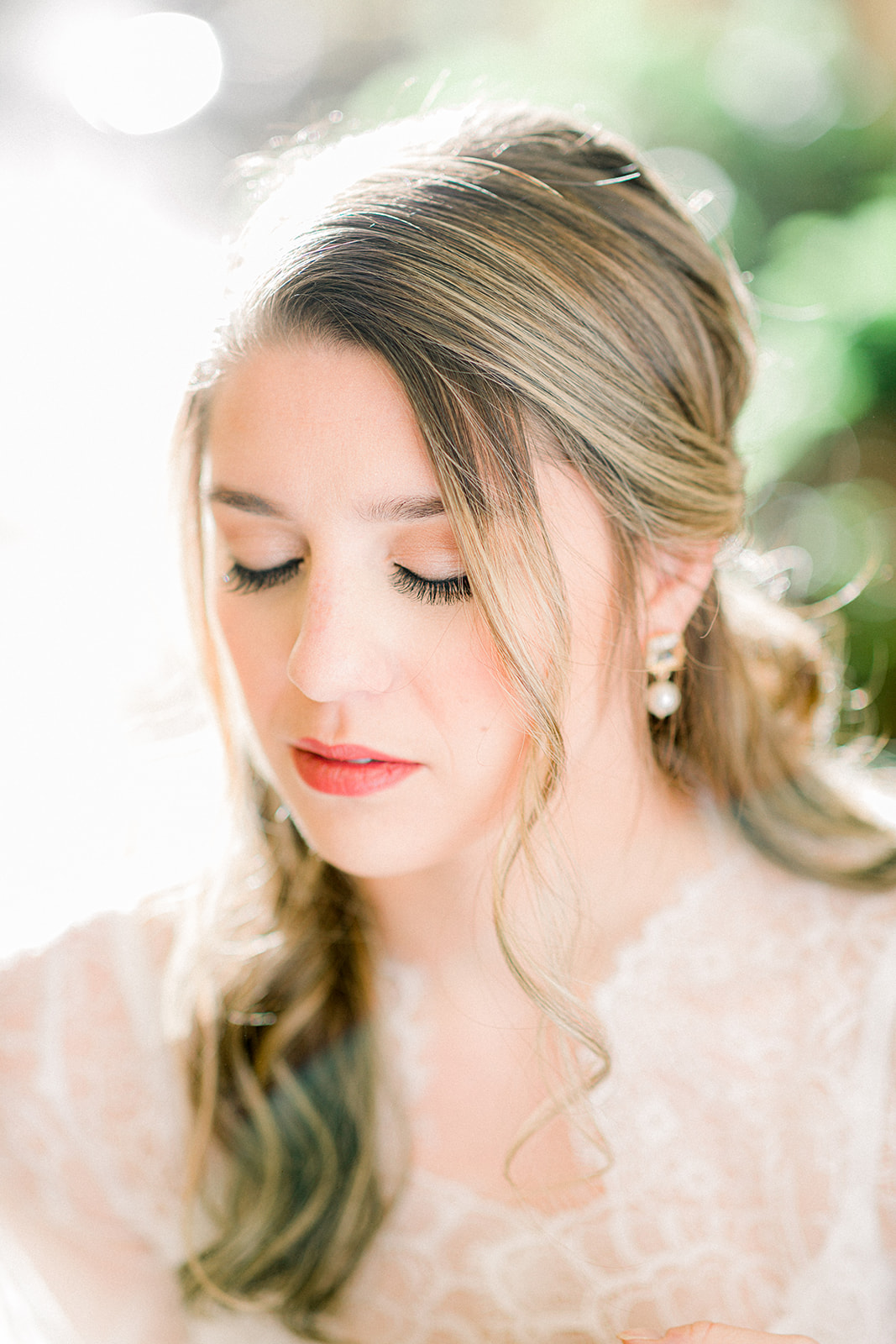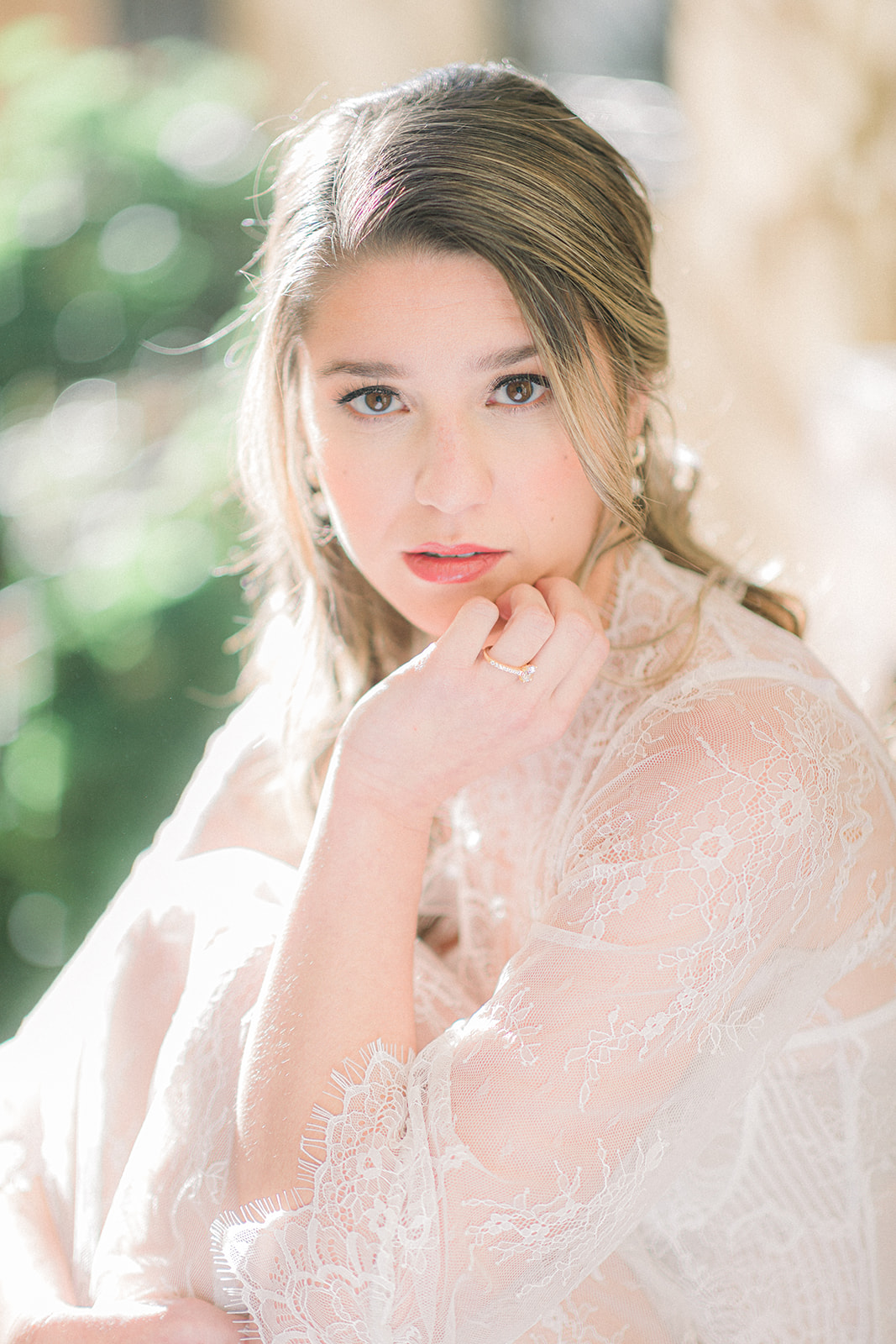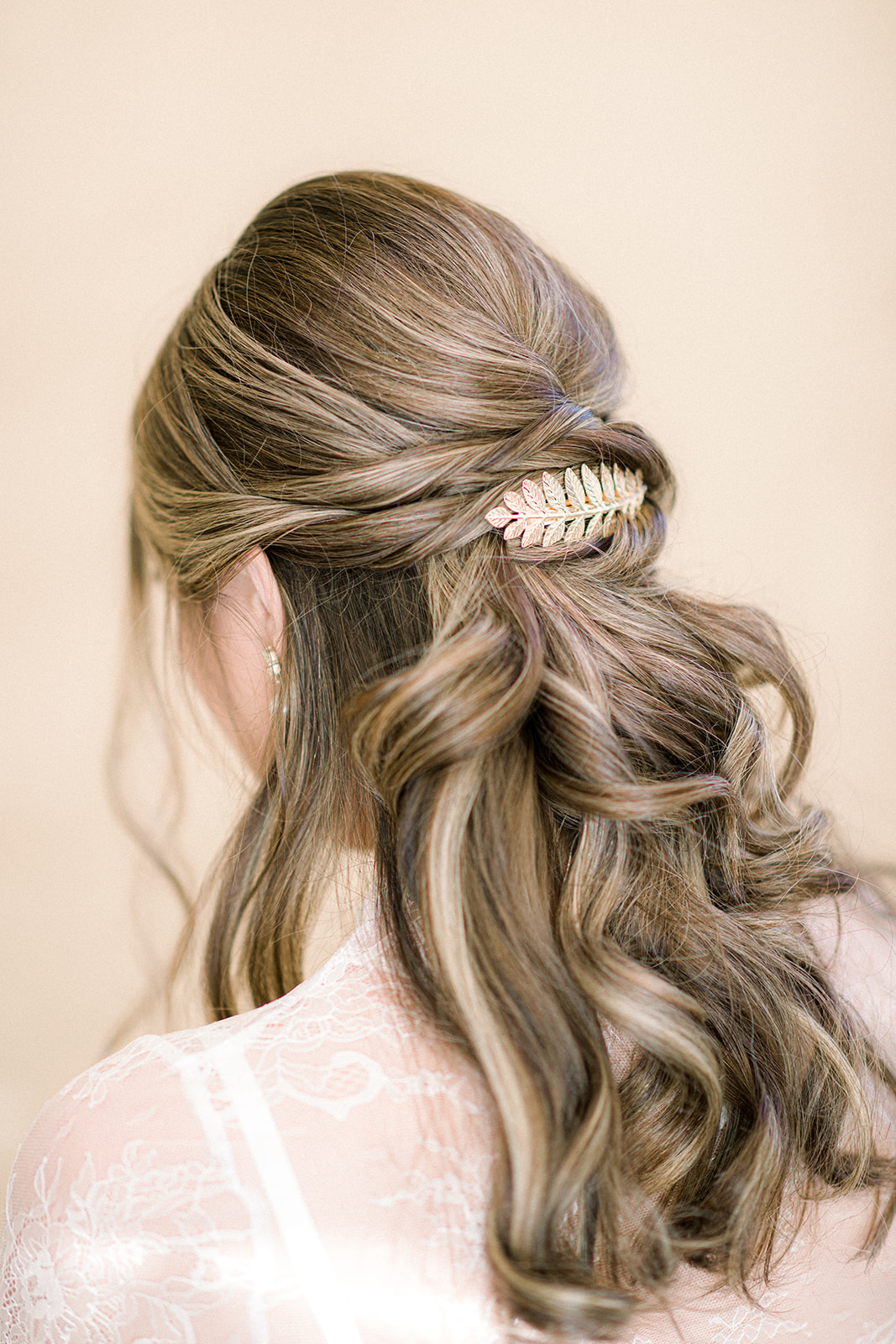 We highly think bridal previews are so important. Can you give our brides a few tips on maximizing their preview? What things can they do or prepare to get the most out of the investment?
Preparation is key. Envision your dream wedding look beforehand. Look for inspiration photos from the red carpet, bridal magazine, Pinterest, Instagram, and online wedding blogs.
Bring 2-4 hair and makeup inspiration photos. I love taking my time to discuss each image with my Bride to narrow down what she likes. You can also bring your hair accessories or your veil, your hair extension (if you decide on wearing one), and your favorite lip color.
You can also bring wedding inspiration photos – from your dress, shoes, and bridesmaids' dresses. Etc. I love getting to know my Bride's personal and wedding style to customize her preview experience fully.
Also, wear something that resembles the color of your wedding dress (be it white, cream, ivory, champagne, or mocha). This will help in visualizing your overall look.
Are there any other things you would like to add in regards to bridal previews?
During your preview, feel free to express yourself, your ideas, your dream look. Ask questions, make a list if you need to. Be honest and tell me (or your artist) how you feel. We, as creatives, do appreciate the feedback. I want to make sure we nail down your dream wedding look.
And most of all, expect a great, fun sisterly time filled with beauty tips and all-about weddings talk. I am here for all of it!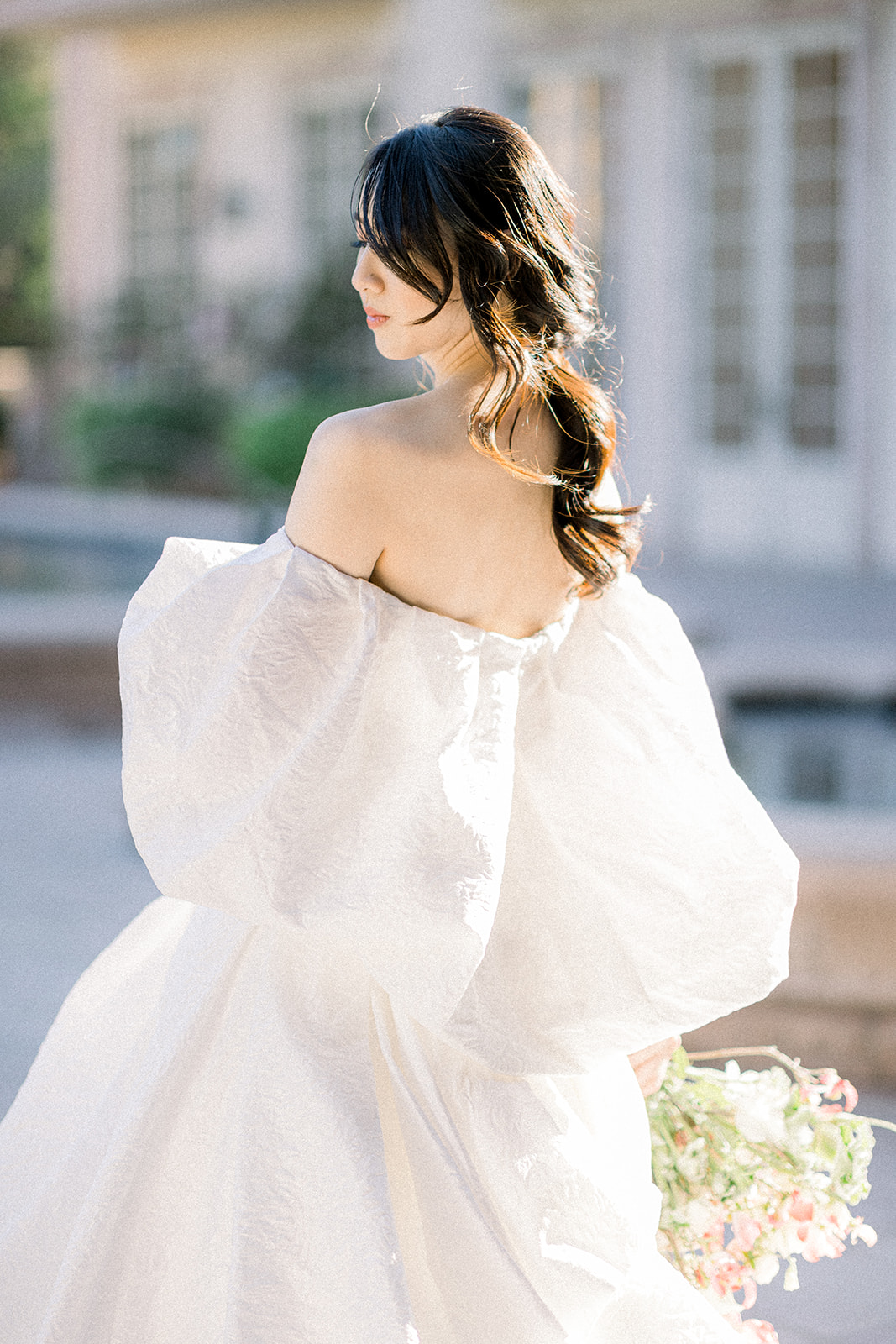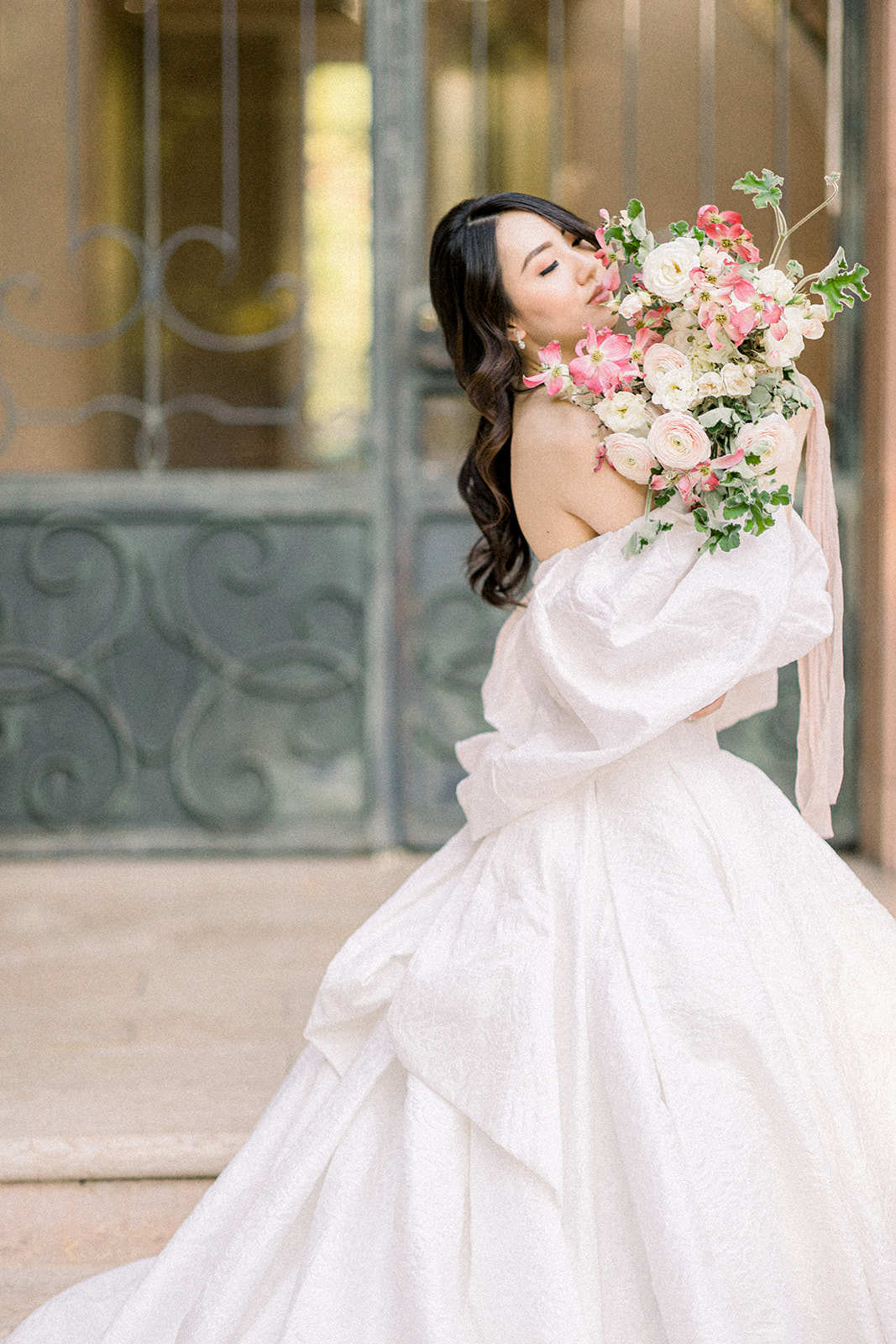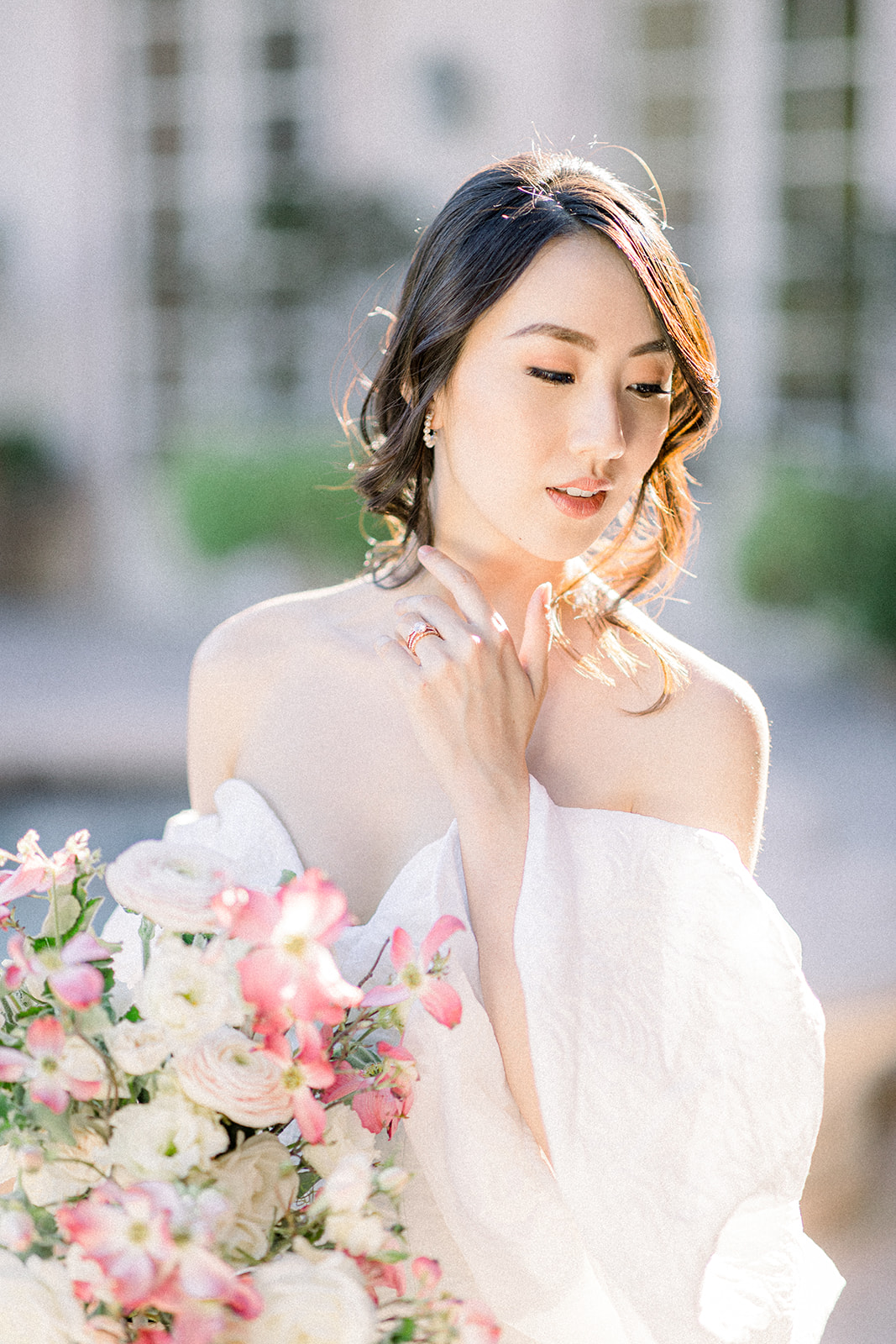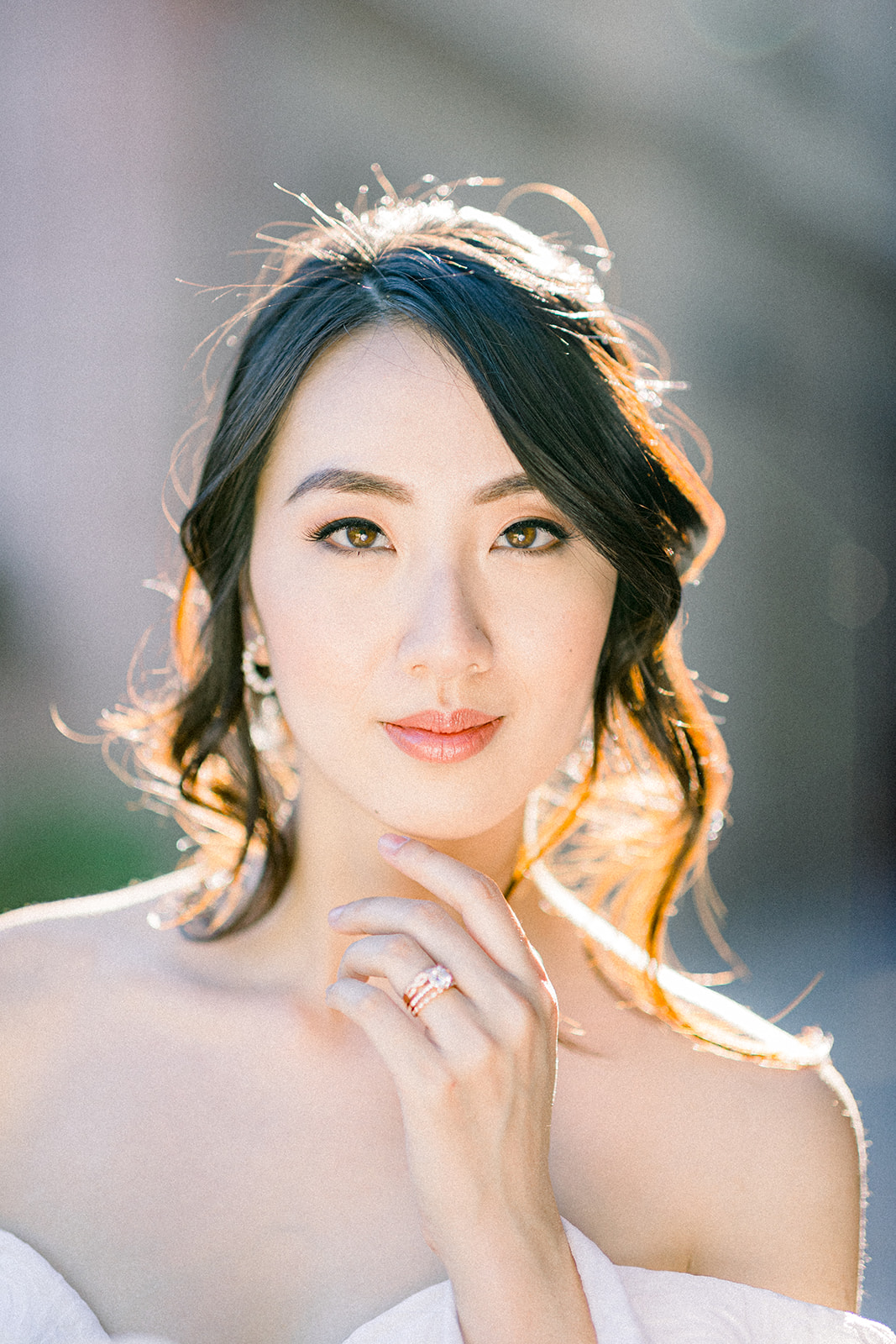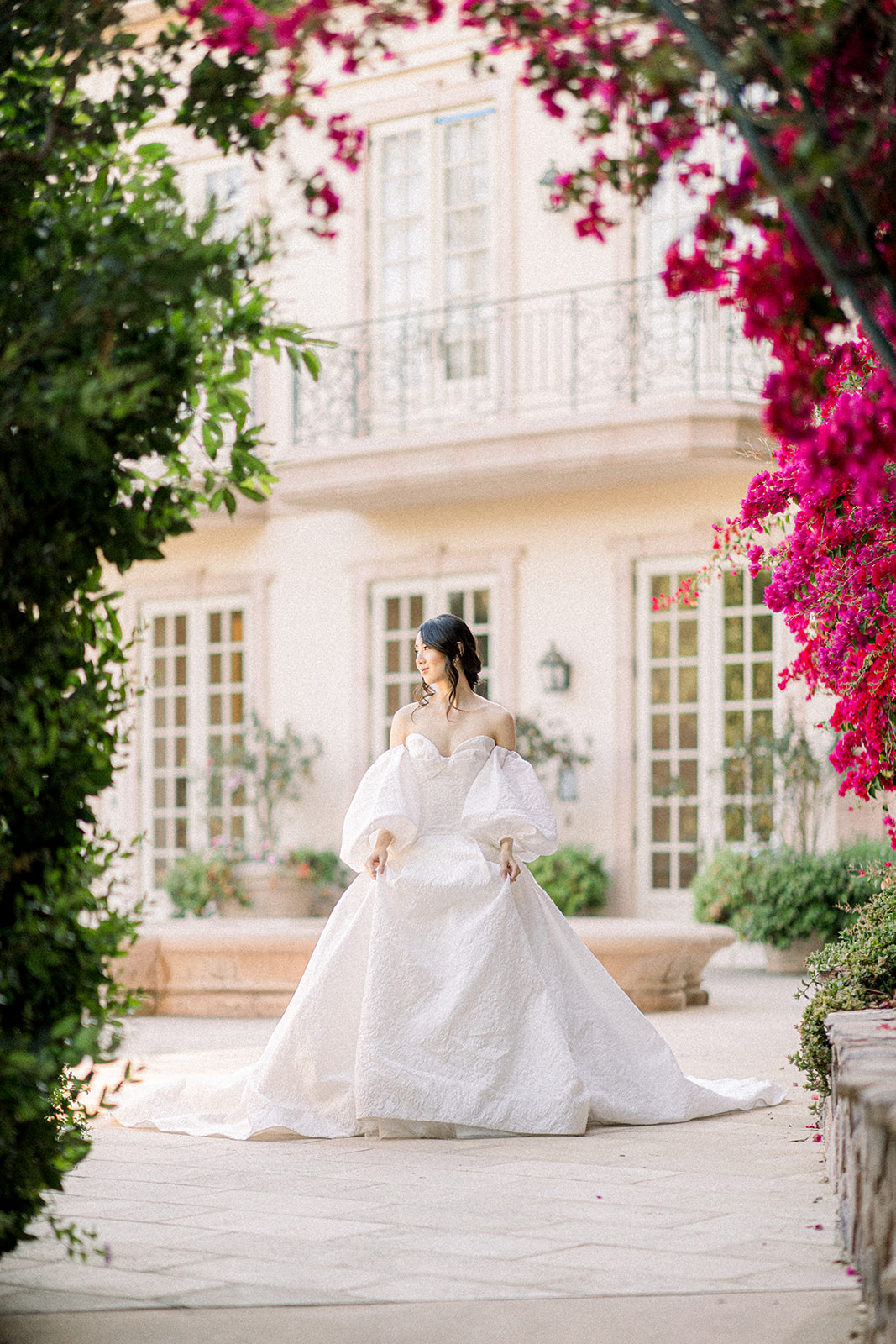 Thank you, Jyz, for sharing all your amazing and helpful tips for brides on how to make the most out of their bridal previews. Follow along for our once-a-month series with creatives!